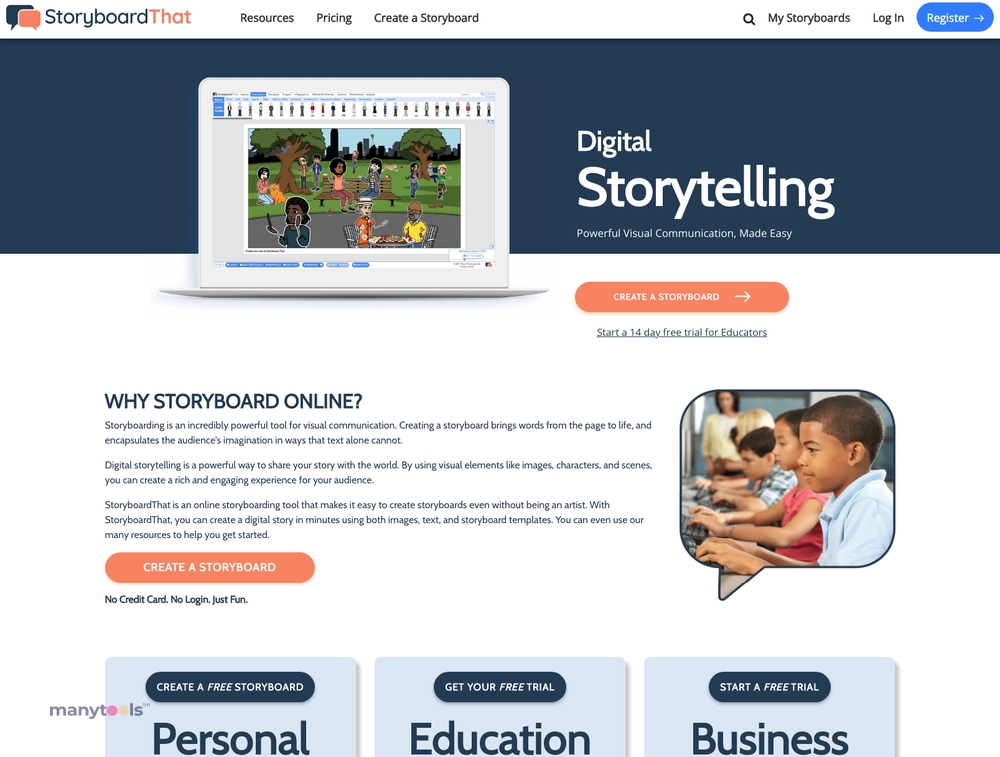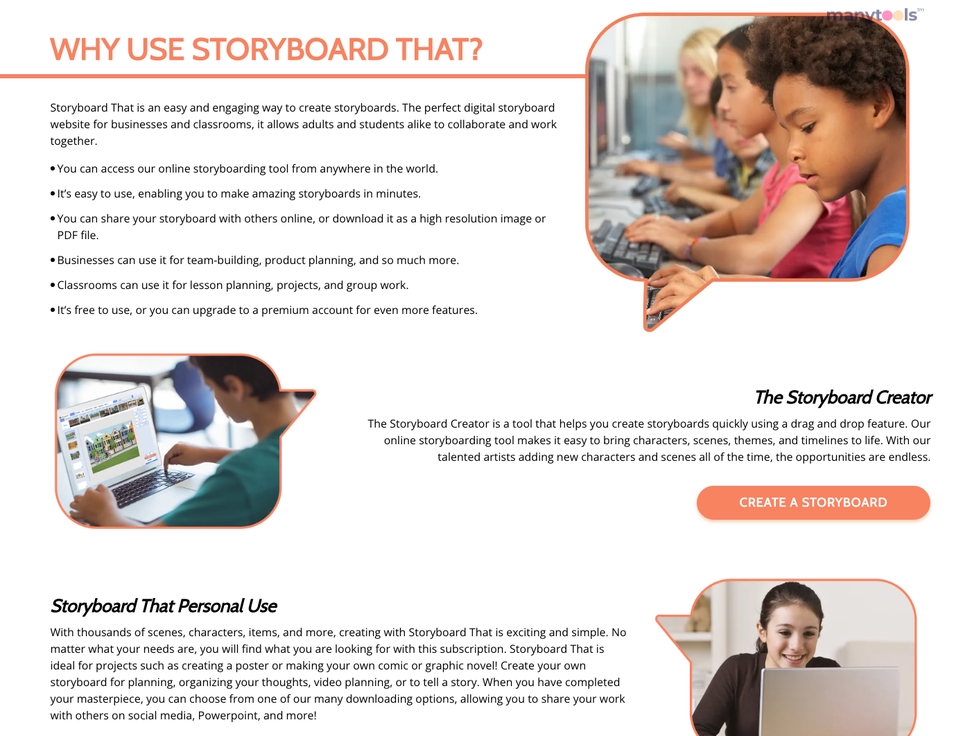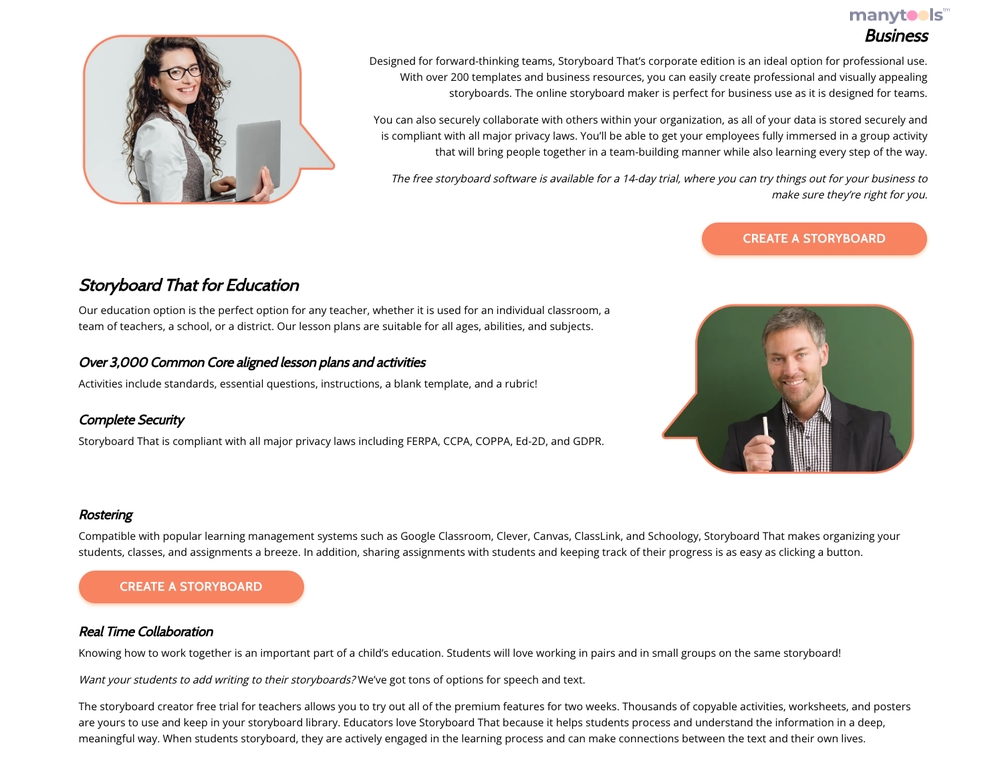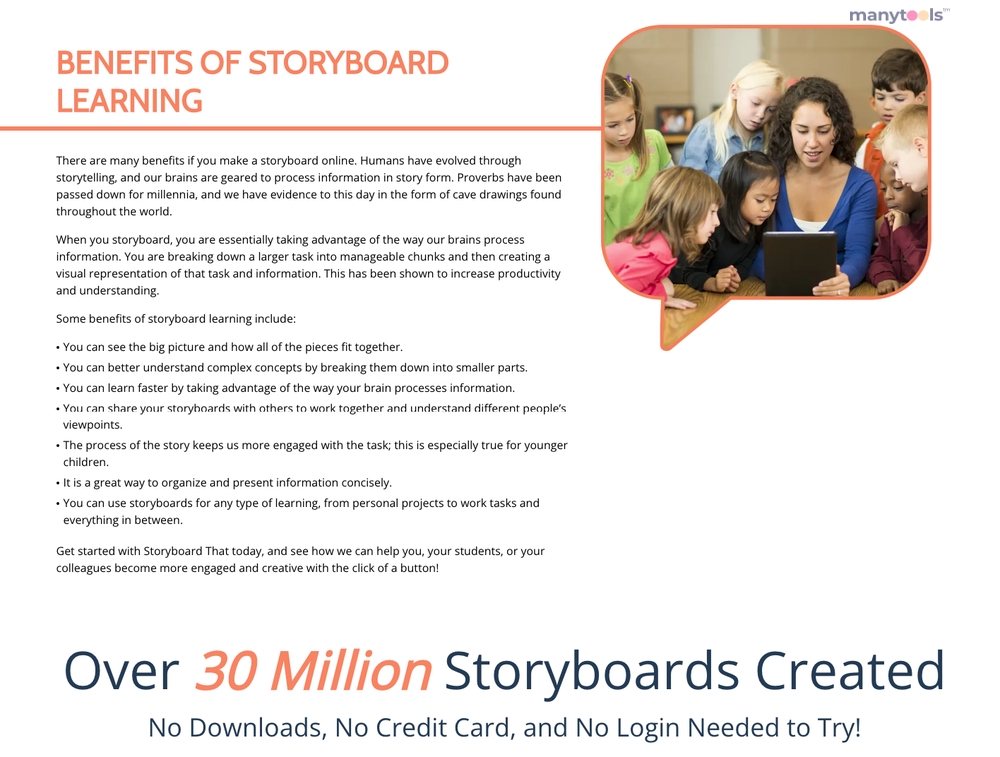 Welcome to StoryboardThat, the go-to platform for digital storytelling — a tool that's free, easy-to-use, and accessible to everyone, from filmmakers to students.
The Power of Storyboarding
StoryboardThat is a fascinating tool that's used by professionals and novices alike for creating engaging and effective storyboards. With this software, users can quickly turn their ideas into visually appealing storyboards that help communicate their concepts effectively and creatively.
Bringing Ideas to Life
This platform allows users to breathe life into their ideas. Whether you're a teacher wanting to explain complex topics in an engaging way, a filmmaker planning your next big hit, or a business professional aiming to present your project in a more understandable manner, this tool is perfect for you.
Easy to Use
One of the best aspects of StoryboardThat is its user-friendly interface. The platform is intuitive and straightforward, making it easy for anyone to start creating their own storyboards. You don't need any artistic or technical skills to use this tool.
Tailored for Various Professions
StoryboardThat is not just for filmmakers or comic creators. It's a versatile tool that caters to various professions. Teachers, students, businesses — anyone can utilize this tool to their advantage. It's all about turning your ideas into easily digestible, visually appealing storyboards.
Affordable and Efficient
For just $1, you can try StoryboardThat for a month. It's an incredibly affordable tool considering the range of features and ease of use it offers. It's a cost-effective solution for anyone needing a reliable and efficient platform for digital storytelling.
A Community of Creators
Another fantastic aspect of StoryboardThat is the vibrant community of creators it has built over the years. By joining this platform, you become part of a network of creative minds who share their ideas, inspire each other, and grow together.
Final Thoughts
In conclusion, StoryboardThat is a powerful tool for digital storytelling. It's an online platform that's accessible to all, easy to use, and tailored to cater to various professions. With its affordable pricing and dynamic community, it's no wonder why StoryboardThat is the chosen platform for many when it comes to creating engaging and effective storyboards.
Other Tools Like
StoryboardThat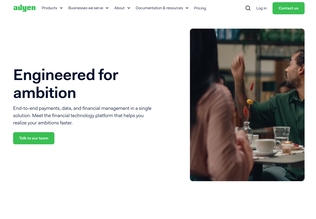 Adyen
adyen.com
Paid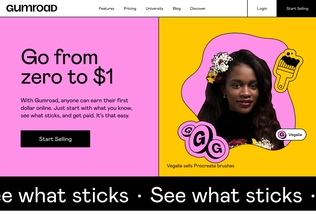 Gumroad
gumroad.com
Paid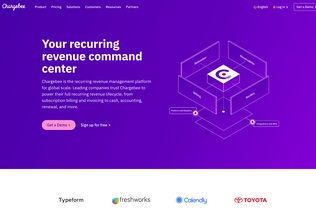 Chargebee
chargebee.com
Trial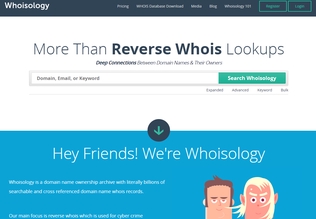 Whoisology
whoisology.com
Trial
Comments