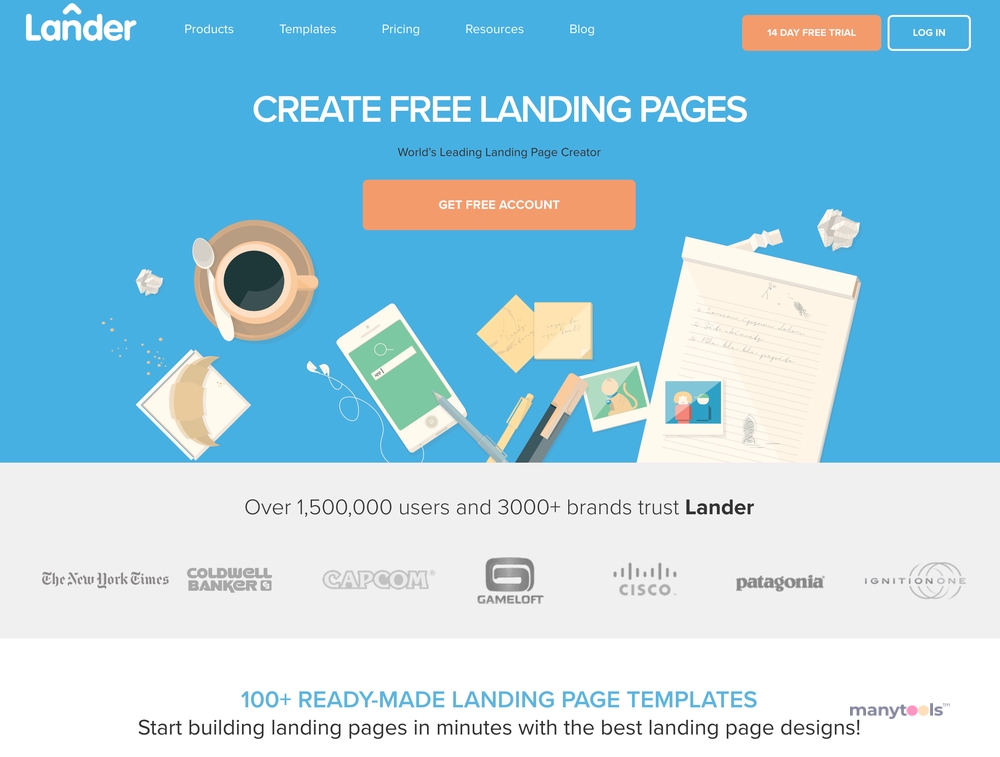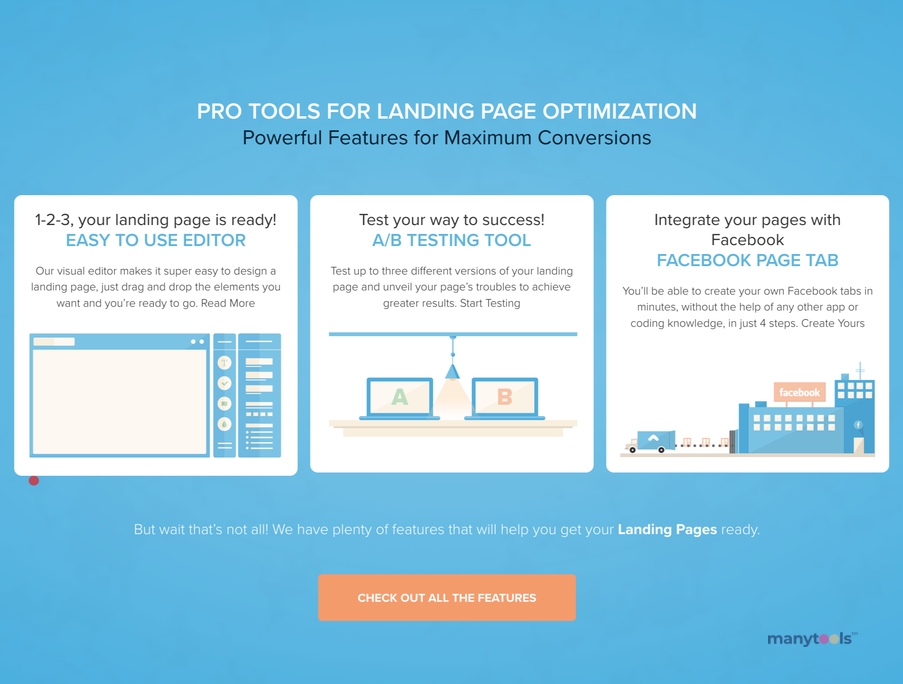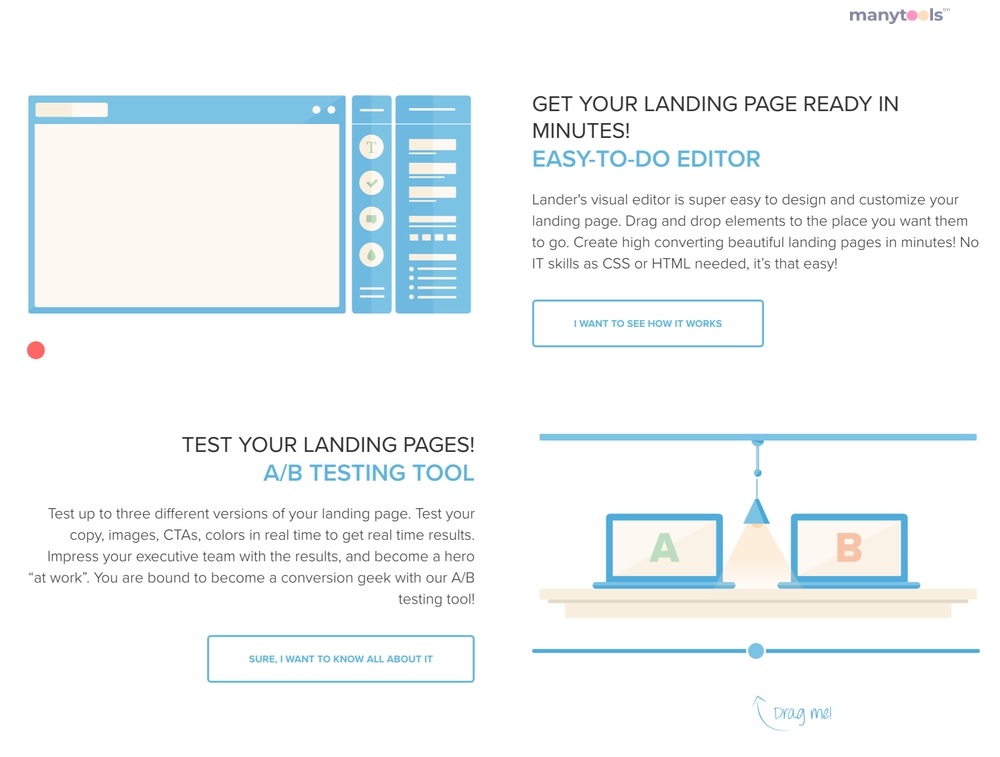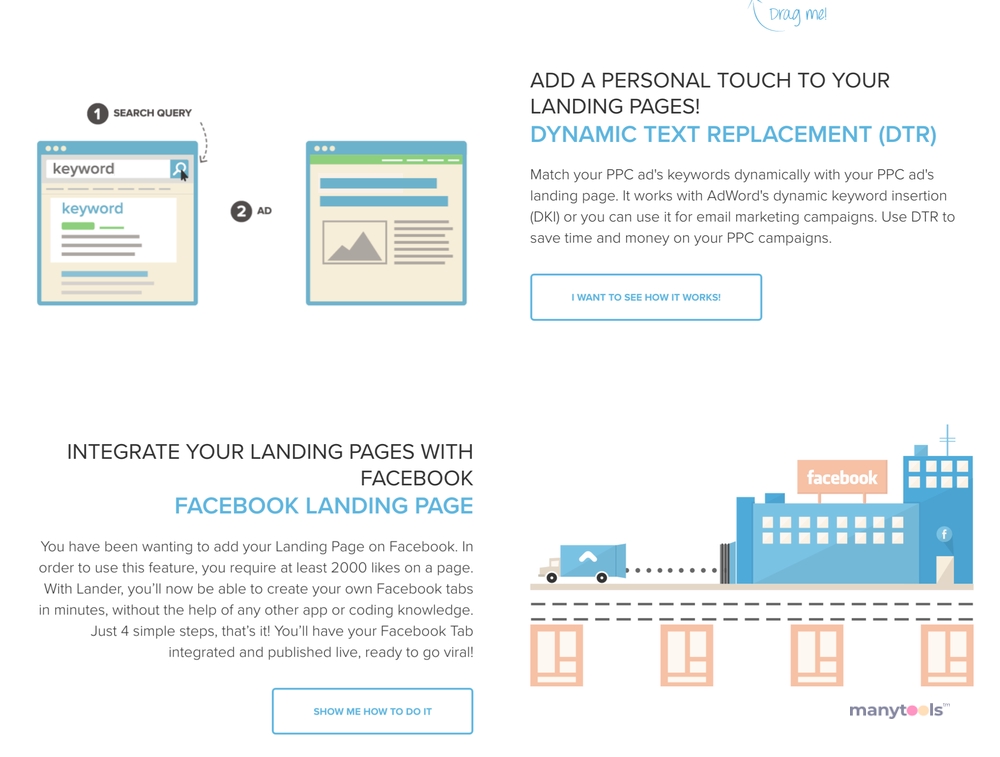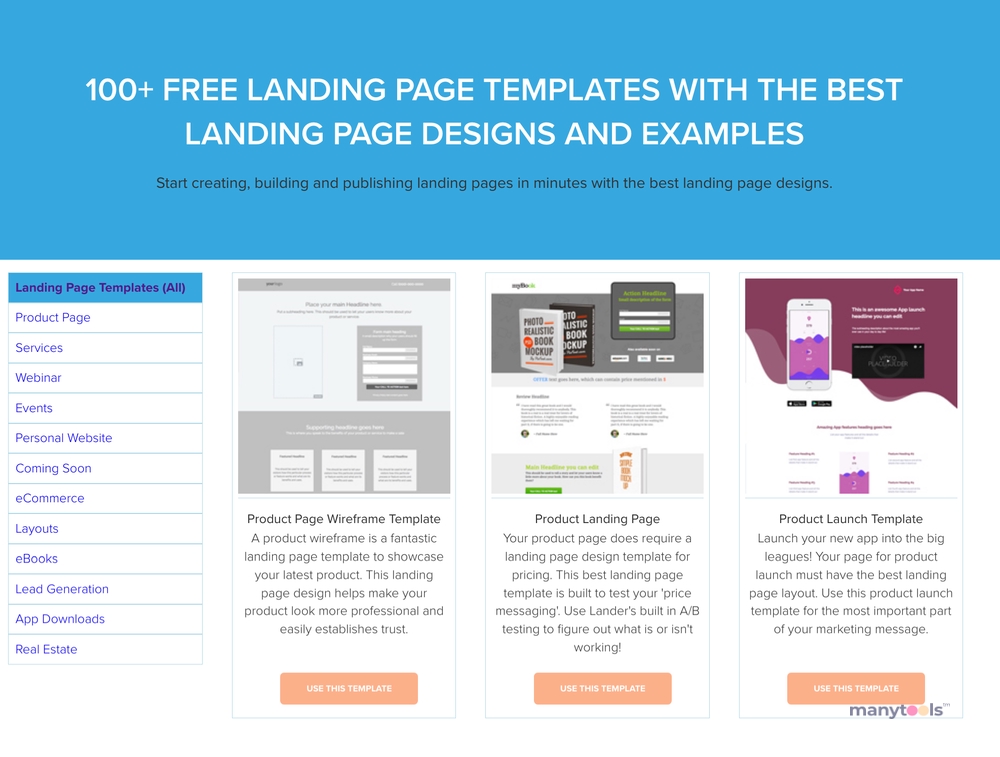 Landerapp: Your Landing Page Partner
When it comes to creating a dynamic and engaging landing page, Landerapp has got you covered. This tool provides a holistic approach to landing page creation, offering a plethora of features designed to make the process as seamless as possible.
An Overview of Landerapp
At its core, Landerapp is an easy-to-use landing page builder with a drag-and-drop feature. Whether you're a seasoned developer or a novice in the digital world, this tool is designed to cater to different skill levels. Its user-friendly interface allows you to create stunning landing pages in mere minutes.
The Power of Templates
One of the standout features of Landerapp is its collection of built-in templates. These templates are not only aesthetically pleasing but also designed with conversion in mind. This means they not only look great but also help you to achieve your marketing goals.
No Coding Required
With Landerapp, you can forget about the complexities of coding. This tool is designed to take care of the technicalities, giving you more time to focus on the creative aspects of your landing page. It allows you to bring your vision to life without getting tangled up in technical jargon.
Boost Your Leads and Customers
In the digital marketing world, your landing page is often the first point of contact with potential customers. Landerapp understands this and provides a platform that enables you to create landing pages that attract, engage and convert your visitors into leads and customers.
Free to Start
One of the most appealing aspects of Landerapp is that you can start creating your landing pages for free. This offers an excellent opportunity to test out the tool, get a feel for its features and see how it can enhance your digital marketing efforts.
In a Nutshell
Landerapp presents a simple, effective solution for creating landing pages that resonate with your target audience. It's user-friendly, packed with features and offers a free start. With Landerapp, creating a landing page is no longer a daunting task, but an exciting opportunity to engage with your visitors and grow your customer base.
Other Tools Like
Lander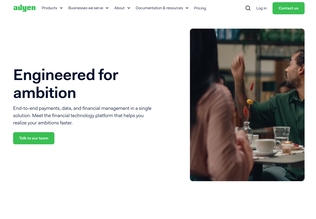 Adyen
adyen.com
Paid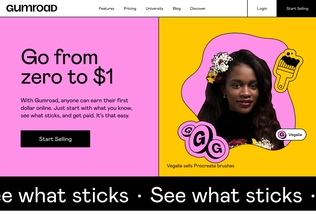 Gumroad
gumroad.com
Paid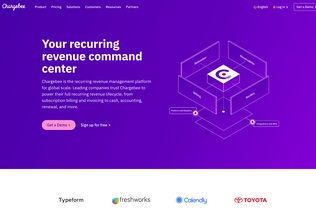 Chargebee
chargebee.com
Trial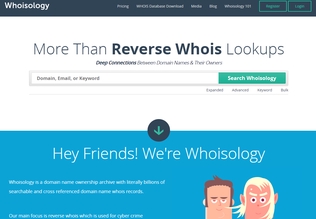 Whoisology
whoisology.com
Trial
Comments