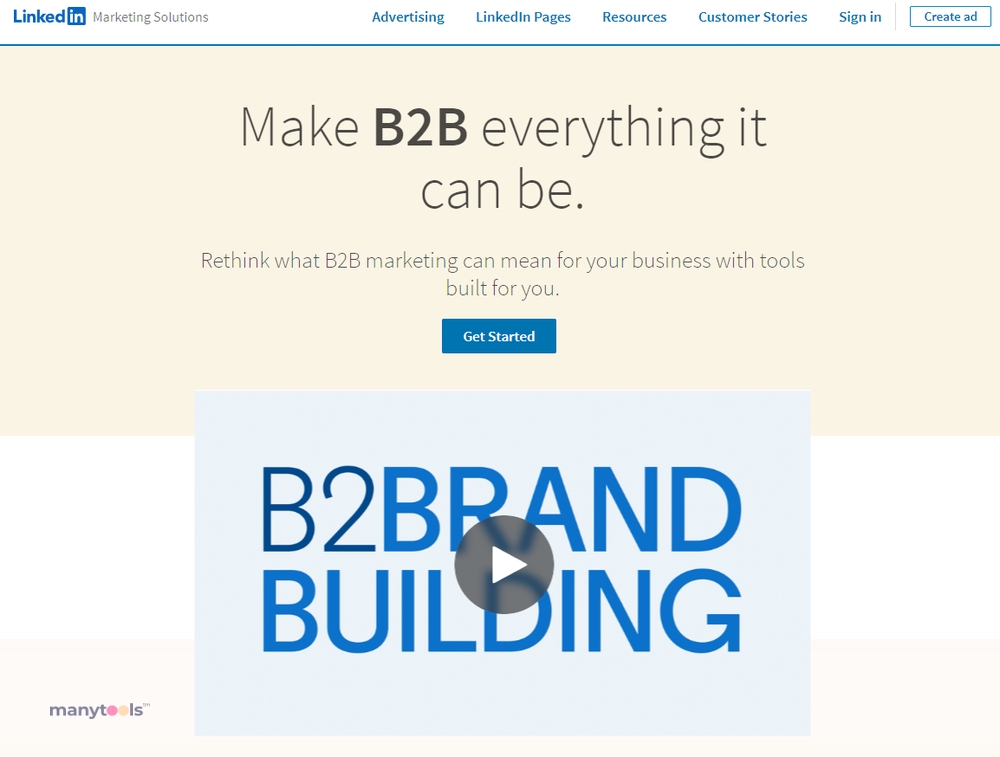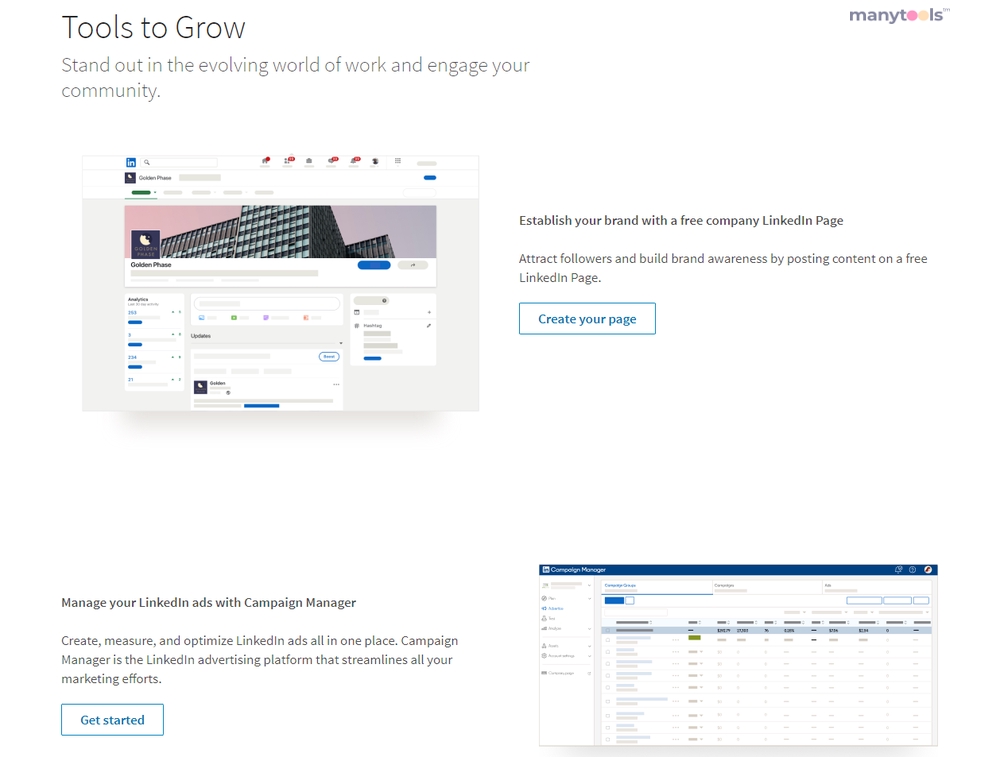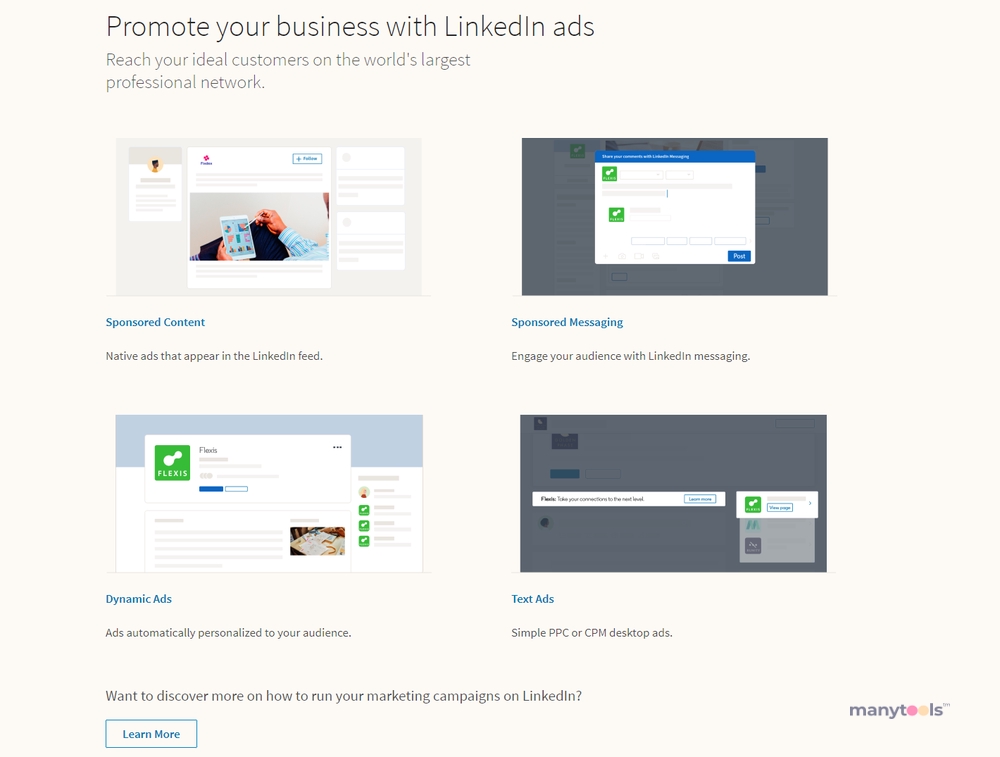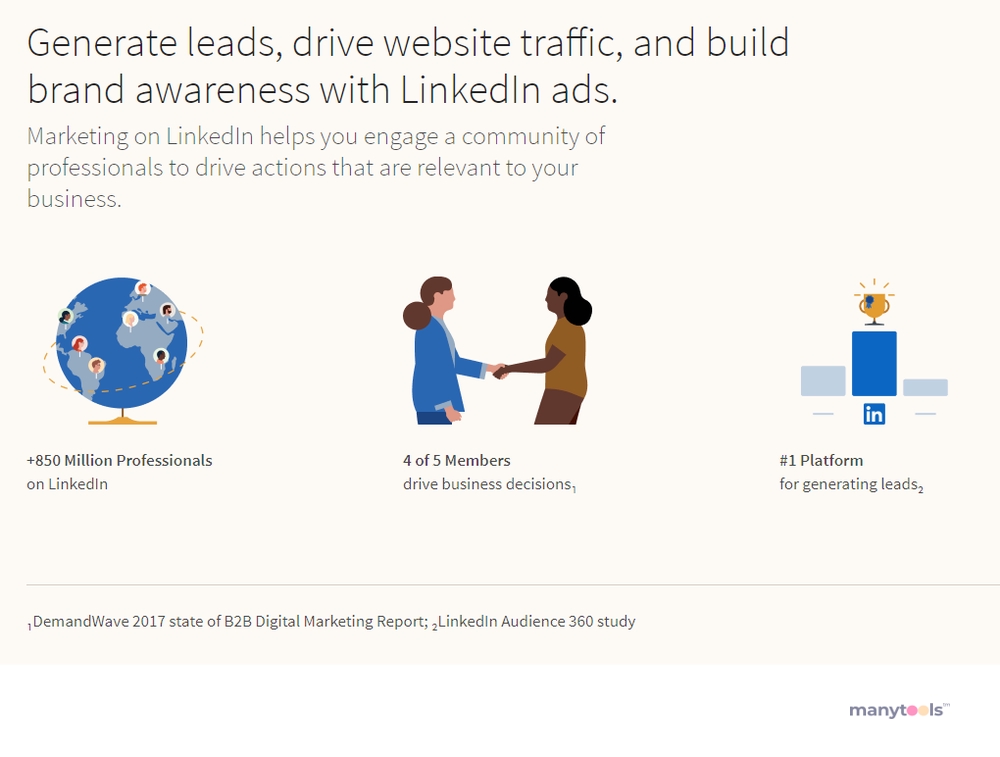 A Comprehensive Platform for B2B Marketing
Introduction: Delve into the world of B2B marketing with LinkedIn Marketing Solutions, an effective platform for reaching professionals globally. It's a one-stop-shop for generating leads, promoting businesses, and conducting successful content marketing and brand awareness campaigns.
LinkedIn's Impact on B2B Marketing
LinkedIn has proven to be an indispensable tool for B2B marketers. With over 900 million professionals around the world, businesses can target and reach a vast audience. The platform provides a unique opportunity to connect with potential clients, partners, and industry influencers, making it a game-changer in the field of digital marketing.
Impressive Lead Generation
Lead generation is a crucial aspect of any marketing strategy. With LinkedIn Marketing Solutions, businesses can generate high-quality leads. The platform's robust tools allow businesses to create engaging content and target specific demographics, ensuring that marketing efforts reach the right people at the right time.
Promoting Your Business
Promoting a business has never been easier. LinkedIn offers several promotional methods, including sponsored content, text ads, and sponsored InMail. These tools provide a versatile approach to ad creation, allowing businesses to craft campaigns that resonate with their target audience.
Content Marketing and Brand Awareness
LinkedIn has taken content marketing and brand awareness to new heights. With its well-established professional community, businesses can share meaningful content that positions them as industry leaders. The platform's brand awareness campaigns are also a powerful way to increase visibility and establish a strong brand identity.
The Power of Precision Targeting
One of the platform's standout features is its sophisticated targeting capabilities. The ability to target by job title, industry, company size, and more enables businesses to reach the most relevant audience, increasing the likelihood of conversion and maximizing ROI.
Conclusion
LinkedIn Marketing Solutions is a powerful tool for B2B marketing. Its impressive features, combined with a vast professional network, make it an essential platform for businesses looking to generate leads, promote their brand, and establish a strong online presence.
In the fast-paced digital landscape, staying ahead of the competition is crucial. LinkedIn Marketing Solutions provides businesses with the tools and resources they need to succeed. It's not just about marketing; it's about forging meaningful connections and driving growth in a digital world.
Other Tools Like
LinkedIn Ads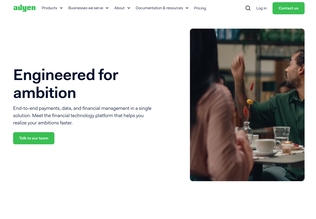 Adyen
adyen.com
Paid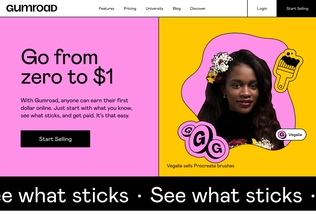 Gumroad
gumroad.com
Paid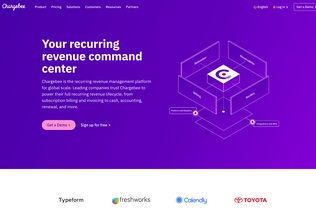 Chargebee
chargebee.com
Trial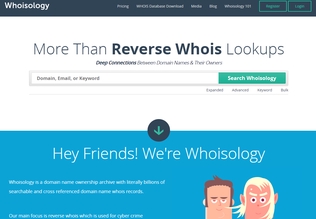 Whoisology
whoisology.com
Trial
Comments