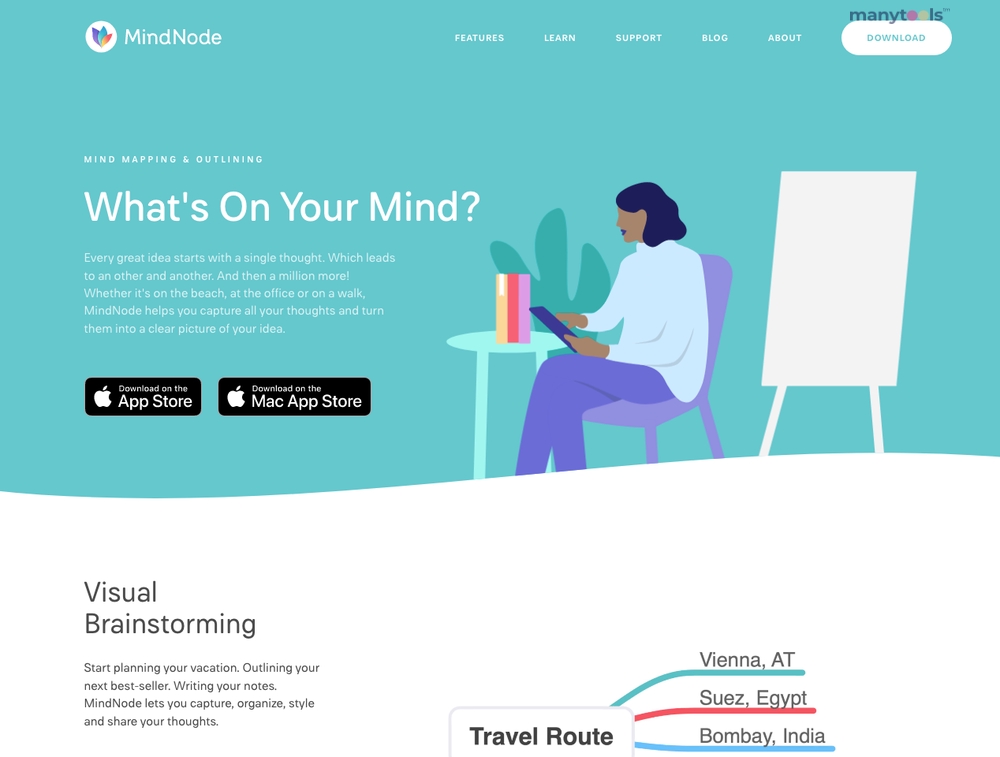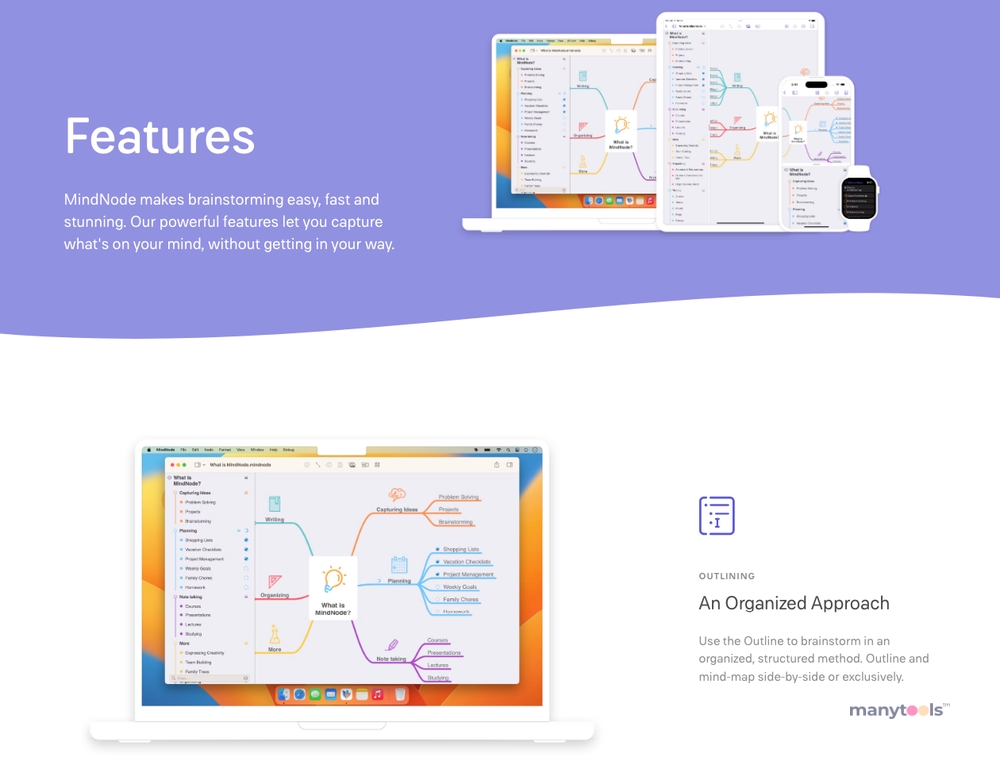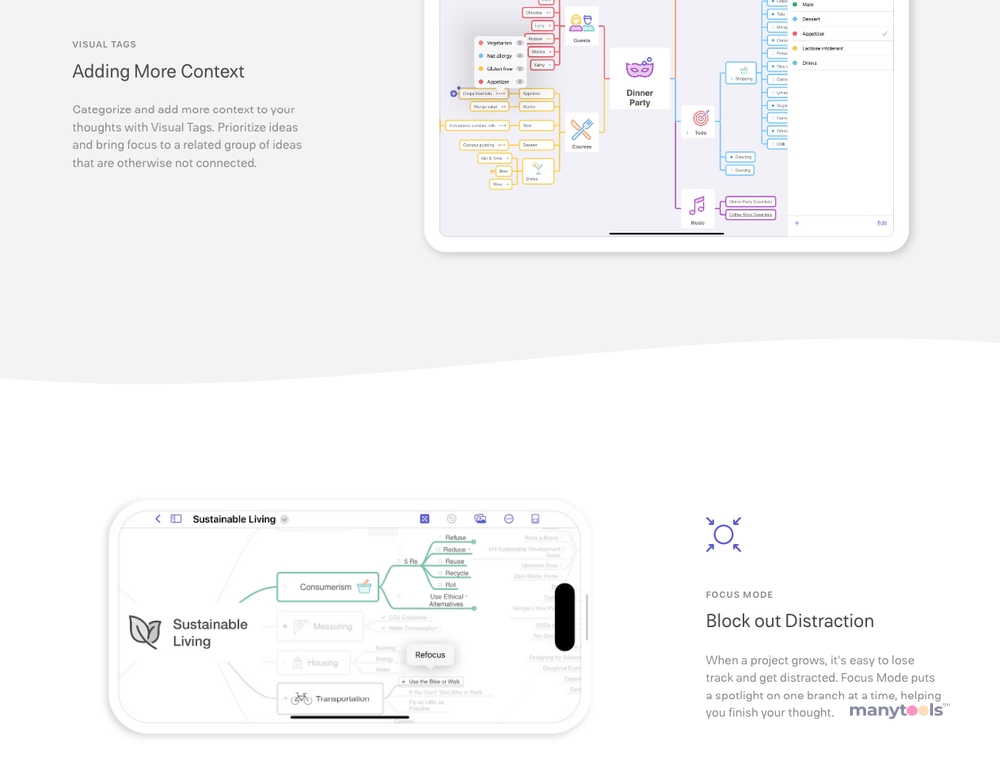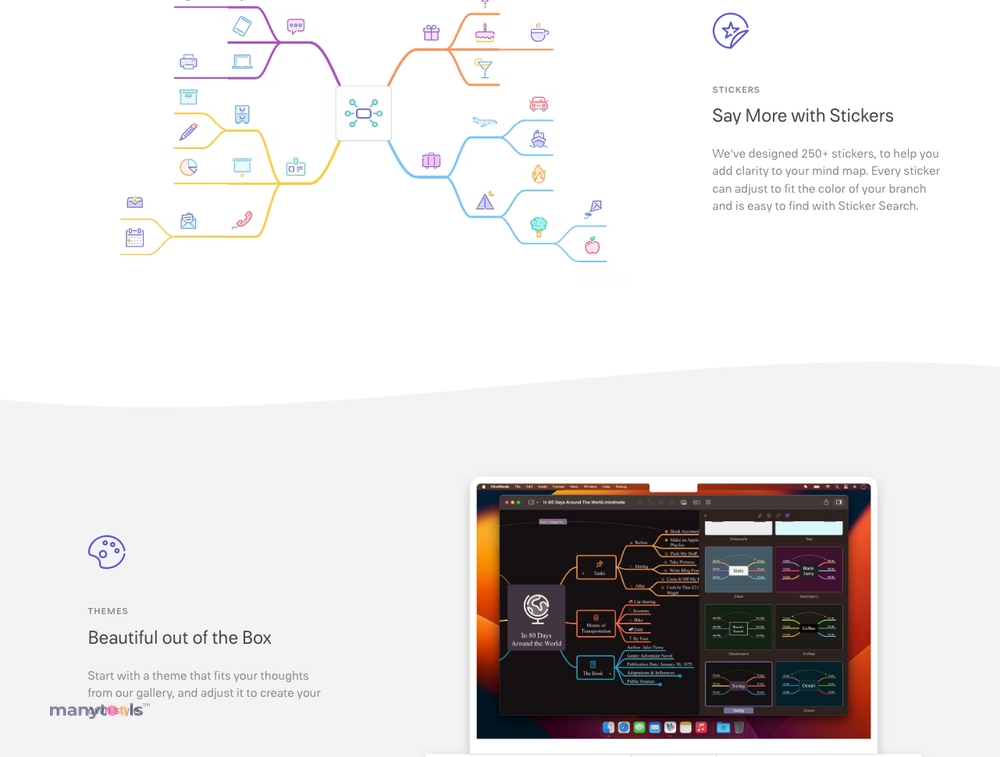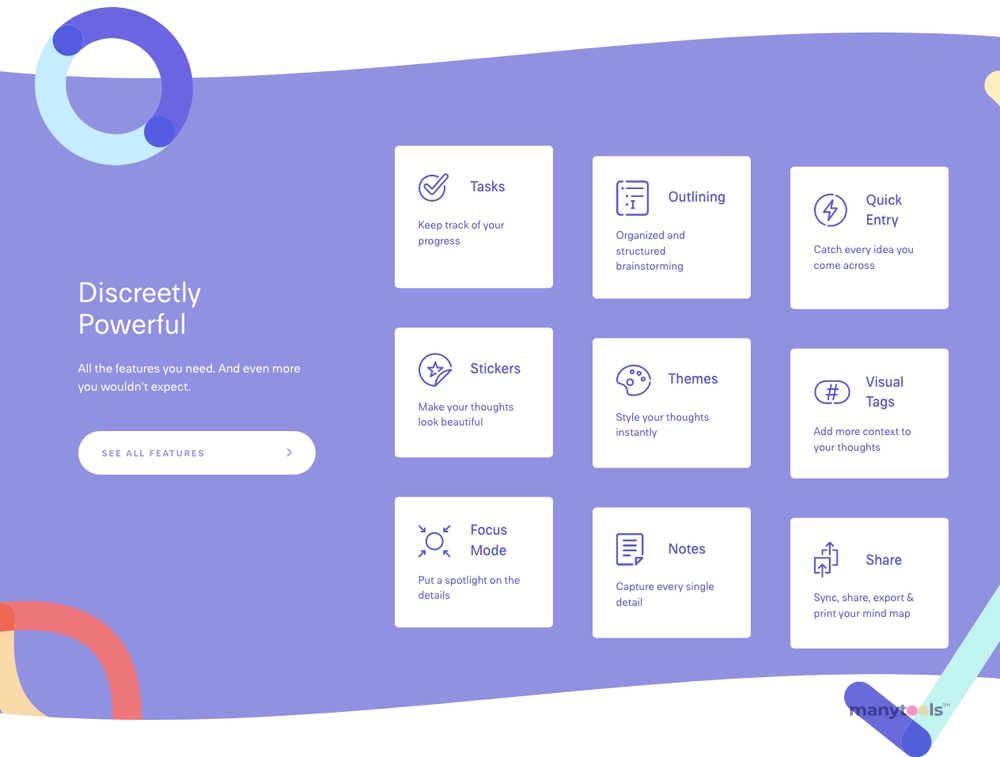 MindNode: Your Brainstorming Companion
MindNode is a tool that brings the power of visualization to your brainstorming process. With it, you can create mind maps that beautifully represent your thoughts and ideas. It's like having a digital canvas where you can paint your mind's intricate network of ideas.
A Visual Representation of Your Thoughts
For anyone who appreciates the power of visualization, MindNode is a godsend. It allows you to lay out your thoughts in a structured manner, making it easier to understand and connect complex ideas. This is particularly useful when you're working on a big project or dealing with a complex problem. With MindNode, you can visually map out the entire scenario, making it easier to navigate.
Unleashing Creativity with MindNode
MindNode is not just a tool; it's a platform for creativity. It gives you the freedom to think outside the box and explore new ideas without restrictions. It's like having an interactive whiteboard in your pocket, allowing you to brainstorm anytime, anywhere.
The Brainstorming Process Simplified
The beauty of MindNode lies in its simplicity. It is designed with the user in mind, making the brainstorming process smooth and enjoyable. You don't need to be a tech guru to use MindNode. Its intuitive interface allows anyone to create mind maps effortlessly.
The Power of Collaboration
But MindNode is not just for solo brainstorming sessions. It's also a powerful tool for collaboration. With its sharing features, you can invite others to view or edit your mind maps. It's like having a brainstorming session with your team but without the geographical constraints.
Optimize Your Workflow
MindNode is not just a mind-mapping tool. It's also a productivity booster. It integrates seamlessly with other apps, allowing you to streamline your workflow. With MindNode, you can import data from other sources, export your mind maps in various formats, and even sync your data across multiple devices.
Conclusion
In essence, MindNode is a versatile tool that simplifies the brainstorming process. Whether you're a developer, a designer, an SEO guru, or a content creator, MindNode can be a game-changer. It's a tool that empowers you to think, create, and collaborate more effectively. With MindNode, brainstorming becomes a breeze.
Other Tools Like
MindNode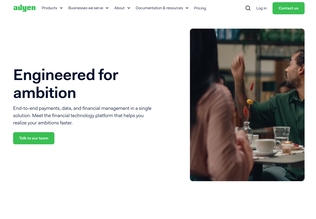 Adyen
adyen.com
Paid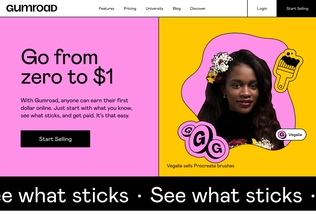 Gumroad
gumroad.com
Paid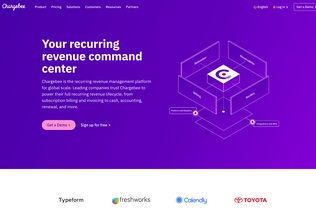 Chargebee
chargebee.com
Trial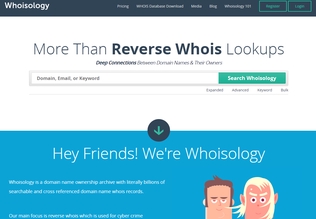 Whoisology
whoisology.com
Trial
Comments