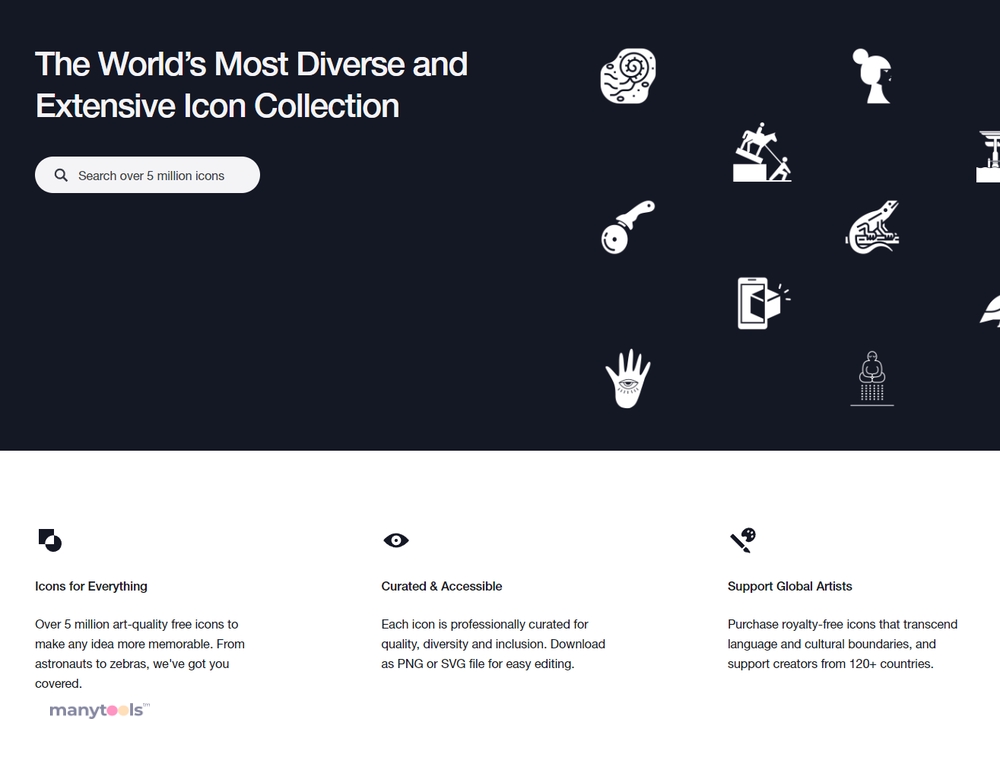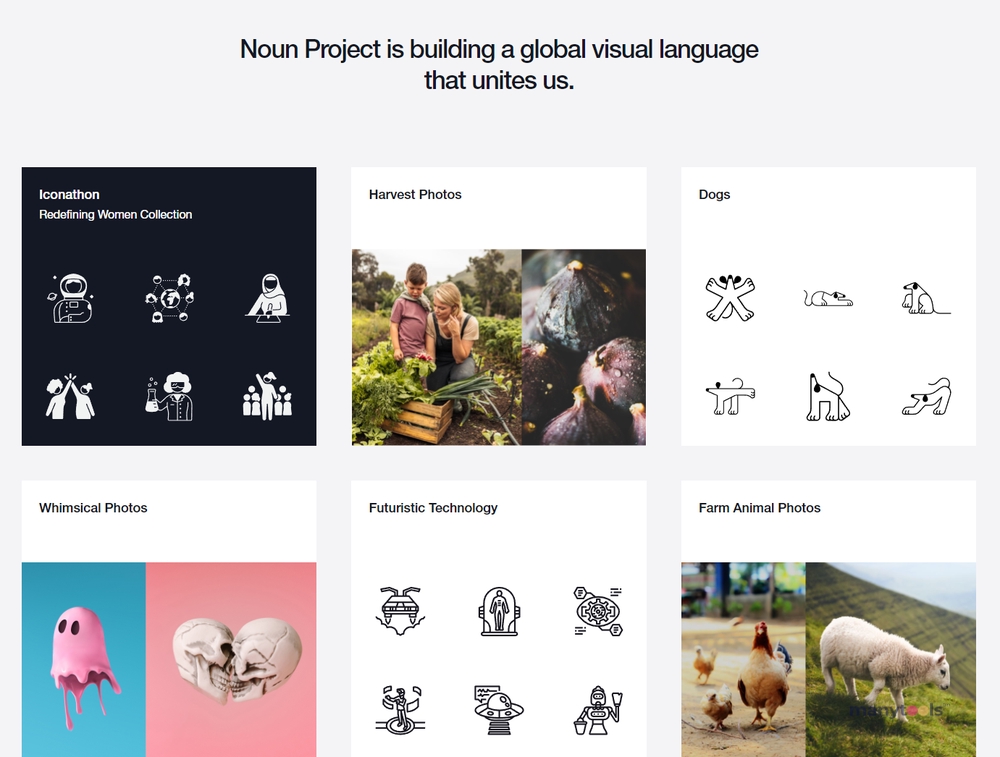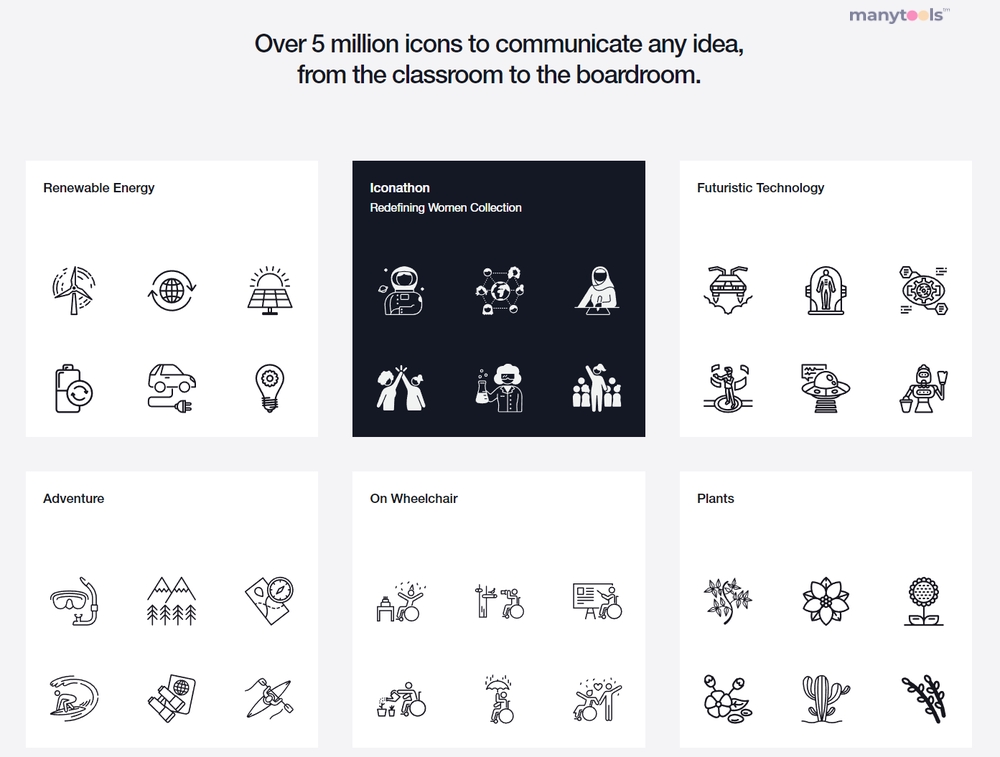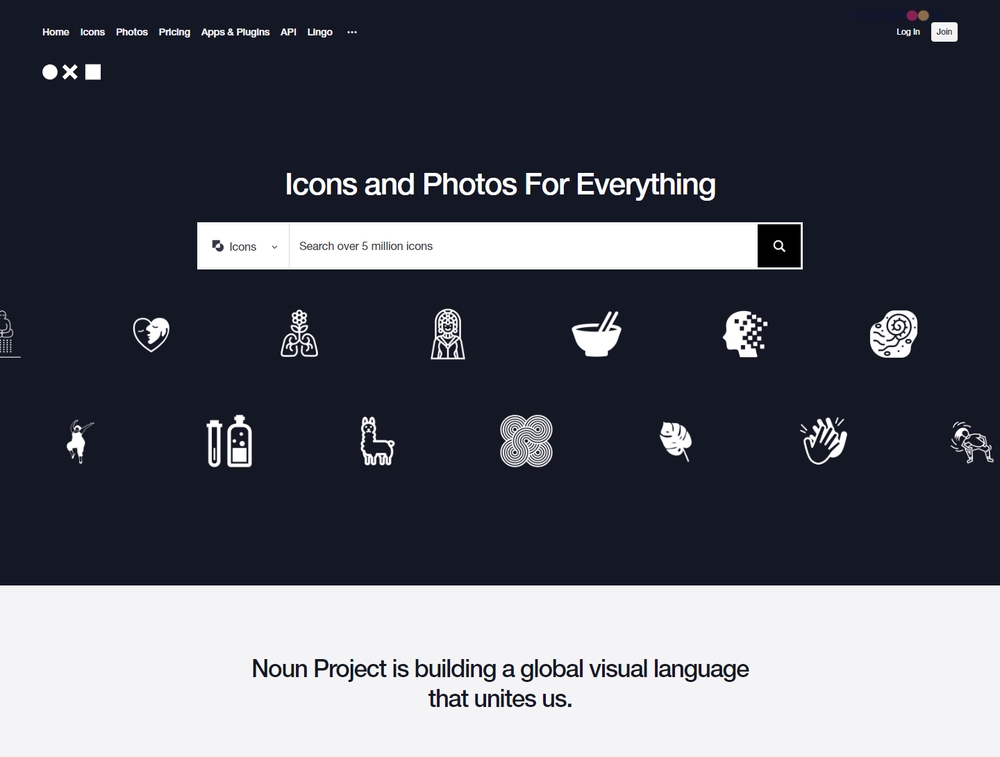 Unleashing the Power of Visual Storytelling: The Noun Project
The Noun Project is a remarkable tool, a veritable treasure trove of visually compelling icons and stock photos. The collection the site boasts is diverse, catering to a wide array of industries and sectors. From the simplest of concepts to the most complex ideas, the Noun Project has got you covered with a visually stunning representation.
The Power of Icons
The crux of the Noun Project lies in its vast collection of icons. With over 5 million art-quality icons on offer, the website serves as a one-stop shop for all graphic needs. You can find an icon for just about any noun, making it easier to visually communicate ideas, concepts, and emotions without relying heavily on text.
The Ease of Use
The Noun Project is built with user-friendliness in mind. The icons can be effortlessly downloaded in both SVG and PNG formats, making it adaptable to various design requirements. The simple and intuitive interface makes searching for that perfect icon or stock photo a breeze.
A Haven for Designers
Designers, in particular, will find the Noun Project to be an invaluable resource. The platform allows for the integration of diverse, high-quality visuals into their designs. The result is a more engaging, compelling design that tells a story, communicates an idea or conveys an emotion in a way that resonates with the target audience.
The Charm of Stock Photos
Apart from icons, the Noun Project also offers a vast selection of free stock photos. These high-quality, art-quality photos can be used in a variety of ways, from enhancing website aesthetics to adding depth to blog posts or social media posts.
The Gift of Free Access
One of the most appealing aspects of the Noun Project is that it's free. This accessibility enables a wider audience to benefit from its resources, making it a go-to platform for developers, designers, content creators, and more.
The Final Word
All in all, the Noun Project is a powerful tool that harnesses the power of visual storytelling. With its massive collection of icons and stock photos, it provides a wealth of resources to enhance any digital project, making it a must-have tool for any professional in the digital field. The Noun Project certainly stands as a testament to the adage, "A picture is worth a thousand words".
Other Tools Like
Noun Project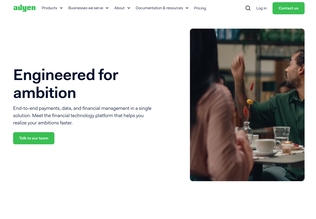 Adyen
adyen.com
Paid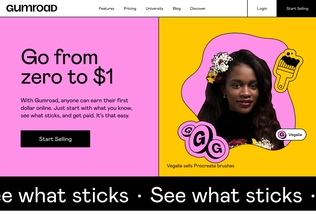 Gumroad
gumroad.com
Paid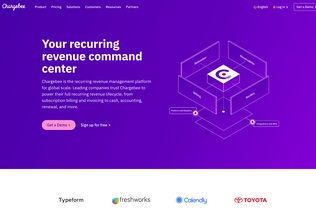 Chargebee
chargebee.com
Trial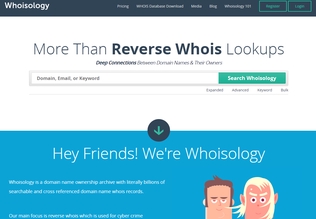 Whoisology
whoisology.com
Trial
Comments