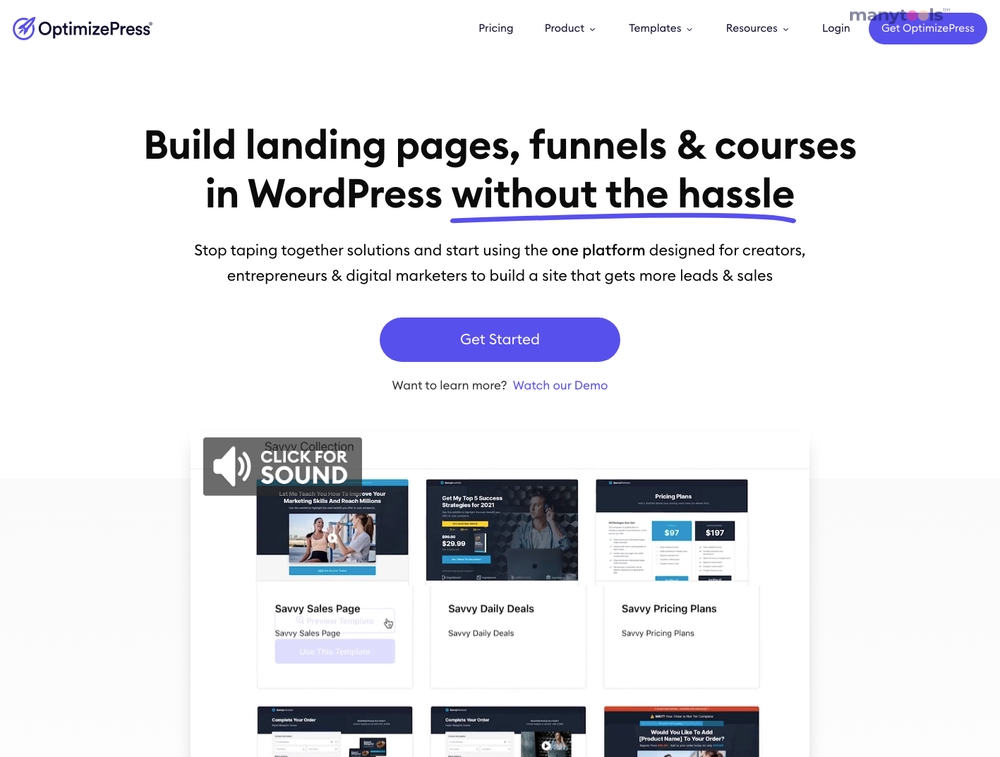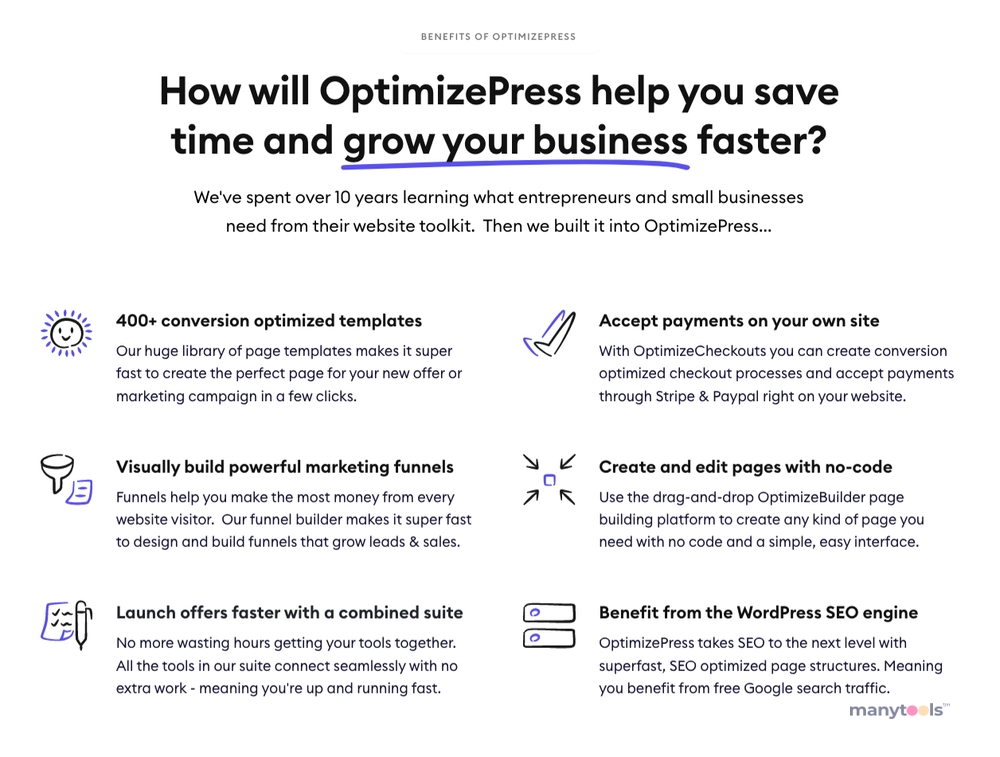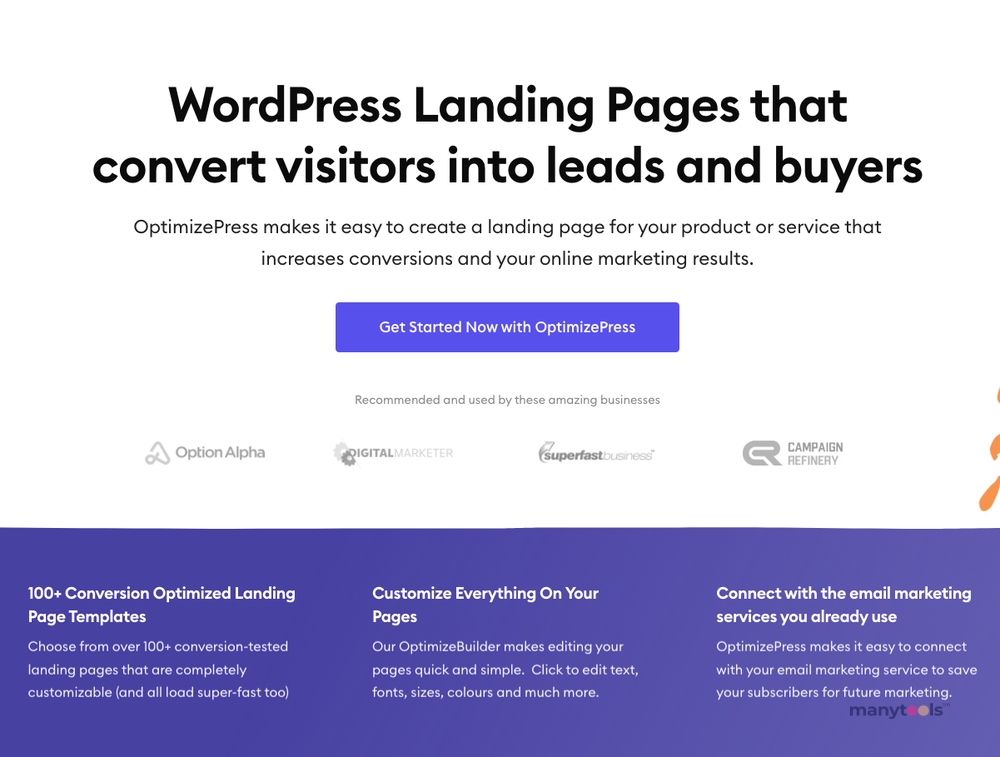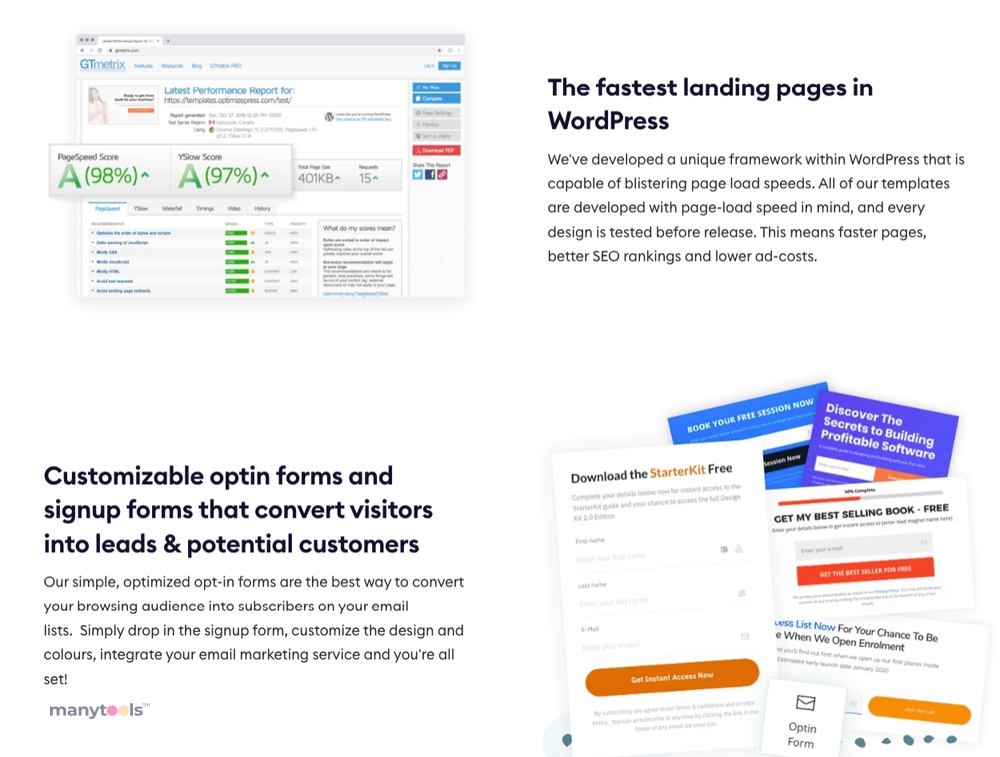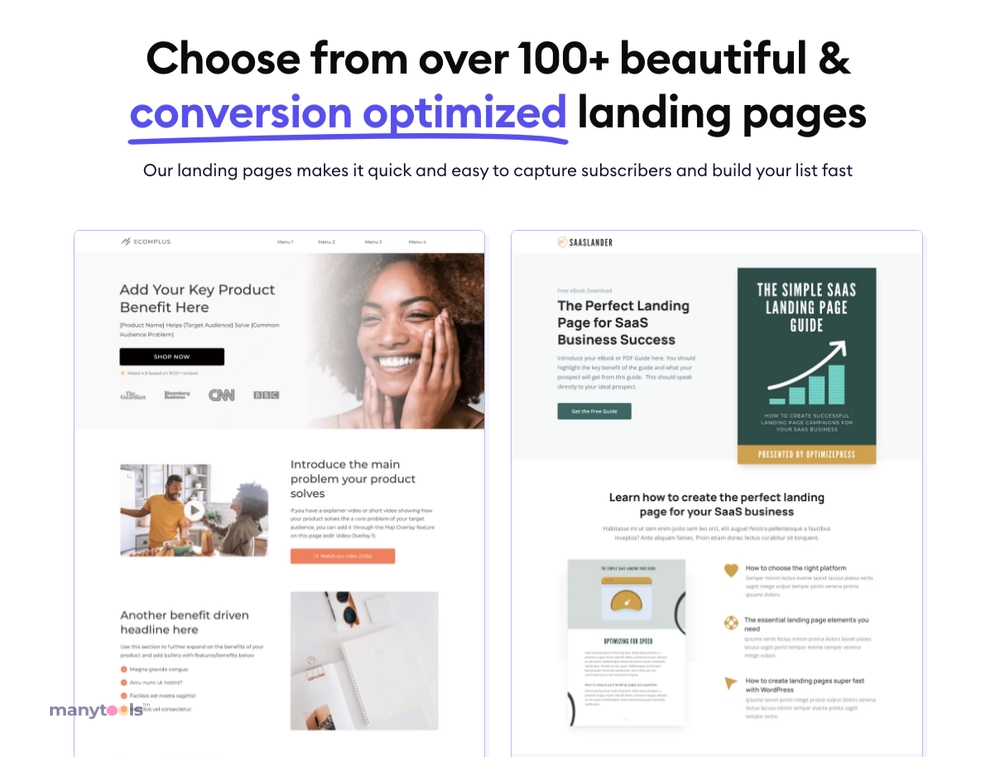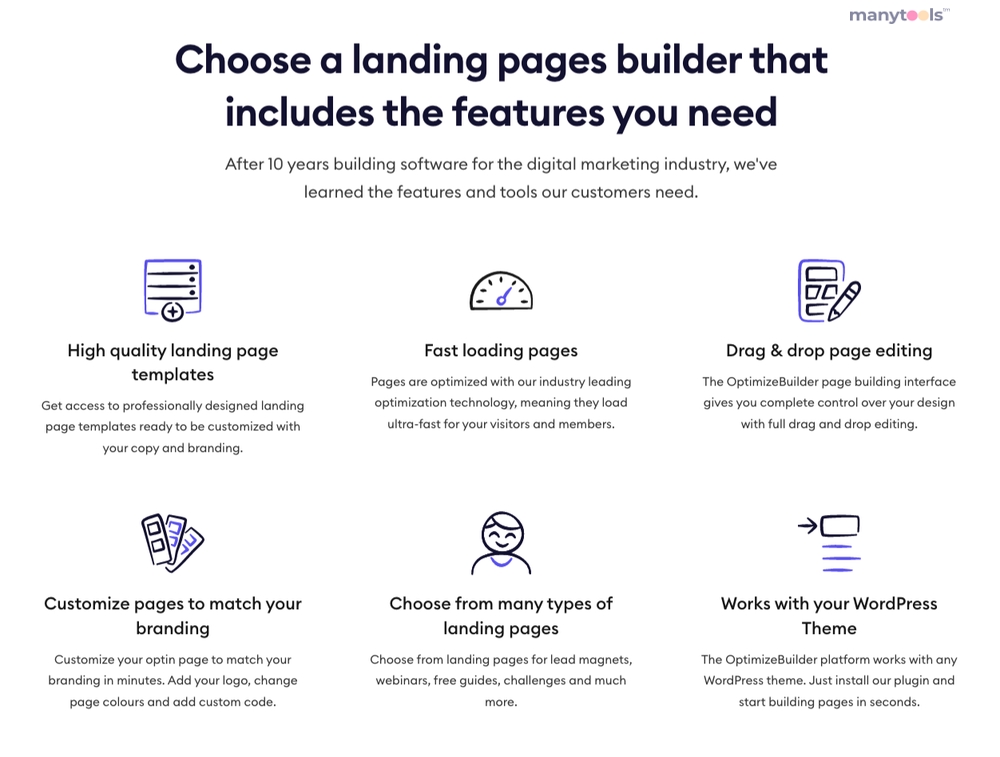 OptimizePress: Your Ultimate Website Builder
OptimizePress is a revolutionary website tool, designed to streamline your online business in a way you never thought possible. This platform is a complete package that allows you to construct highly responsive landing pages, funnels, and checkouts, all within the comfortable confines of WordPress.
Maximize Your Online Presence
With OptimizePress, establishing a strong online presence is a breeze. Thanks to its intuitive interface, you can create and design your site without the need for extensive technical skills. Businesses of all sizes can benefit from its wide range of features, making it a game-changer in the digital realm.
Crafting Responsive Landing Pages
The platform shines in its ability to create effective landing pages. These are not just your ordinary pages, but ones that are designed to attract, engage, and convert visitors. The days of struggling with coding and technical barriers are over, as OptimizePress brings you an easy, hassle-free way to build landing pages that truly work.
Unleashing the Power of Funnels
Funnels are a crucial part of any online business, guiding potential customers through the buyer's journey. With OptimizePress, creating and managing these funnels is effortless. It allows users to design funnels that not only enhance user experience but also increase conversion rates.
Checkouts Made Easy
One of the standout features of OptimizePress is its checkout functionality. Building secure and efficient checkouts is a breeze with this platform. It's designed to simplify the checkout process, reducing cart abandonment and boosting your sales in the process.
Creating Engaging Membership Sites
OptimizePress also excels in developing membership sites. Whether you're a coach, course creator, or marketer, the platform allows you to create an engaging and interactive community for your loyal customers or learners.
The Takeaway
In a nutshell, OptimizePress is a comprehensive, easy-to-use platform for building effective online businesses. From landing pages to checkouts, and funnels to membership sites, this tool has it all. It's the ultimate resource that empowers digital professionals to create, manage, and grow their online ventures with ease and efficiency. Experience the future of website building with OptimizePress - you'll wonder how you ever managed without it.
OptimizePress Review: Does it Still Hold Value?
OptimizePress is a useful add-on for WordPress; however, its capabilities may not justify the annual $200 price tag.
OptimizePress Review 2023: Is it Worth The Money?
Every issue I encountered with the previous version of OptimizePress 3 has been addressed in the latest update. It's faster, easier to implement, and the templates are of superior quality. Recent enhancements to OptimizePress have evolved it into a comprehensive sales funnel builder, allowing you to sell items, A/B test your pages, and much more. I've reviewed numerous SaaS landing page builders, page builder plugins, and landing page plugins for websites. However, among all of them, the new editor in OptimizePress 3 stands out as my favorite. Its usage is the simplest and most enjoyable option.
For those new to WordPress and page builders, OptimizePress can be highly beneficial. Regular webinars and training sessions equip users with the necessary knowledge. The software also excels in terms of customizability. However, some of its advanced features may not be as robust as those offered by competitors. While it's more affordable than many alternatives, it still accomplishes the task at hand. OptimizePress reviews reveal mixed opinions, but recent updates suggest promising features on the horizon.
Other Tools Like
OptimizePress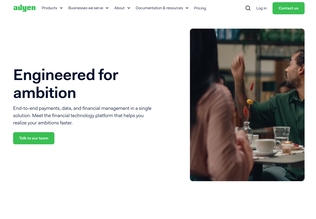 Adyen
adyen.com
Paid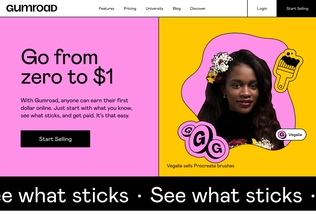 Gumroad
gumroad.com
Paid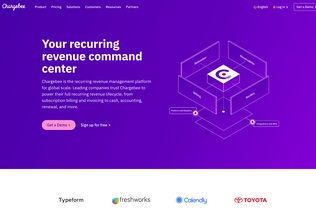 Chargebee
chargebee.com
Trial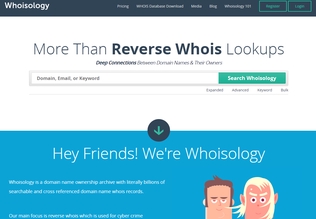 Whoisology
whoisology.com
Trial
Comments