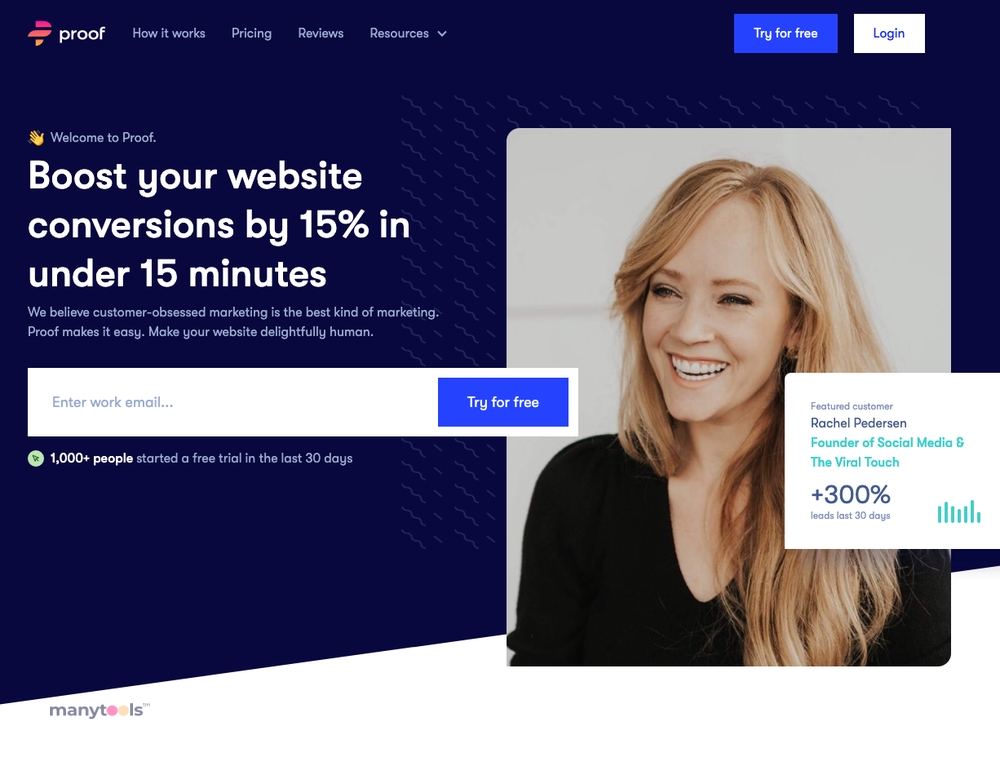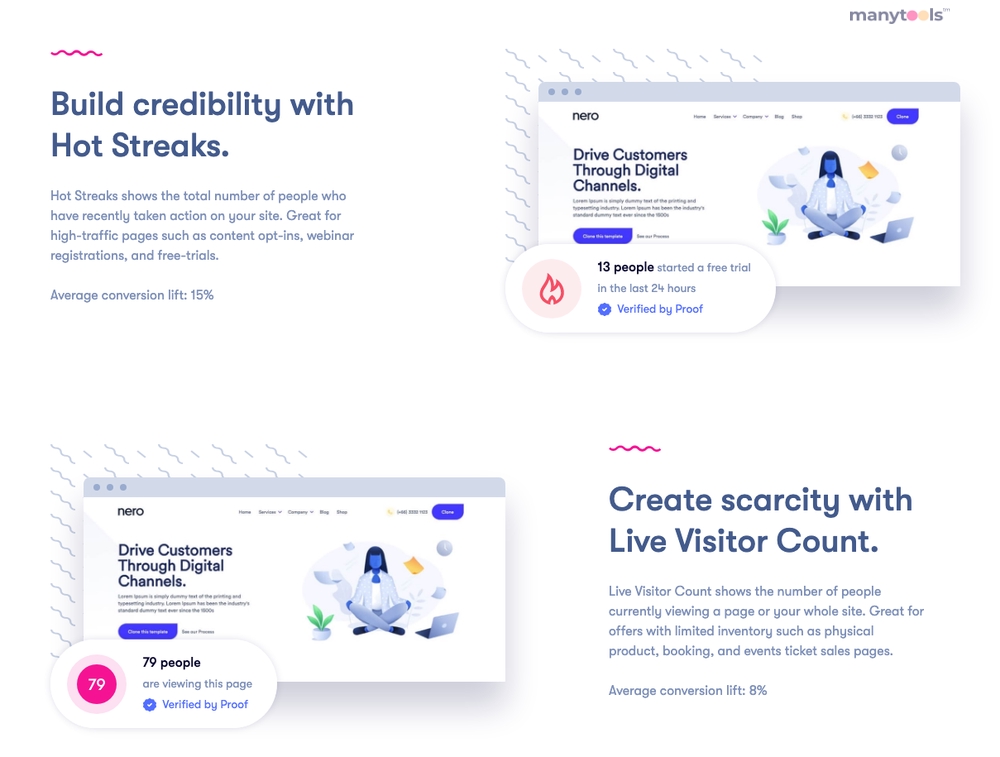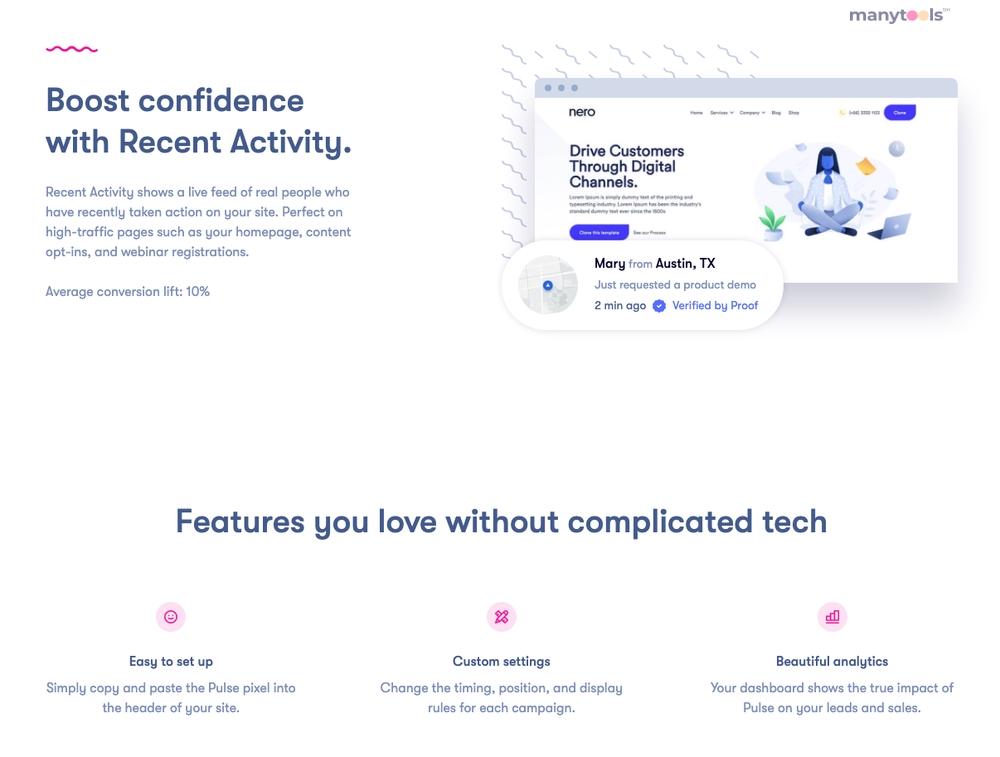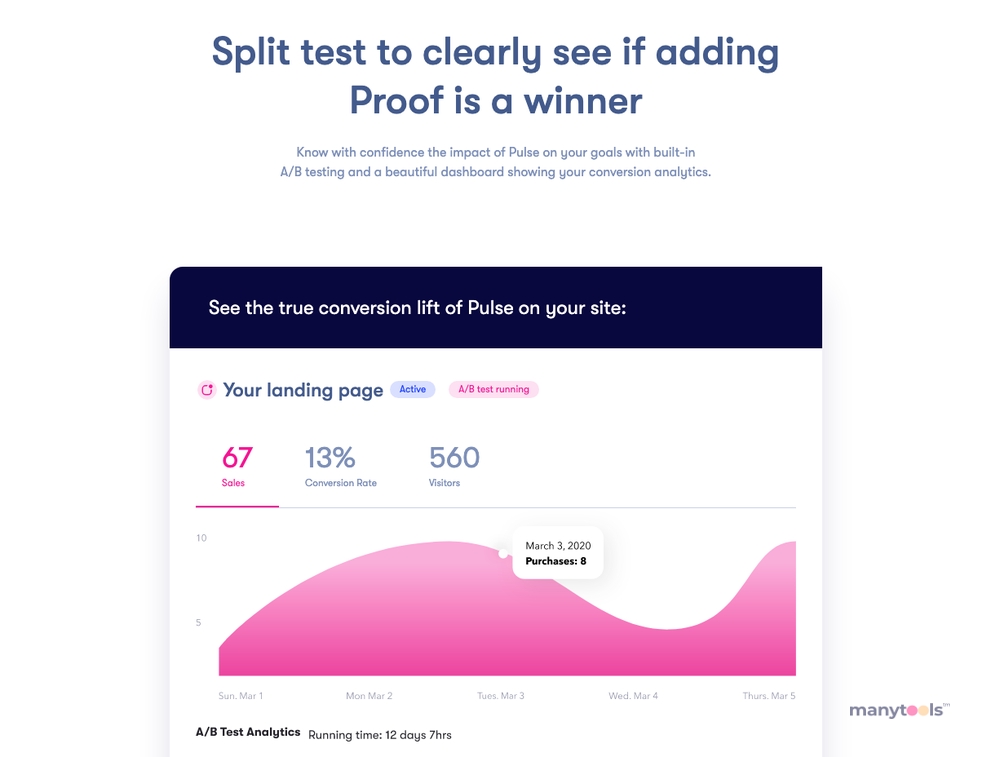 If you're in the digital space, you know the struggle of keeping visitors engaged on your website. This is where Proof steps in – a tool that specializes in enhancing and personalizing the user journey.
Personalization at its Best
Proof brings a fresh perspective to website personalization. It is a tool that allows you to tailor your website content to match each unique visitor, giving them an experience that resonates deeply. This unique approach holds the potential to significantly increase conversions, boost leads and drive sales.
The Promise of Proof
The commitment of Proof is simple yet powerful - a 15% increase in website conversions in less than 15 minutes. This incredible promise is what sets Proof apart in an ocean of digital tools. By making your website more relatable to each visitor, Proof is set to revolutionize your online presence.
A Tool for All
Whether you're a B2B company, an affiliate marketer, or a growth hacker, Proof seamlessly integrates with your workflow. It gives you the power to create a more personalized, engaging, and compelling website experience for your audience.
The Power of Personalization
By leveraging Proof, you can create a stronger, more personal connection with your audience. This enhanced interaction can lead to increased leads, demos, sales, and overall business growth. It's a game-changer in today's digital landscape.
Ease of Use
Proof brings personalization to your fingertips. Its user-friendly interface makes website personalization a breeze. You don't need to be a tech whiz to use Proof. Its easy-to-navigate dashboard and intuitive functionality make it accessible to everyone.
Trust in Proof
Proof is not just a tool – it's a partner in your digital journey. Its commitment to increasing conversions and sales gives you the confidence to trust in its ability to deliver results.
Proof is the Future
In the ever-evolving digital world, personalization is key. Proof leads the way in this arena, providing an easy-to-use tool that improves website engagement and conversions. It's more than just a tool – it's the future of digital interaction.
So if you're on the hunt for a tool that can boost audience engagement and increase your website's conversion rate, it's time to give Proof a try. It's not just about enhancing your website – it's about taking your digital presence to the next level.
Other Tools Like
Proof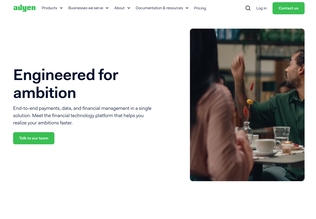 Adyen
adyen.com
Paid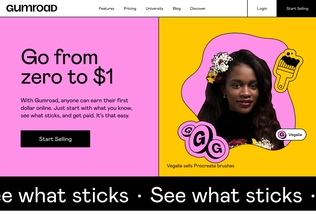 Gumroad
gumroad.com
Paid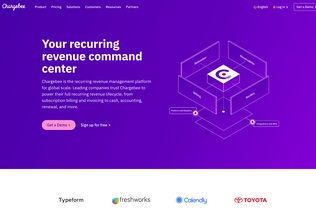 Chargebee
chargebee.com
Trial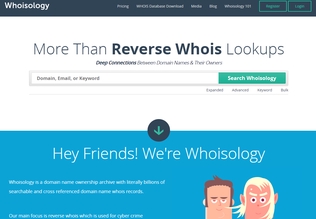 Whoisology
whoisology.com
Trial
Comments