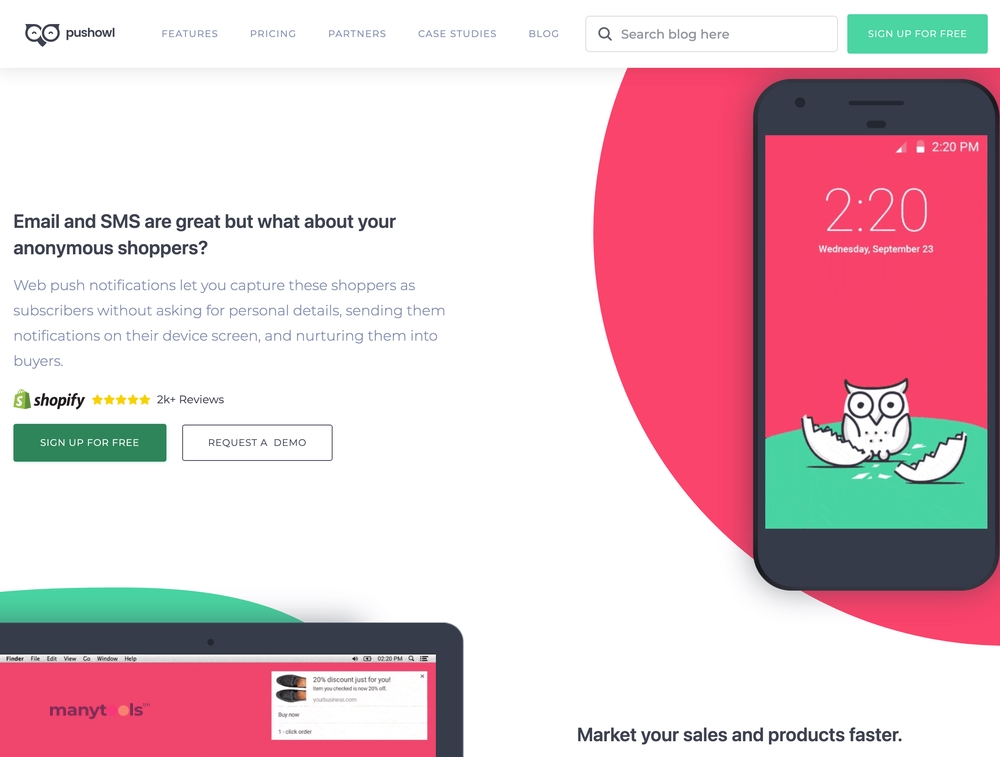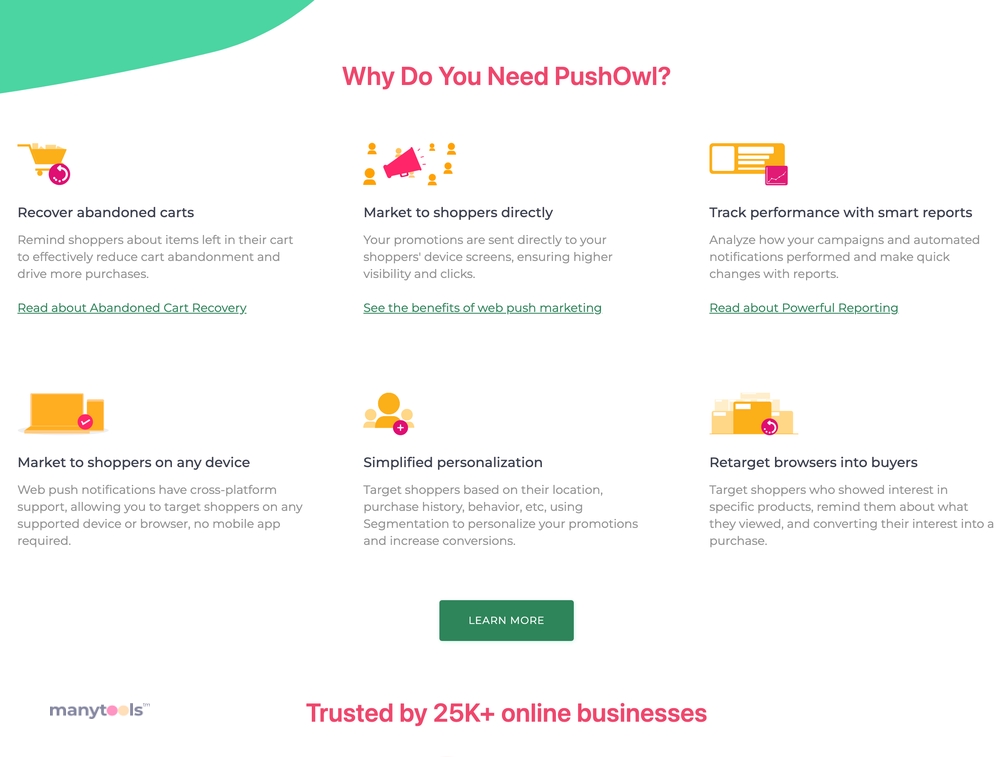 A Game Changer for Shopify Stores
In the digital market, being proactive is the key to success. This is where PushOwl steps in, providing a unique solution to market your products and boost your sales on Shopify.
Web Push Notifications Revolutionized
PushOwl has revolutionized how push notifications work. It's not just about sending out a notification; it's about creating a personalized shopping experience for your customers. This tool helps Shopify store owners recover abandoned carts and convert one-time visitors into loyal customers.
Boost Your Sales
Every click is a potential sale with PushOwl. It turns your efforts into tangible results by converting clicks into sales. This tool is designed to help you increase your conversion rates and make your Shopify store more profitable than ever before.
Personalized Promotions
Every customer is unique, and so should be your promotions. PushOwl allows you to send personalized promotions directly to your subscribers' device screens. By targeting your audience with specific promotions, you ensure a higher chance of conversion and customer loyalty.
Increase Conversions
Increasing conversions is at the heart of any online business. With PushOwl, you can turn your one-time store visitors into subscribers by sending promotional notifications directly to their device screens. This innovative approach ensures an increase in conversions and a boost in your store's revenue.
Recover Abandoned Carts
Online shopping cart abandonment is a significant issue for e-commerce businesses. PushOwl offers an effective solution to recover abandoned carts. It sends out timely notifications to customers to remind them about their abandoned carts, increasing the chances of completed purchases.
Final Thoughts
PushOwl is a comprehensive web push notification app for Shopify store owners. It offers a wide range of features to increase conversions, recover abandoned carts, and send personalized promotions. If you're looking to take your Shopify store to the next level, PushOwl could be the perfect tool for you.
In the ever-evolving digital world, PushOwl stands as a game-changer for Shopify stores. It promises to enhance your marketing efforts and deliver tangible results. So why wait? Give PushOwl a try and redefine your Shopify experience!
Other Tools Like
PushOwl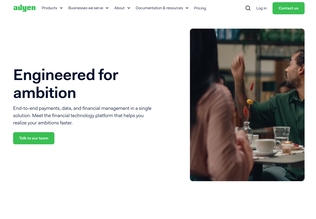 Adyen
adyen.com
Paid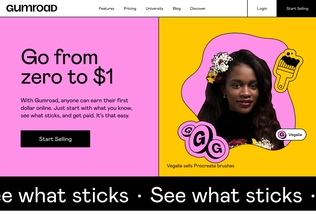 Gumroad
gumroad.com
Paid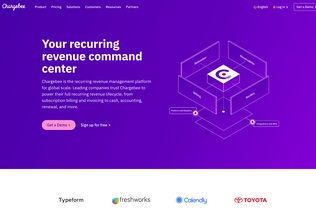 Chargebee
chargebee.com
Trial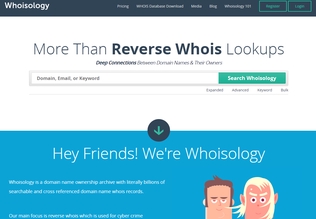 Whoisology
whoisology.com
Trial
Comments