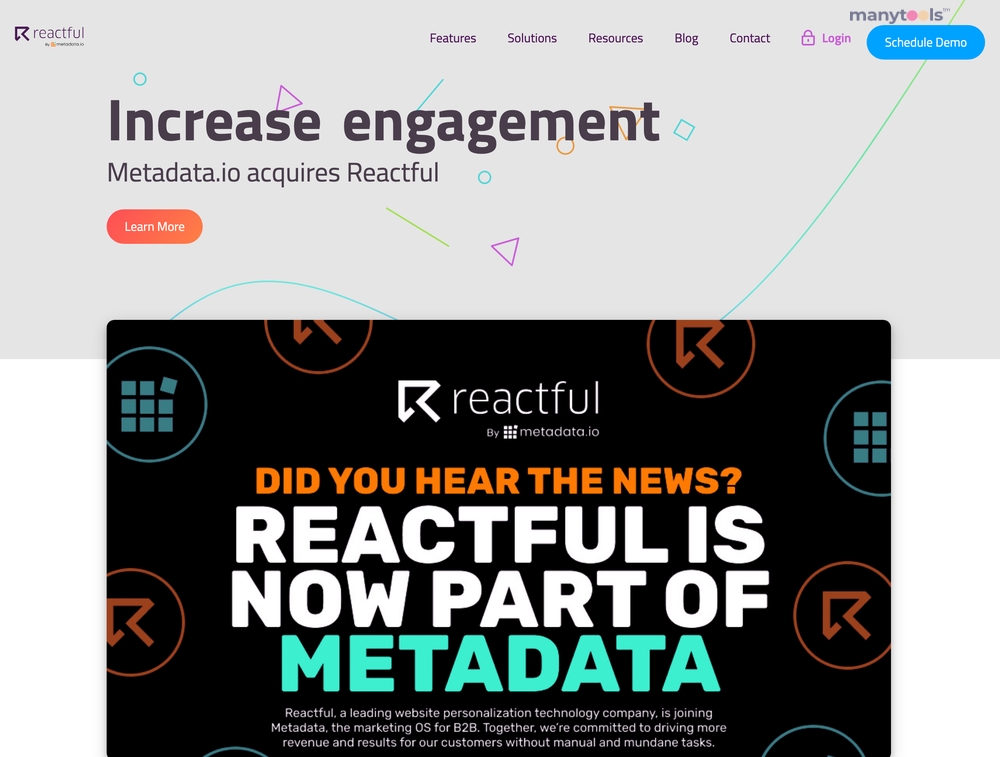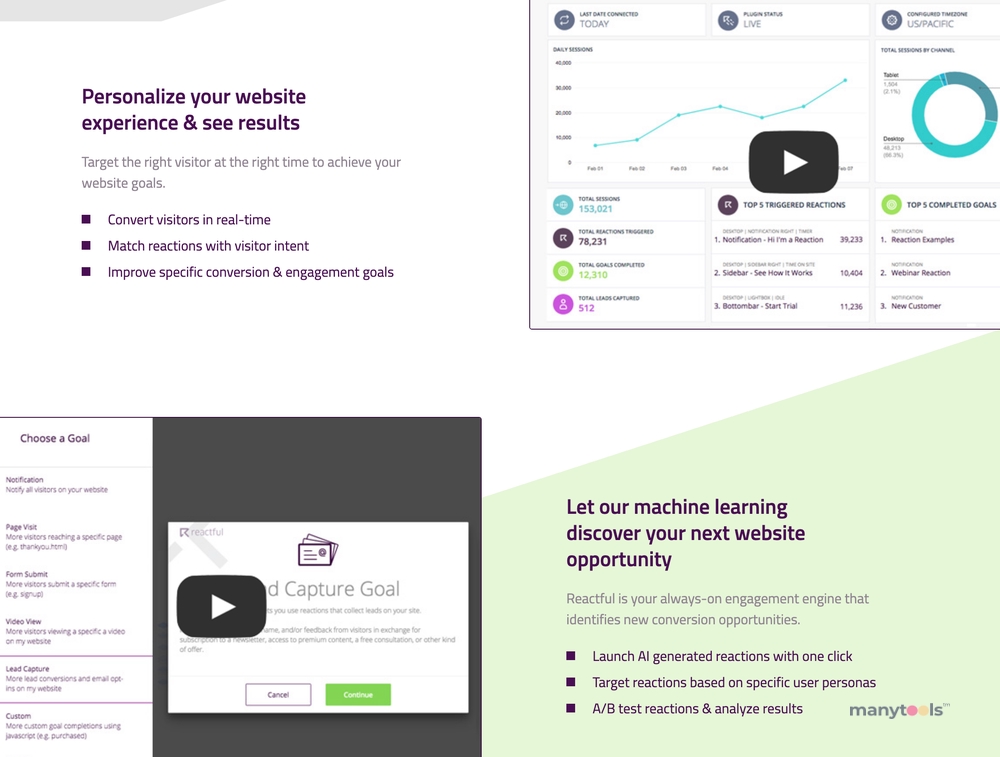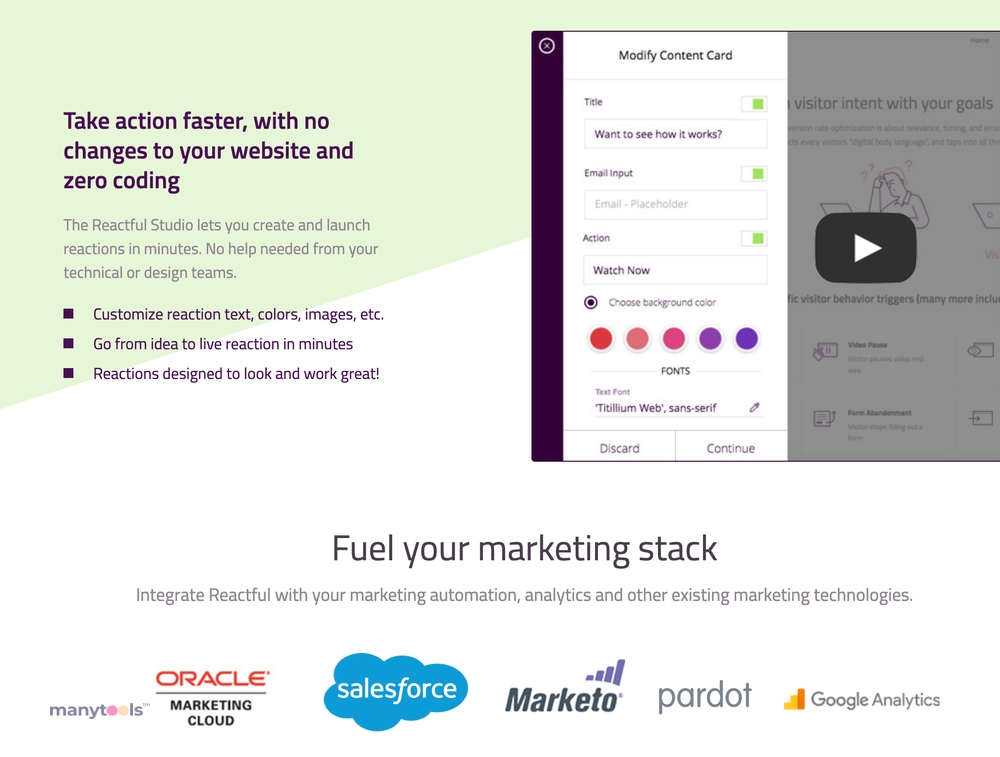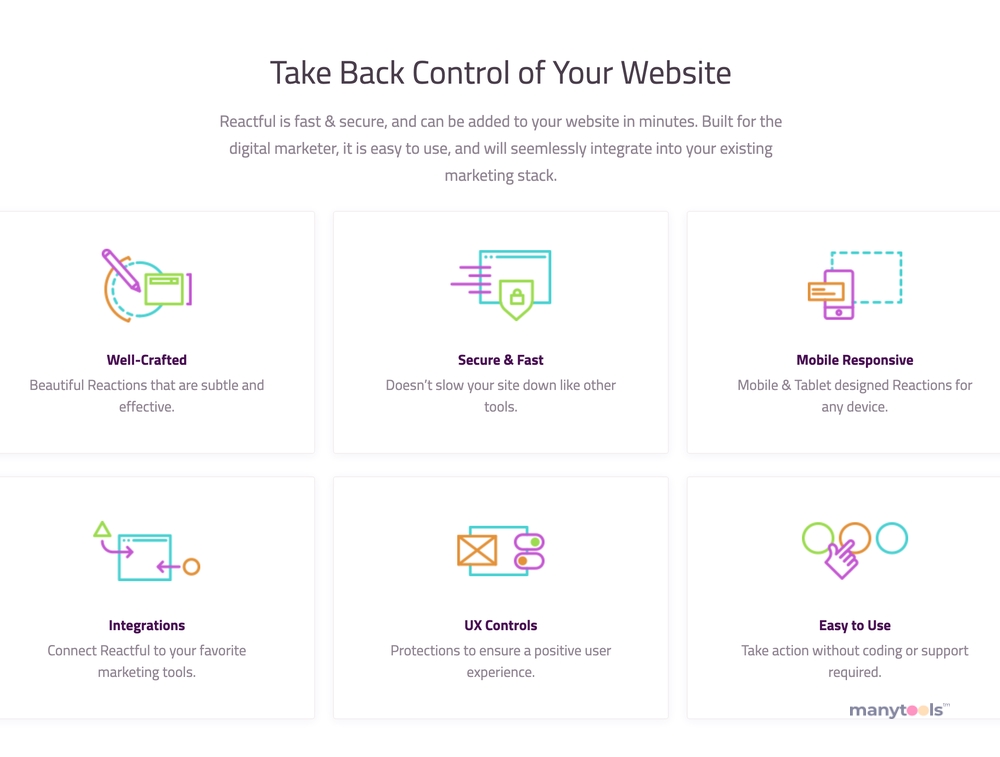 Welcome to Reactful, the AI-driven predictive personalization platform that is revolutionizing the way businesses interact with their customers. This exciting, innovative tool is a game changer for anyone seeking to optimize their website performance and improve customer engagement.
Transforming Web Experience
Reactful is designed to reshape the user experience of websites by delivering personalized content based on real-time behavior. Imagine having the ability to tailor your website for each visitor, increasing their engagement and boosting your conversion rates. This is exactly what Reactful offers.
Intelligent Predictive Technology
Reactful's AI-driven technology is at the heart of its success. It cleverly predicts user behavior and adapts the website in real-time to ensure maximum engagement. The tool is designed to understand and react to user actions, offering a level of personalization that is truly impressive.
Driving Engagement and Conversions
The ultimate aim of any website is to engage visitors and convert them into customers. Reactful does this by personalizing each visitor's website experience to ensure that they are fully engaged and more likely to convert. It's a powerful tool for businesses of all sizes.
Seamless Integration
One of the standout features of Reactful is how easily it integrates with existing websites. The platform offers a seamless integration process, making it a hassle-free addition to any website. It's a simple yet effective way to enhance your website's performance.
A Tool for the Future
In today's digital age, Reactful is a tool for the future. Its AI-driven technology is constantly learning and adapting, making it an invaluable asset for any business wanting to stay ahead of the curve. It's not just about improving your website today, but also preparing it for tomorrow.
User-Friendly Interface
Despite its advanced technology, Reactful is incredibly user-friendly. The interface is intuitive and easy to navigate, making it accessible to users of all levels of tech-savvy. It's a tool that anyone can use to enhance their website performance.
In conclusion, Reactful is a powerful, AI-driven predictive personalization platform that is transforming the way businesses engage with their customers. It's easy to use, integrates seamlessly with existing websites, and offers a level of personalization that is truly impressive. It's the ultimate tool for anyone wanting to enhance their website performance and boost customer engagement. Make sure to check out Reactful and see the difference it can make for your business.
Other Tools Like
Reactful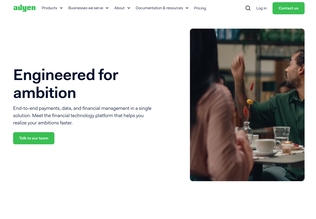 Adyen
adyen.com
Paid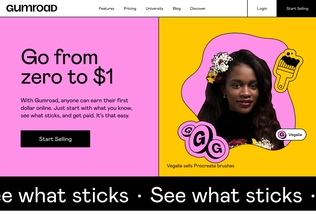 Gumroad
gumroad.com
Paid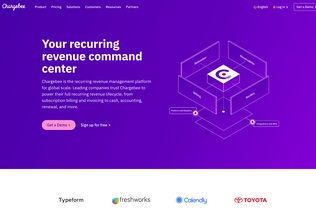 Chargebee
chargebee.com
Trial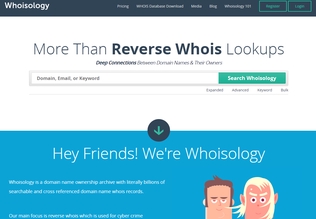 Whoisology
whoisology.com
Trial
Comments