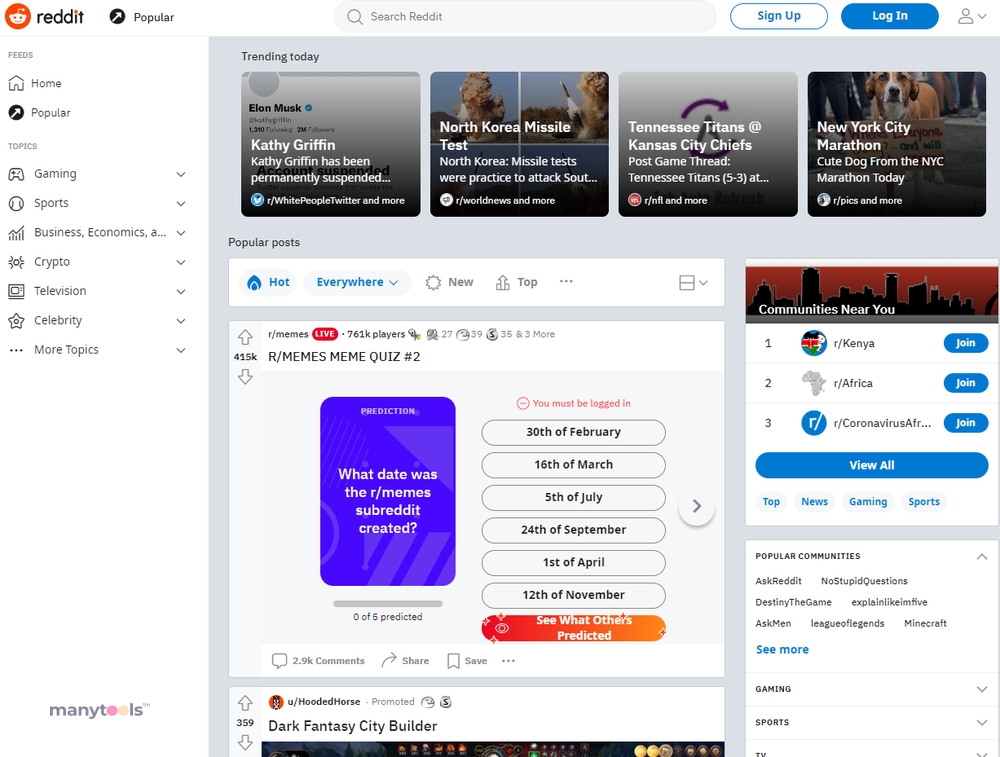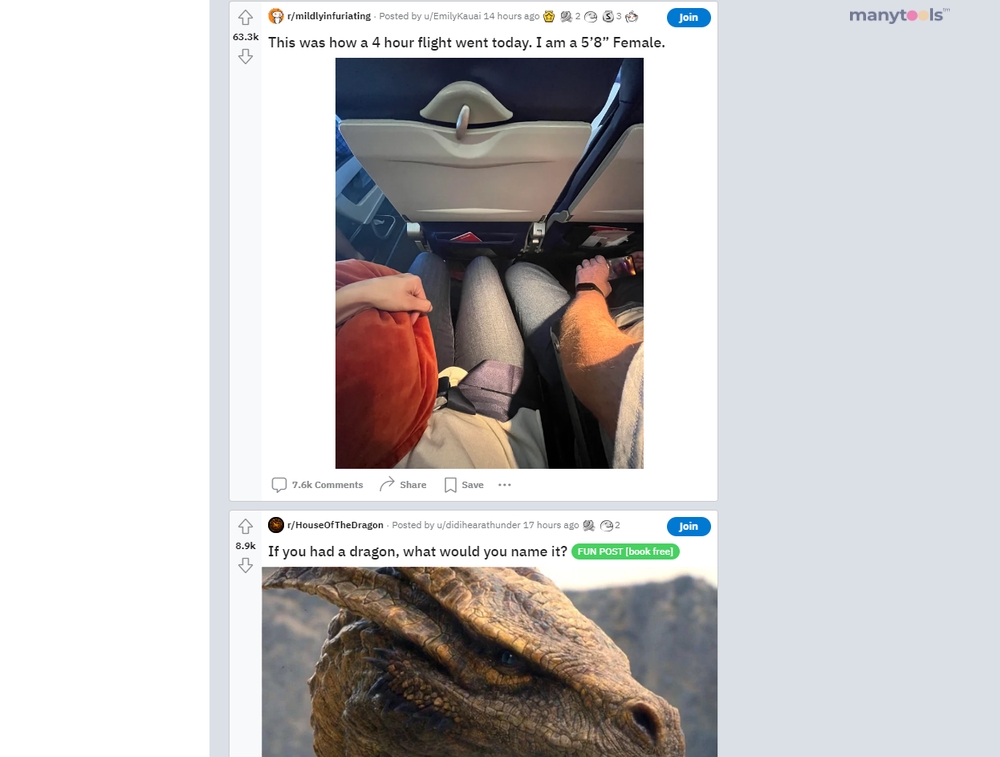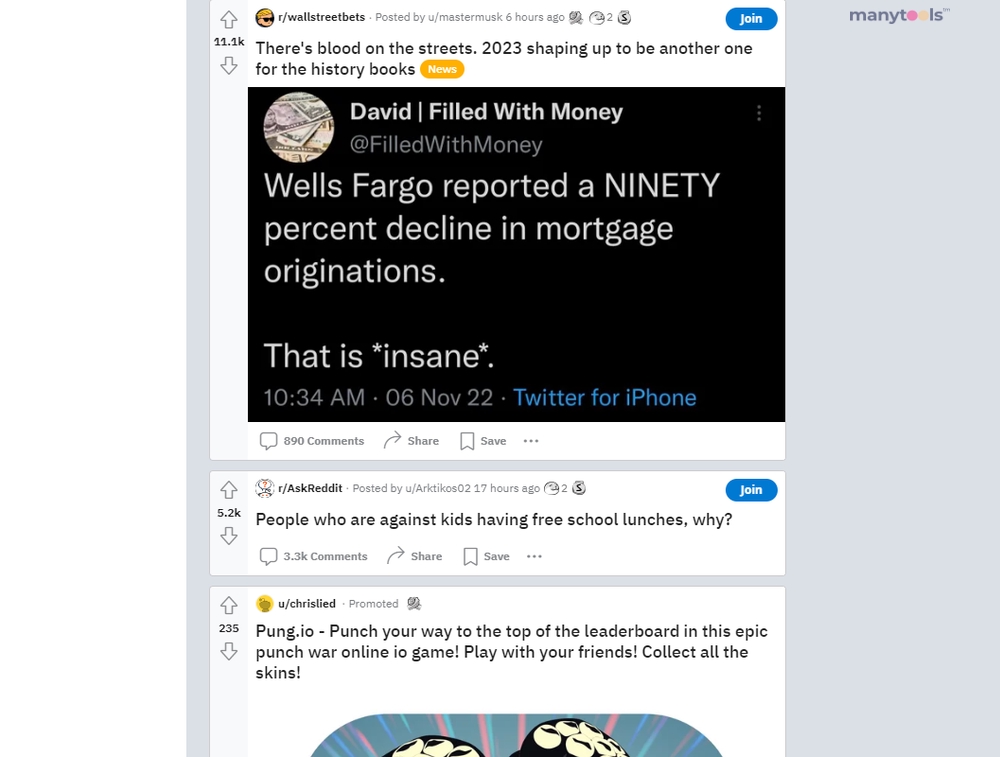 What is Reddit?
28 Dec 2022
For those who frequent the online world, Reddit is likely a familiar name. Once self-proclaimed as the "internet's front page," this claim is far from an exaggeration. As of November 2022, Reddit ranks as the fourth most visited website in the U.S. and the sixth most visited globally, as per Semrush data. But what exactly is Reddit? In essence, it is a vast assembly of forums where individuals can disseminate news and content, or engage in discussions on others' posts. This covers all you need to comprehend about Reddit.
How to Get the Most Out of Reddit Marketing: A Guide for Businesses and Bloggers
22 Mar 2023
In conclusion, maximizing the benefits of Reddit marketing involves identifying suitable subreddits, establishing credibility, maintaining genuineness, incorporating visuals, interacting with the community, refraining from spam, and evaluating your outcomes. Adhering to these optimal strategies enables you to harness Reddit's potential for expanding your business or blog, as well as connecting with prospective clients and readers.
Other Tools Like
Reddit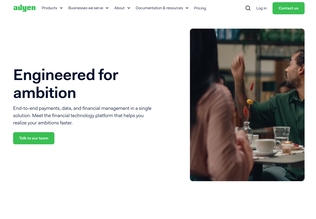 Adyen
adyen.com
Paid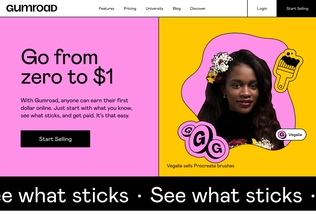 Gumroad
gumroad.com
Paid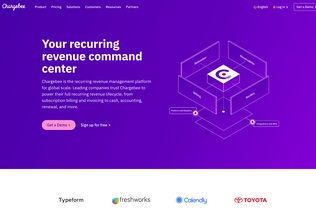 Chargebee
chargebee.com
Trial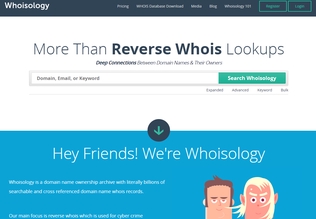 Whoisology
whoisology.com
Trial
Comments