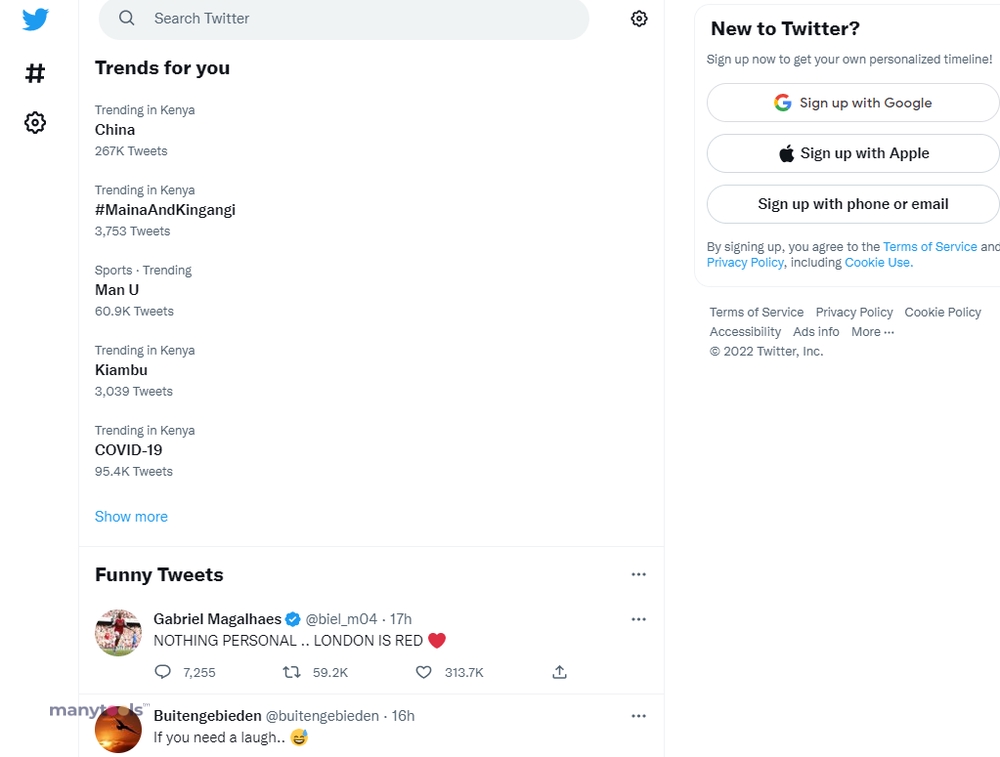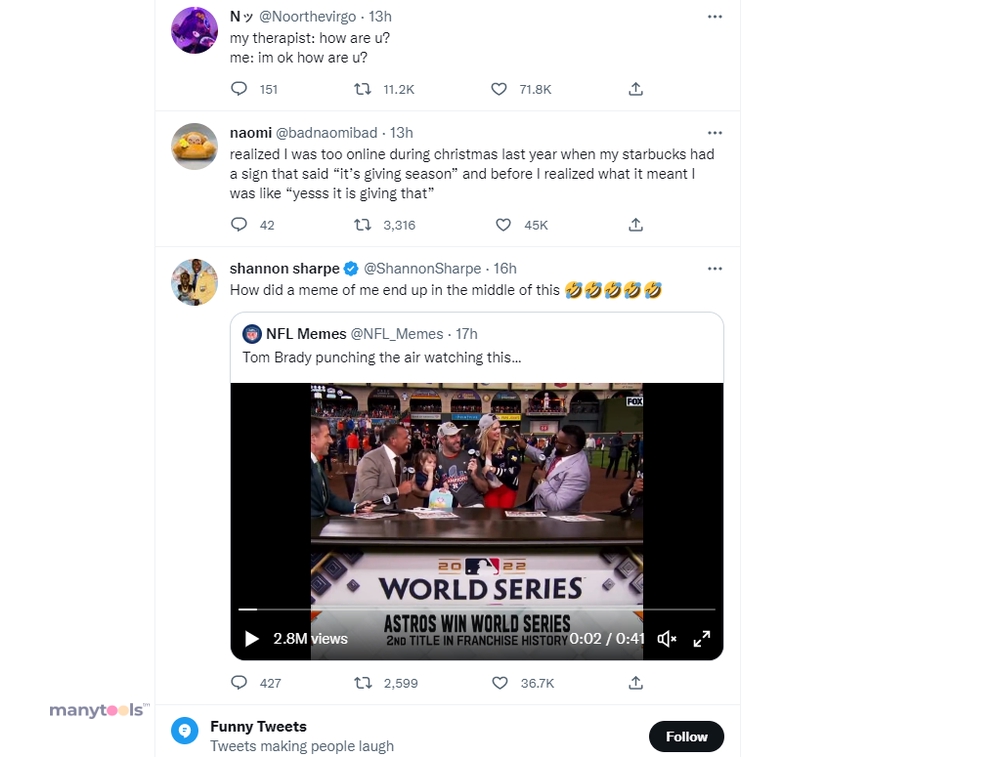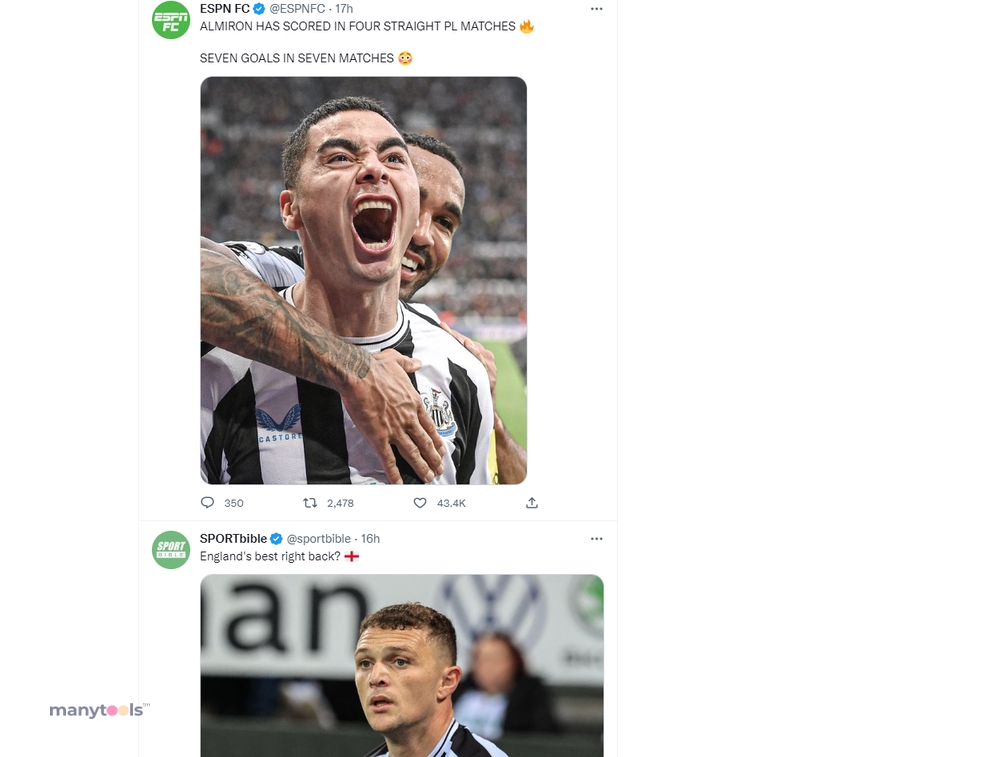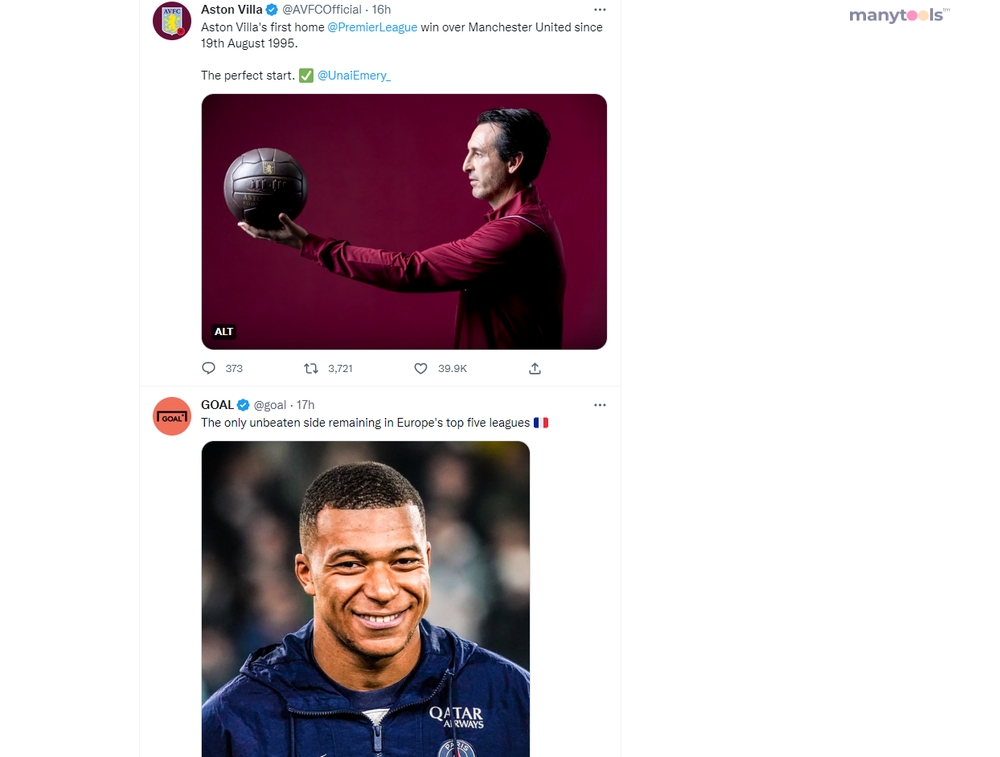 Discover the World of Twitter
Welcome to Twitter, a microblogging and social networking service where users post and interact with messages known as "tweets". Originally launched in 2006, Twitter has evolved into a platform that brings you closer to the world by providing real-time updates on what's happening across the globe.
A Global Conversation in Your Hands
Twitter is not merely a social media platform, it's a global conversation happening in real-time. It's a place where you can follow breaking news, watch live sports, get updates on politics, and engage in discussions on various topics. Tweets are limited to 280 characters, encouraging concise and engaging content.
Connecting with Others
Twitter excels at connecting people. Users can follow their favorite celebrities, politicians, influencers, or friends, and directly interact with them through mentions, replies, or direct messages. It's also possible to share or retweet posts, allowing users to spread messages quickly across their network.
A Tool for Professionals
For professionals, Twitter offers a unique opportunity to connect with an audience, promote products, or grow a personal brand. Many businesses use Twitter to provide customer service, while journalists and media outlets use it to share news and updates. Developers also use Twitter API to integrate it into various applications, offering even more ways to connect and engage.
Twitter Moments and Trending Topics
Twitter offers a feature called "Moments", which allows users to create and share curated stories made up of tweets. These can be shared publicly or with a select group of followers. Additionally, Twitter's trending section shows what topics are currently popular across the platform, keeping users informed on the latest trending discussions.
The Power of Hashtags
One of the defining features of Twitter is the use of hashtags. These allow users to categorize their posts, making them easily discoverable to others with similar interests. Hashtags act as a thread, linking together all tweets that include the same hashtag. This enables users to follow specific topics or conversations.
Privacy and Security
Twitter places a high priority on user privacy and security. The platform offers privacy settings that allow users to control who can see their tweets, who can send them direct messages, and more. Twitter also implements advanced security measures to protect user data and prevent unauthorized access.
A World of Possibilities
In conclusion, Twitter is an incredibly versatile tool that offers a platform for both casual conversations and professional networking. With its ability to instantly connect users to live events, trending topics, and global discussions, Twitter truly offers a unique experience that's hard to find on any other platform. Whether you're a developer, a designer, an SEO guru, or a content creator, Twitter is a tool that can greatly enhance your digital life.
Other Tools Like
Twitter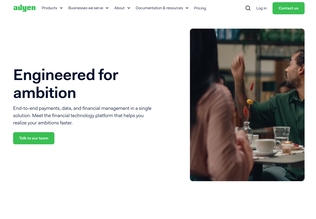 Adyen
adyen.com
Paid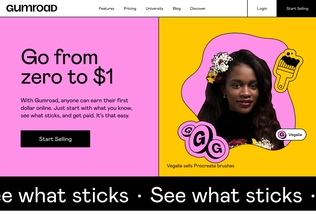 Gumroad
gumroad.com
Paid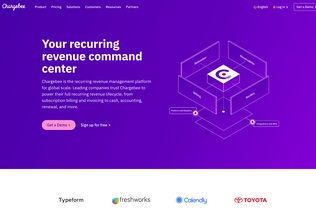 Chargebee
chargebee.com
Trial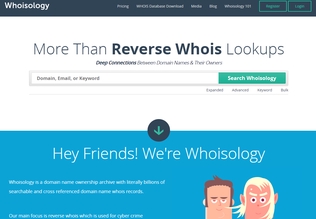 Whoisology
whoisology.com
Trial
Comments