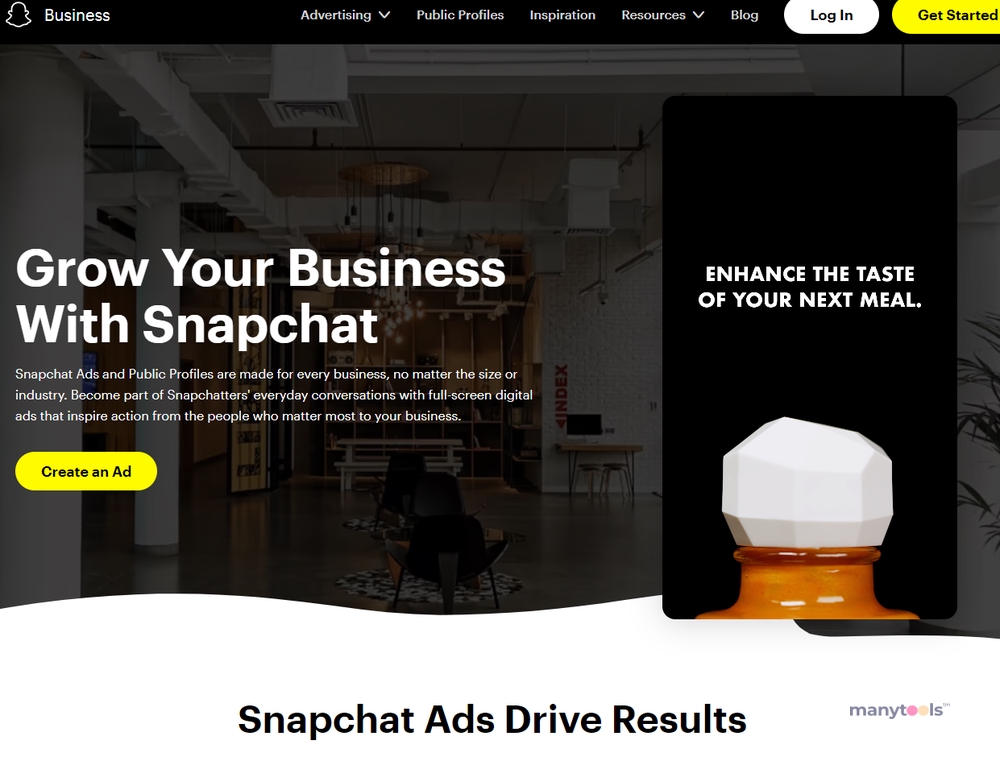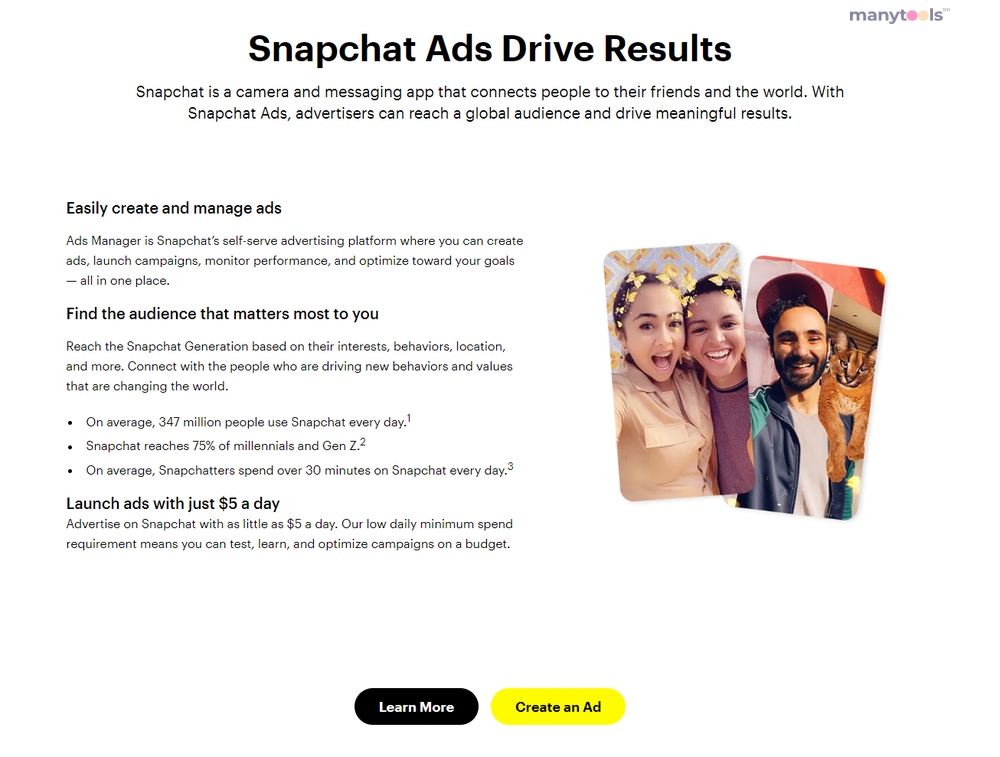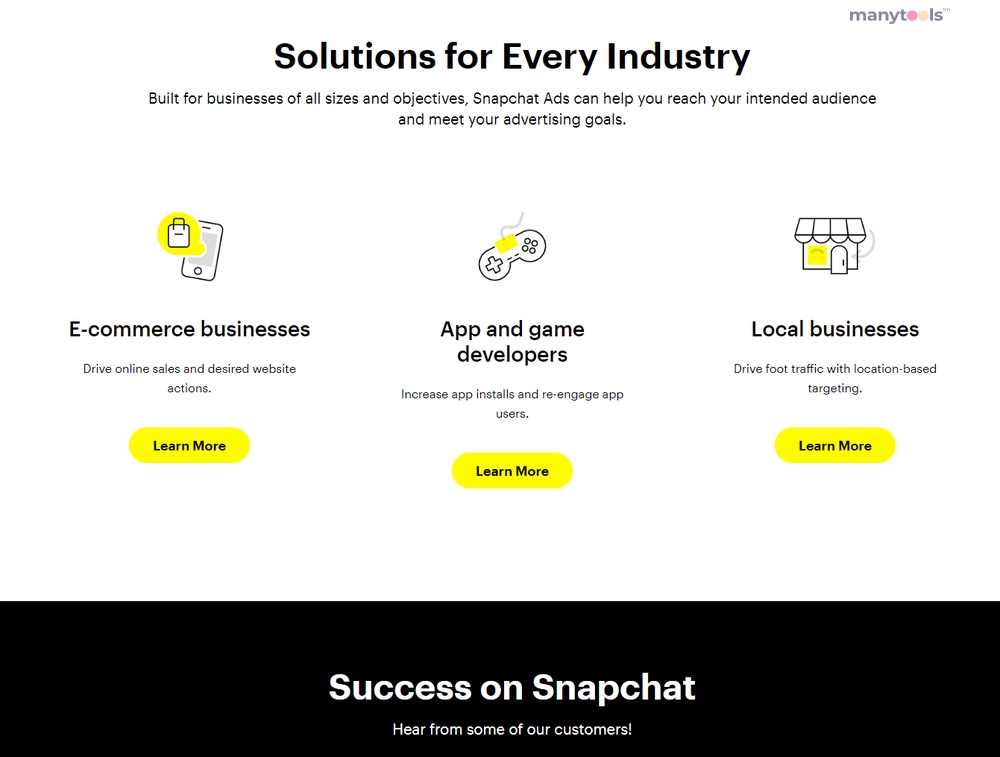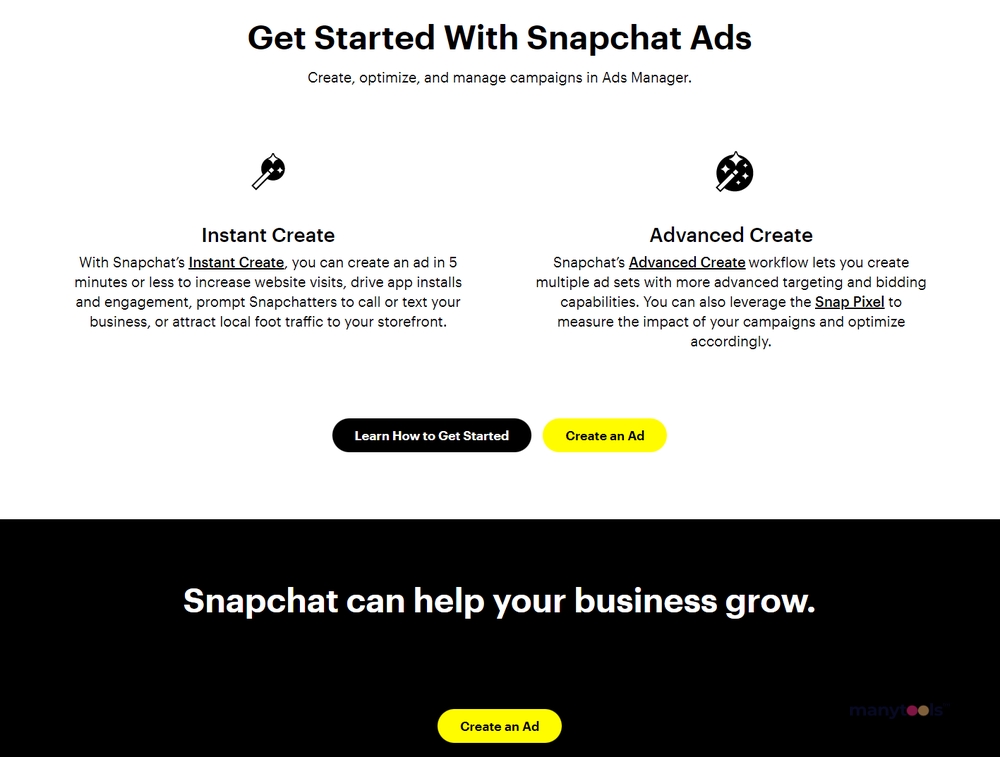 Discover the Power of Snapchat Digital Ads
If you're looking to grow your business in the digital age, Snapchat for Business is a tool you definitely should not overlook. It offers a unique way to reach new audiences and connect with customers through creative ad formats and engaging content.
Connect with the Youth Market
Snapchat allows you to connect with young customers in a way that traditional marketing methods can't. The platform boasts a huge user base of young, active, and engaged users – a demographic that can be challenging to reach through other channels.
Interactive Advertising at Its Finest
The beauty of Snapchat lies in its interactive ad formats. These are not just your ordinary static ads. Snapchat's ad formats are designed to be engaging, offering a unique user experience that goes beyond simple click-throughs.
Engaging Content Made Easy
With Snapchat, you're not just advertising, you're creating engaging content. The platform offers numerous tools and features that make content creation a breeze, even for those who are not particularly tech-savvy.
Learn as You Grow
The learning curve for Snapchat can be steep, but the platform provides plenty of resources to help you along the way. There is a wealth of information available on their website for businesses looking to make the most of their Snapchat advertising efforts.
Unleash Your Business Potential
Snapchat is not just a social media platform, it's a powerful marketing tool that can help you expand your reach, engage with your audience, and ultimately, grow your business. With Snapchat, you have the potential to reach millions of users worldwide, making it a valuable addition to your digital marketing arsenal.
Conclusion
Snapchat for Business offers a unique and effective way to connect with customers, particularly young audiences. With its interactive ad formats and engaging content, it's a tool that can drive significant growth for your business. If you're looking to diversify your digital marketing efforts, Snapchat is a platform worth considering.
Snapchat Advertising 2023: Is Snapchat Good For Advertising?
25 Mar 2023
Snapchat offers businesses an array of highly interactive and captivating advertising formats to attract and expand their target audience. Full-screen, immersive ads enable companies to display their offerings in a manner that seamlessly blends into the Snapchat platform, effectively reaching users. Snapchat Ads not only captivate users but also deliver impressive results for the Snapchat community, yielding substantial returns on investment for businesses of various sizes.
Other Tools Like
SnapChat Ads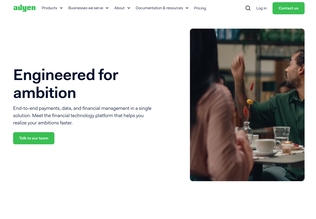 Adyen
adyen.com
Paid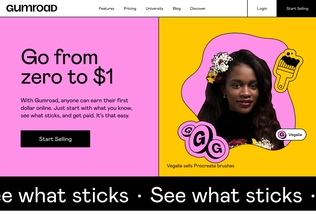 Gumroad
gumroad.com
Paid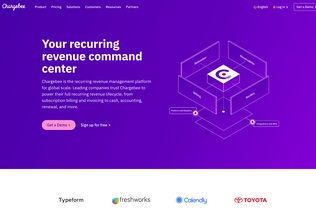 Chargebee
chargebee.com
Trial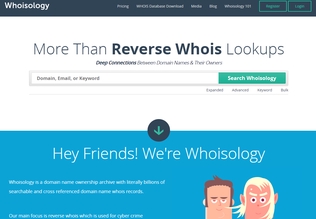 Whoisology
whoisology.com
Trial
Comments