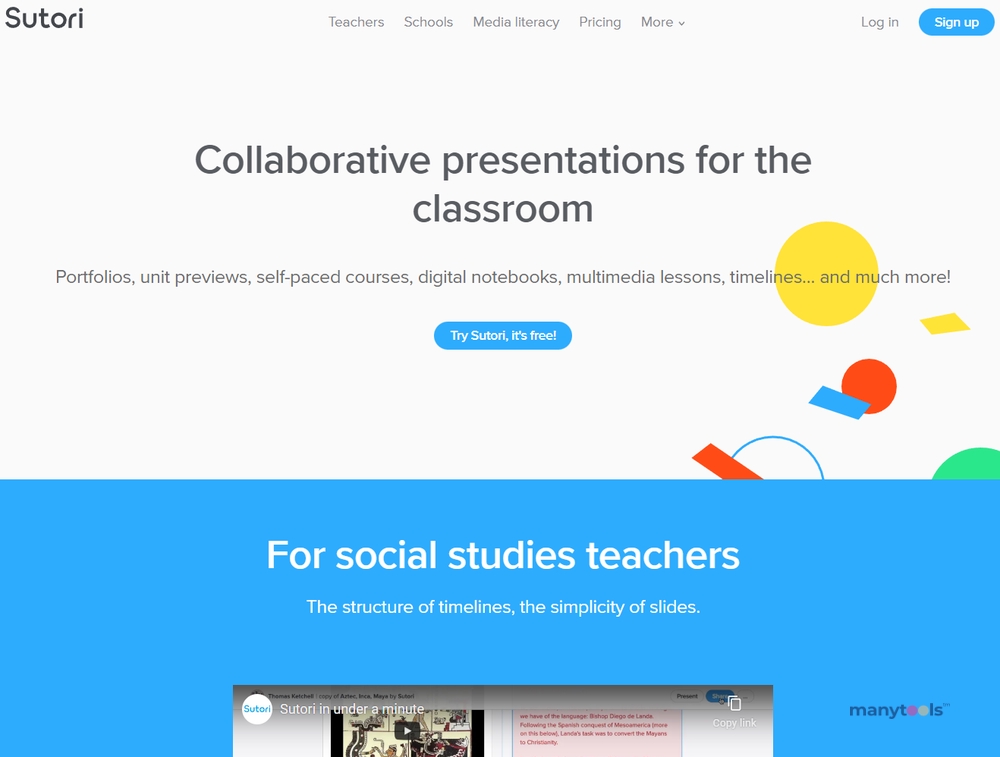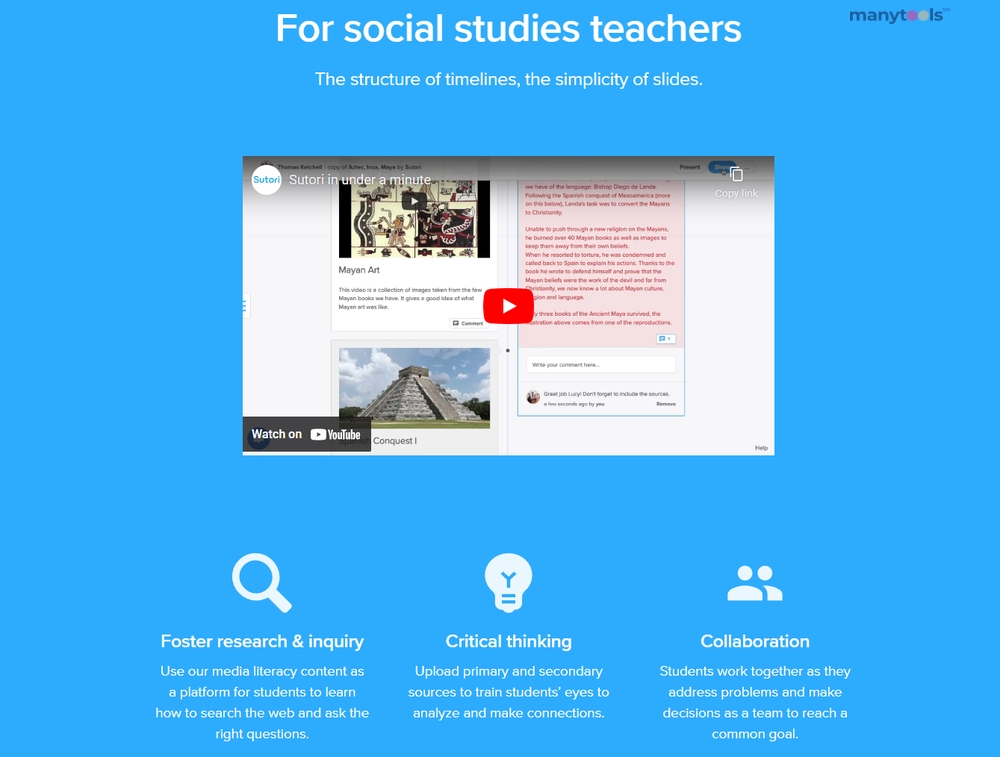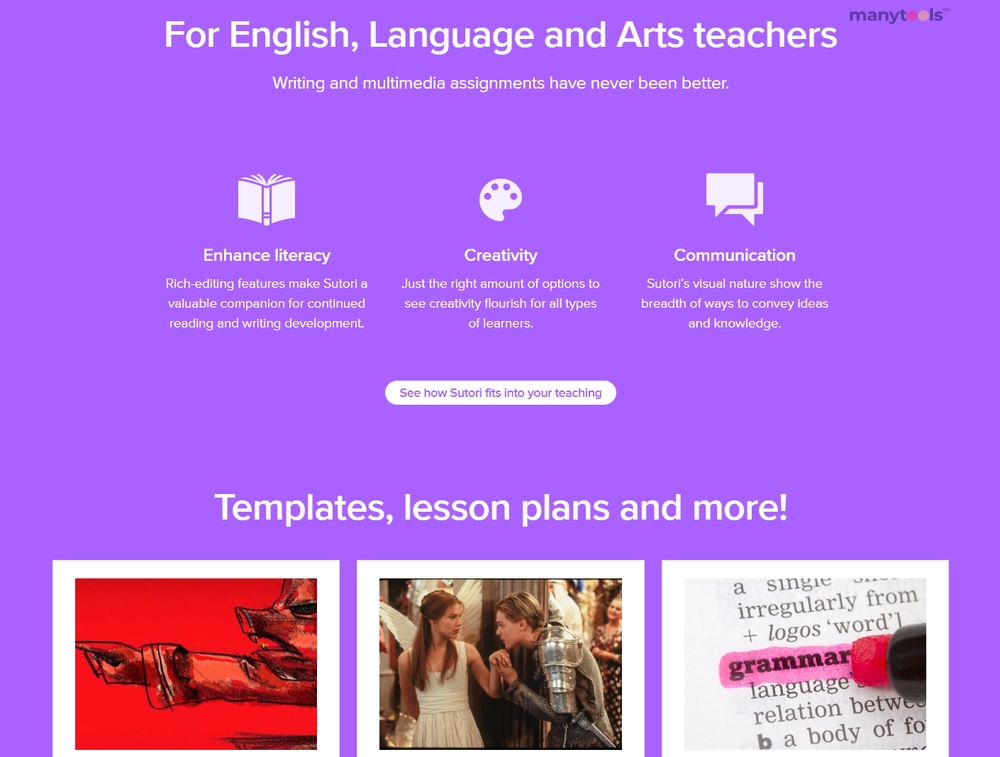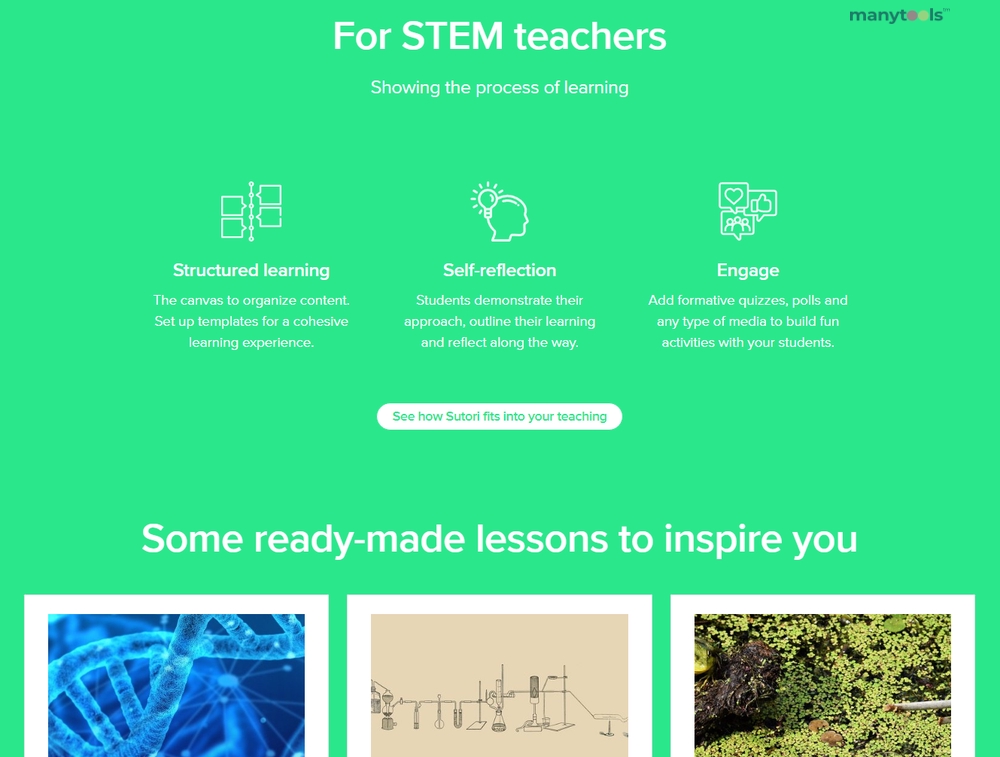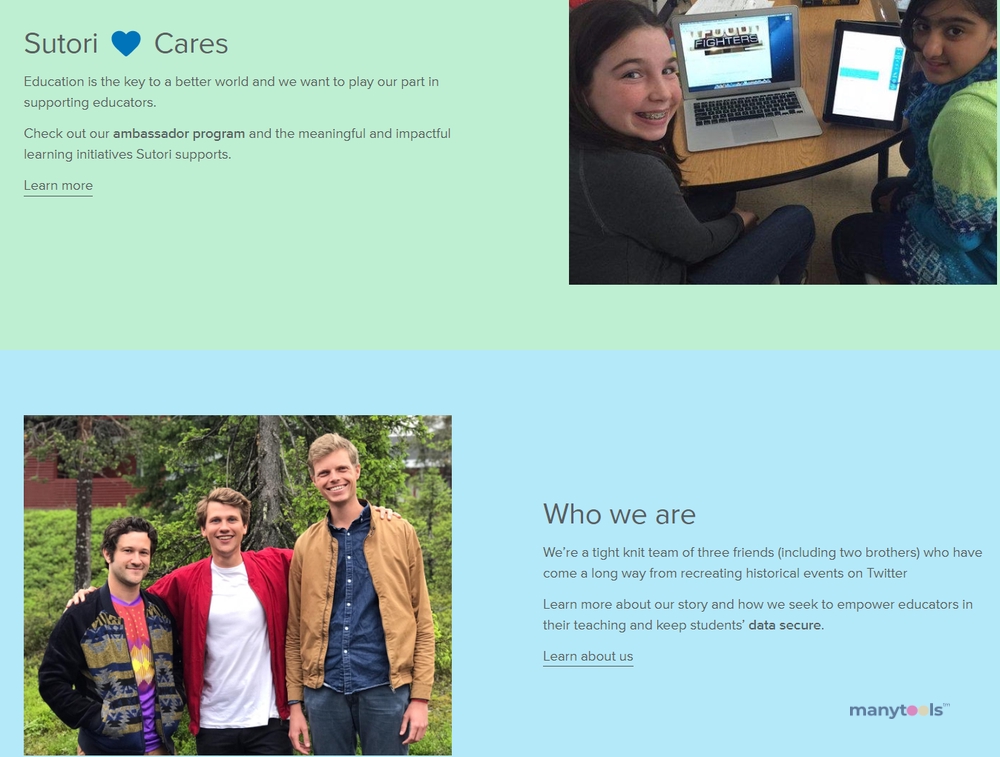 Sutori: A Revolutionary Tool for Learning
Sutori is revolutionizing the educational landscape with its unique timeline format for presentations. It's an intuitive platform that's not just designed for teachers but for students as well. With Sutori, the traditional confines of classroom learning are shattered, making way for an interactive and collaborative learning experience.
Transforming the Classroom Experience
Sutori offers a fresh take on classroom presentations. It makes the process of creating assignments, projects, and portfolios a breeze. The timeline format is not just an aesthetic choice, but a clever design that helps in visualizing and understanding the flow of information. It's a versatile tool that can be utilized in various disciplines and subjects.
Flipping the Classroom
Sutori is perfect for the flipped classroom model. The platform offers a student-first approach, making it an effective tool for collaborative learning. This is not just about presenting information but engaging students in a meaningful way. It's about making students active participants in the learning process, rather than mere passive recipients of information.
Empowering Teachers and Students
Teachers can use Sutori to create engaging lesson plans and assignments. But it doesn't stop there. Students are also empowered to create their own presentations, fostering creativity and critical thinking. This is a great tool to enhance student engagement and make learning more enjoyable and interactive.
Bringing Out the Best in Your Curriculum
With Sutori, you can unlock the full potential of your curriculum. The platform allows for a more in-depth exploration of topics, making learning more comprehensive. It's a tool that complements your curriculum, enhancing its effectiveness and making it more appealing to students.
Easy to Use, Hard to Forget
One of the best things about Sutori is its user-friendly interface. It's an easy-to-navigate platform that doesn't require any technical expertise. But while it's easy to use, the educational experience it provides is hard to forget. It makes learning fun, engaging, and memorable.
Re-imagining Education
In conclusion, Sutori is a game-changer in the field of education. It's a platform that doesn't just facilitate learning but re-imagines it. With its unique timeline format and student-first approach, Sutori makes learning a more interactive and collaborative process. It's a tool that truly brings out the best in both teachers and students. So if you're looking for a way to spice up your classroom or to make your lesson plans more engaging, give Sutori a try. You won't be disappointed.
Other Tools Like
Sutori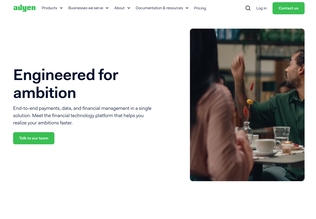 Adyen
adyen.com
Paid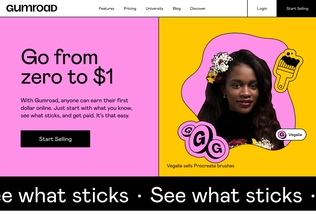 Gumroad
gumroad.com
Paid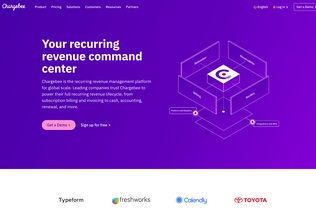 Chargebee
chargebee.com
Trial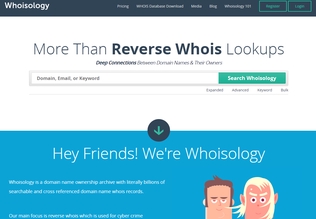 Whoisology
whoisology.com
Trial
Comments