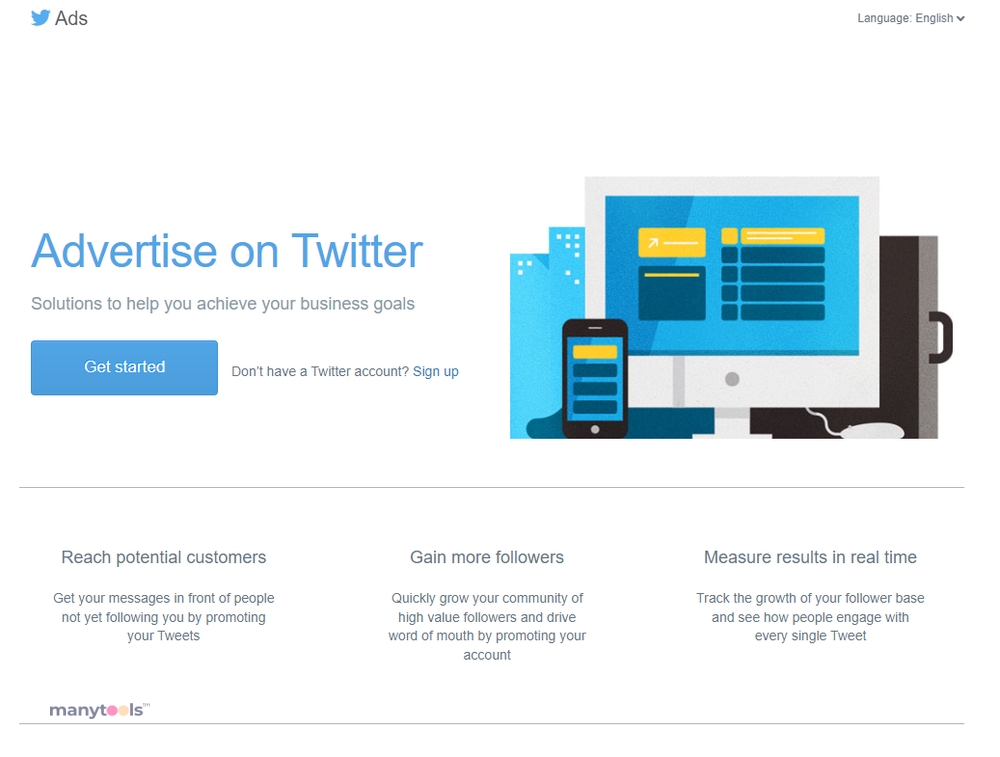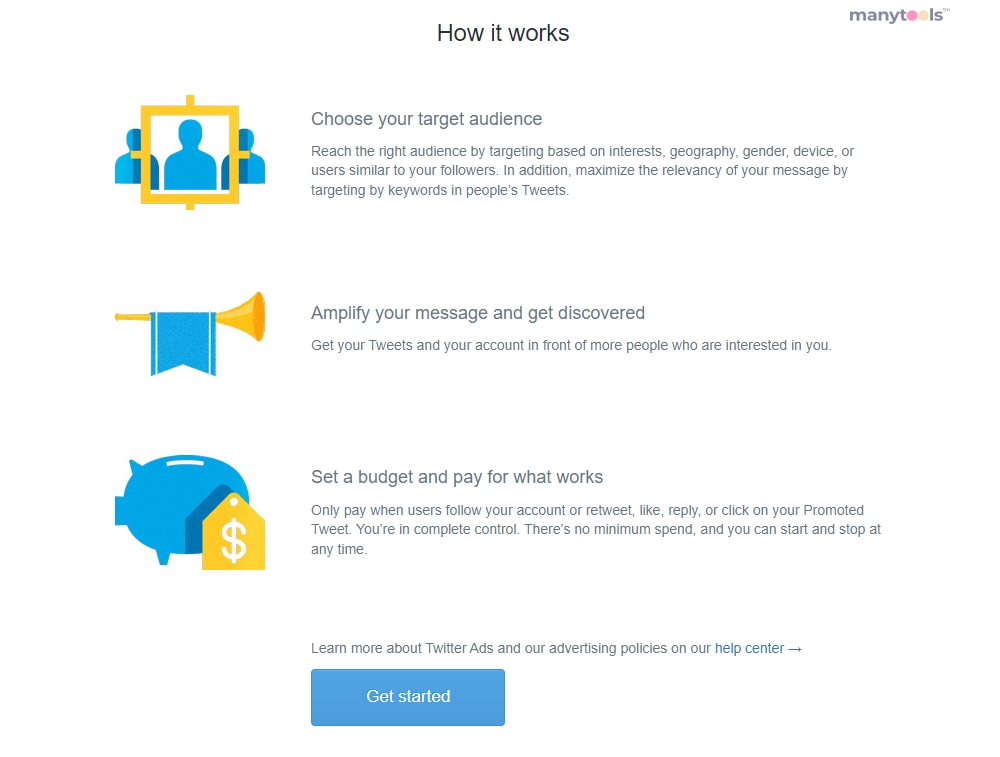 Twitter Advertising: Is It Worth It?
21 May 2022
Twitter ads can be effective if you clearly understand your target customer and invest time in comprehending the platform's intricacies. Approximately 30% of users with experience in Twitter ads express high satisfaction with the platform. These individuals are usually associated with more prominent brands focusing on brand awareness campaigns. However, marketers from smaller companies or those concentrating solely on lead/conversion campaigns tend to be less content with Twitter ads than other platforms.
Twitter Advertising: Pros, Cons, & What to Know Before Getting Started
07 Dec 2022
Twitter has rapidly emerged as a dominant player in the social networking sphere, boasting over 200 million monetizable daily active users (mDAU), with 26% of them devoting more time to viewing Twitter ads compared to other major social media advertising platforms. However, determining the right social media platform to enhance their paid marketing initiatives can be daunting for advertisers, brands, and agencies. A platform's popularity doesn't necessarily guarantee optimal outcomes, and Twitter is no different.
Other Tools Like
Twitter Ads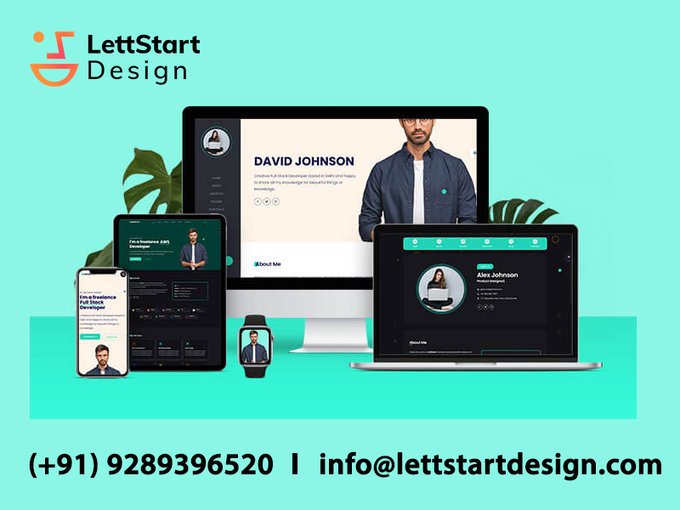 lettstartdesign
Free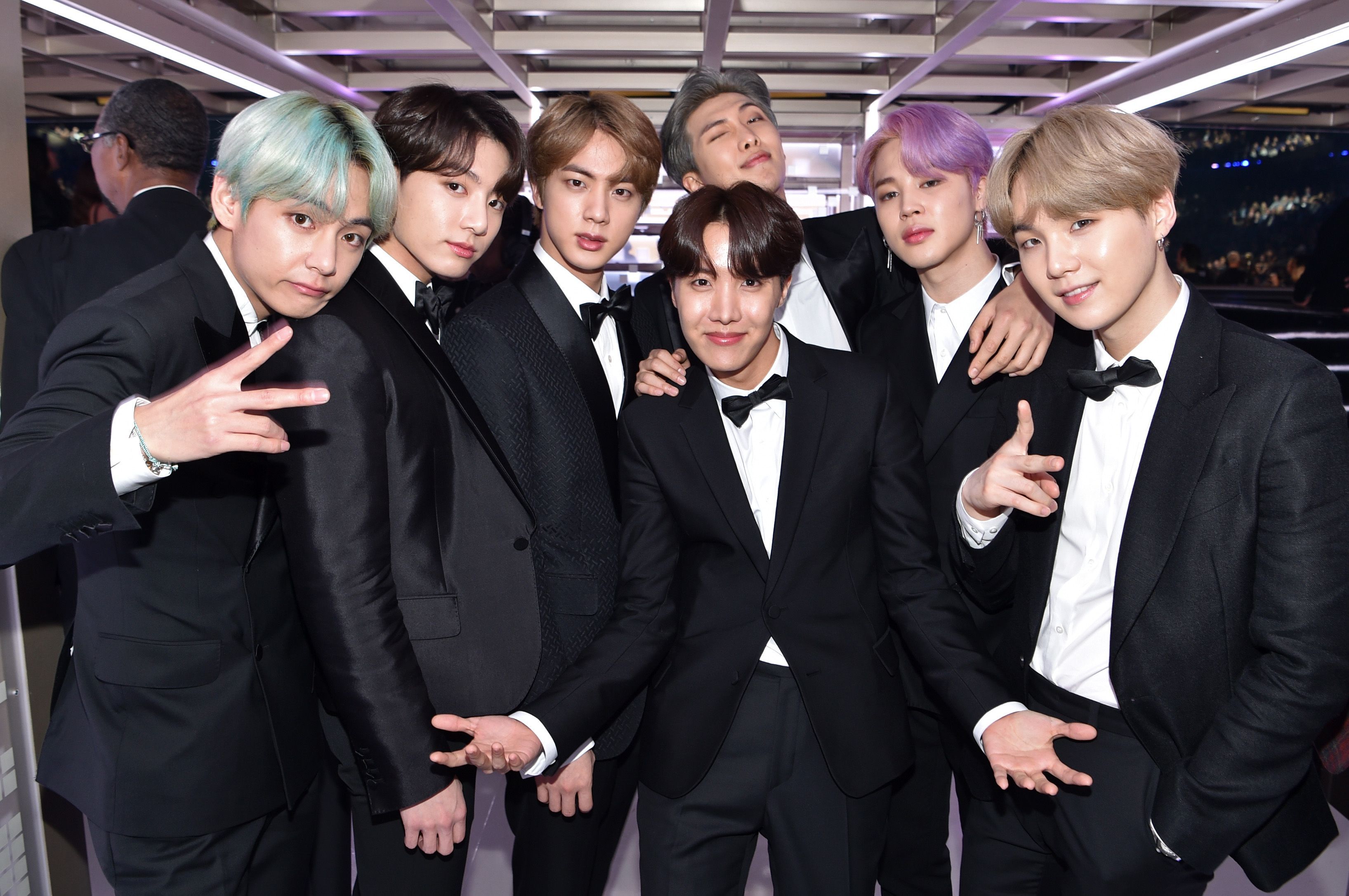 Test Alex Mekan
futuristica.com
Free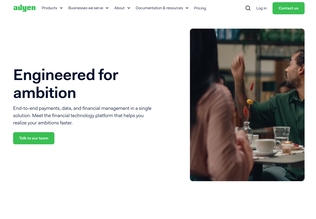 Adyen
adyen.com
Paid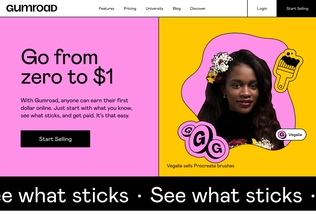 Gumroad
gumroad.com
Paid
Comments