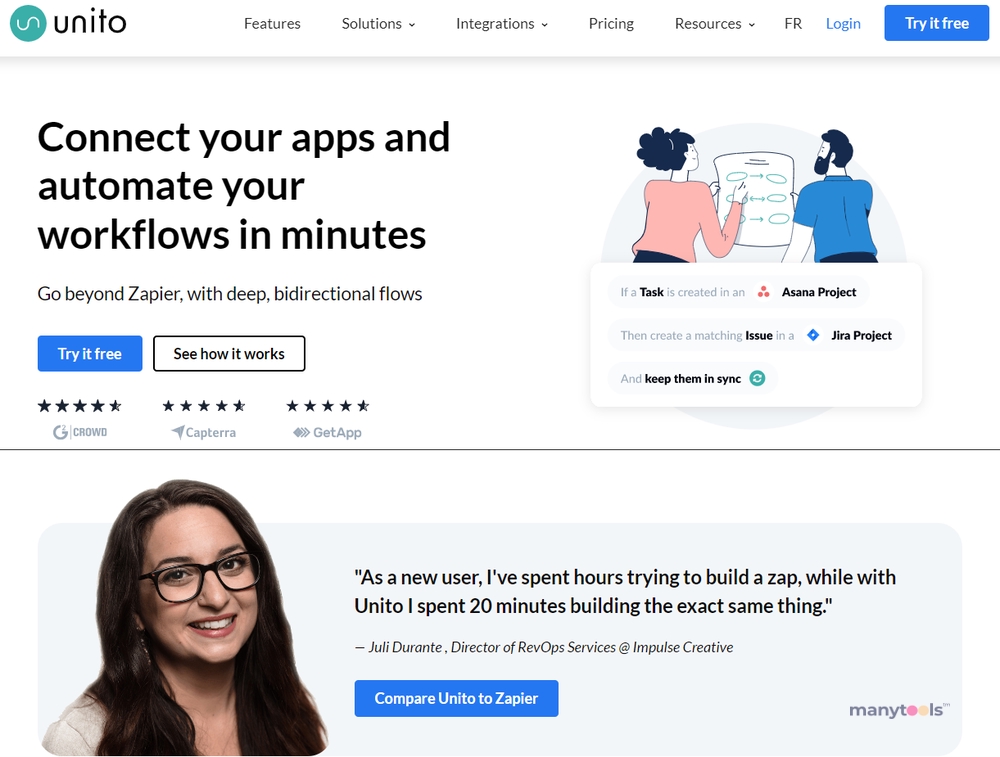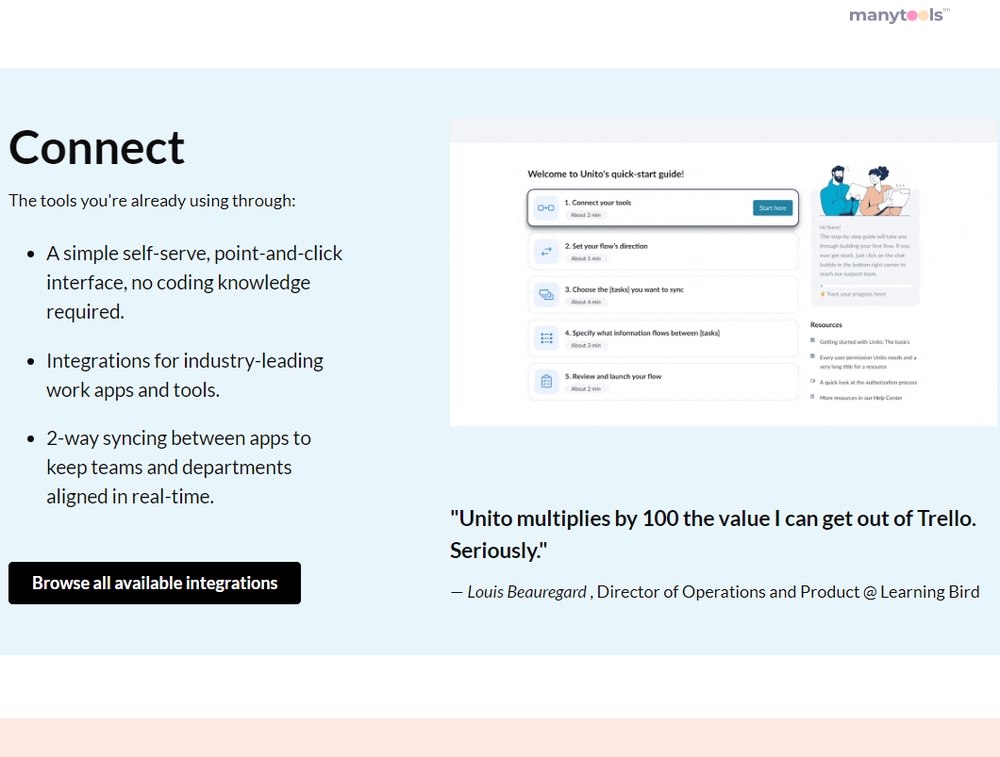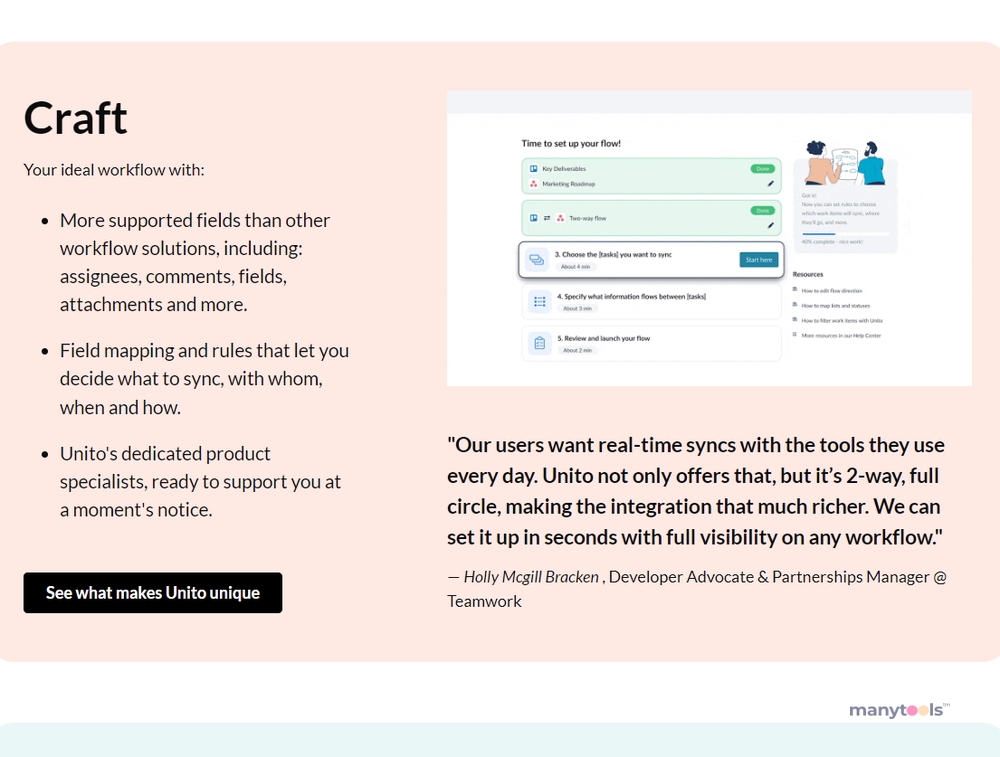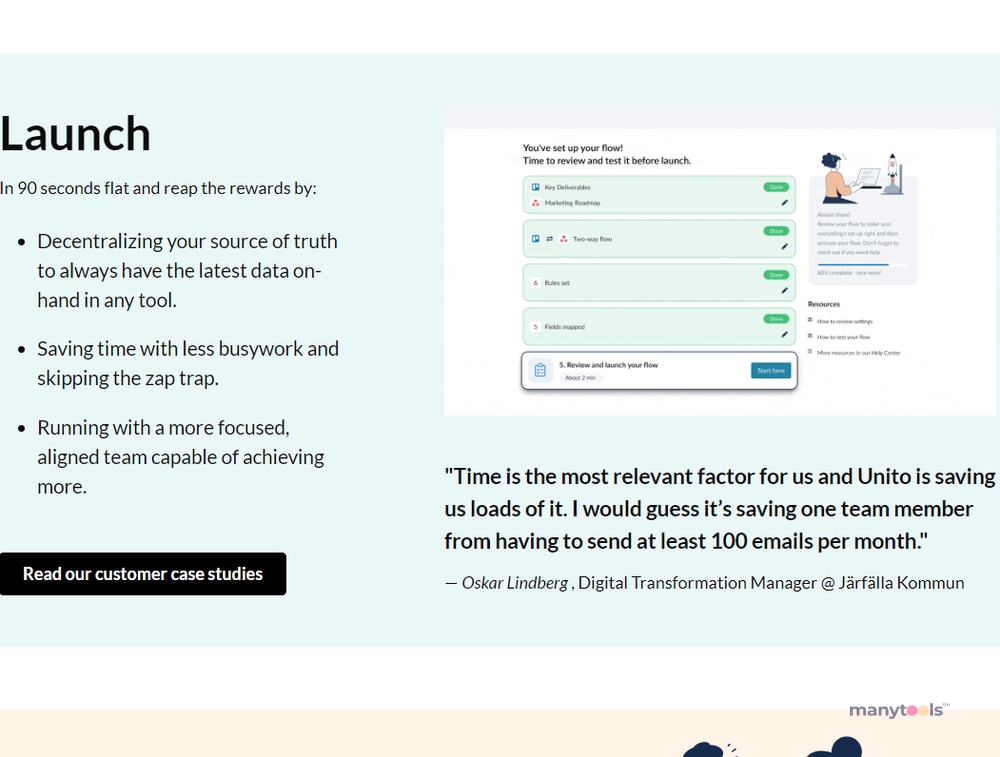 Streamline Your Workflows with Unito
Ever felt overwhelmed by the number of digital tools you use daily? Unito can change that. It's a game-changer for anyone seeking to optimize their digital workflows. This platform allows you to connect and synchronize your favorite tools, fostering seamless collaboration across teams.
Discover the Power of Connection
Unito stands out from the crowd with its ability to create deep, 2-way integrations between your go-to tools. Whether you're a fan of Asana, Jira, Trello, or Google Sheets, connecting these tools is a breeze with Unito. It's the perfect solution for those who want to avoid the hassle of constantly switching between apps and platforms.
Optimize Your Workflows
The beauty of Unito lies in its power to streamline and optimize workflows. It helps to create a more efficient workspace by automating tasks and processes. The end result? A significant boost in your productivity and an easier approach to managing your projects.
Easy Setup
Getting started with Unito is as straightforward as it gets. In just a few minutes, you can connect your apps and automate your workflows. It's an easy-to-use solution that can drastically transform your day-to-day operations.
Designed for Teams
Unito isn't just for individuals. It's designed with teams in mind. Its ability to synchronize tools across different platforms makes it an excellent choice for teams, whether you're working remotely or in the same office.
An Essential Tool for Digital Professionals
Overall, Unito is an essential tool for every digital professional. Developers, designers, SEO gurus, webmasters, affiliate marketers, growth hackers, data analysts, and content creators can all benefit from Unito's powerful features.
Final Thoughts
To sum it up, Unito is a tool that brings your favorite digital platforms together, optimizes your workflows, and helps your team to collaborate better. It's a must-have for anyone looking to simplify their digital workspace and enhance their productivity. With Unito, you can focus less on the mess of managing multiple tools and more on getting the job done.
Other Tools Like
Unito.io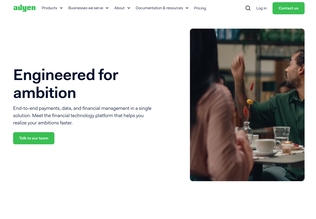 Adyen
adyen.com
Paid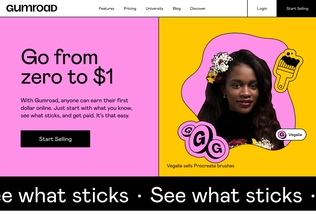 Gumroad
gumroad.com
Paid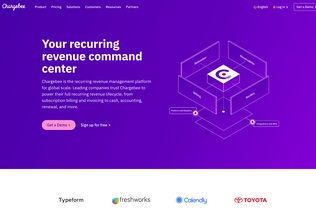 Chargebee
chargebee.com
Trial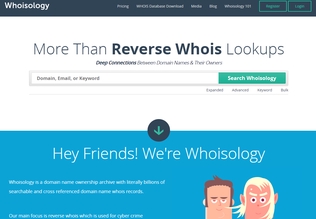 Whoisology
whoisology.com
Trial
Comments