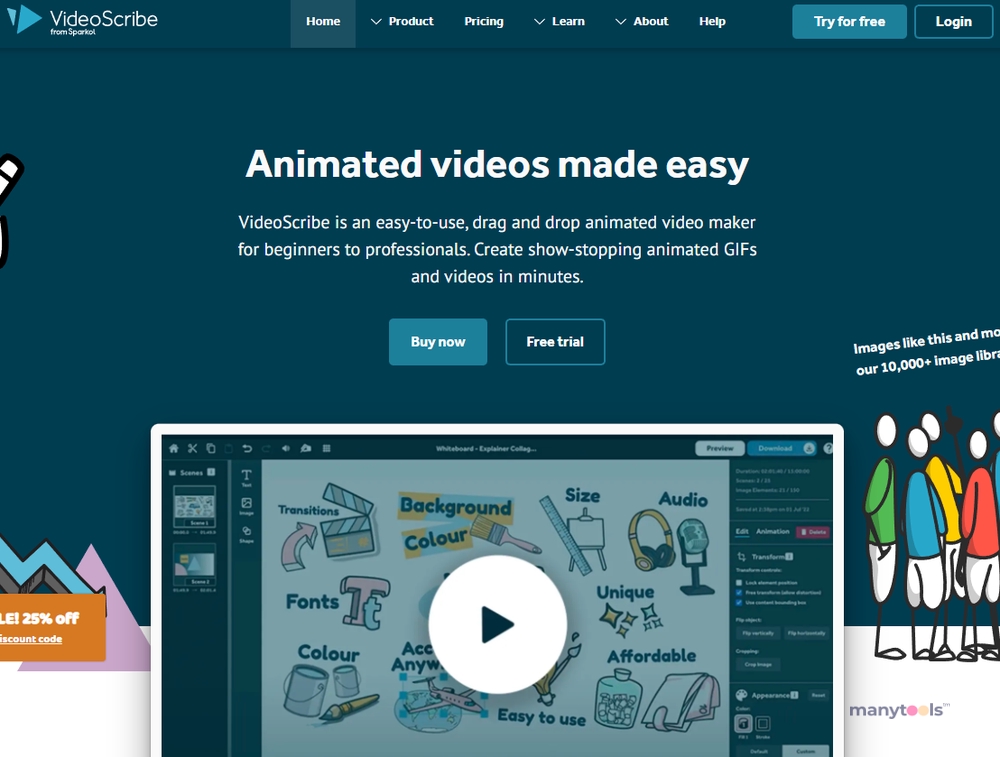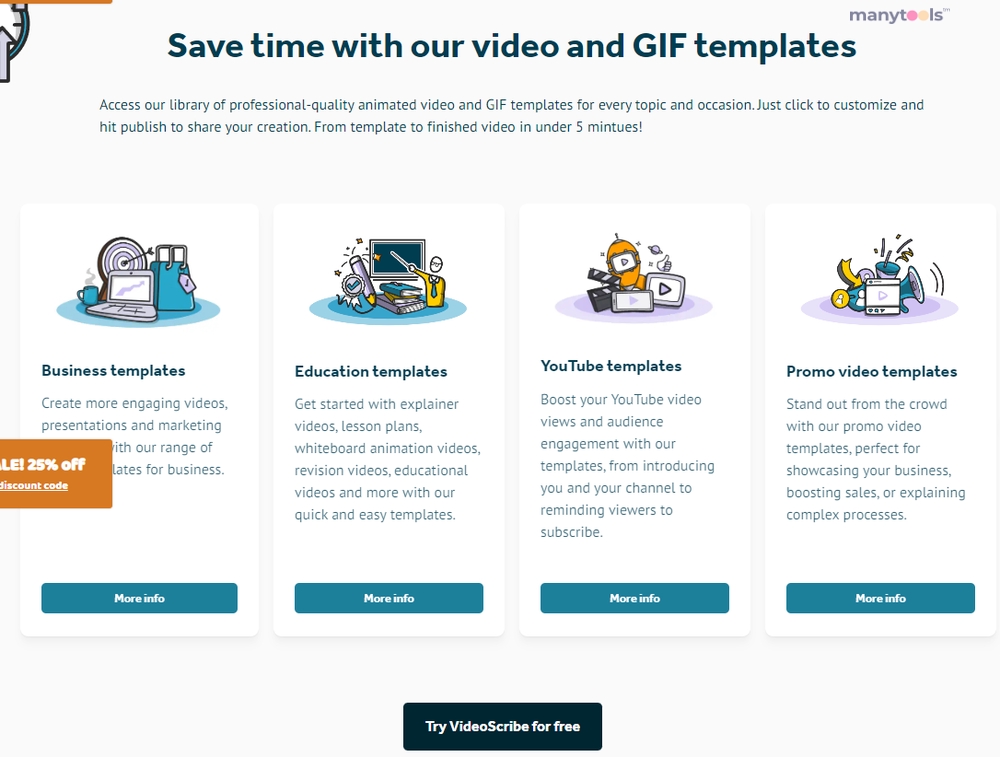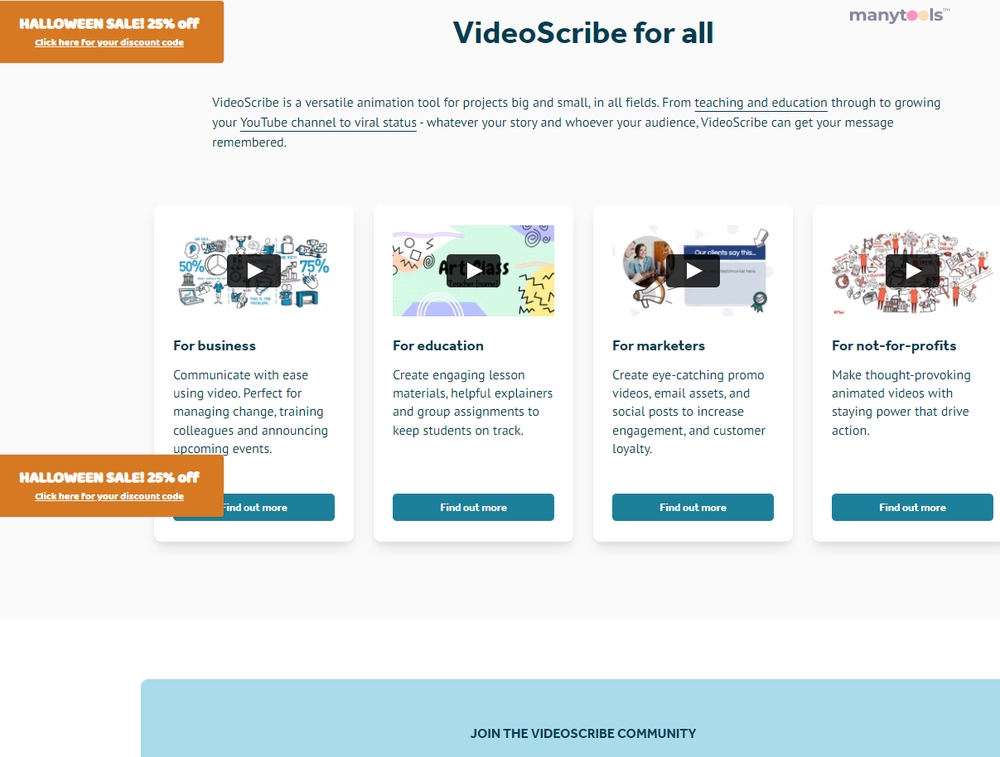 The world of digital animation has been revolutionized with the advent of VideoScribe. Dubbed the Animated Video Maker, it has made the creation of animations simpler than ever before. With VideoScribe, you don't need any prior video editing skills to create your own stunning animations.
The Concept
VideoScribe is an innovative tool that enables users to generate their own animated videos with ease. The platform is user-friendly, making it accessible to beginners and pros alike. No longer do you need to hire a professional or invest in expensive software to produce high-quality animations.
Ease of Use
The beauty of VideoScribe lies in its simplicity. The interface is designed to be intuitive, making it easy for users to navigate and produce animations in no time. You don't need to be a tech-savvy person to make the most of this tool.
Creativity Unleashed
VideoScribe empowers you to unleash your creativity. It provides a wide array of options, allowing you to choose from various images, music, and fonts. You can customize your animations according to your preferences and the requirements of your project.
Time and Cost Efficiency
Creating animations need not be a time-consuming or costly affair anymore. With VideoScribe, you can create professional-quality animations without burning a hole in your pocket. Moreover, it saves time as you can do it all by yourself without any need for a professional animator.
Versatility
Whether you are an SEO expert, a webmaster, a content creator, or a digital marketer, VideoScribe proves to be a versatile tool. You can use it to create engaging content for your audience, thereby taking your digital marketing efforts to the next level.
Conclusion
To sum it up, VideoScribe is a game-changer in the world of digital animation. It's user-friendly, cost-effective, versatile, and above all, a powerful tool that can help you create engaging content. Whether you are a beginner or a pro, VideoScribe has got something for everyone. So, get ready to bring your ideas to life with this amazing tool.
VideoScribe Review (2023): Is It Still Worth Buying?
21 Feb 2023
I have personally experienced and utilized VideoScribe, an excellent resource for producing whiteboard animations. The user interface is seamless, and the general performance is notably impressive. If you aim to develop explainer videos for promotional or educational objectives, VideoScribe ought to be your top selection. In addition, the software provides an extensive collection of stock images, visuals, sketches, and animated figures.
Other Tools Like
VideoScribe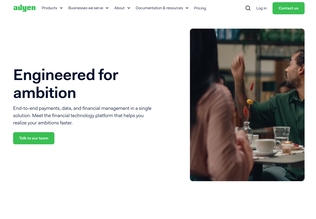 Adyen
adyen.com
Paid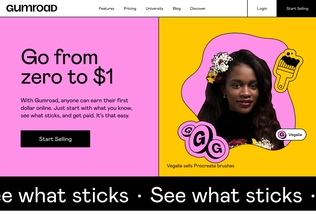 Gumroad
gumroad.com
Paid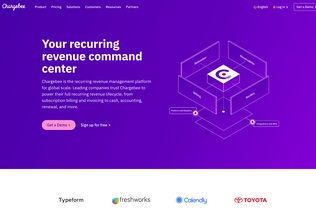 Chargebee
chargebee.com
Trial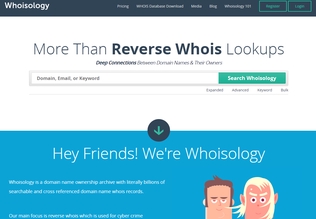 Whoisology
whoisology.com
Trial
Comments