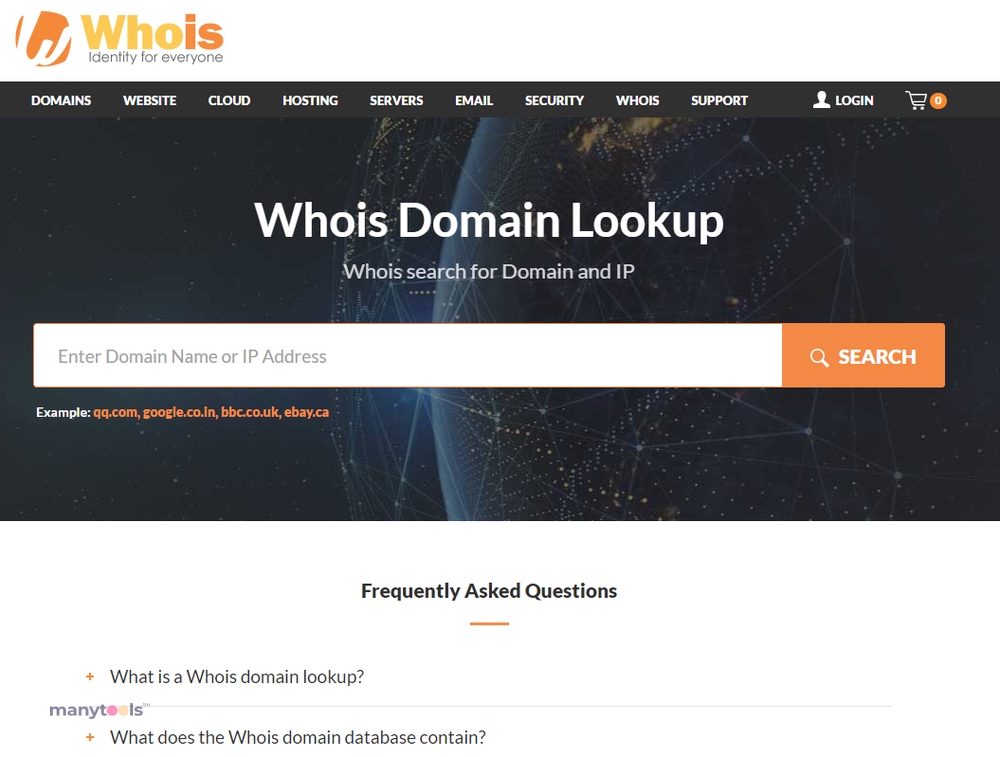 Discover the Power of Whois Search
Explore the world of domain names and IP lookups with Whois Search, a tool designed to empower digital professionals. This free-to-use platform offers an impressive range of features, with its core function being domain lookup and IP search. But that's just the surface of what Whois Search can do.
A Deep Dive into Domains
Whois Search excels at providing detailed domain information. Simply input the domain name, and watch as Whois Search works its magic, presenting verified registration details in seconds. This includes registrar data, creation and expiry dates, last update, and more. With Whois Search, knowledge is always at your fingertips.
The IP Lookup Advantage
In addition to domain lookups, Whois Search also offers IP lookup services. Understanding the origins of an IP address can be crucial, especially for SEO experts and webmasters. Whois Search simplifies this process, providing a seamless experience for users.
User-Friendly Interface
The beauty of Whois Search lies not only in its functionality but also in its user-friendly interface. The design is clean and intuitive, making it easy for both beginners and experienced professionals to navigate the platform. The search bar is conveniently located in the center, inviting users to start their lookup journey.
Speed and Accuracy
Whois Search leaves no room for error. The tool ensures speed and accuracy in delivering results, making it a reliable resource for digital professionals. The moment you hit enter after typing a domain name or IP address, Whois Search gets to work, delivering precise information in no time.
A Comprehensive Digital Tool
Whois Search is more than just a domain and IP lookup service. It's a comprehensive digital tool designed to assist in a wide range of tasks. From SEO gurus to data analysts, anyone working in the digital realm can benefit from Whois Search.
A Trustworthy Resource
With Whois Search, you're not just using a tool, you're accessing a trustworthy resource. The platform ensures the information it provides is verified and accurate, giving you the confidence to make informed decisions in your work.
The Whois Search Experience
There's a reason why Whois Search is favored by many professionals around the globe. Its ability to deliver accurate results quickly, coupled with a user-friendly interface, makes it a go-to tool in the digital world. Whether you're delving into domains or inspecting IPs, Whois Search is the tool to trust.
Other Tools Like
Whois Search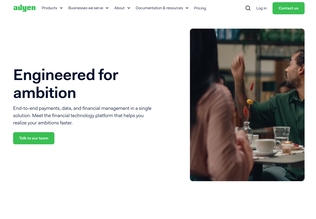 Adyen
adyen.com
Paid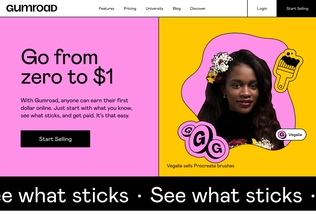 Gumroad
gumroad.com
Paid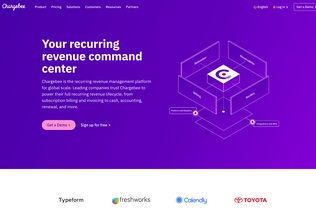 Chargebee
chargebee.com
Trial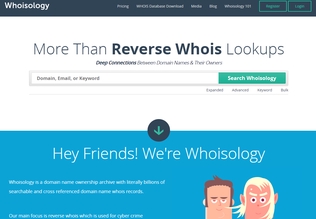 Whoisology
whoisology.com
Trial
Comments