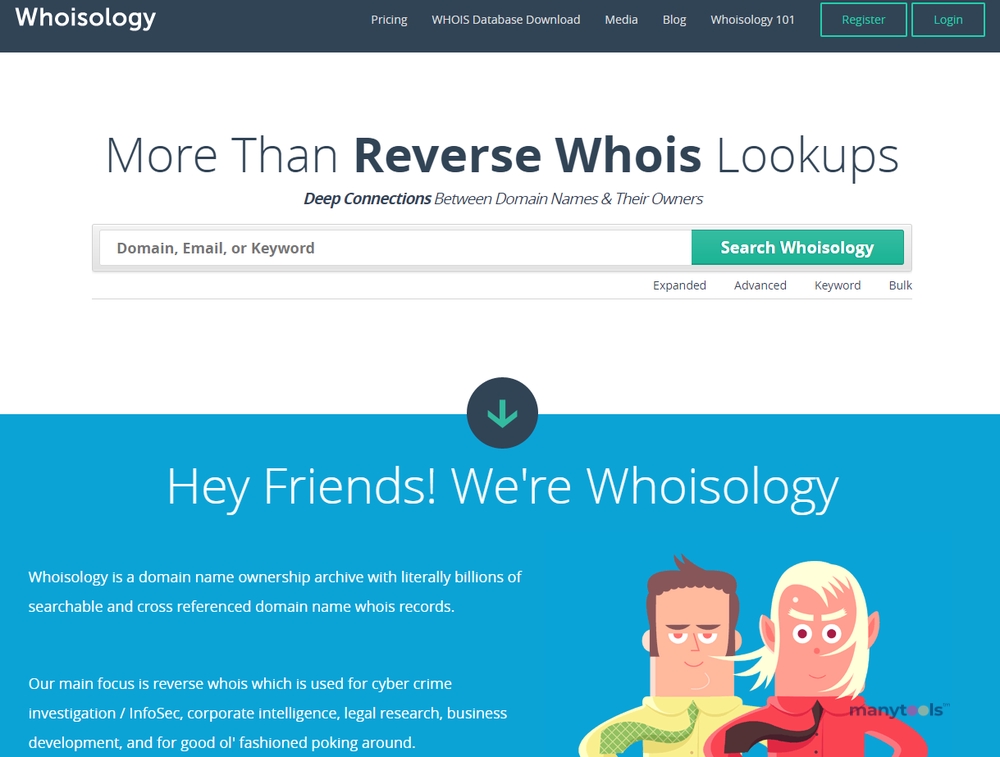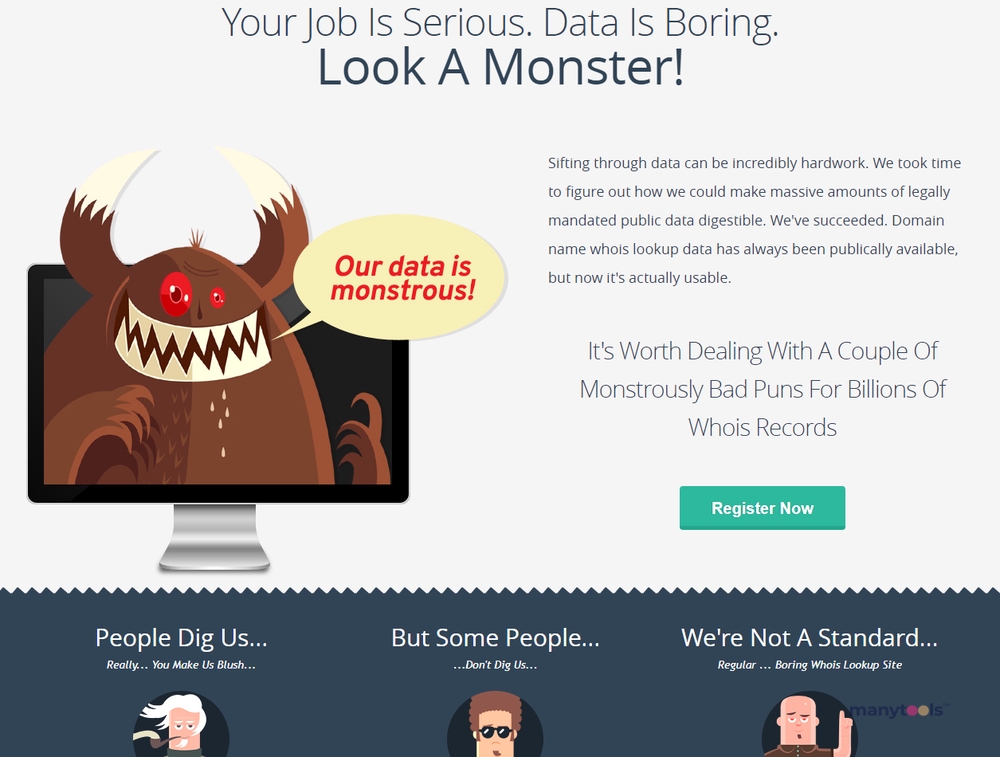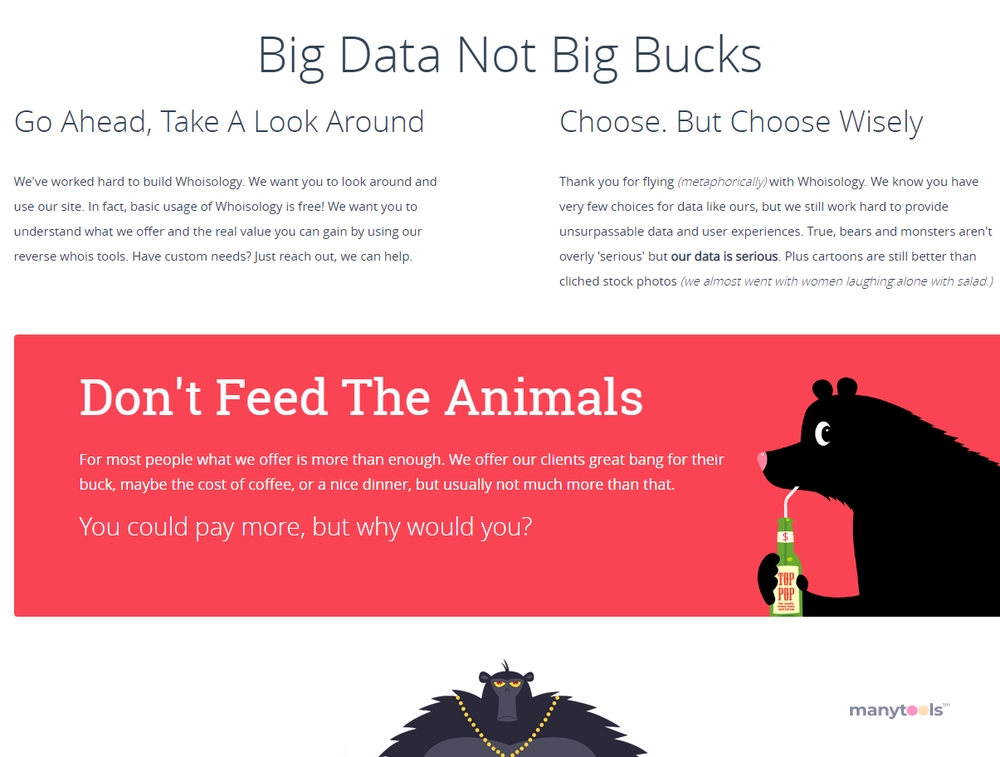 Discover the Magic of Whoisology
Are you a digital professional delving into the vast network of domain name ownership records? Welcome to Whoisology, a platform with billions of archived domain name whois records. It's not just a database; it's a treasure trove for InfoSec, legal, and research professionals. But it's not just limited to professionals - even casual users can gain valuable insights.
The Power of Whoisology
Whoisology navigates through the complex web of domain name ownership records, current and historical, in a simple and user-friendly way. It's more than just reverse whois lookups. It's a cross-referenced, searchable database that simplifies your quest for domain name ownership data. This tool is designed to not only provide information but also to simplify the process of data retrieval.
Why Choose Whoisology
The strength of Whoisology lies in its massive database. With billions of archived domain name whois records at your disposal, you can dive deep into data analysis. You can track domain name changes over time, spot trends, and even predict future occurrences. This is a tool that evolves as the internet evolves, making it an invaluable resource for any digital professional.
Whoisology for InfoSec Professionals
For InfoSec professionals, Whoisology is a goldmine. Its cross-referenced database allows for effective tracking of domain names, helping to identify potential security threats and breaches. It provides a level of data detail that is unparalleled, making it an essential tool for protecting digital assets.
Whoisology for Legal Professionals
Legal professionals will find Whoisology an invaluable aid in their work. The comprehensive record of domain name ownerships can assist in copyright disputes, intellectual property issues, and other legal cases involving digital assets. It provides solid, reliable data that can stand up in a court of law.
Whoisology for Research Professionals
Whoisology is a dream come true for research professionals. The ability to access such a comprehensive history of domain name ownerships opens up a world of possibilities for research. From studying trends in domain name usage to tracking the growth of certain types of websites, Whoisology provides a wealth of information.
The Joy of Casual Browsing
But Whoisology isn't just for professionals. Casual users will find it fascinating to delve into the history of domain name ownerships. It's an educational tool, a research tool, and even a fun way to explore the history of the internet. And the best part? It's free for casual users.
Embrace the Whoisology Experience
In the vast digital landscape, tools like Whoisology stand out for their unique offering. It's a tool that's sophisticated yet user-friendly, comprehensive yet accessible. Whether you're a professional or a casual user, Whoisology offers you an opportunity to dive deep into the world of domain name ownerships. Don't just explore; immerse yourself in the Whoisology experience.
Other Tools Like
Whoisology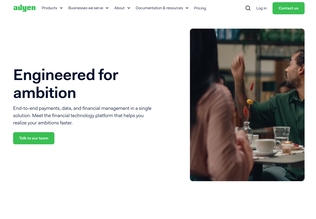 Adyen
adyen.com
Paid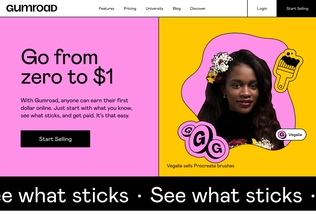 Gumroad
gumroad.com
Paid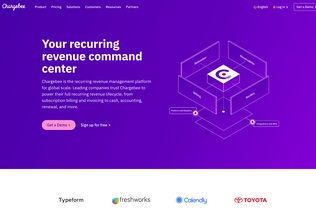 Chargebee
chargebee.com
Trial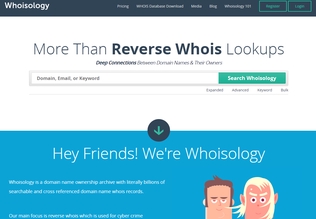 Whoisology
whoisology.com
Trial
Comments