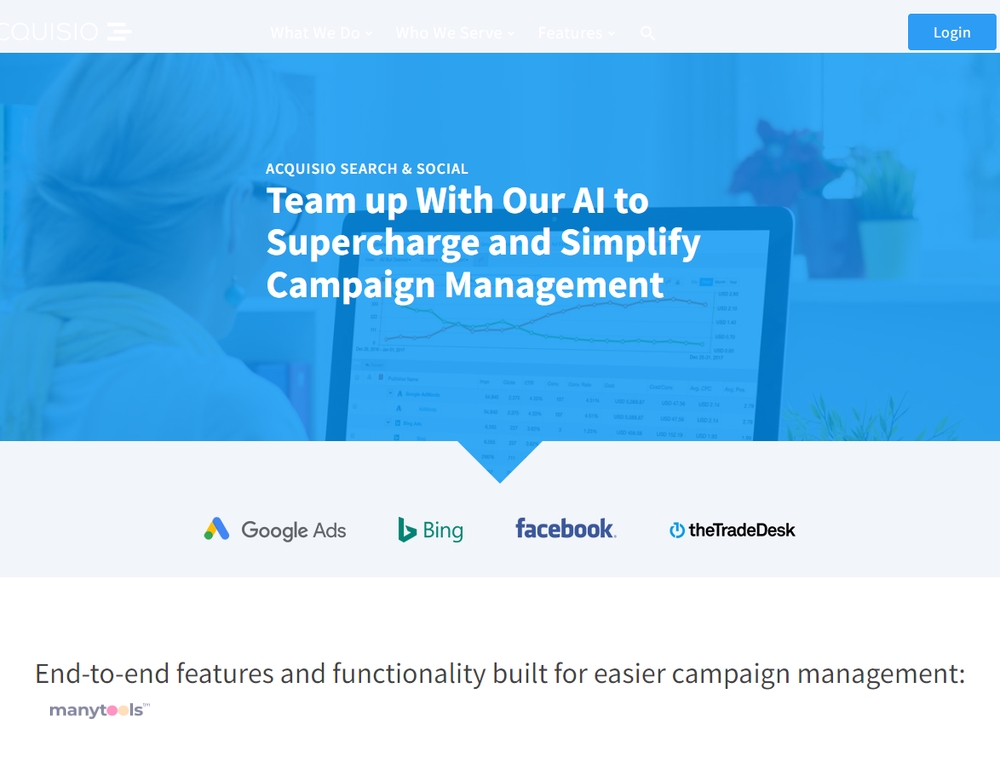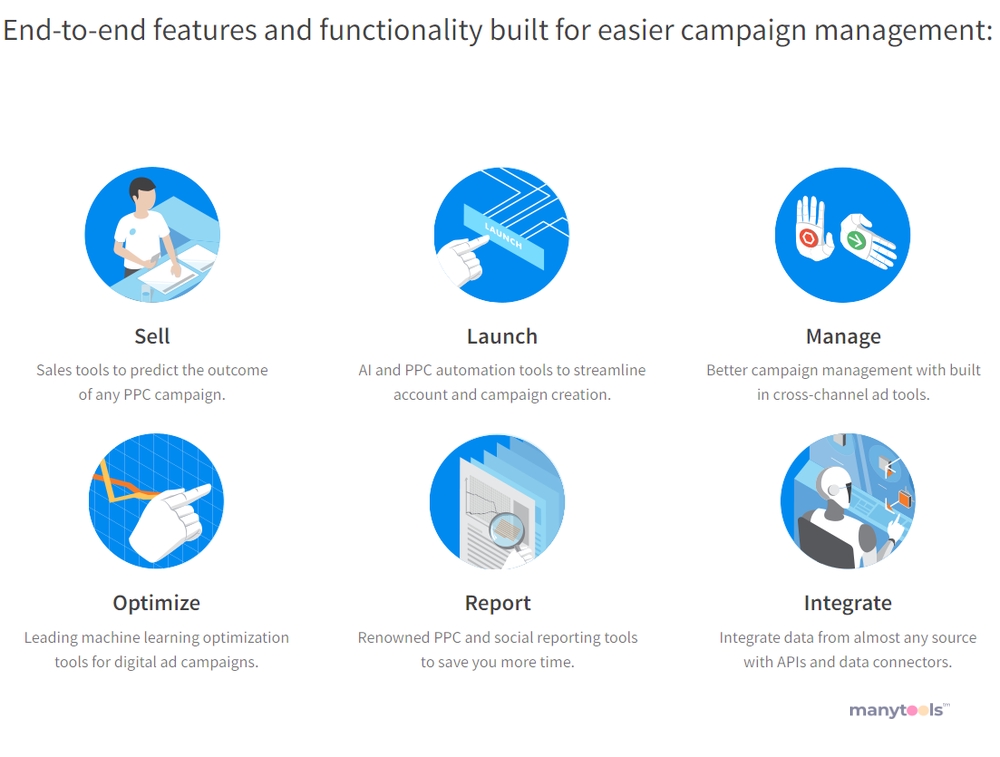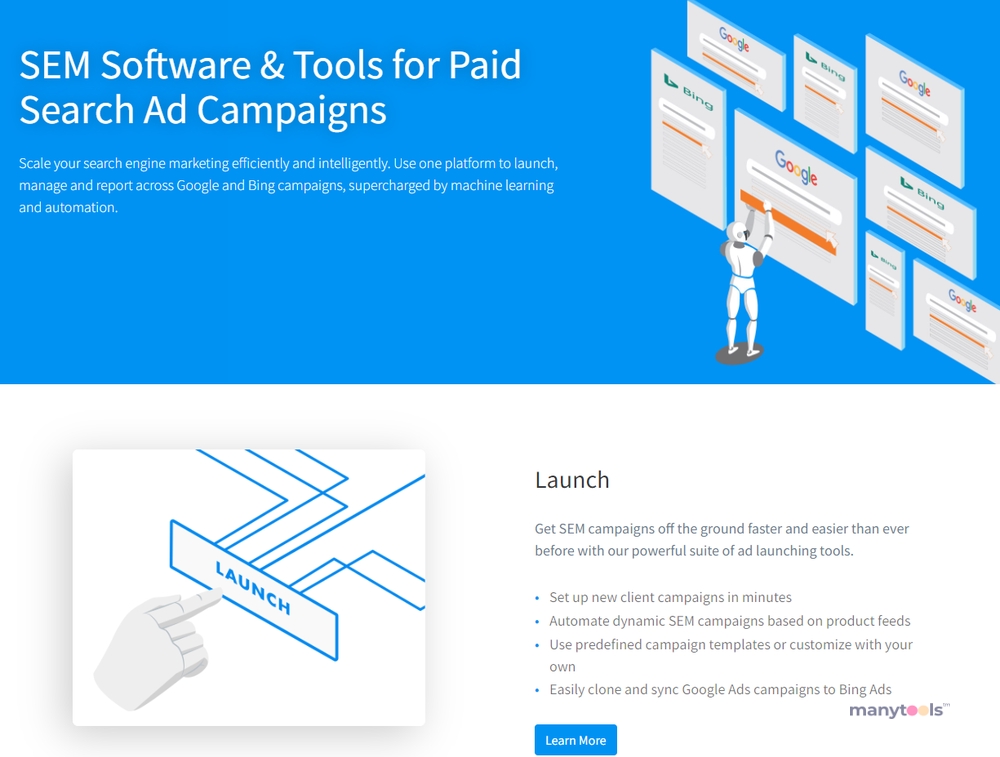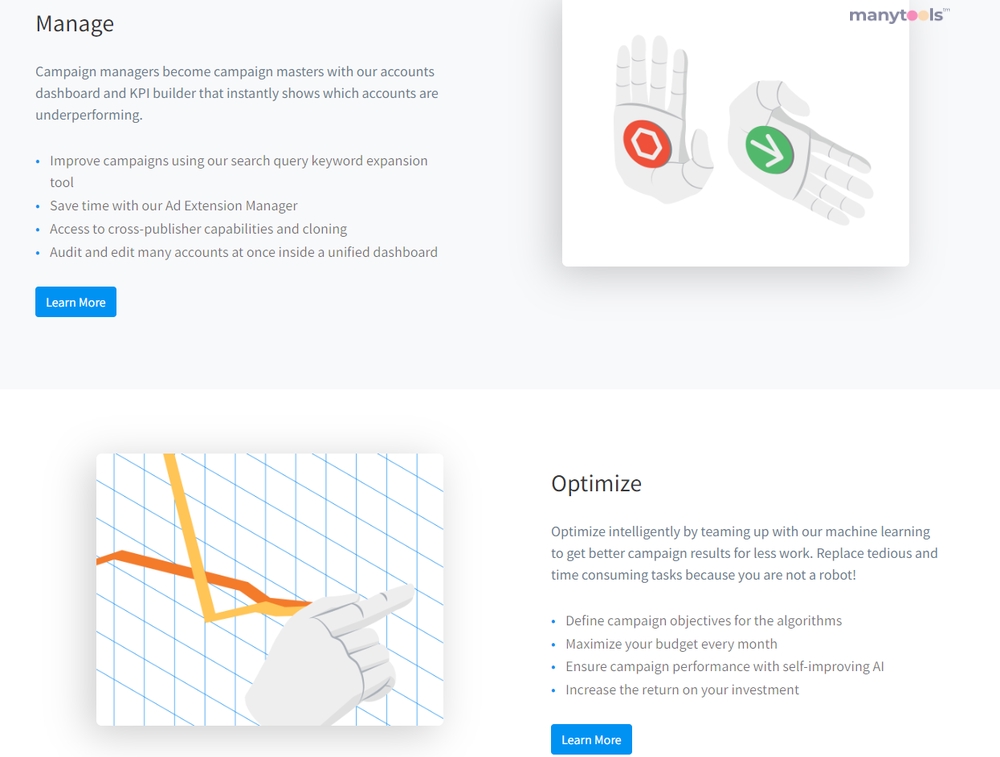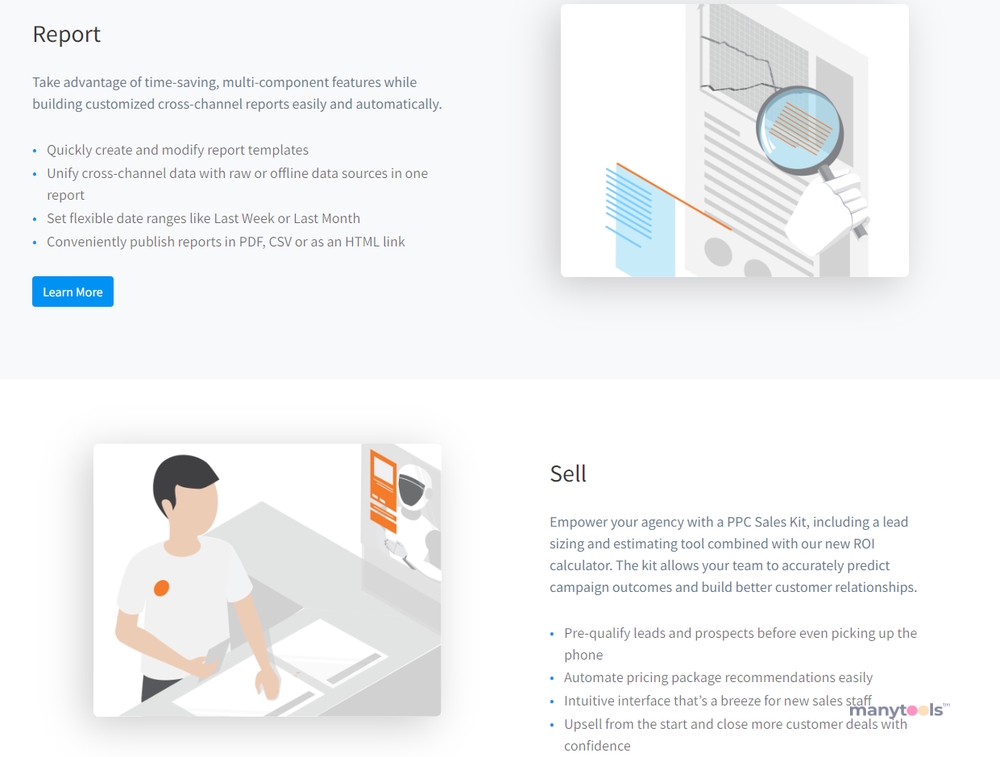 Managing digital campaigns can often feel like a herculean task. With multiple platforms to keep track of and various metrics to analyze, it can quickly become overwhelming. But worry no more! Acquisio is here to supercharge and simplify your campaign management.
Simplifying Campaign Management
Acquisio is a powerful tool that takes the complexity out of managing pay-per-click (PPC) campaigns. It uses artificial intelligence (AI) to help users optimize their campaigns, ensuring they get the best possible return on investment. This platform removes the need for manual checks and balances, giving you more time to focus on strategy and creativity.
Supercharging Your PPC Campaigns
With Acquisio, you're not just managing your PPC campaigns; you're supercharging them. The platform's AI technology continually analyzes your campaigns' performance, adjusting bids and budgets to maximize results. It's like having a digital marketing expert by your side, making smart, data-driven decisions in real time.
Programmatic Buying Made Easy
One of the standout features of Acquisio is its programmatic buying capabilities. It allows users to automate the buying process, ensuring that their ads are placed in the most effective spots at the best possible price. It's a game-changer for anyone involved in online advertising.
Enhance Your Search and Social Advertising
Acquisio is not just for PPC. It also helps users enhance their search and social advertising efforts. The platform provides comprehensive insights into your campaigns' performance, allowing you to identify what's working and what's not. This ability to adapt and tweak your strategies can make a significant difference in your results.
A Team Effort
Acquisio isn't just a tool; it's a team player. It works alongside your existing strategies and systems, enhancing and optimizing where necessary. It's like having an extra member on your team, dedicated to ensuring your digital campaigns perform at their best.
A One-Stop-Shop Platform
One of the best things about Acquisio is its all-in-one nature. From search and social advertising to programmatic buying, everything you need to manage and optimize your campaigns is in one place. No more jumping from platform to platform - everything you need is right at your fingertips.
In Conclusion
In the world of digital marketing, tools like Acquisio are invaluable. By simplifying and supercharging your campaign management, it allows you to focus on what you do best - creating engaging, effective campaigns that drive results. With Acquisio, the future of digital campaign management is here. Harness its power today and take your campaigns to the next level."
Other Tools Like
Acquisio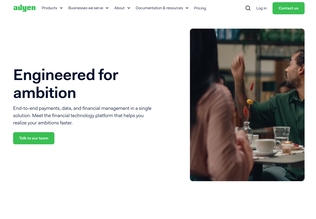 Adyen
adyen.com
Paid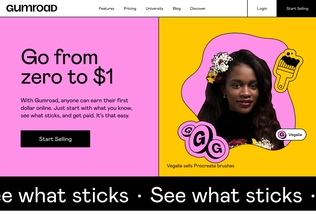 Gumroad
gumroad.com
Paid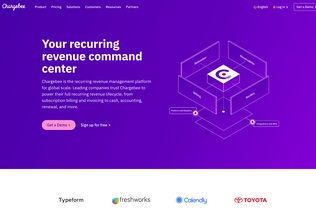 Chargebee
chargebee.com
Trial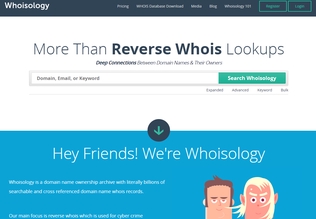 Whoisology
whoisology.com
Trial
Comments