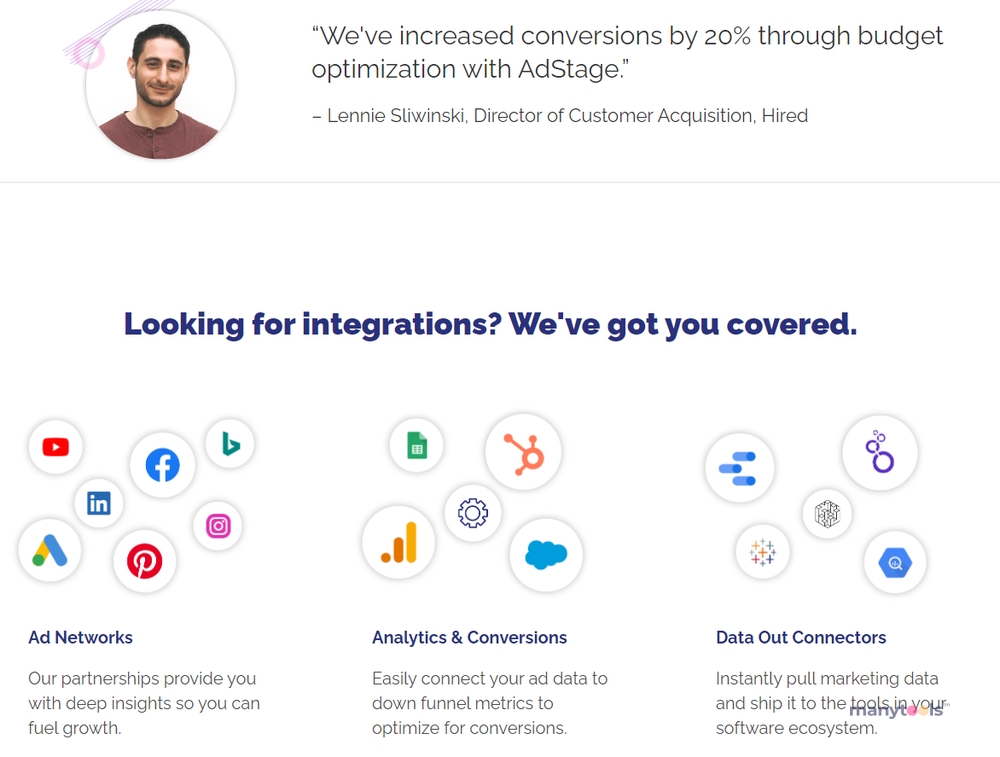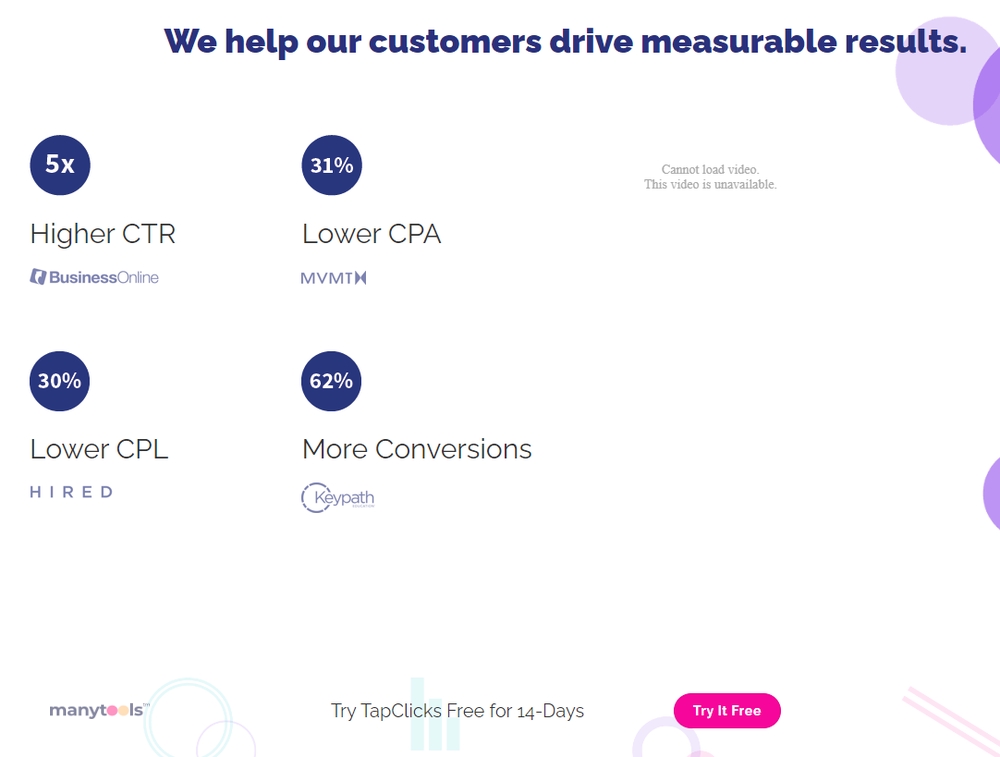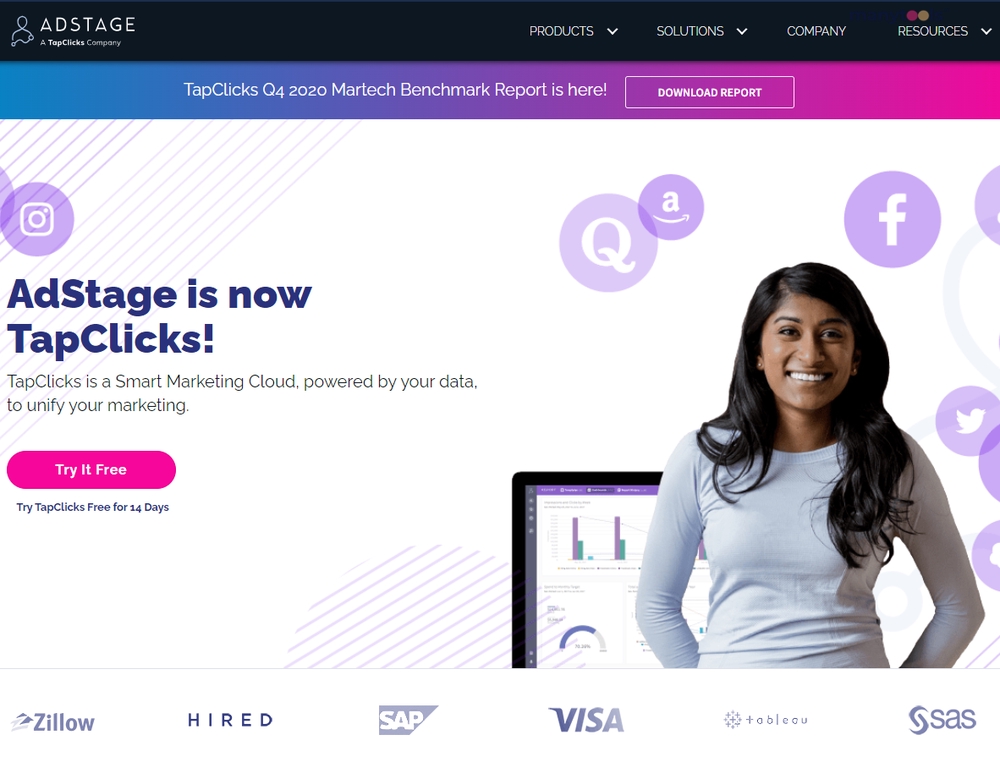 Unleashing the Power of PPC with AdStage
Let's dive into the digital ocean and explore AdStage, a powerful PPC software that's changing the game for marketers. If you're a marketer looking for a tool that can simplify your PPC campaigns, then buckle up because AdStage is all about empowering you.
The AdStage Advantage
AdStage isn't just another PPC software. It's a tool designed for marketers, by marketers, ensuring you have everything you need to analyze, optimize, automate, and report your paid ad campaigns. Connecting marketers to their data like never before, AdStage brings data-driven decisions to your fingertips.
A New Chapter: AdStage is Now TapClicks
Change is the only constant, and AdStage is no different. The platform has taken a strategic leap forward, now operating under the name TapClicks. But don't worry, the essence of AdStage remains intact, and it's still all about giving you the best in PPC software.
The Power of Data Analysis
In this digital era, data is king. Marketers need access to accurate data to make informed decisions, and AdStage delivers exactly that. Its powerful data analysis feature allows you to delve into your ad campaign metrics, helping you optimize your efforts for better results.
Automation at Its Best
Time is money, and AdStage recognizes that. The platform offers a fantastic automation feature, freeing you from the mundane tasks of PPC campaign management. Now, you can focus more on strategy and creativity, while AdStage takes care of the rest.
Effective Reporting
What's data without insightful reports? AdStage excels in reporting, providing you with robust reports that paint a clear picture of your ad campaign's performance. With AdStage, you can say goodbye to guesswork and hello to data-driven decisions.
In Conclusion
AdStage is more than a PPC software. It's a marketer's best friend, providing all the tools needed to run successful ad campaigns. Whether you're a seasoned marketer or just starting out, AdStage is a powerful ally in the world of digital advertising. Get on board and experience the difference today!
So, are you ready to take your PPC campaigns to the next level? AdStage is waiting for you.
AdStage provides a comprehensive marketing automation and ad management solution for professional marketers, agencies, and SMBs. It efficiently manages campaigns across channels like search, display, mobile, and social ad networks, including Facebook, Twitter, LinkedIn, AdWords, and Bing ads. If your organization seeks a robust platform that unifies all online marketing processes, AdStage is worth considering.
AdStage provides a unified platform to view your digital campaigns across multiple networks. Undoubtedly, it is an all-inclusive solution for digital advertising analytics, making it a top contender for your consideration. However, its high cost might be a concern for budget-conscious startups. In such cases, you can initially opt for only one of its products and manage some tasks manually. As your business expands, you can then invest in the complete suite of products offered by AdStage.
Other Tools Like
AdStage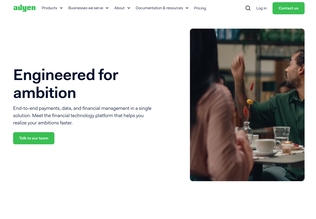 Adyen
adyen.com
Paid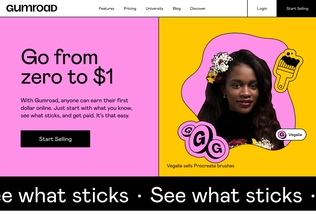 Gumroad
gumroad.com
Paid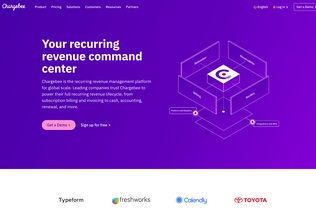 Chargebee
chargebee.com
Trial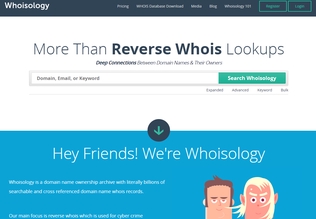 Whoisology
whoisology.com
Trial
Comments