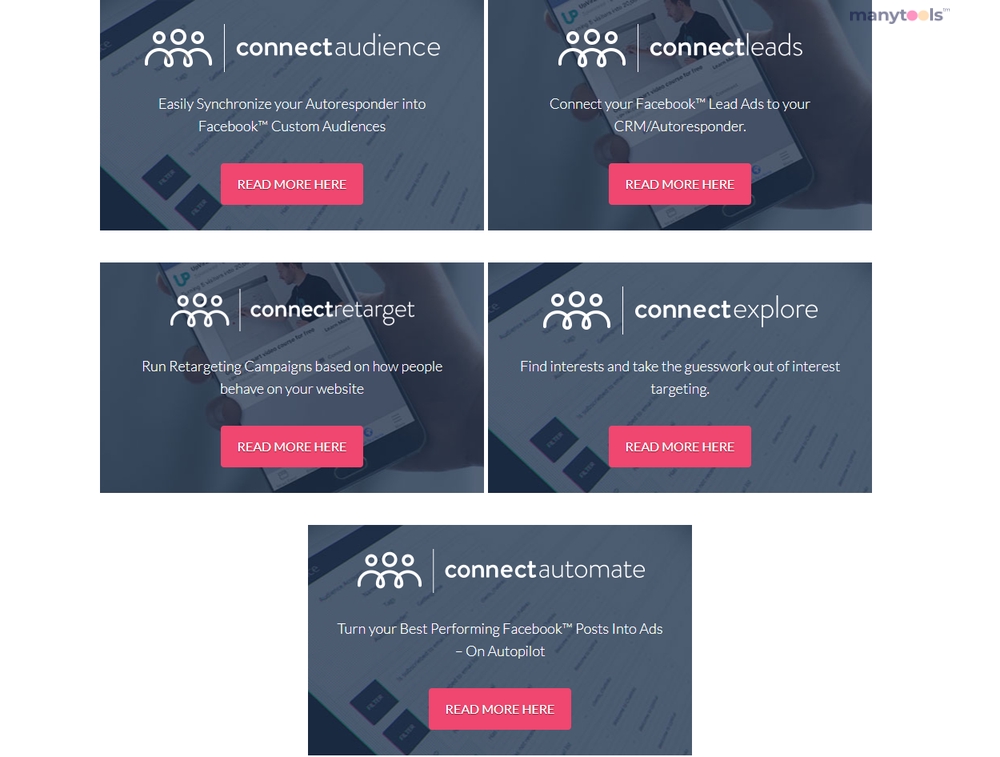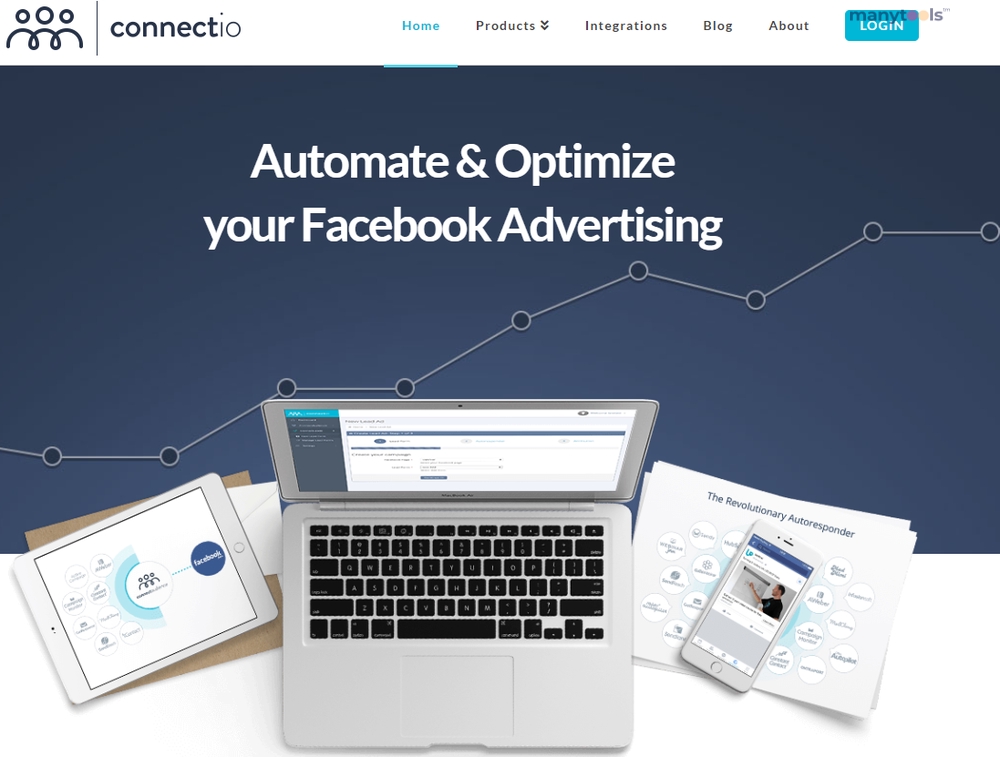 Navigating the world of Facebook Ads can be a complex and daunting task. The need for a tool that simplifies this process, while maximizing results, is where Connectio steps in. This tool is designed to smarten your Facebook Ads, making it a powerful asset for marketers, developers, and businesses alike.
Connectio is a tool designed to optimize your Facebook ad campaigns. It provides a suite of features that help in enhancing the performance of your advertisements, making it one of the most comprehensive Facebook ad tools on the market today. Not only does it help in targeting the right audience, but it also aids in managing and monitoring your ad campaigns.
One of the key benefits of using Connectio is its ability to provide detailed insights into your ad performance. This helps in understanding what works and what doesn't, enabling you to make informed decisions and improve your ad strategy. It also features an intuitive interface that is easy to navigate, making it user-friendly even for beginners.
Another standout feature of Connectio is its powerful targeting capabilities. It allows you to reach the right audience by providing you with data-driven insights. This ensures that your ads are seen by the people who are most likely to be interested in your product or service, thereby increasing your chances of conversion.
Furthermore, Connectio offers a robust tracking and reporting system. This allows you to keep track of your ad performance in real-time and provides you with detailed reports that can be used to measure your success and make necessary adjustments.
Connectio also stands out for its integration capabilities. It seamlessly integrates with other tools and platforms, making it a versatile and flexible solution for managing your Facebook ad campaigns.
Lastly, Connectio offers reliable customer support. Their team is available to assist with any questions or issues, ensuring a smooth and seamless experience for users.
In conclusion, Connectio is a comprehensive and powerful tool that can significantly enhance your Facebook ad campaigns. Its suite of features, user-friendly interface, data-driven insights, and robust reporting system make it a must-have tool for anyone looking to optimize their Facebook advertising strategy. Whether you're a seasoned marketer or a business owner just getting started with Facebook Ads, Connectio is a tool worth considering.
Connectio Review: Reveal Hidden Interest
Connectio offers an intelligent Facebook ads management solution designed to assist you in automating and optimizing your Facebook advertising efforts. In essence, it serves as a Facebook interest-targeting tool, similar to other popular options like AdTargeting, InterestExplorer, and more.
Connectio Review: The New Facebook Ads Targeting Software
03 Sep 2022
Connectio is an intelligent software designed for crafting and promoting captivating Facebook Ads. With its essential features, you can effortlessly share your content, making it a worthwhile investment! The platform is dedicated to delivering exceptional support to its users. Moreover, its seamless integration with Facebook through API dramatically enhances its performance and data precision. In our opinion, giving Connectio a try is a wise decision.
Connectio Review: More Effective Facebook Ads
Connectio offers a comprehensive set of tools aimed at enhancing the efficiency of your Facebook advertising campaigns. The objective is to optimize your marketing strategies, allowing you to save money by avoiding the wrong target audience and instead focusing on those with genuine potential. Designed with small businesses in mind, Connectio makes sophisticated advertising techniques easily accessible. The user-friendly interface and integration options enable users of all skill levels to elevate their Facebook advertising efforts.
Other Tools Like
Connectio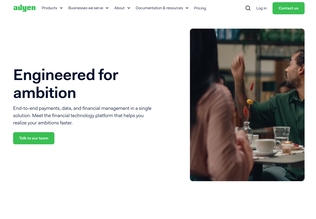 Adyen
adyen.com
Paid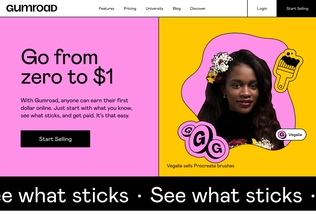 Gumroad
gumroad.com
Paid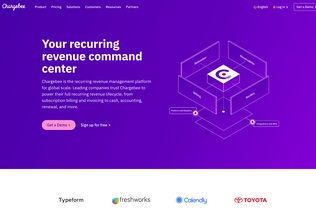 Chargebee
chargebee.com
Trial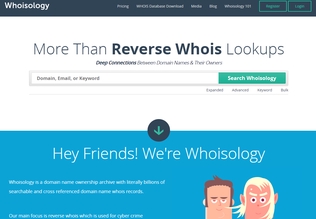 Whoisology
whoisology.com
Trial
Comments