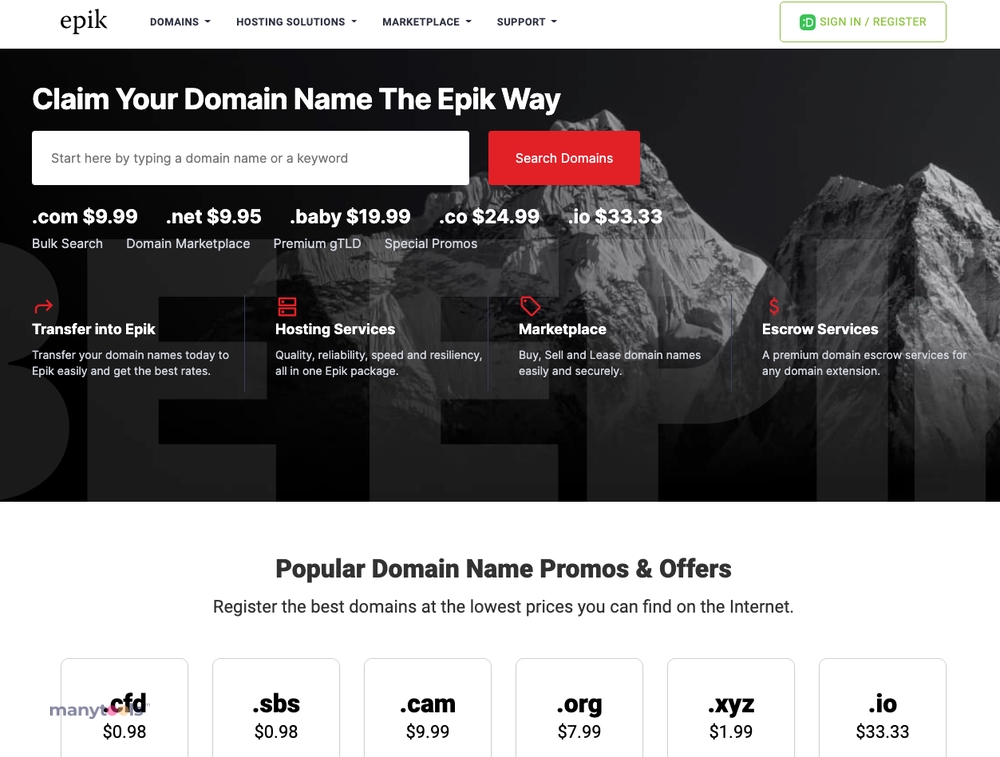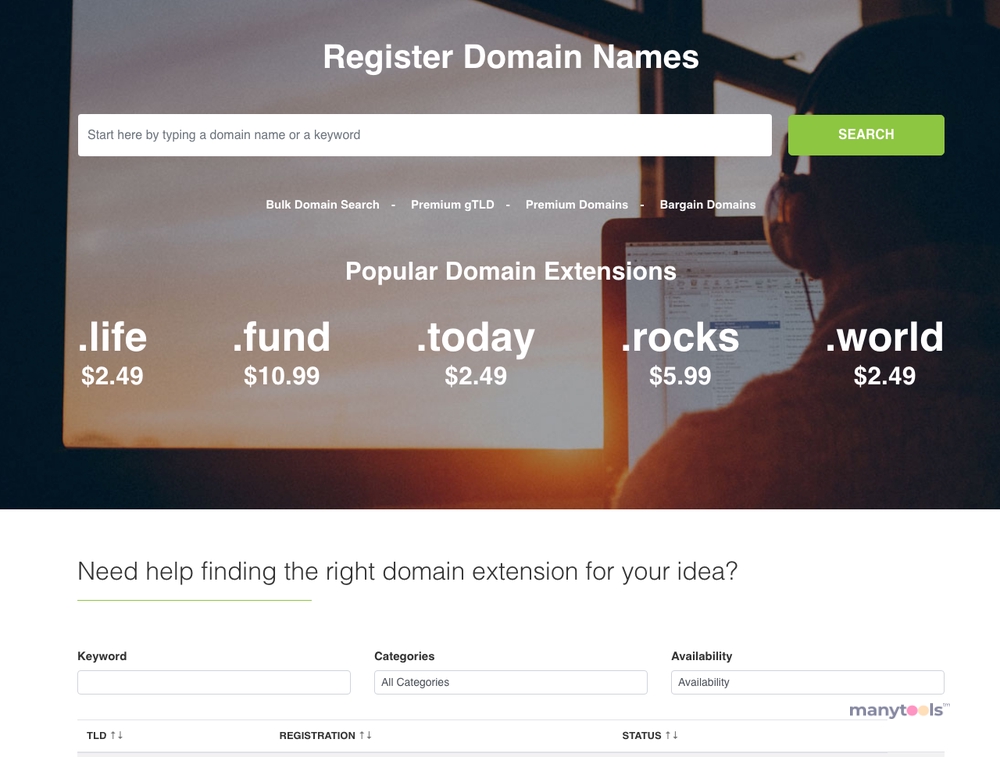 Epik Domain Registration: Unleashing Your Digital Identity
Kickstart your digital journey with Epik, a one-stop platform that makes domain names and web hosting easy and efficient. Epik is more than a domain registration service, it's a marketplace, a website builder, and it offers hosting and escrow services.
Why Choose Epik?
With Epik, you're not just getting a domain name; you're crafting a digital identity. They offer a wide array of extensions, making it easy to find the perfect domain name that suits your brand. Their user-friendly interface allows you to navigate and manage your domains with ease, allowing you to focus more on your business and less on technicalities.
Hosting & Website Building Made Easy
But it's not just domain names that Epik shines in. Their web hosting services are reliable and affordable, ensuring your website is always up and running. And with their intuitive website builder, you can create a professional-looking website in no time, even if you're not a tech guru.
A Marketplace for Domains
Epik's marketplace is a haven for domain buyers and sellers. It's a place where you can buy premium domains or sell your own. Their escrow service ensures that every transaction is safe and secure, giving you peace of mind.
Legendary Customer Support
What sets Epik apart from the rest is its legendary customer support. They understand that even the smallest hiccup can be a major roadblock, and that's why they're dedicated to providing you with timely and efficient support.
A Platform That Grows with You
Epik is more than just a domain registration service, it's a platform designed to grow with you and your business. Whether you're a blogger, a small business owner, or a large corporation, Epik has the tools and services to help you thrive in the digital world.
Epik - The Start of Something Great
So, if you're ready to kickstart your digital journey, then Epik is your go-to platform. With its easy domain registration, efficient web hosting, intuitive website builder, secure marketplace, and reliable customer support, Epik truly is the start of something great.
Other Tools Like
Epik Domain Registration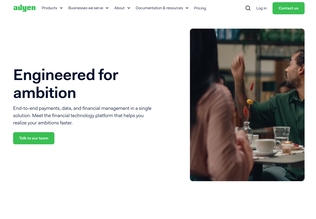 Adyen
adyen.com
Paid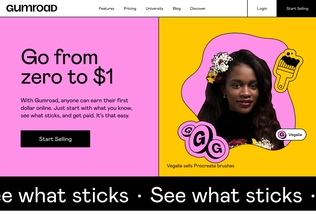 Gumroad
gumroad.com
Paid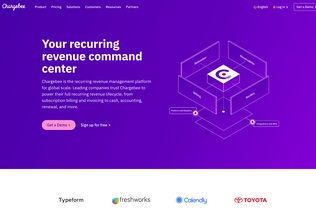 Chargebee
chargebee.com
Trial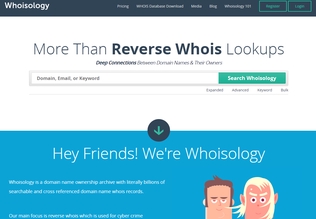 Whoisology
whoisology.com
Trial
Comments