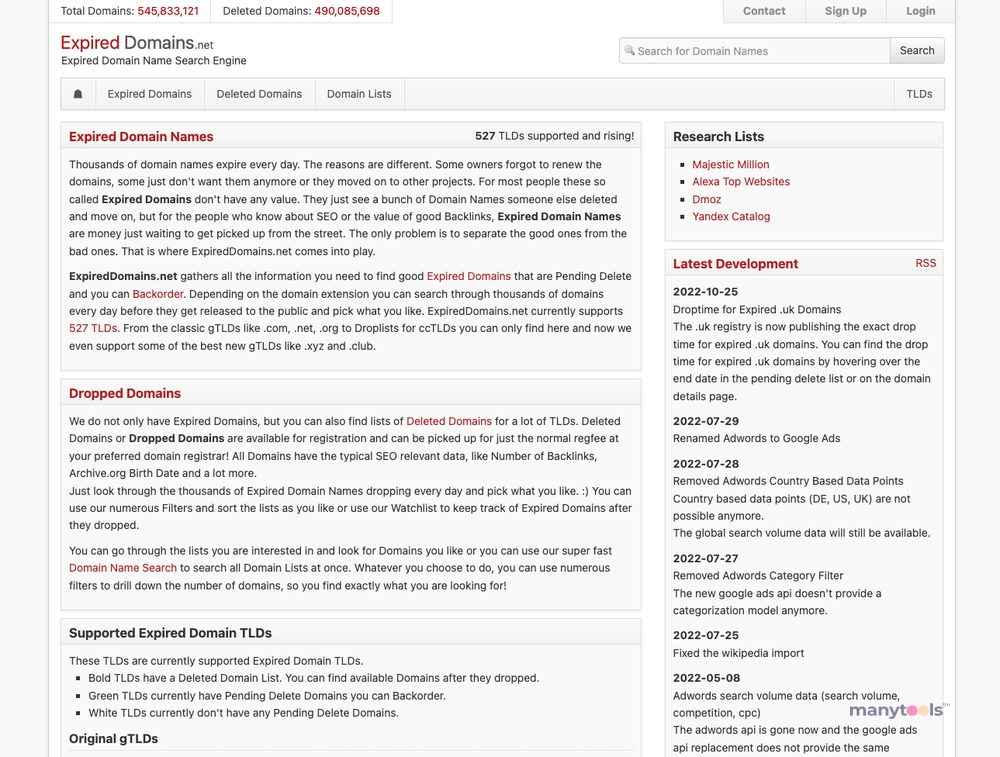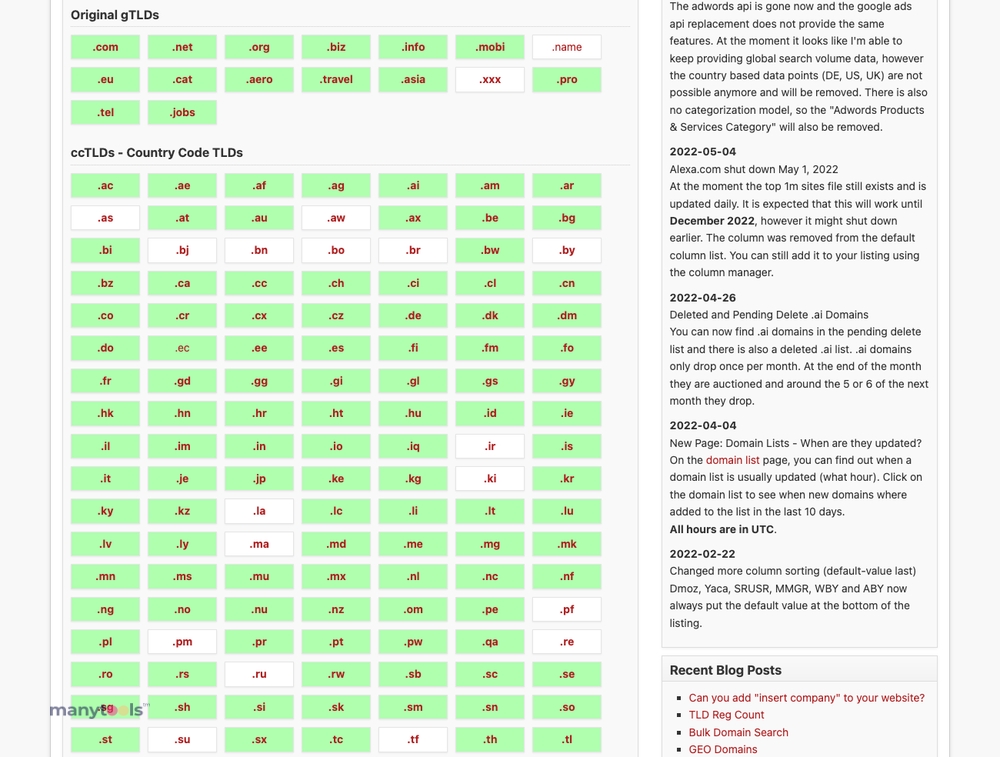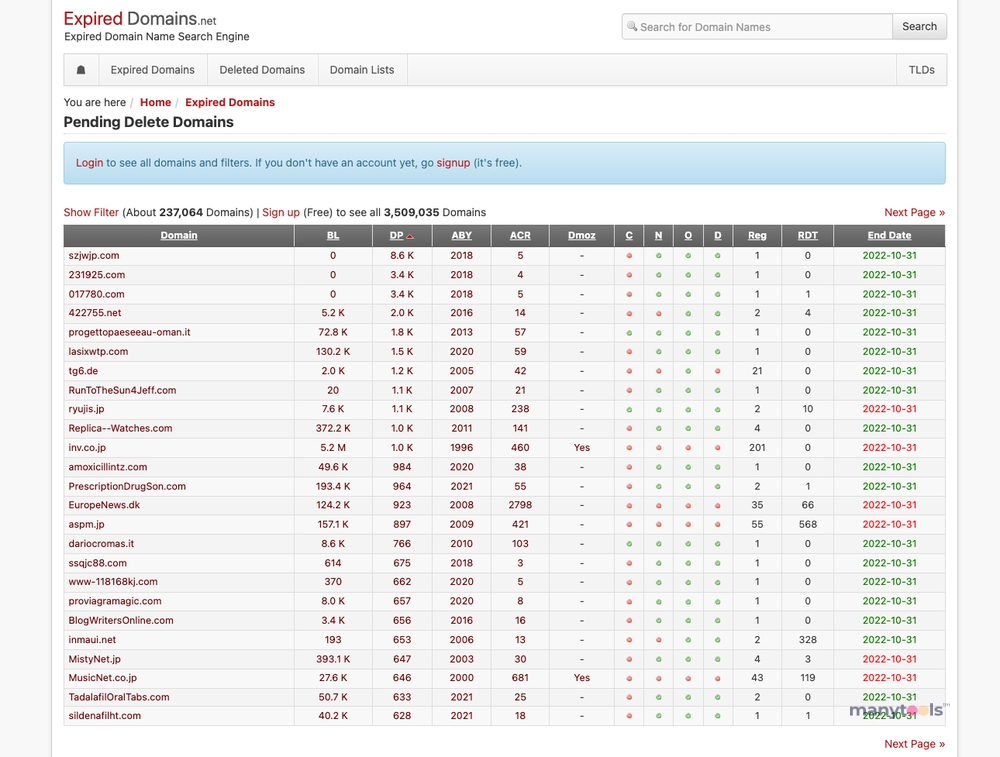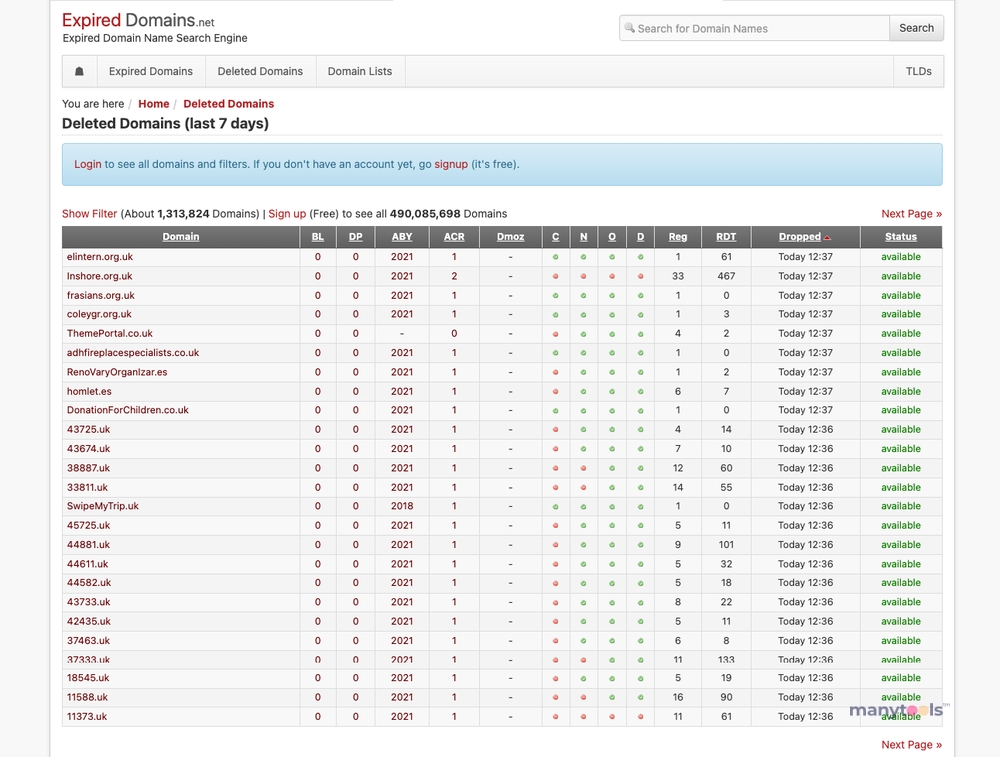 Delving into the World of Expired Domains
Ever wondered what happens to domains when their lease expires? Expired Domains is here to demystify that process. Acting as a treasure trove of information, this tool allows users to check the availability of thousands of expired domains daily. The ability to sift through these domains before and after they drop, allows users to snag the ones they fancy.
A Domain Goldmine
Expired Domains offers an extensive selection of domain names from an impressive 527 TLDs. This gives users a wide variety to choose from and greatly enhances the probability of finding the perfect domain. The site is updated daily ensuring it is always flush with fresh and recently expired domains, making it a goldmine for digital professionals of all kinds.
User-Friendly Interface
Navigating through Expired Domains is a breeze. The user-friendly interface allows for a seamless experience, ensuring users find what they seek without hassle. The site is well-organized with categories, making the search for specific domain names straightforward.
Enhancing SEO Efforts
For SEO gurus, Expired Domains is a game-changer. By providing access to expired domains with existing backlinks, it offers the possibility of leveraging these links for SEO purposes. This can significantly enhance an SEO strategy, potentially improving search engine rankings.
Boosting Affiliate Marketing
Affiliate marketers also stand to benefit greatly from this resource. By securing popular expired domains, these marketers can direct the existing traffic to their affiliate links. This could potentially boost sales and commissions.
Unraveling Growth Hacking
Growth hackers, you're in for a treat. The availability of expired domains with existing traffic can be used to test various growth strategies. The wide selection of domains from different industries also allows for A/B testing across different market segments.
Data Analysis and Content Creation
Data analysts can leverage the wealth of data available to gain insights into domain popularity, trends, and more. Content creators, on the other hand, can use these domains to increase traffic to their content, improve visibility, and enhance audience engagement.
Expired Domains: Your Ultimate Resource
Overall, Expired Domains is a valuable resource for digital professionals. Whether you're a developer, designer, SEO specialist, webmaster, affiliate marketer, growth hacker, data analyst, or content creator, this tool has something to offer you. So, why wait? Dive into this pool of domain opportunities and discover the potential it holds.
Is it Worth Buying Expired Domains? Review of the Pros and Cons
30 Nov 2022
Every day, hundreds of domain names reach their expiration date. A domain name is considered "expired" when the owner fails to pay the renewal fee on time. This could occur for various reasons, such as the owner forgetting to renew the domain name, the payment not processing, the company going out of business, or the company deciding to rebrand. If an expired domain name is not renewed within the first 30 days after its expiration, it enters a hold period, also known as the redemption period, for another 30 days. If the current owner still does not renew the domain during this time, it becomes available for sale in an auction, where other individuals can purchase it.
Other Tools Like
Expired Domains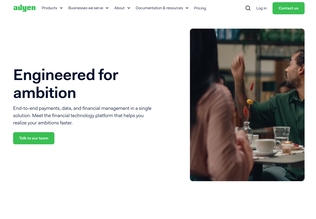 Adyen
adyen.com
Paid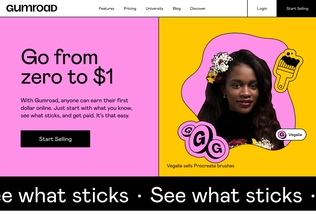 Gumroad
gumroad.com
Paid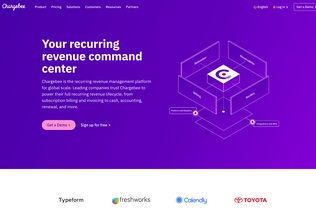 Chargebee
chargebee.com
Trial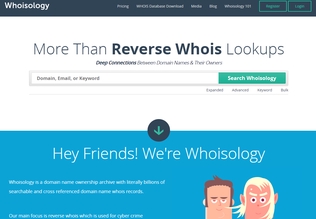 Whoisology
whoisology.com
Trial
Comments