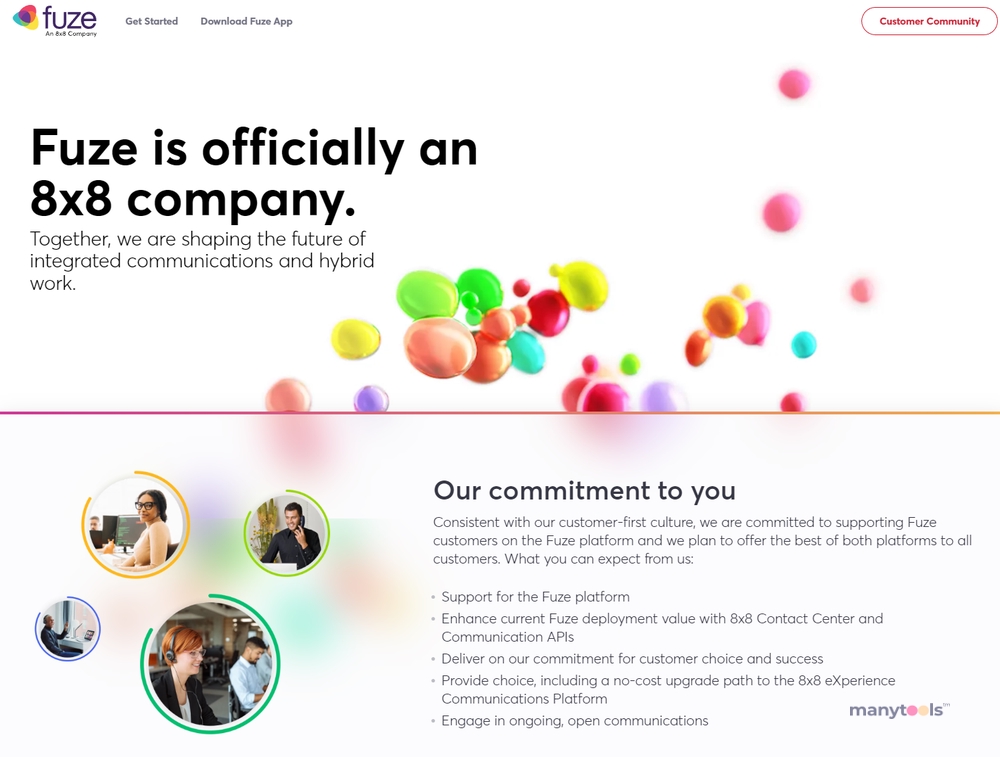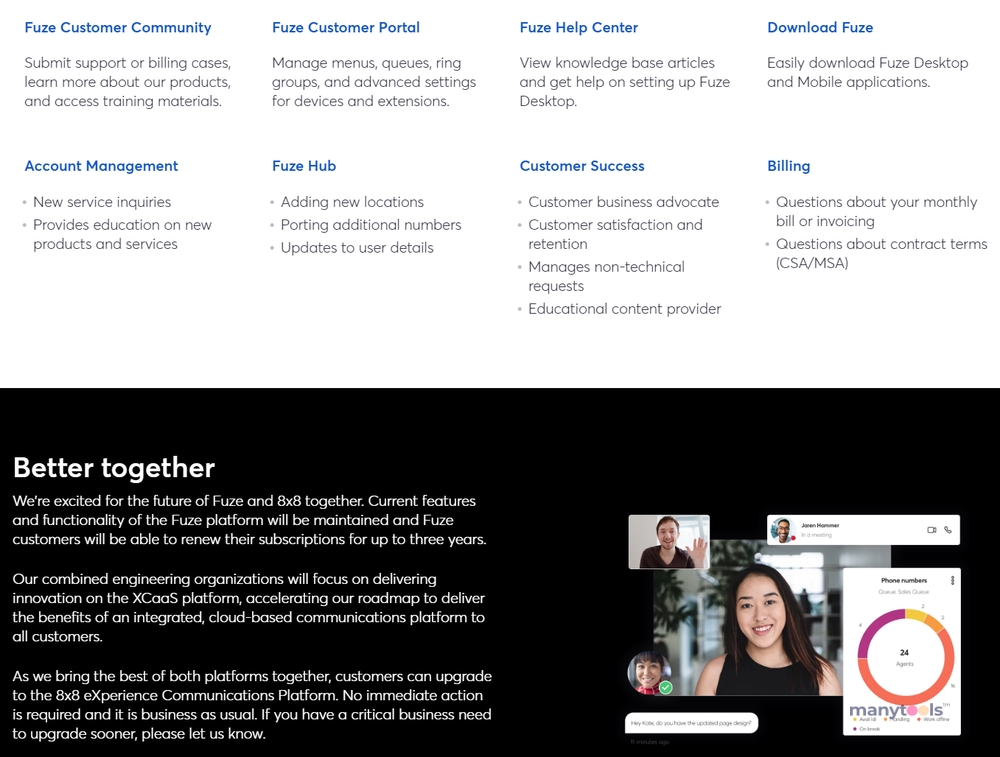 Fuze: The Ultimate Cloud Communication Solution
In today's digital world, having a reliable, comprehensive, and user-friendly communication platform is a necessity. Step into the realm of Fuze, a unified cloud communication software designed for enterprises. Brought to you by 8x8, Fuze is your one-stop solution for all things communication.
Fuze: A Unified Cloud Communication Tool
Fuze proves to be an excellent tool for any enterprise seeking a seamless communication solution. It's not just a phone system or a call center. Fuze is a complete package, combining the best features of web conferencing, collaboration, and enterprise cloud platforms. It's a unified system that gives you everything you need in one place.
Experience Seamless Collaboration with Fuze
With Fuze, collaboration becomes a breeze. It offers a platform where team members can communicate effectively, sharing ideas and information in real time. The tool's video conferencing solutions make virtual meetings feel like you're in the same room, promoting better interaction and understanding.
Fuze: A Modern Phone System
Fuze's cloud-based phone system is a game-changer. It eliminates the need for traditional, hardware-dependent systems and replaces them with a flexible, scalable, and reliable cloud-based solution. Its advanced features ensure a smooth telephony experience, making it an excellent choice for modern businesses.
Empower Your Call Center with Fuze
Fuze's call center solutions are impressive. It provides your call center team with a platform that enables them to manage their work efficiently. With features that promote productivity and customer satisfaction, Fuze proves to be a valuable asset for your call center operations.
Fuze: An Enterprise Cloud Platform
As an enterprise cloud platform, Fuze stands out. It provides a secure and robust platform that guarantees seamless operation. With Fuze, you can streamline your business processes and improve your operational efficiency.
The Verdict: Fuze, an Exceptional Tool
Fuze is indeed a tool that delivers. It's not just a communication solution; it's a platform that can transform the way you conduct your business. With its user-friendly interface, advanced features, and reliability, Fuze proves to be an exceptional tool for any enterprise.
So, if you're in the market for a unified, cloud communication software that can meet your enterprise's demands, Fuze is worth considering. It's a tool that can help you simplify your operations, improve your productivity, and enhance your business performance.
Other Tools Like
Fuze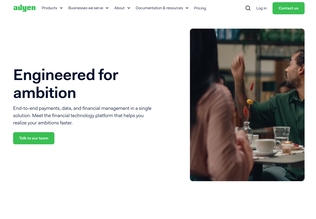 Adyen
adyen.com
Paid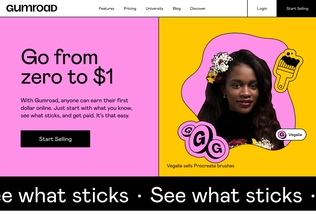 Gumroad
gumroad.com
Paid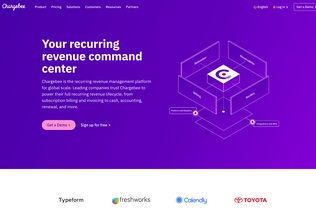 Chargebee
chargebee.com
Trial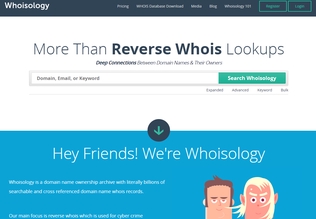 Whoisology
whoisology.com
Trial
Comments