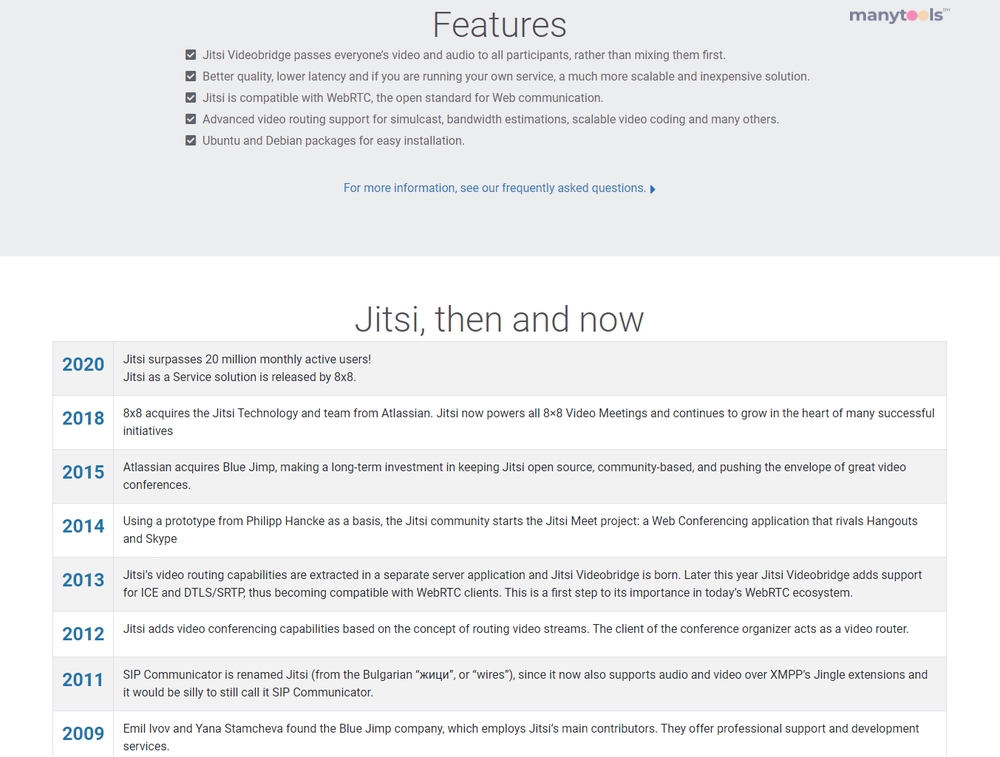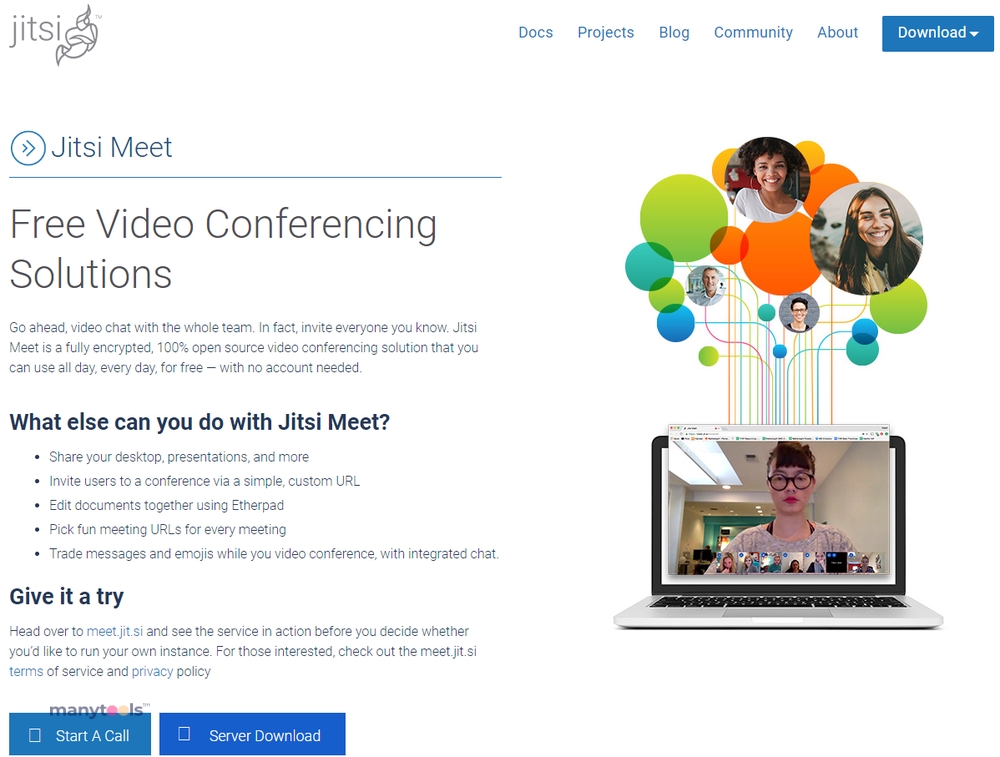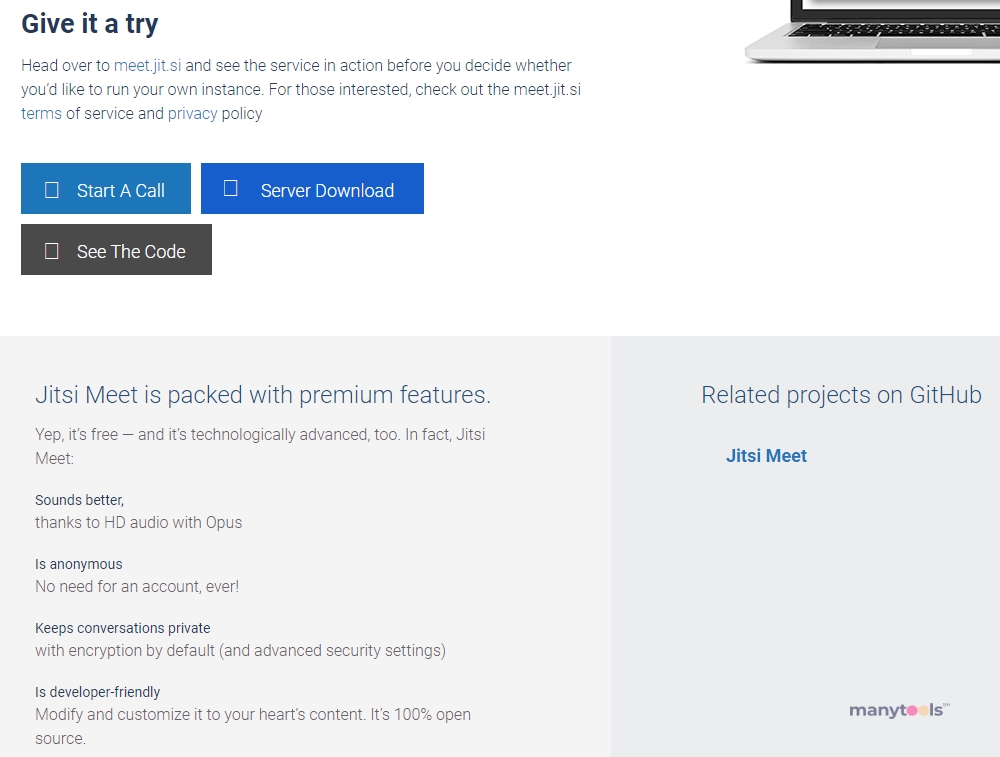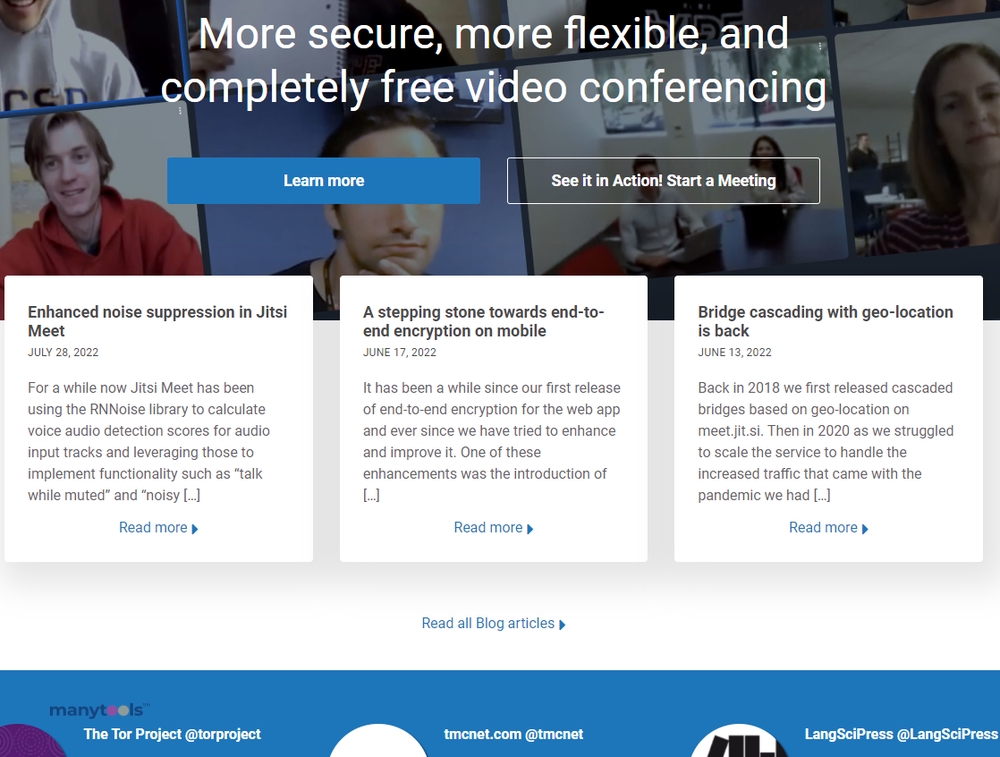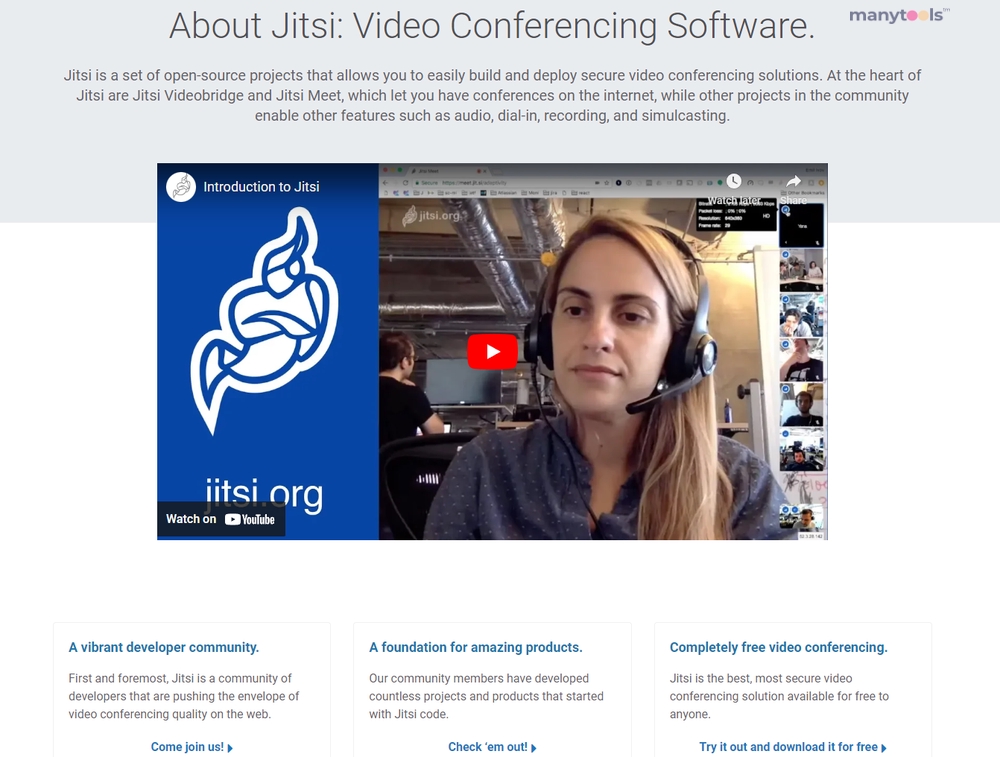 Discover the Power of Jitsi Meet
Dive into the world of seamless communication with Jitsi Meet, a tool that's reinventing the way we connect. Offering free, secure, and open-source video conferencing solutions, this platform is a game-changer for professionals across industries.
A Closer Look at Jitsi Meet
Jitsi Meet is not just another video conferencing tool. It's an all-in-one platform designed to make digital communication more effortless and secure. No need for complicated sign-ups or installations, Jitsi Meet allows users to start a conference in just a few clicks.
Free and Open-Source
One of the most impressive features of Jitsi Meet is its commitment to being completely free and open-source. This means anyone can use it without any cost, and developers can delve into the source code, tailoring the platform to their own needs if they wish to.
Secure Video Conferencing
Security is paramount in today's digital world, and Jitsi Meet understands that. The platform offers robust security measures, ensuring that all your video conferences are private and secure. With end-to-end encryption, you can converse with peace of mind knowing that your information is safeguarded.
Ease of Use
The user-friendly interface of Jitsi Meet is a testament to its commitment to providing a smooth user experience. The platform is easy to navigate, even for those who are not tech-savvy. Starting a video conference is as simple as clicking a button, and the intuitive design ensures you have all the features you need at your fingertips.
Customizable and Adaptable
Jitsi Meet is not just a tool, it's a versatile platform that adapts to your needs. Its open-source nature means it can be customized to suit your preferences. Whether you're a developer wanting to tweak the code or a user wanting to adjust the settings, Jitsi Meet is flexible and accommodating.
The Future of Communication
In a world where digital communication is becoming increasingly important, Jitsi Meet stands out as a leader. It's not just a tool, it's a solution. A solution for professionals seeking a secure, reliable, and easy-to-use platform for their communication needs.
Other Tools Like
Jitsi Meet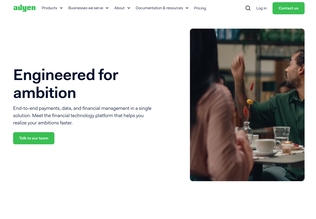 Adyen
adyen.com
Paid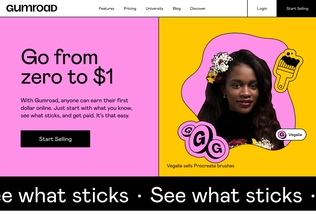 Gumroad
gumroad.com
Paid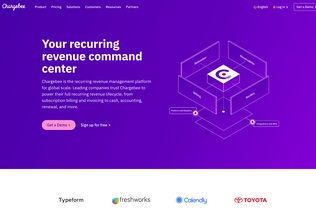 Chargebee
chargebee.com
Trial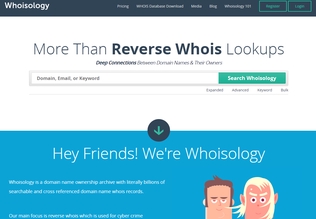 Whoisology
whoisology.com
Trial
Comments