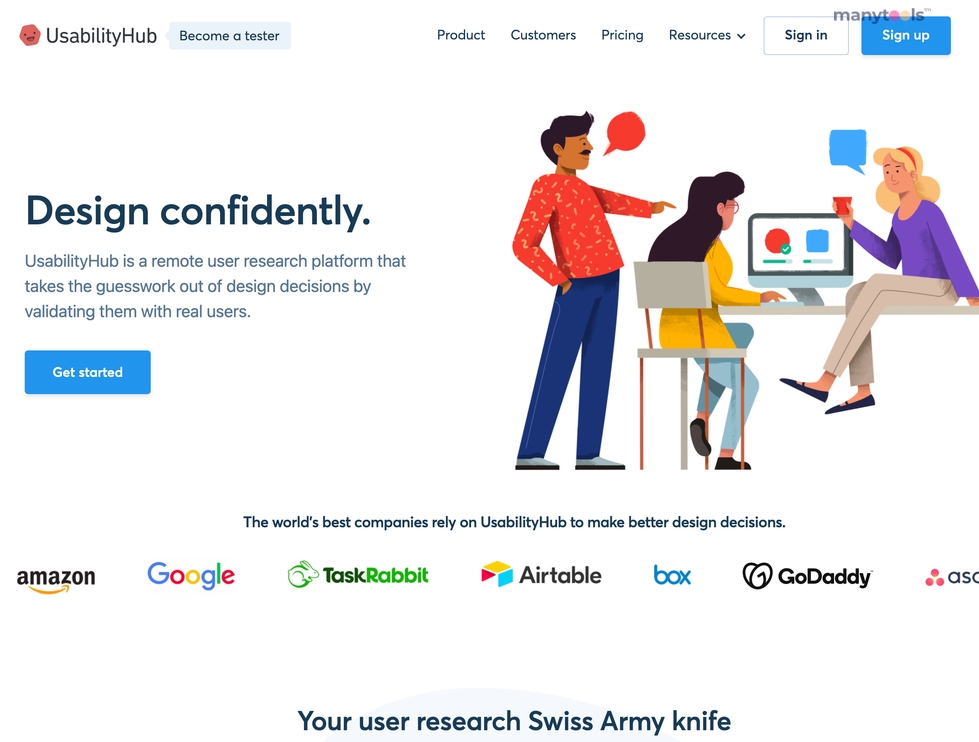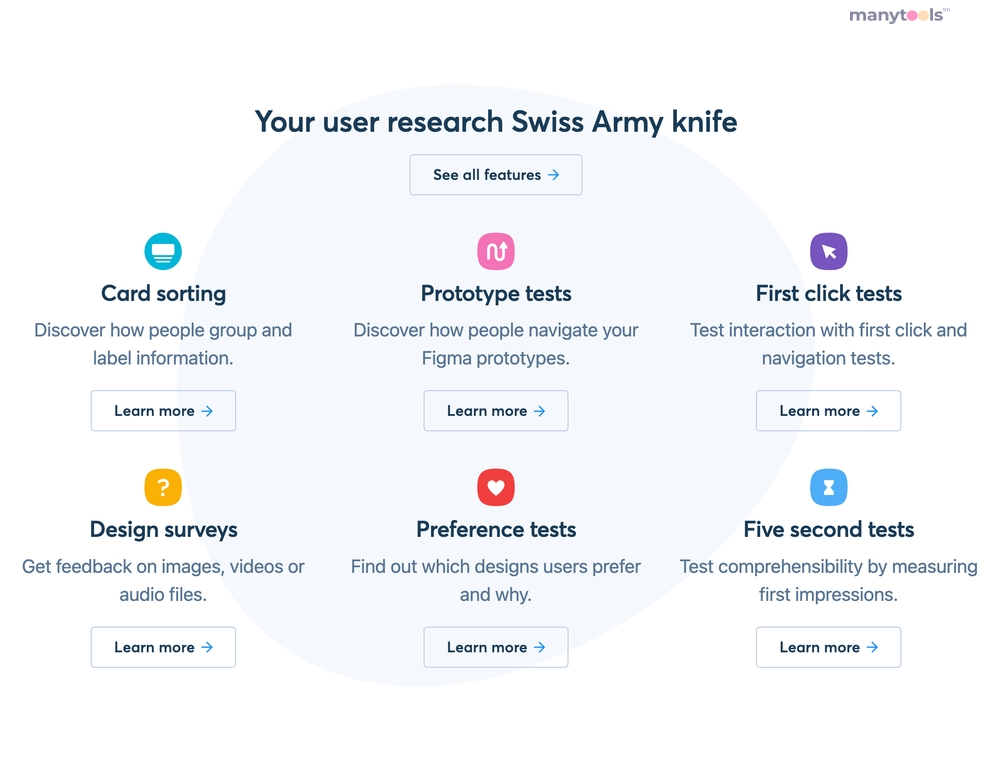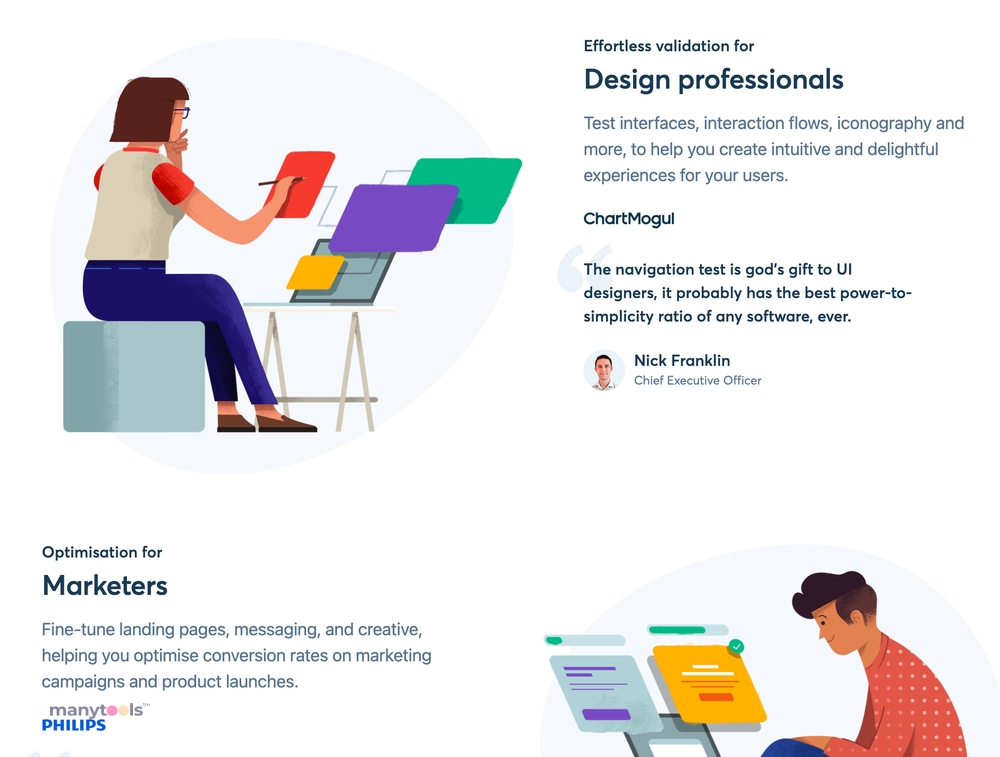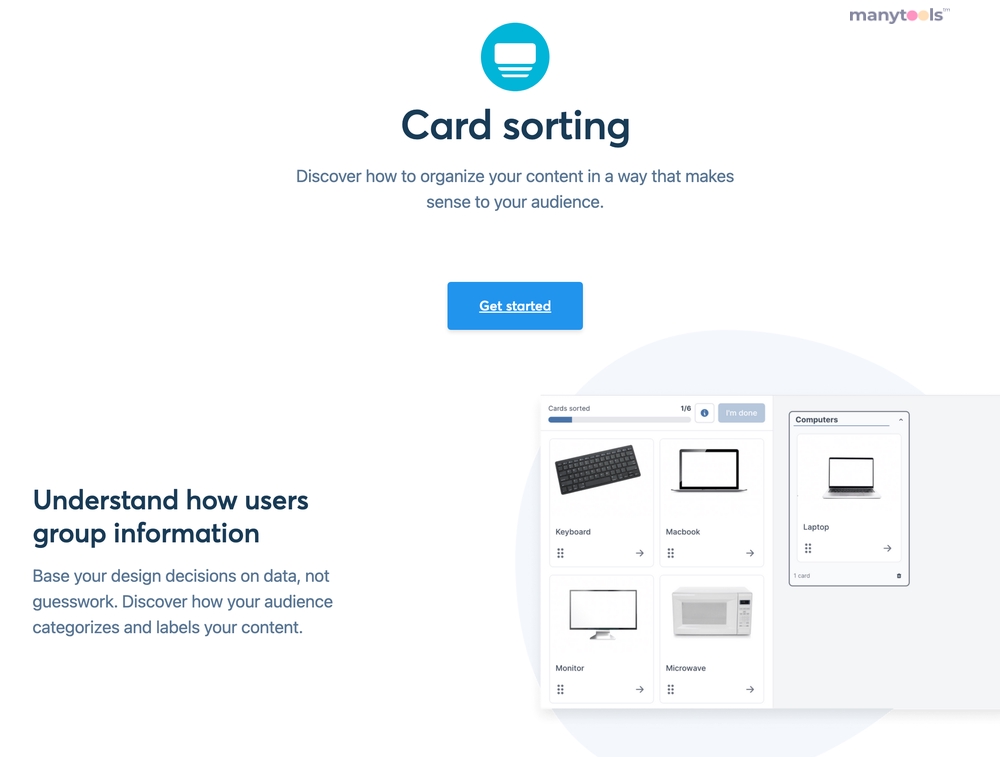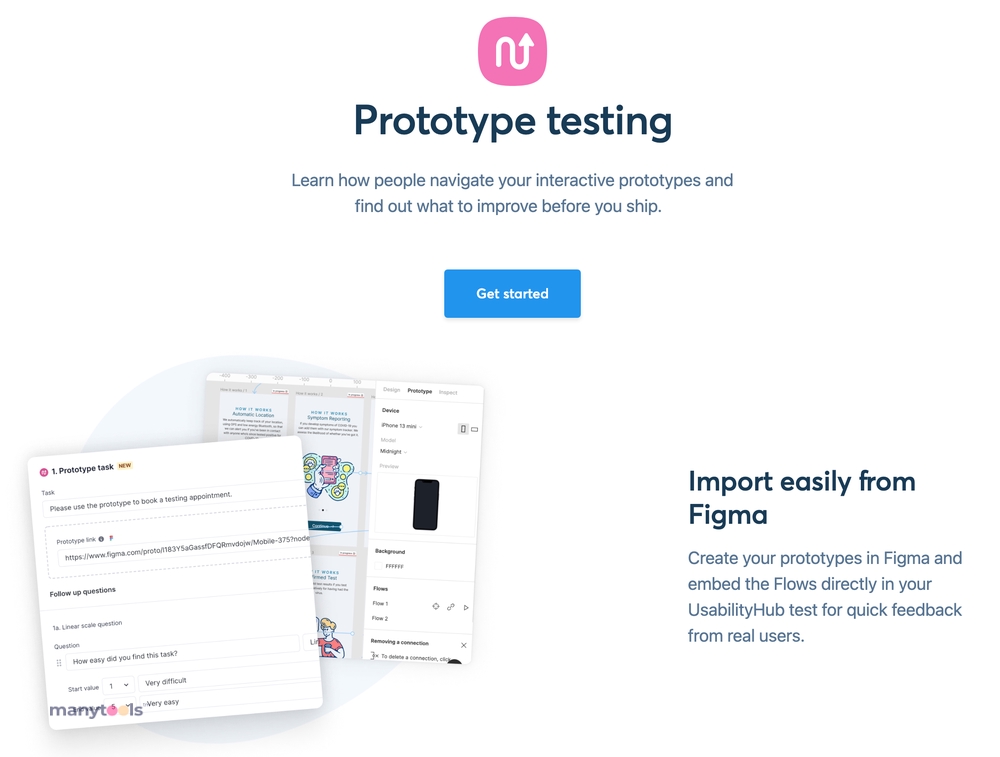 Discover a world of possibilities with UsabilityHub, a user research and usability testing platform that's designed to revolutionize the way you approach UX design. It's all about improving your apps and websites and getting essential feedback from real people. No more guessing games; with UsabilityHub, you can design confidently.
UsabilityHub: Your Ultimate UX Partner
UsabilityHub stands out from the crowd with its innovative approach to usability testing. It's not just about finding bugs or glitches, but about understanding user behavior. With its research panel, you get access to real people who will interact with your apps or websites and provide valuable feedback.
Transforming UX Design
The beauty of UsabilityHub is its simplicity. It's an easy-to-use platform that provides actionable insights. From navigation tests to preference tests, this versatile platform offers a range of features to help you understand what your users want and need.
A Community of Real Users
One of the most valuable aspects of UsabilityHub is its community of real users. Instead of relying on theoretical models, you get genuine feedback from actual people. This allows for a more realistic and practical understanding of how your design is performing.
Streamline Your Design Process
UsabilityHub can be a game-changer for your design process. It helps you identify potential issues early on, saving you time and resources. It's all about making your design process more efficient and effective.
A Tool for Every Digital Professional
Whether you're a developer, a designer, an SEO expert, or a content creator, UsabilityHub has something for you. It's a comprehensive platform that caters to a wide range of digital professionals, making it a must-have tool in your arsenal.
Enhance Your Apps and Websites
UsabilityHub isn't just about identifying problems; it's also about finding ways to enhance your apps and websites. With its insightful feedback and intuitive features, you can make your digital products more appealing and user-friendly.
In essence, UsabilityHub is a powerful platform that combines user research and usability testing. It offers a unique opportunity to understand your users better and create products that truly meet their needs. UsabilityHub is not just a tool; it's a partner in your journey toward better UX design.
Other Tools Like
UsabilityHub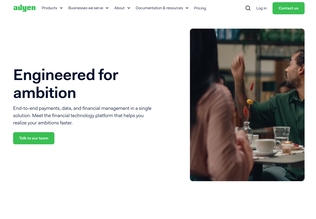 Adyen
adyen.com
Paid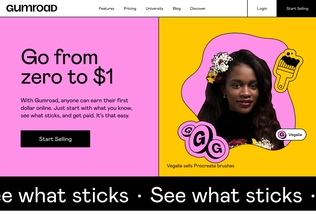 Gumroad
gumroad.com
Paid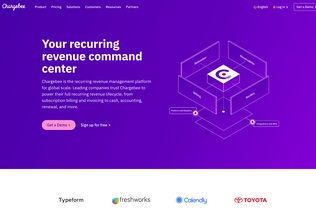 Chargebee
chargebee.com
Trial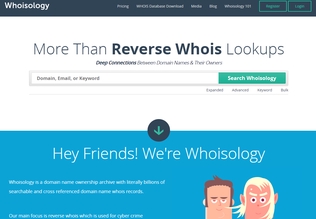 Whoisology
whoisology.com
Trial
Comments