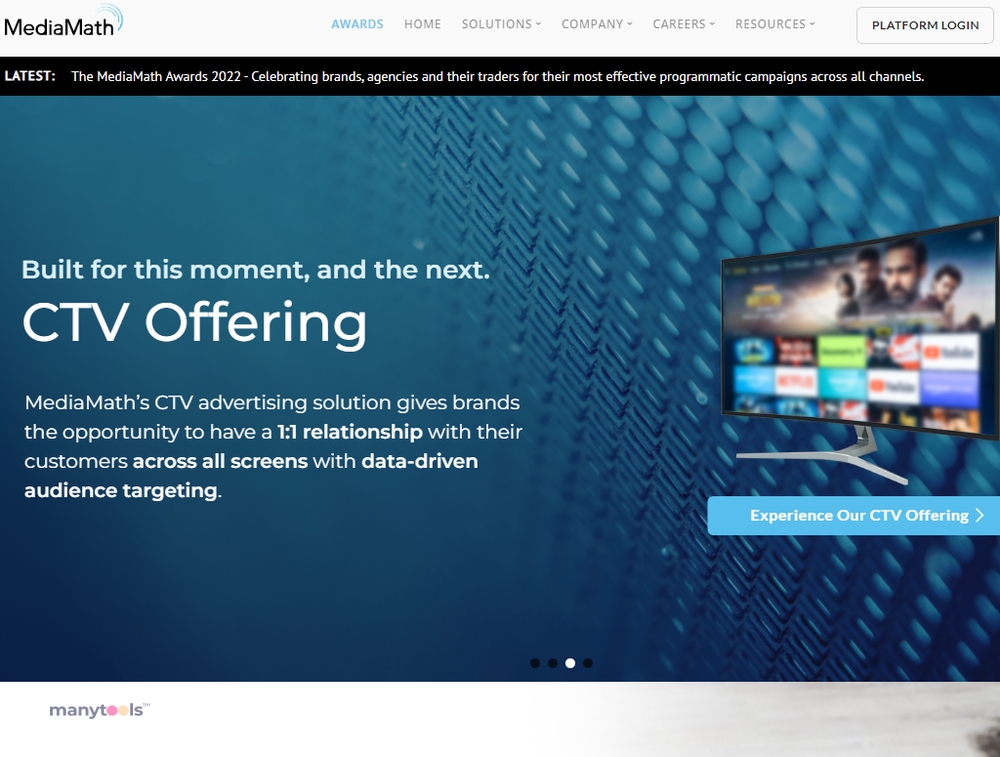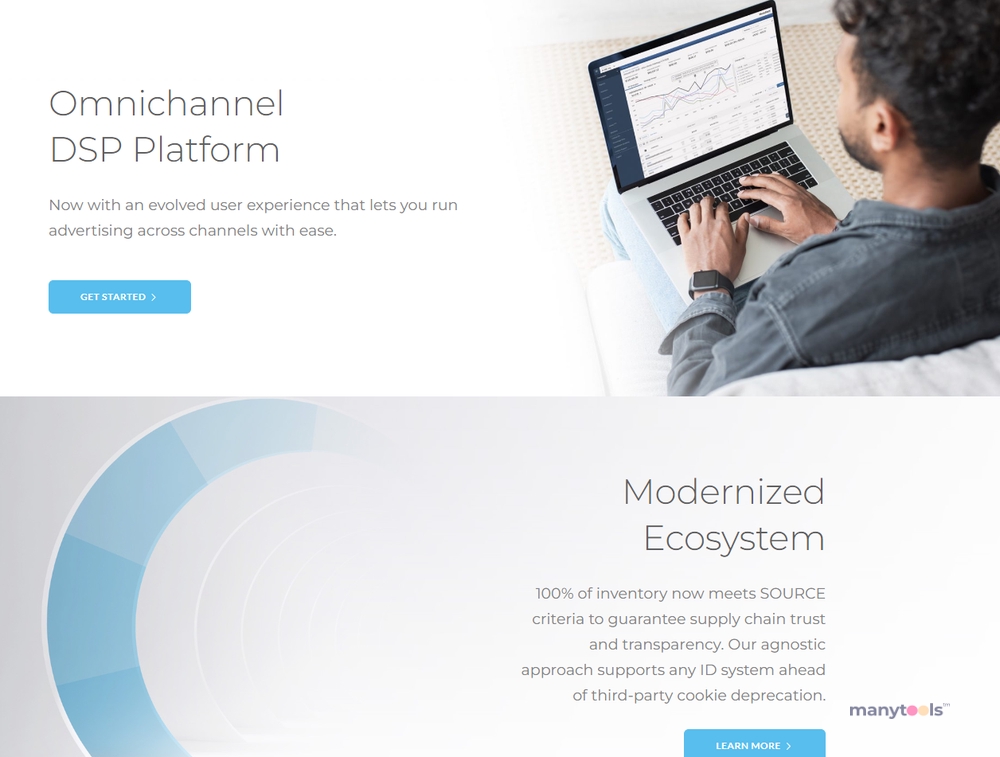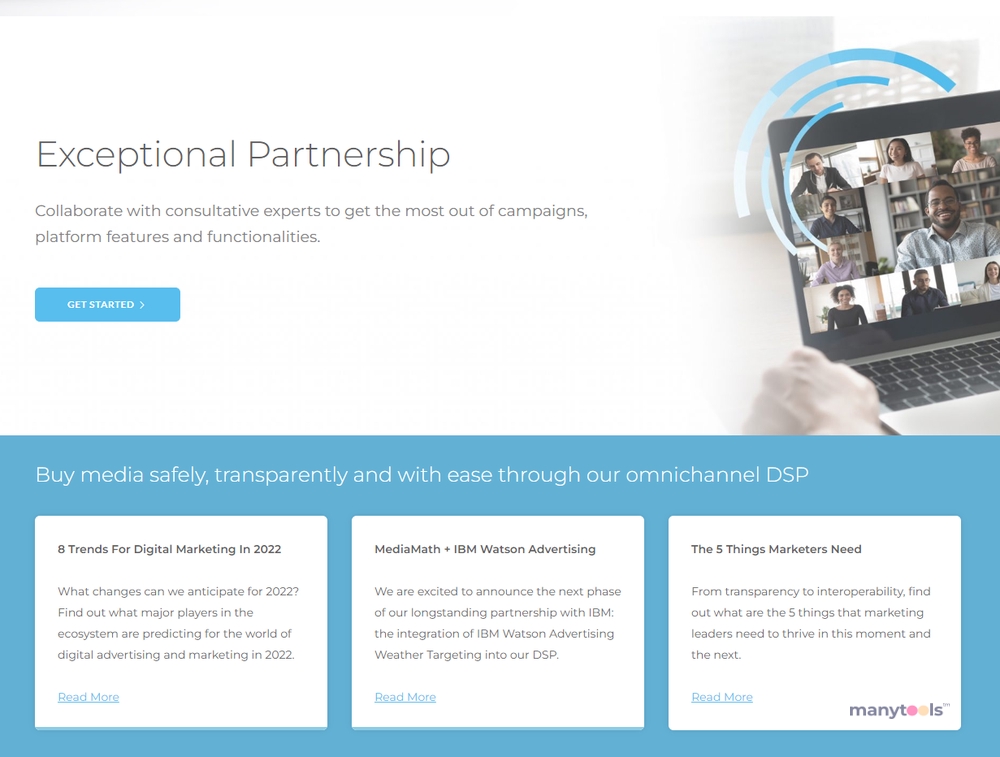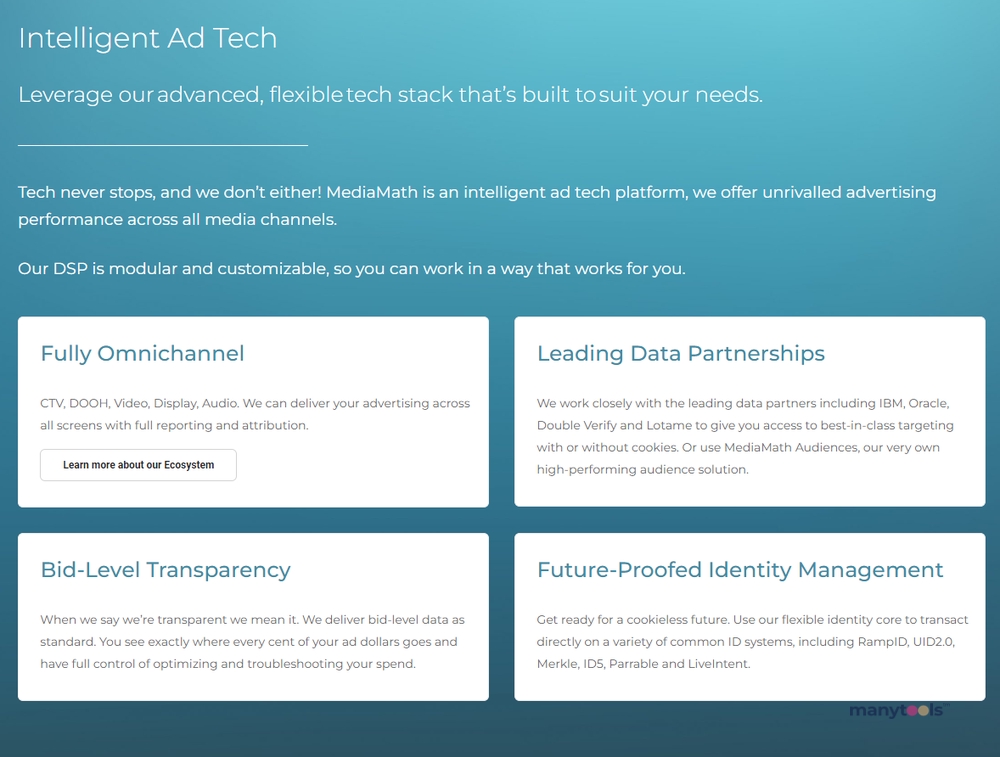 Welcome to MediaMath, a dynamic, digital advertising technology platform designed for the present and the future. This platform is designed to offer the most responsive, accountable, and efficient way for brands to buy addressable media.
A Super Responsive Platform
The MediaMath platform is built to be extremely responsive. With this platform, brands can easily and quickly respond to the changing digital advertising landscape. Whether it's adjusting strategies, changing campaigns, or responding to market trends, MediaMath's platform is designed to help brands stay ahead.
Accountability at its Finest
One of the key features of the MediaMath platform is accountability. The platform provides a clear and transparent view of all digital advertising activities. Brands can see exactly where their money is going, how their campaigns are performing, and what results they are getting. This level of accountability empowers brands to make informed decisions and optimize their digital advertising strategies.
High-Performance Digital Advertising
Performance is at the heart of the MediaMath platform. The platform is designed to deliver high-performance digital advertising campaigns that drive results. This is achieved through a combination of advanced technology, strategic planning, and data-driven decision making.
Buying Addressable Media Made Easy
MediaMath has simplified the process of buying addressable media. The platform provides a seamless and efficient way for brands to buy the specific media they need for their campaigns. This saves time, reduces complexity, and ensures that brands are getting the best value for their money.
The Omnichannel DSP Platform
MediaMath's Omnichannel DSP Platform is a game-changer in the digital advertising world. This platform enables brands to reach their audience across multiple channels and touchpoints, ensuring a consistent and unified brand message. Whether it's social media, mobile, email, or web, the Omnichannel DSP Platform has it covered.
A Platform for the Future
Finally, MediaMath is a platform built for the future. It is constantly evolving and adapting to the changing digital advertising landscape. This ensures that brands using the platform are always at the cutting edge of digital advertising technology and strategies.
In conclusion, the MediaMath platform provides a responsive, accountable, and high-performance solution for buying addressable media. With its advanced features and forward-thinking approach, it's a valuable tool for any brand looking to maximize their digital advertising efforts.
Other Tools Like
MediaMath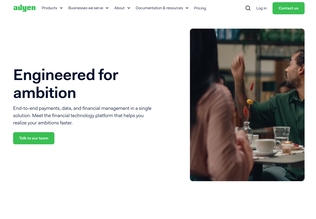 Adyen
adyen.com
Paid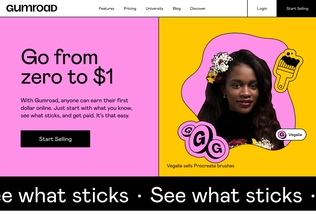 Gumroad
gumroad.com
Paid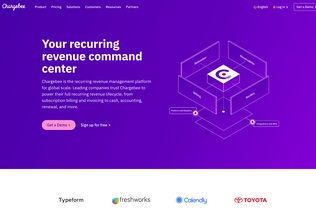 Chargebee
chargebee.com
Trial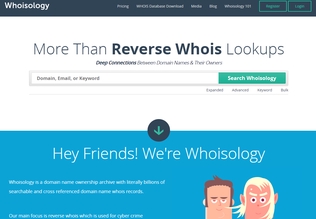 Whoisology
whoisology.com
Trial
Comments