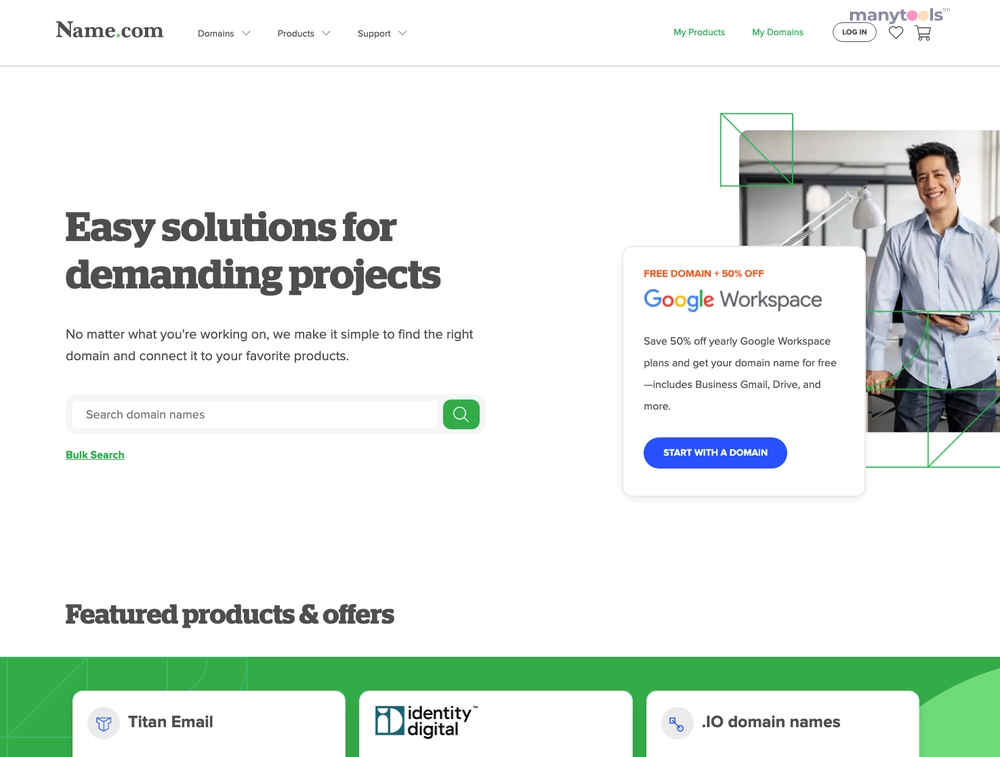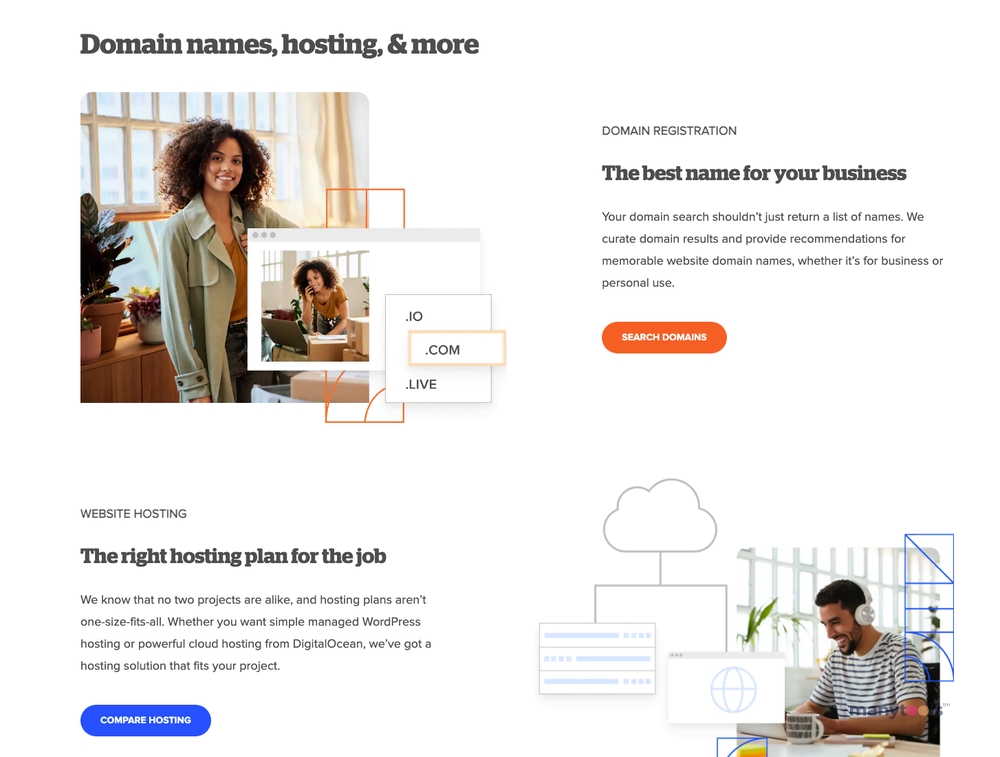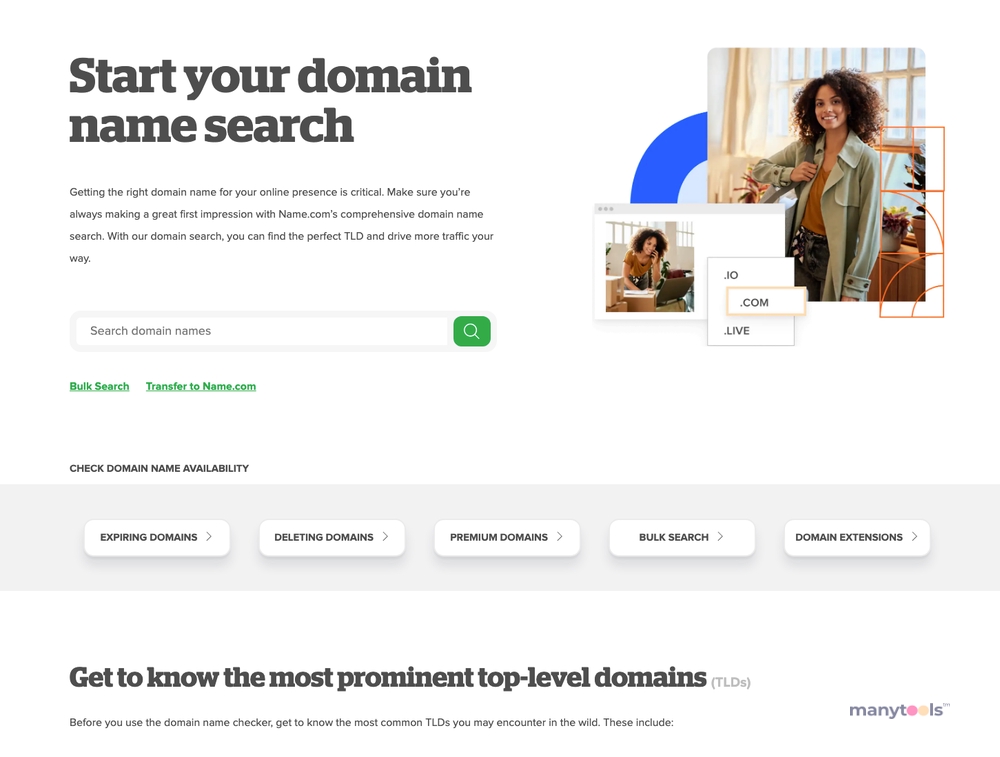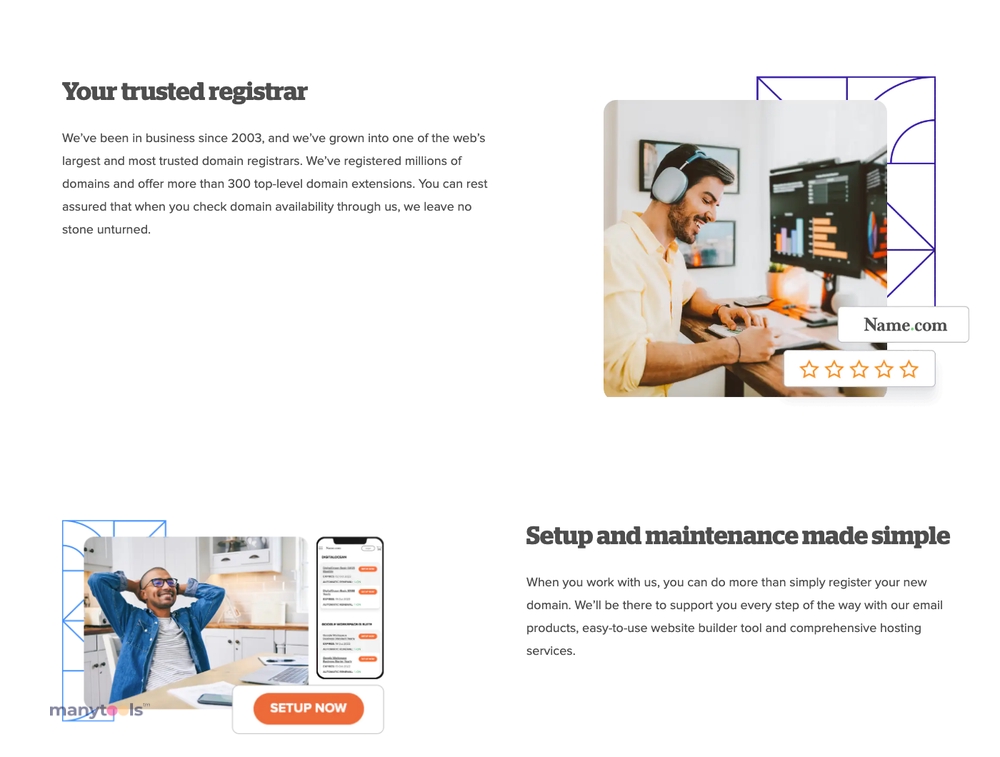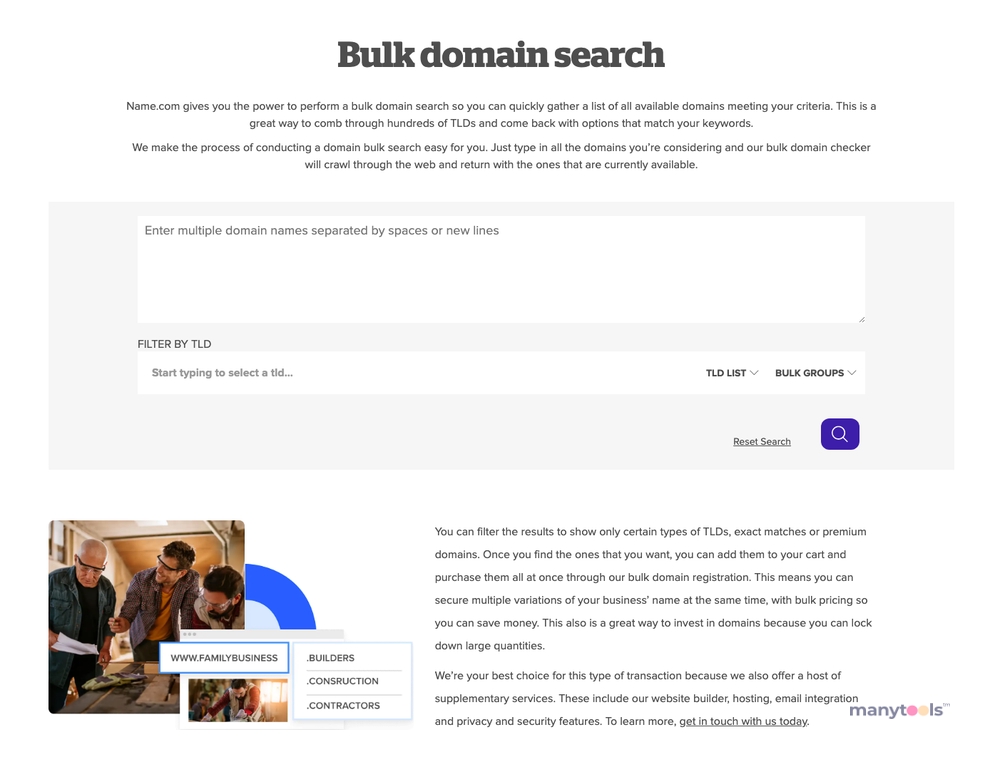 Introducing Name.com, a one-stop-shop for all your domain needs. Offering comprehensive solutions for domain registration, website creation, and hosting services, they aim to be the go-to platform for establishing your online presence.
Unrivaled Domain Services
Name.com is not just a domain name provider. They offer a full suite of services that cater to every digital professional's needs. From domain name registration to a variety of hosting plans, they ensure that you have all the tools you need to start your online journey.
Effortless Website Creation
Creating a website has never been easier. With Name.com, you have an array of intuitive website builders at your disposal. Even without prior design or coding knowledge, you can build a professional-looking website in no time.
Reliable Hosting Solutions
Name.com's hosting services are top-notch. They provide a variety of hosting plans that cater to different needs. Whether you are a blogger, a small business owner, or a large corporation, there is a perfect hosting solution for you.
Exceptional Customer Support
Customer support is an important aspect of any online service. Name.com understands this and offers exceptional customer support to ensure that users have a smooth experience. They are always ready to assist and resolve any issues promptly.
A Platform That Grows With You
One of the greatest advantages of Name.com is its scalability. As your business grows, Name.com can easily accommodate your expanding needs. This makes it an ideal choice for both beginners and experienced digital professionals.
Secure and Trustworthy
Security is paramount in the digital world. Name.com takes this seriously and ensures that all their services are secure and reliable. With them, you can be confident that your online presence is in safe hands.
In conclusion
Name.com is a comprehensive platform that delivers top-tier domain services. They provide an easy-to-use platform, reliable hosting solutions, and exceptional customer support. Whether you're a novice or a seasoned professional, Name.com has the tools and services you need to establish a strong online presence.
Name.com Review – Is This The Best Domain Registrar To Use?
27 Oct 2022
Name.com is a Denver-based, ICANN-accredited domain registrar company that also offers web hosting, email, a website builder, and SSL certificates. It's owned by Donuts Inc, a domain servicing company that specializes in serving premium & new top-level domains (TLDs), which go beyond generic .com/.net/.org domains website owners were previously limited to. Name.com touts an all-in-one approach to getting you online — they have everything you need to get up and running quickly (AKA a domain name, hosting, website builder, security, and email).
Name.com Review
25 Aug 2022
Name.com is an exemplary hosting provider catering to every aspect of your website requirements. The platform allows you to seamlessly complete all tasks on your web presence checklist, from domain registration and personalized email setup to website construction and hosting management. This characteristic makes it an ideal hosting solution for novices, small business proprietors, and even experienced users.
Other Tools Like
Name.com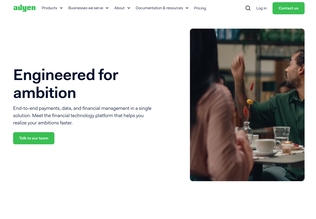 Adyen
adyen.com
Paid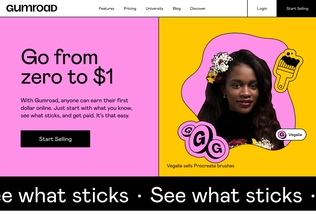 Gumroad
gumroad.com
Paid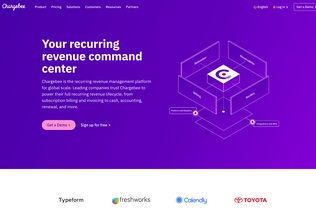 Chargebee
chargebee.com
Trial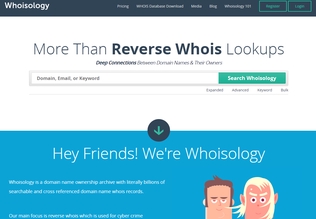 Whoisology
whoisology.com
Trial
Comments