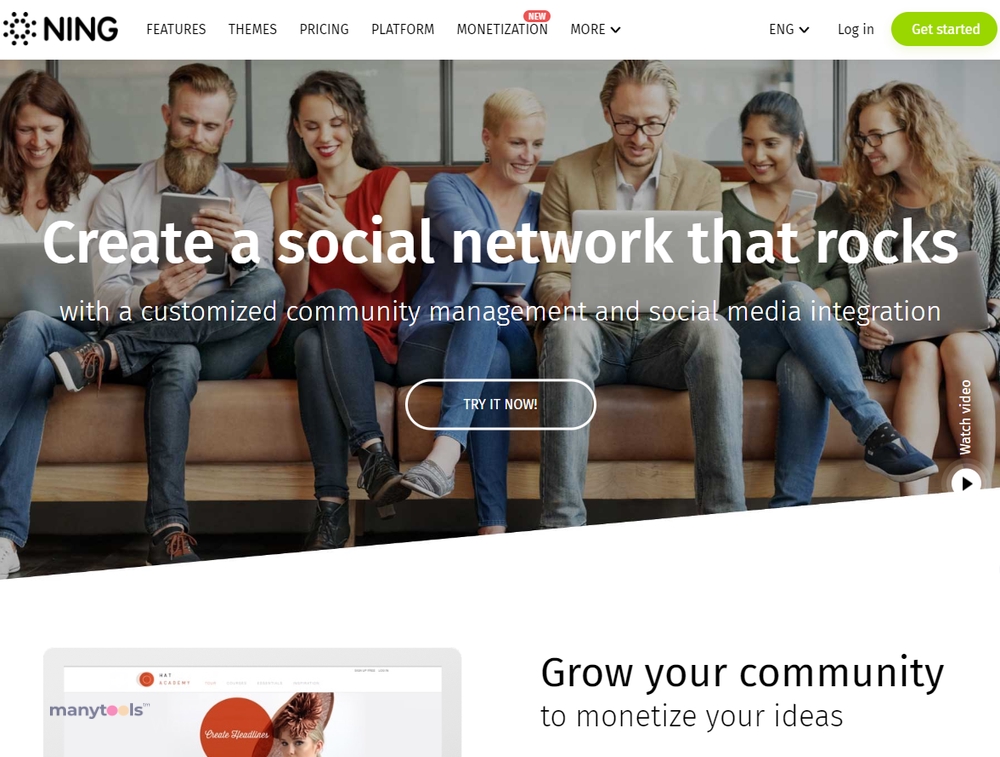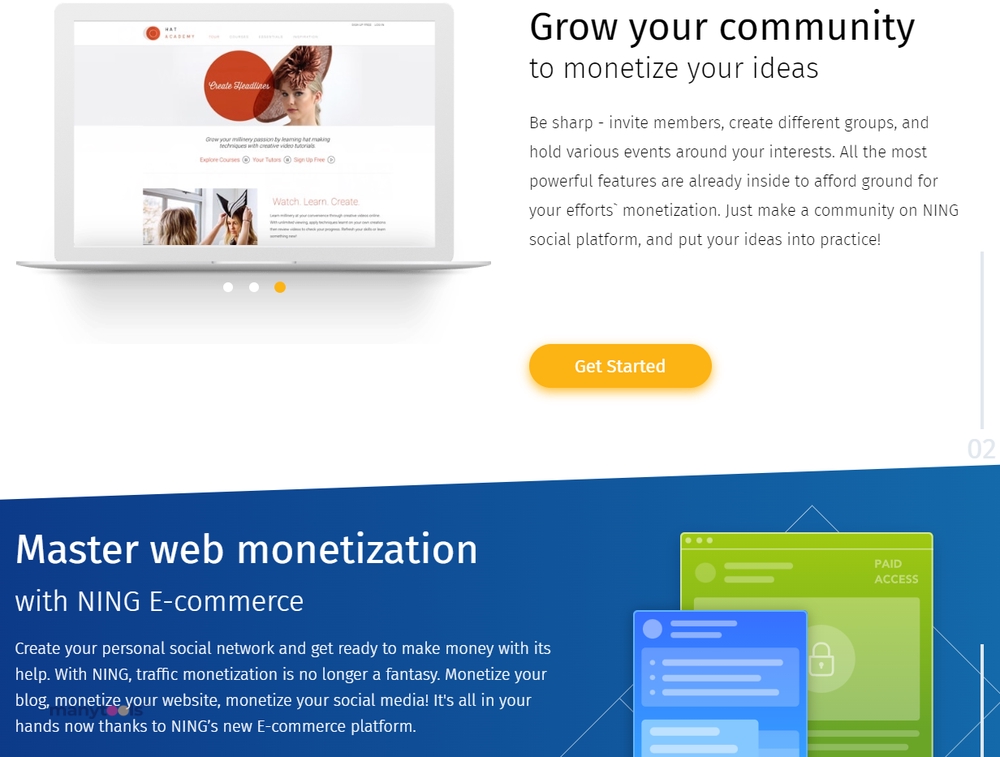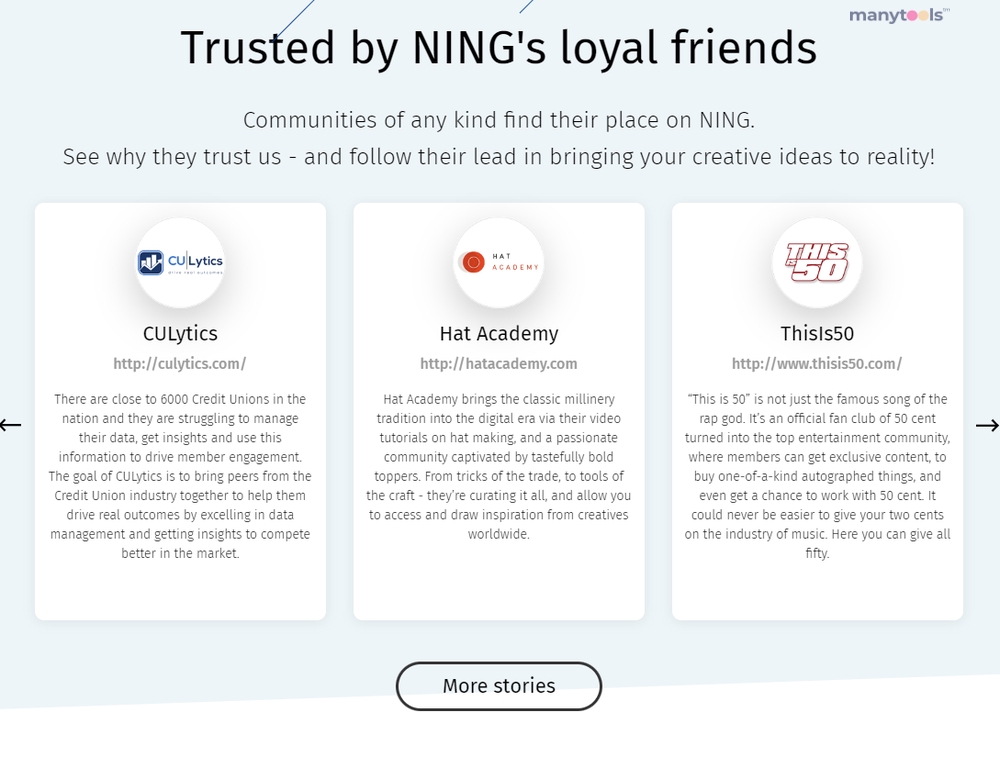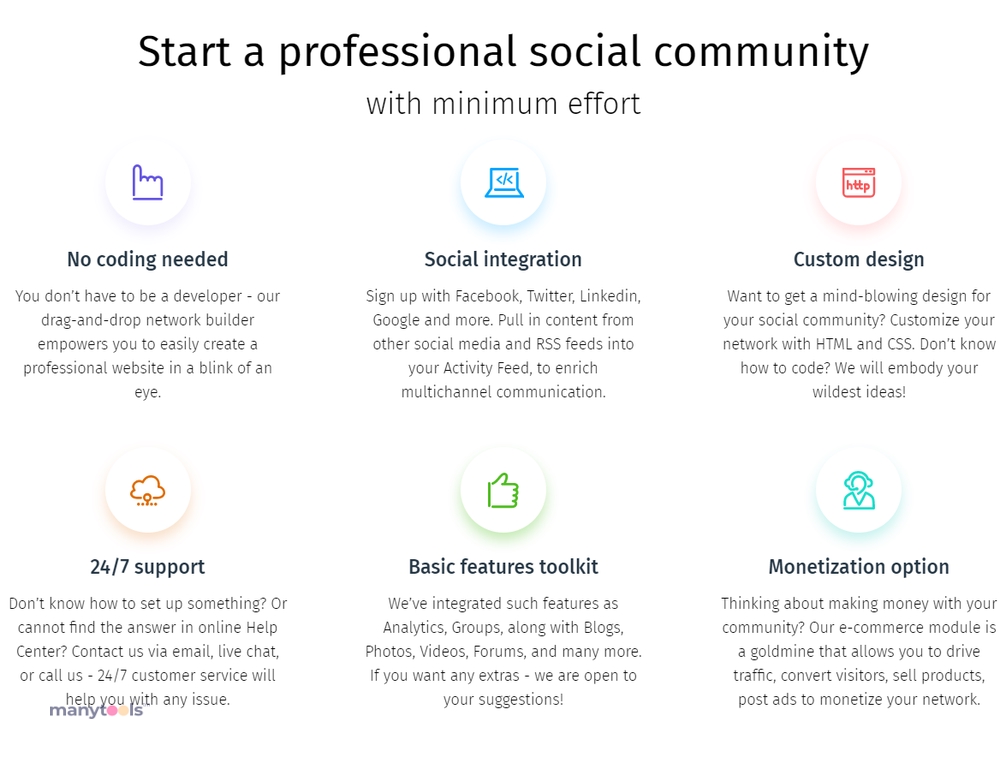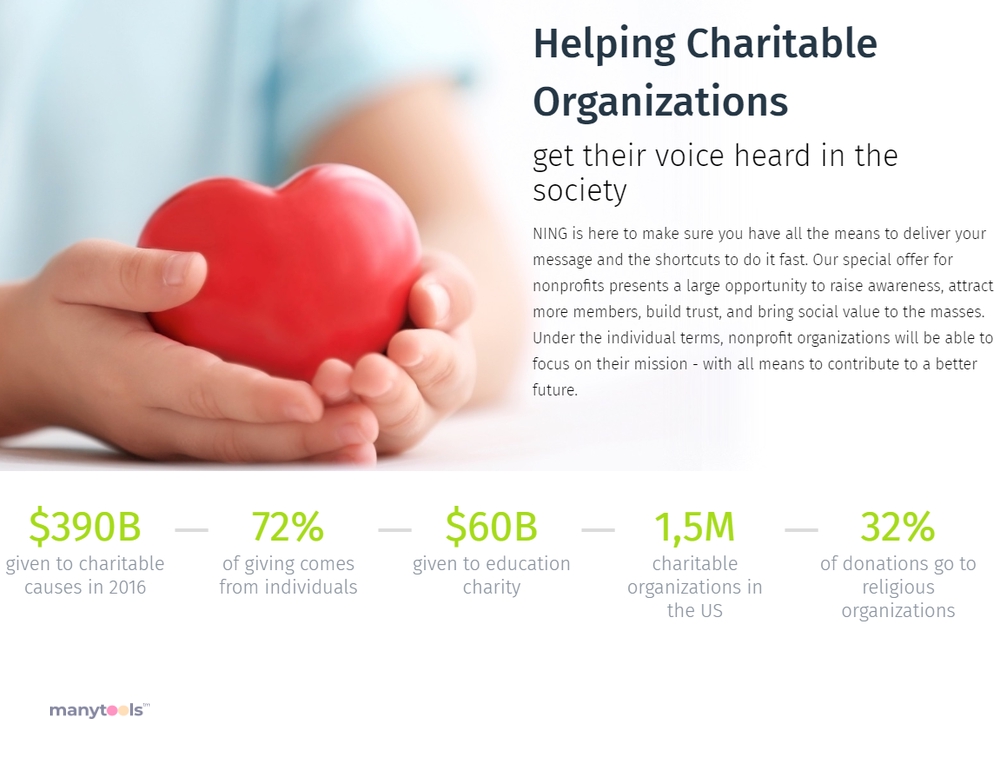 Ning: Your Community Builder
Meet Ning, a dynamic online platform that empowers anyone to build their very own social network. As the world's largest community builder, Ning is your key to creating a robust social network in just a few minutes.
A Simple Start to Social Networking
Ning makes it easy for anyone to start their own network. With its user-friendly interface, all it takes is a few clicks and you're on your way to creating a thriving online community. This is not just a tool, but a journey towards connecting people with shared interests.
Powerful, Yet Easy to Use
This tool doesn't require you to have any technical skills. It's designed to be intuitive and straightforward, ensuring that you can focus on what matters most - building your community. And the best part? It comes with a 14-day trial so you can test it out before making a commitment.
Create a Network That Truly Rocks
Ning doesn't just give you the ability to build a network - it helps you create a network that rocks. With a variety of customization options, you have the freedom to design your network to reflect your unique style and vision.
Key Features and Benefits
Ning is packed with features that make it easy for you to manage your network. From creating discussion threads and sharing multimedia content to organizing events and managing memberships, Ning has you covered. It's not just about creating a network, but about nurturing it and helping it grow.
A Tool for Everyone
Whether you're a developer, a designer, an SEO expert, a webmaster, an affiliate marketer, a growth hacker, a data analyst, or a content creator, Ning has something for you. It's a tool that caters to a diverse range of digital professionals, ensuring that no matter what your role, you can benefit from its features.
A Trusted Platform
With its reputation as the largest online community-building platform in the world, Ning has earned the trust of countless users worldwide. It's a tool that delivers on its promises, providing a reliable and efficient platform for creating and managing online communities.
Ning: Your Gateway to Community Building
In a world where online communities are becoming increasingly important, Ning stands out as a powerful tool that makes it easy for anyone to join the movement. It's more than just a tool - it's your gateway to connecting with others, sharing ideas, and building a community that truly rocks. So why wait? Give Ning a try and see what it can do for you.
Other Tools Like
Ning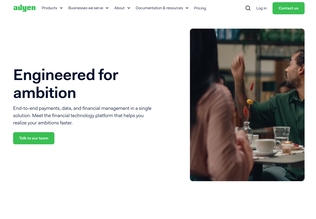 Adyen
adyen.com
Paid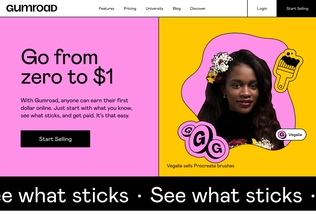 Gumroad
gumroad.com
Paid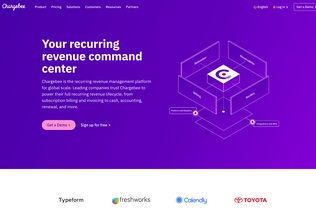 Chargebee
chargebee.com
Trial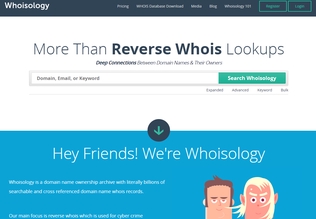 Whoisology
whoisology.com
Trial
Comments