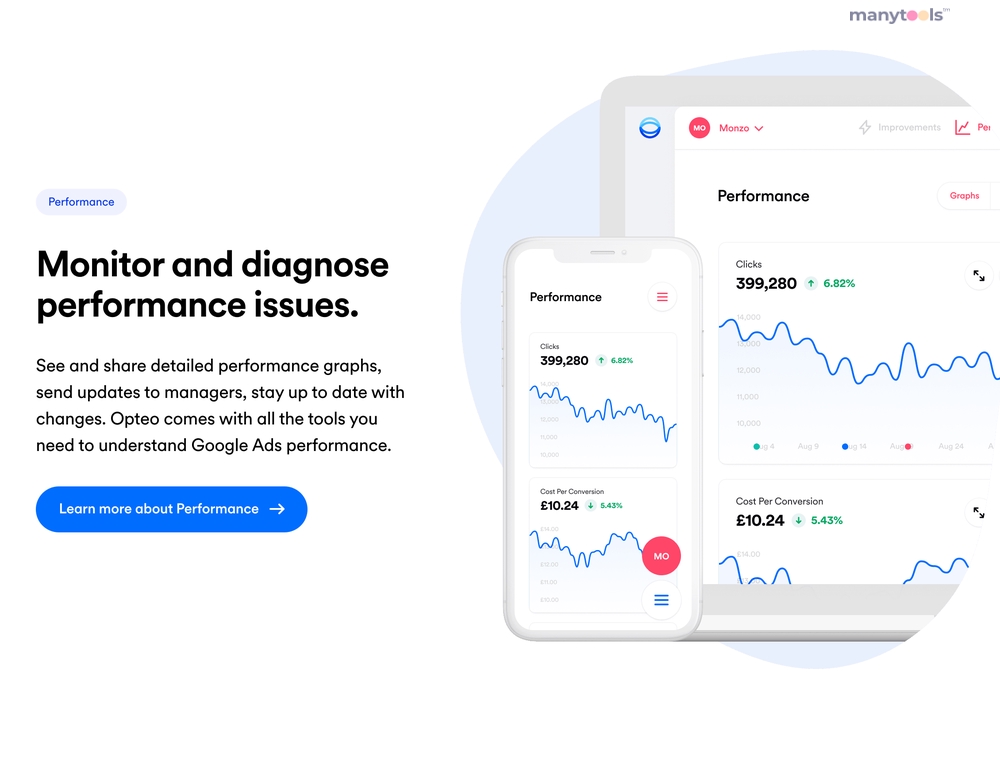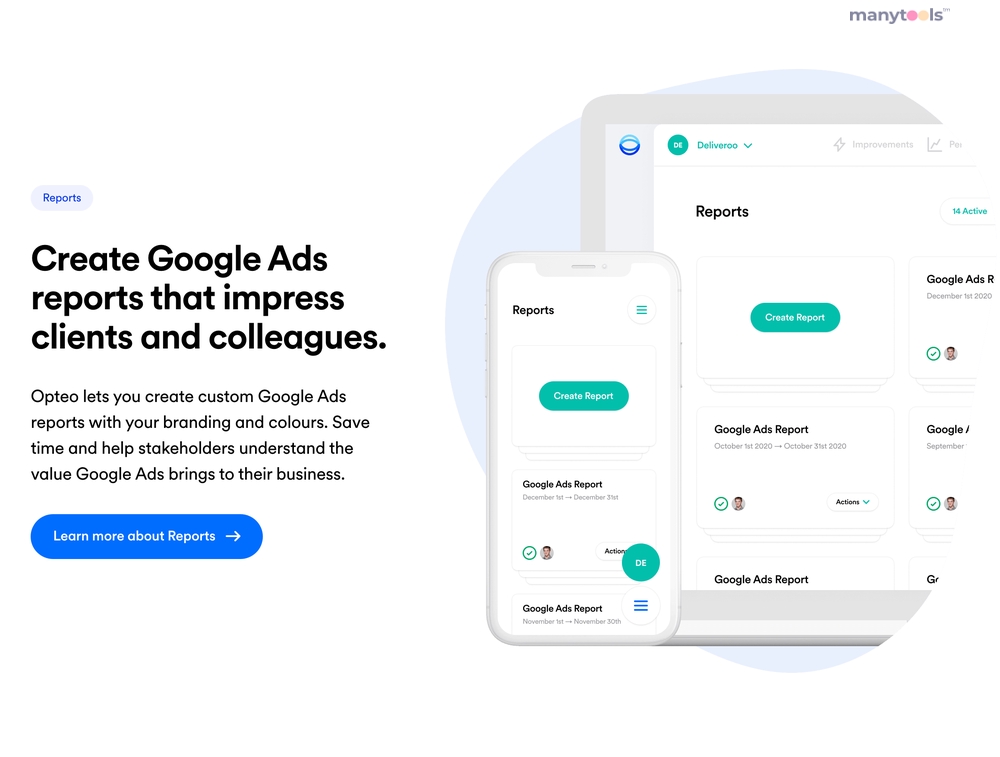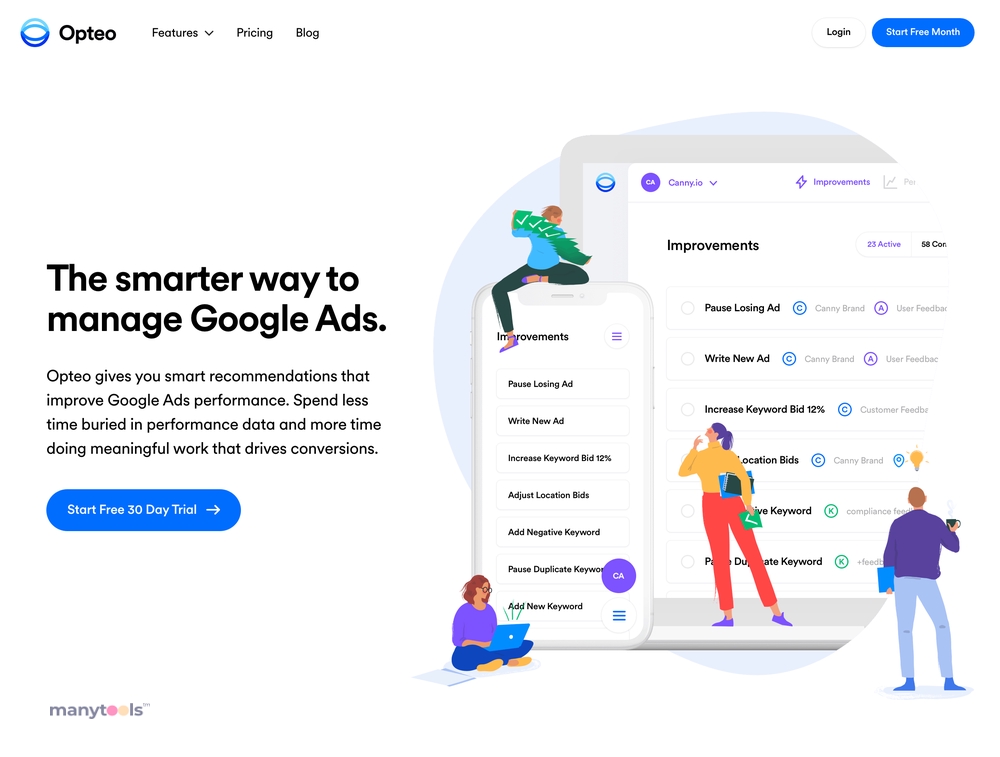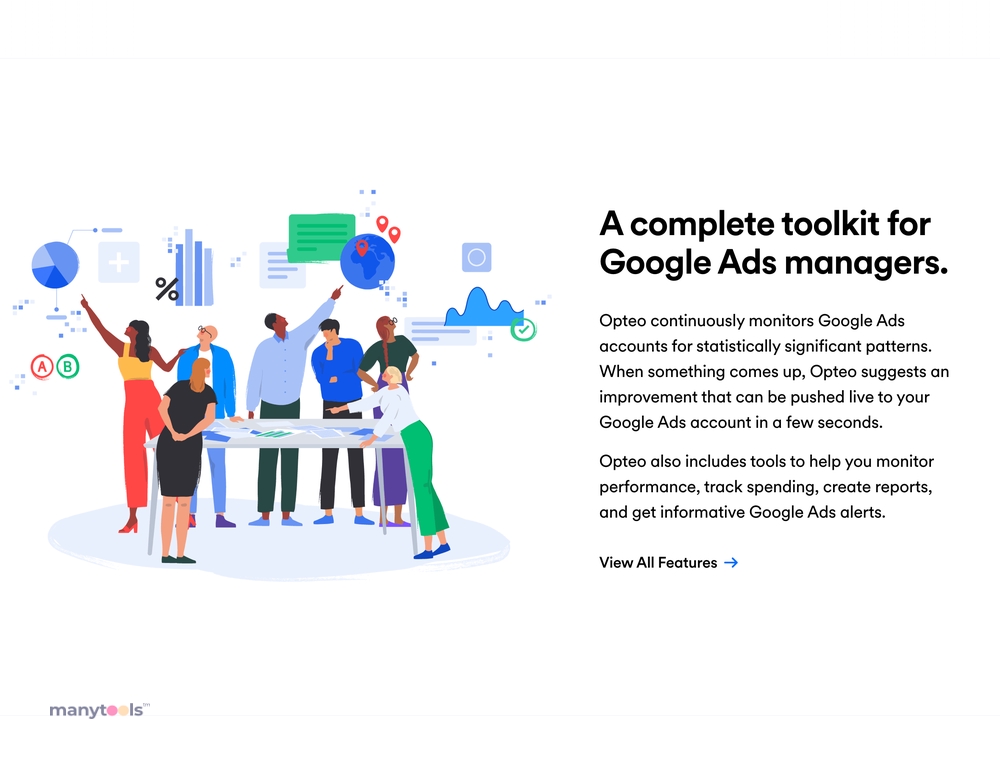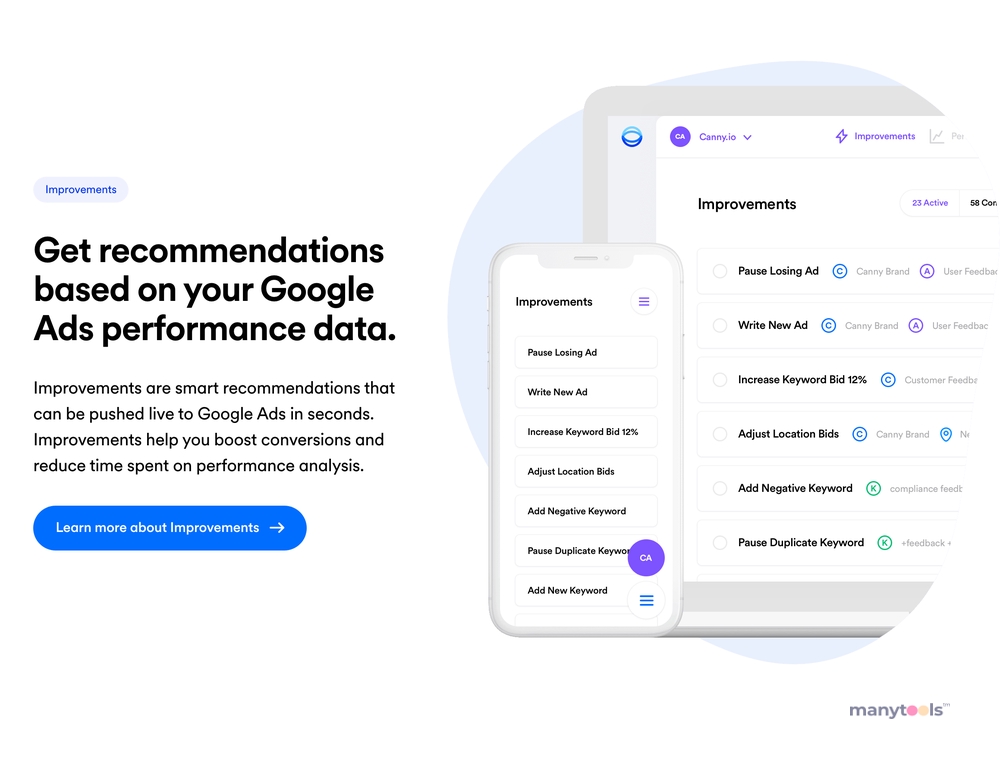 Optimize Your Google Ads with Precision using Opteo
Managing Google Ads is an intricate task that requires precision and a deep understanding of digital marketing trends. Thankfully, there's a tool like Opteo that does the heavy lifting, offering smart recommendations to enhance Google Ads performance.
Streamlined Management for Success
So, what sets Opteo apart from other digital marketing tools? It's the way it streamlines the process of managing Google Ads. Spend less time elbow-deep in complex performance data and more time on the work that pushes the needle - creating high-converting digital marketing strategies.
Harnessing the Power of Algorithmic Insights
At the heart of Opteo is its unique algorithm. This sophisticated technology offers smart recommendations based on a deep analysis of your Google Ads data. Whether it's adjusting bids, pausing underperforming keywords, or fine-tuning your ad copy, Opteo guides you every step of the way to ensure optimal performance.
User-Centric Design for Ease
Opteo is also designed with user experience in mind. It boasts a clean, intuitive interface that makes navigation a breeze. Even if you're new to Google Ads, you won't have trouble finding your way around this tool.
Vigilant Performance Monitoring
One of the most valuable features of Opteo is its performance monitoring capability. It keeps a close eye on your campaigns, identifying any potential issues before they become significant problems. It gives you the peace of mind knowing that your Google Ads campaigns are in good hands.
Actionable Insights through Reports
Opteo also excels in providing insightful reports. These reports are not just numbers and graphs – they offer actionable insights that can drive your campaigns toward success. You get a clear view of what's working, what's not, and what steps you need to take next.
Efficiency through Automation
Lastly, Opteo values time efficiency. With its automation capabilities, you can manage your Google Ads campaigns more effectively, freeing up time to focus on other important aspects of your business.
Empower Your Google Ads Success
In conclusion, Opteo is a game-changer for anyone keen on enhancing their Google Ads performance. It's a tool that offers smart recommendations, intuitive design, detailed reporting, and automation, making it a must-have tool in a digital marketer's arsenal. Whether you're a seasoned marketer or just getting started with Google Ads, Opteo is a tool worth considering.
Other Tools Like
Opteo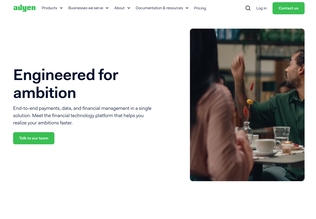 Adyen
adyen.com
Paid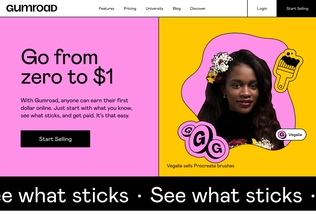 Gumroad
gumroad.com
Paid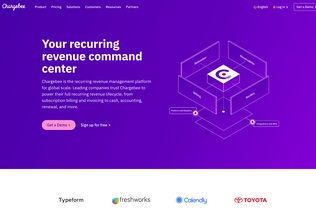 Chargebee
chargebee.com
Trial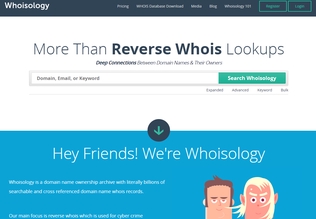 Whoisology
whoisology.com
Trial
Comments