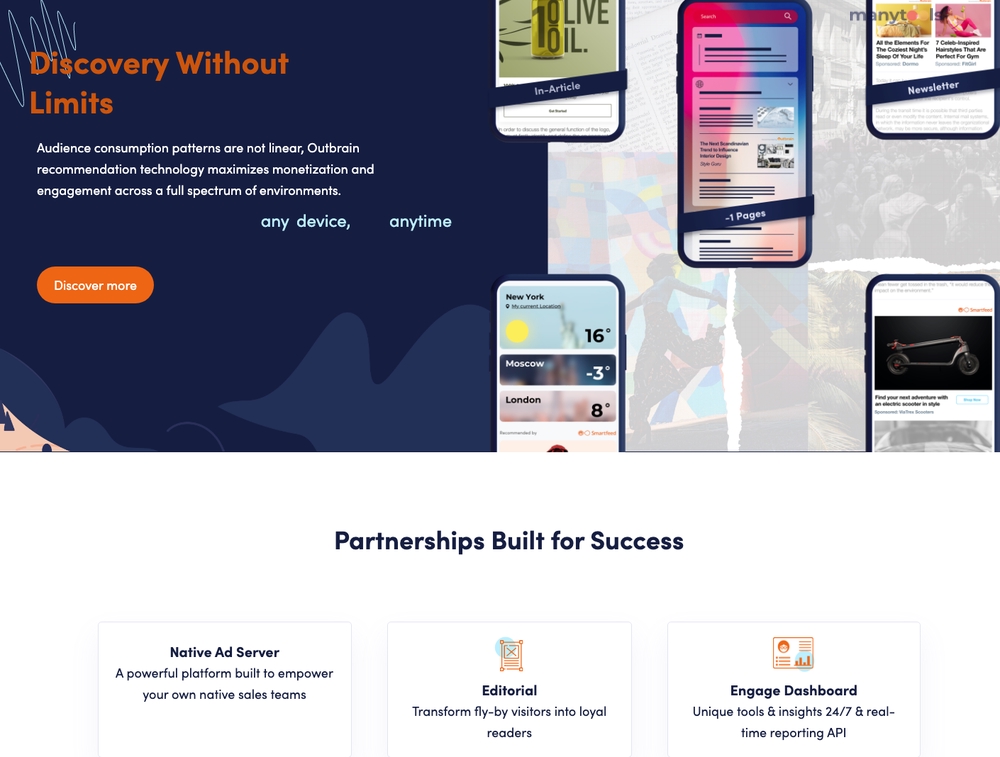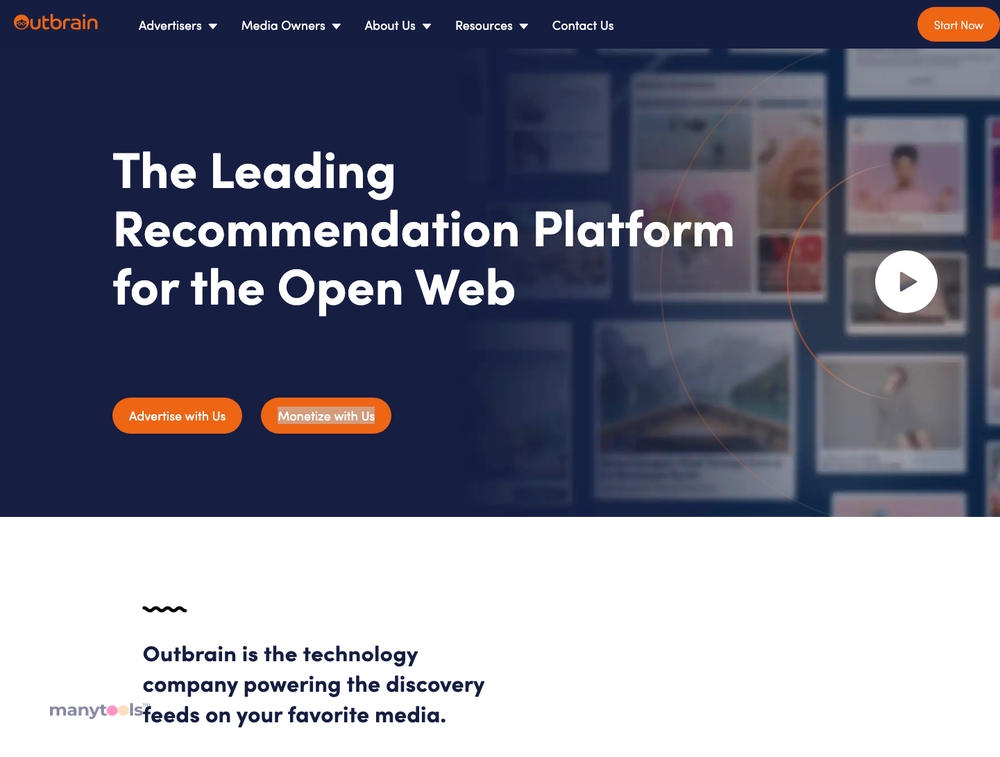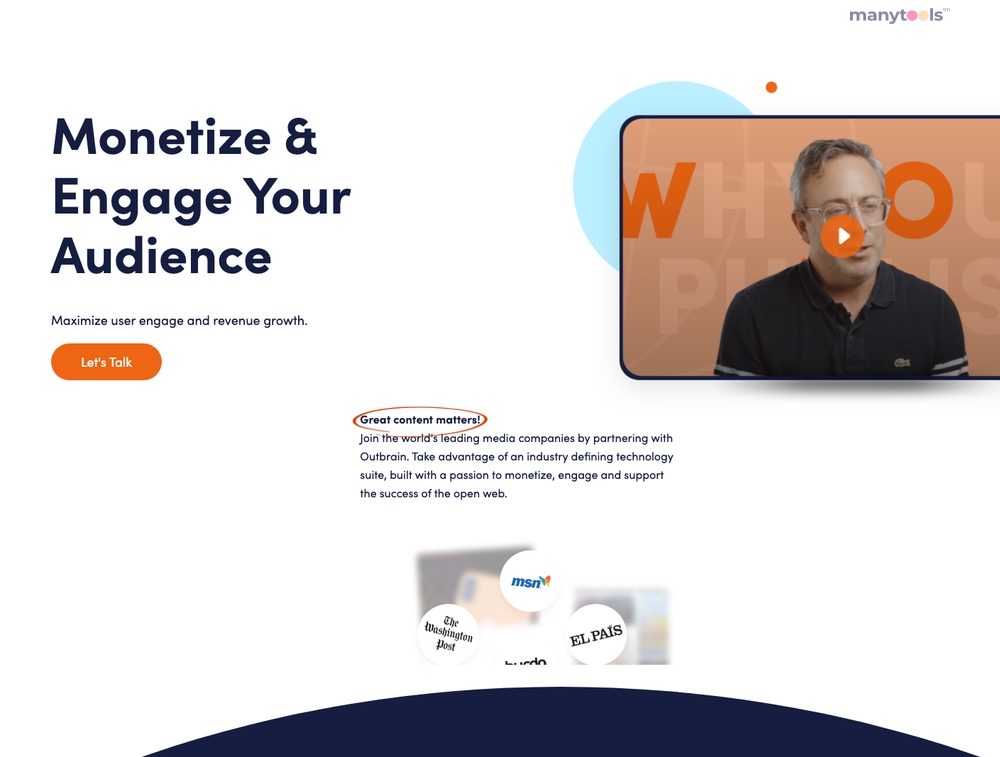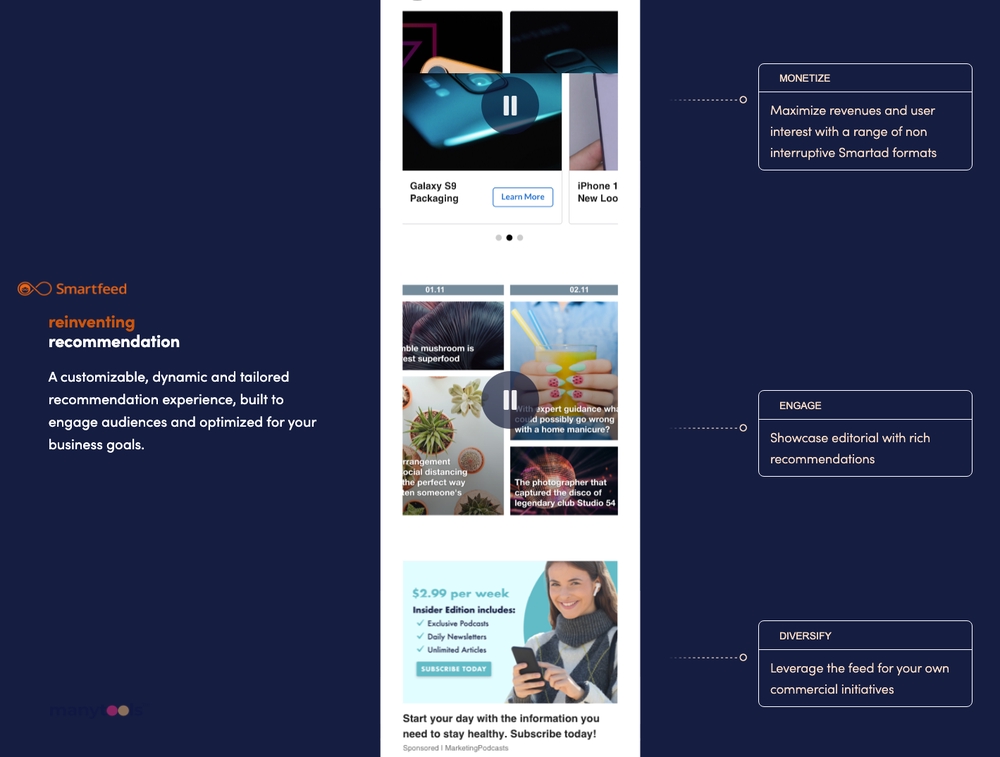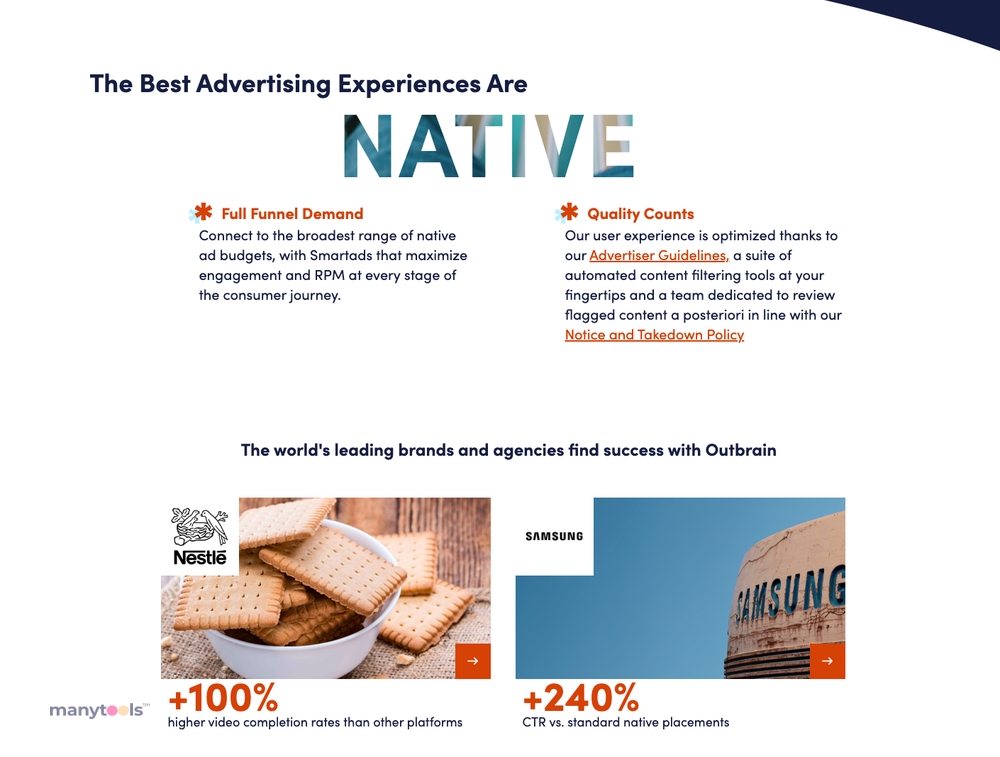 Discover the Power of Outbrain
Outbrain stands as the premier recommendation platform for the open web, but what does this mean for digital professionals? Essentially, Outbrain offers a unique approach to native advertising, which can be a game-changer for developers, designers, SEO gurus, affiliate marketers, and growth hackers alike.
An Introduction to Outbrain
Outbrain is a technology company that powers the discovery feeds on various favorite media platforms. It uses native ads to create a recommendation platform that is intuitive and user-friendly. This tool allows you to reach your target audience in a personalized and non-intrusive way, ensuring your content receives the attention it deserves.
Outbrain's Core Features
Outbrain, at its core, is a recommendation engine. It uses advanced algorithms to analyze user behavior and preferences, then offers tailored content suggestions based on these insights. This means your content is always reaching the right audience, increasing engagement and conversions.
Unlocking the Potential of Native Ads
Outbrain takes native advertising to the next level by seamlessly integrating it into the user's discovery feeds. This ensures that your ads don't feel intrusive, but rather, they feel like a natural part of the user's browsing experience. This results in higher click-through rates and better conversion rates.
Targeting and Personalization with Outbrain
One of the key benefits of Outbrain is the ability to target your audience with laser precision. Using sophisticated segmentation and targeting tools, you can ensure your content is being served to exactly the right audience. Plus, with Outbrain's personalization features, you can tailor your content to each individual user, creating a highly engaging user experience.
Analytics and Reporting
Outbrain is not just about delivering great content—it's also about understanding your audience and improving your strategies. Outbrain provides detailed analytics and reports to help you understand your audience's behavior and preferences. This data can be invaluable in refining your content and targeting strategies.
Final Thoughts on Outbrain
In the world of digital marketing, Outbrain stands as a powerful tool that's worth considering. By harnessing the power of recommendation and native advertising, it offers a unique way to reach and engage your target audience. Whether you're a developer, an SEO guru, or an affiliate marketer, Outbrain can be a valuable addition to your digital toolset.
Remember, it's not just about pushing content—it's about delivering the right content to the right audience at the right time. And with Outbrain, you have a tool that makes this possible. So why not give it a try and see how it can transform your digital marketing efforts?
Other Tools Like
OutBrain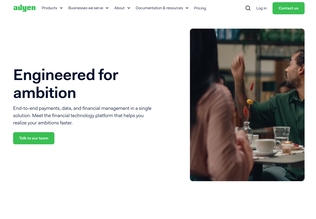 Adyen
adyen.com
Paid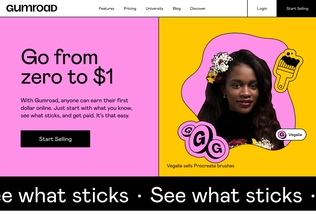 Gumroad
gumroad.com
Paid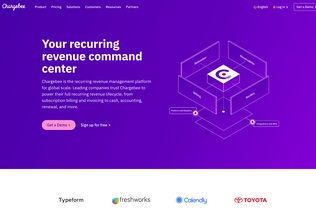 Chargebee
chargebee.com
Trial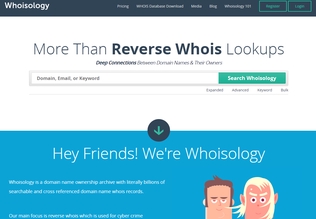 Whoisology
whoisology.com
Trial
Comments