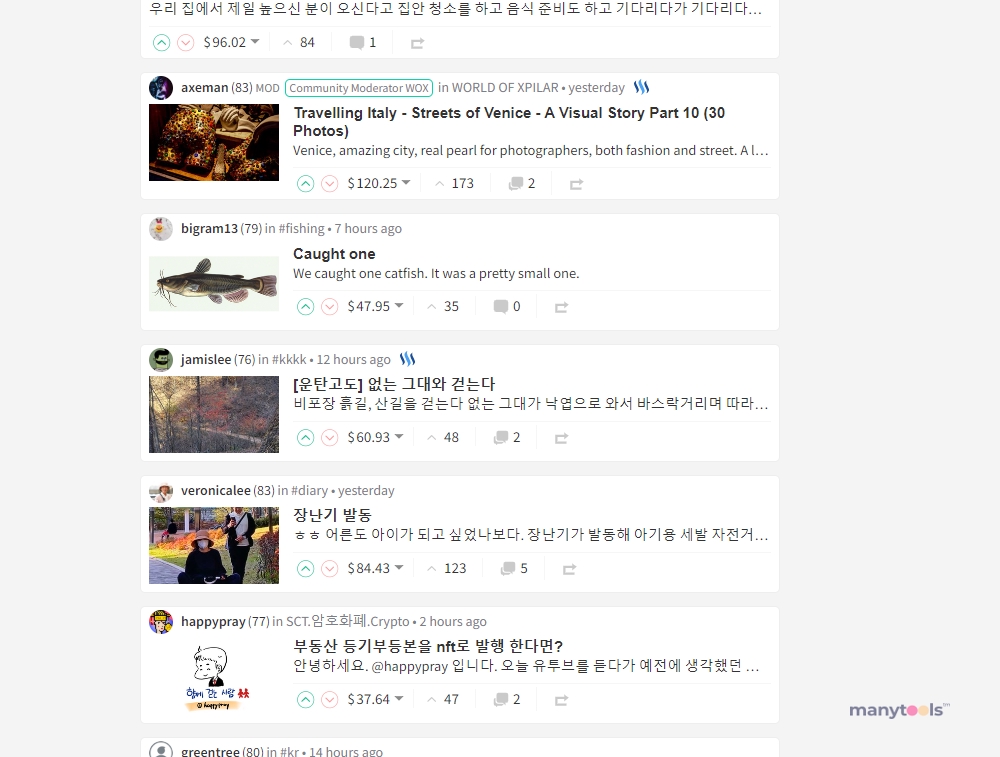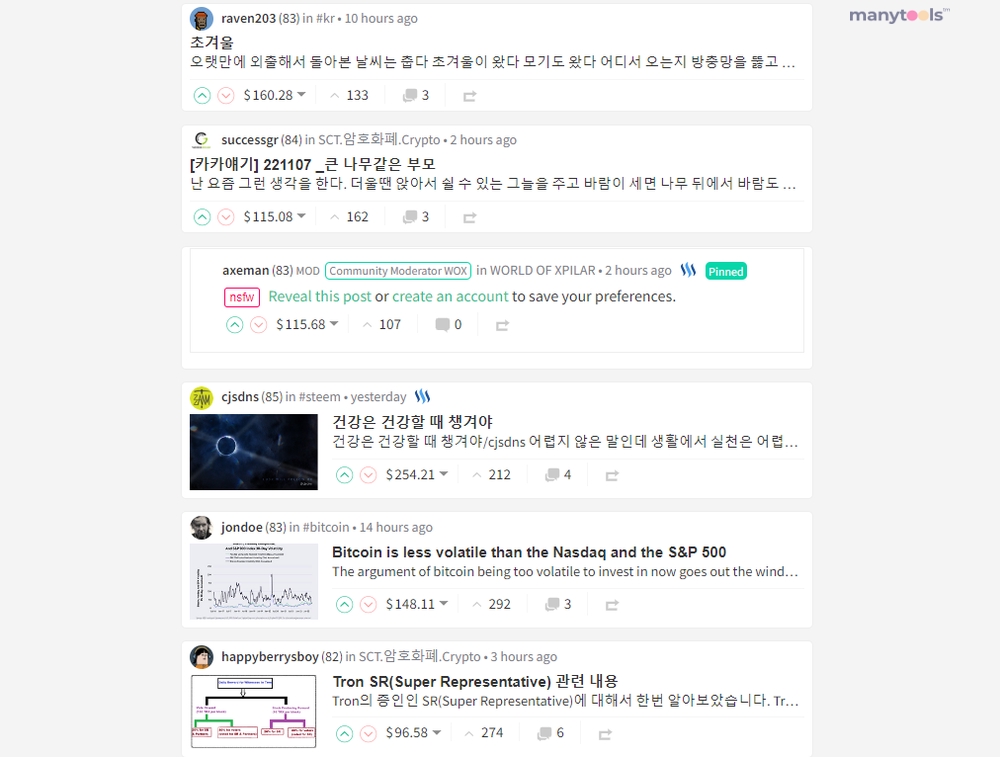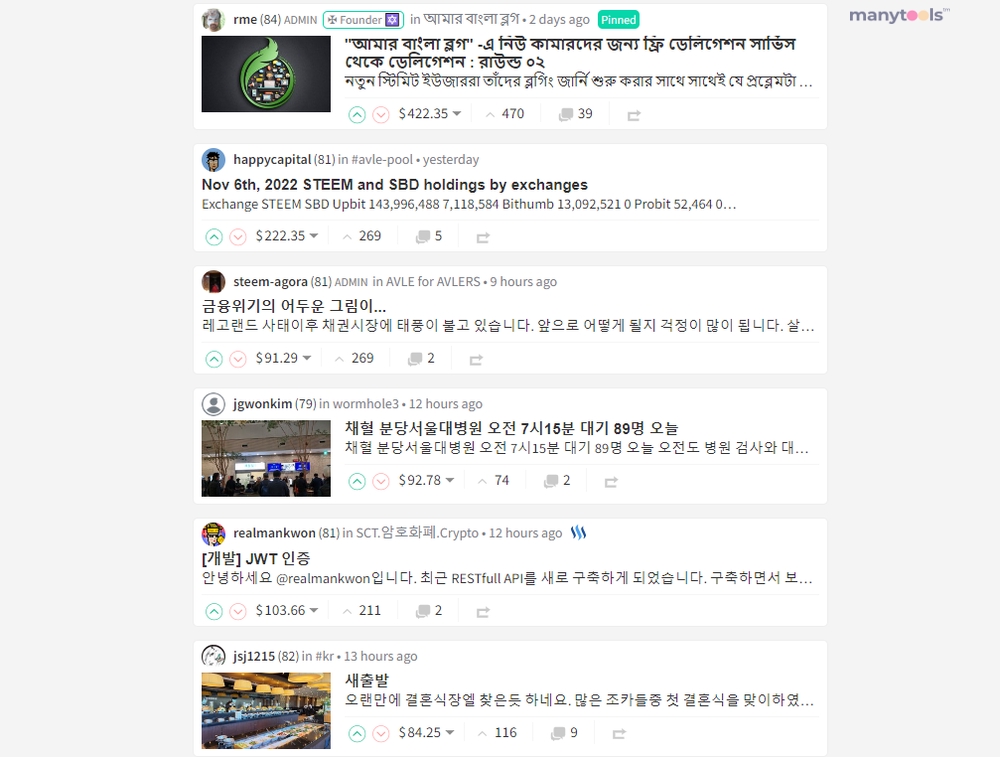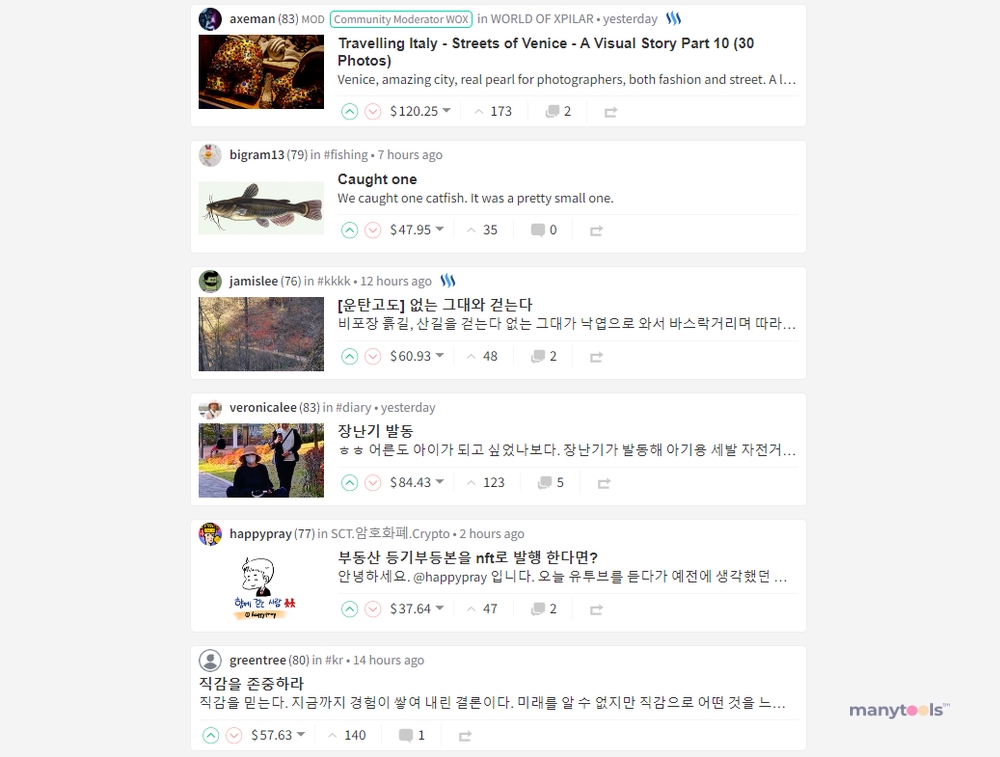 Welcome to the world of Steemit, the unique social network that puts the power back into the hands of its users. This innovative platform is the epitome of user-friendliness, providing a space where there are no borders, no boundaries, and no restrictions.
A Social Network with a Twist
Steemit stands out as a social network that is owned and operated by its users. Built on the Steem blockchain, it uses a system of rewards that encourages users to create and curate content. It's not just about posting and sharing, it's about engaging, interacting, and contributing to the community.
Creating Communities and Breaking Borders
Imagine a social network where communities thrive without borders. That's what Steemit brings to the table. It allows users to connect, interact and share content with like-minded individuals from across the globe. The emphasis here is on creating a sense of community and belonging, where everyone has a voice and everyone's contribution is valued.
User-Focused and User-Powered
One of the most striking aspects of Steemit is its user-driven nature. The platform is powered by Steem, a blockchain-based reward system that incentivizes user participation. Whether you're posting content, commenting on posts, or upvoting others, you can earn Steem tokens. It's a way of recognizing and rewarding the value that each user brings to the platform.
Content That Matters
While Steemit is a social network, it's not just about sharing random thoughts or cute cat videos. The focus here is on content that matters, content that adds value to the community. From thought-provoking articles and insightful blog posts to instructive how-tos and guides, every post on Steemit is a chance to share knowledge and inspire others.
A Platform for Every Digital Professional
Whether you're a developer, a designer, an SEO guru, a webmaster, an affiliate marketer, a growth hacker, a data analyst, or a content creator, Steemit has something to offer. It's a platform where you can share your expertise, learn from others, and grow professionally. It's not just about building a follower base; it's about building a community.
Steemit: Your Gateway to the Decentralized Web
Steemit is more than just a social network. It's a gateway to the decentralized web, a new way of thinking about online interactions and data ownership. It's a platform that challenges the status quo and pushes the boundaries of what a social network can be.
Steemit is a tool for the modern digital professional. It's a platform built on the principles of user control, community, and value. It's a place where you can connect, learn, grow, and have your contributions recognized and rewarded. So why wait? Take a step into the world of Steemit and discover what it has to offer.
Steemit Reviews 2023: Is It Legit Or A Scam | How It Works
04 Mar 2023
There is no doubt that the Steemit platform is unique. This platform allows content creators, blockchains, and regular users to interact, share posts, and earn rewards, which is quite impressive. However, determining whether it is legitimate or a scam can be challenging, as some users report having been paid on Steemit, while others claim they have not. Individuals with the knowledge or desire to blog can join Steemit, but newcomers should anticipate a difficult challenge when trying to earn money. Additionally, although Steemit's payment model is good, it is not without its flaws. Payments are subject to fluctuations in the cryptocurrency market, and many new users may find it confusing to determine how much and when they will be paid for various actions.
What Is Steemit (STEEM)?
12 Apr 2022
Steem is a blockchain that allows for the development and use of rewards-driven social apps of all kinds. Similar to traditional social media platforms, Steem is designed to be self-sustaining through user incentives. So as users create content, more users might be attracted to the platform which could result in more STEEM crypto being distributed, and more users becoming engaged. Users can earn crypto by posting, commenting, and curating content, and even use Smart Media Tokens to create their own applications that can function similarly. That said, the weighting mechanism used to value people's votes has been criticized for allowing certain content creators to dominate and get more rewards.
The Complete Guide on Steem Coin
16 Jan 2023
The Steem cryptocurrency powers the social media platform, Steemit, where creators and curators play a central role. This blockchain-based platform rewards users for their contributions. Although Steem may not be as popular as Bitcoin or Ethereum, it can still be easily purchased and traded on Binance, a trustworthy cryptocurrency exchange platform.
Other Tools Like
Steemit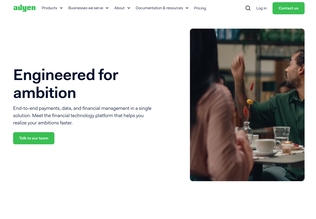 Adyen
adyen.com
Paid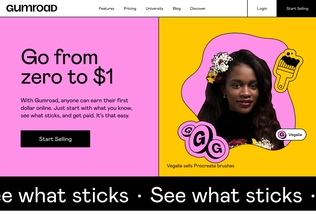 Gumroad
gumroad.com
Paid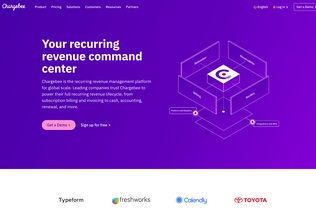 Chargebee
chargebee.com
Trial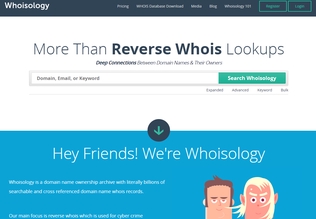 Whoisology
whoisology.com
Trial
Comments