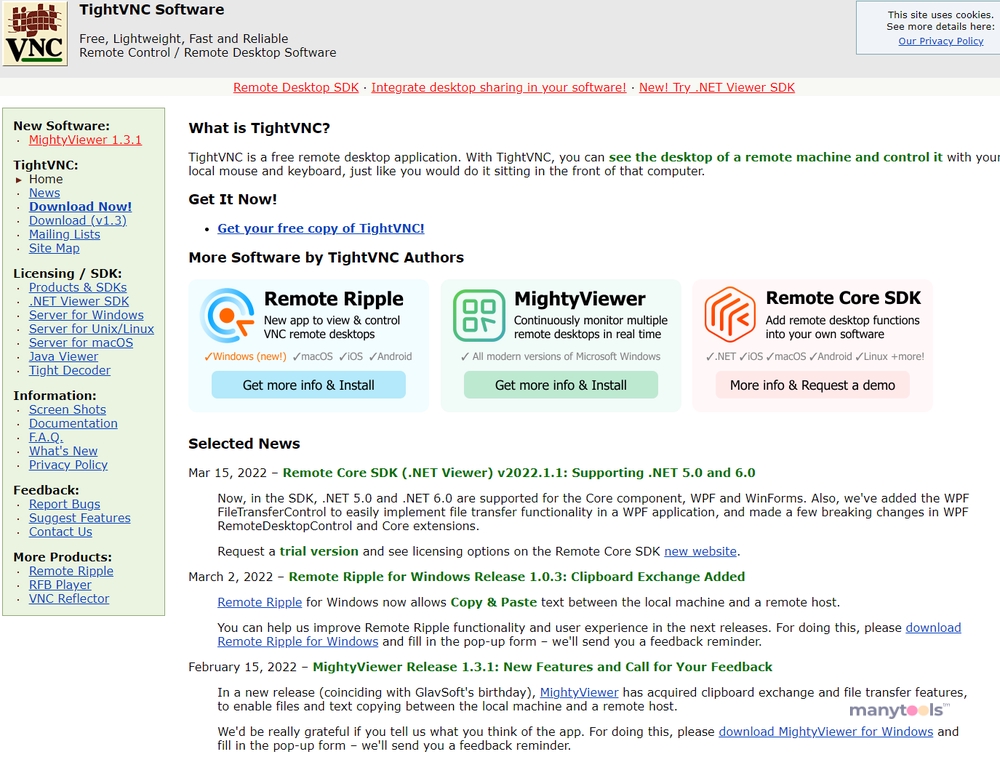 In today's digital era, having access to a robust remote desktop software is a must. Enter TightVNC, a VNC-compatible free remote desktop software that's taking the digital world by storm. Whether you're a webmaster, developer, or a content creator, this tool is designed to meet all your remote access needs.
Unlocking the Power of Remote Access
TightVNC allows you to gain access to a remote computer as if you were sitting right in front of it. This isn't just about viewing the desktop remotely, but controlling it entirely. With TightVNC, distance is no longer a barrier to productivity. It's almost as if you're teleporting right to your office desk, no matter where you are in the world.
Simplicity Meets Functionality
Despite its powerful capabilities, TightVNC maintains a user-friendly interface that's easy to navigate. Whether you're a seasoned tech guru or a newbie, you'll find it easy to get the hang of it. TightVNC breaks down complex processes into simple steps, making remote access a breeze.
Security You Can Rely On
In the world of digital access, security is paramount. TightVNC understands this and has robust security features in place. It uses advanced encryption methods to ensure your connections are secure. With TightVNC, you're not just getting remote access, but peace of mind as well.
A Tool for Every Digital Professional
TightVNC isn't just for developers or webmasters. It's a tool for every digital professional. Whether you're a growth hacker, data analyst, or affiliate marketer, TightVNC can streamline your operations. It's the perfect tool to have in your digital arsenal.
Cost-Effective Remote Access
Perhaps the most attractive feature of TightVNC is its cost-effectiveness. It's a free remote desktop software that doesn't compromise on functionality or security. TightVNC proves that you don't have to break the bank to access top-notch digital tools.
Wrapping Up
To wrap it all up, TightVNC is a stellar remote desktop software that combines simplicity, functionality, and security. It's a tool that's designed to meet the needs of all digital professionals. With TightVNC, you're not just getting a tool, but a powerful ally in your digital journey.
TightVNC has long been a popular tool among network administrators, maintaining its usefulness after over 20 years of service. Its lightweight nature allows it to run on older computers, and it performs well even with slow remote server connections. However, it's hard to recommend it for more than occasional LAN use, as it lacks built-in encryption. Establishing a connection over the internet often necessitates setting up port forwarding rules on your router. Modern remote desktop solutions tend to provide a more seamless experience, featuring less latency, integrated encryption, audio streaming, and superior image quality.
Other Tools Like
TightVNC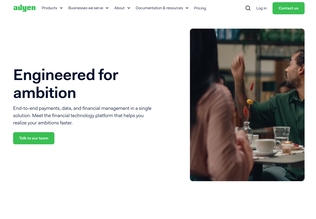 Adyen
adyen.com
Paid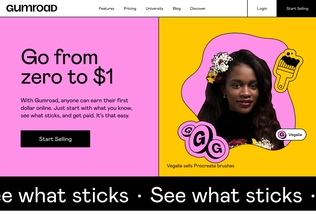 Gumroad
gumroad.com
Paid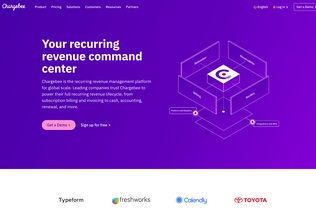 Chargebee
chargebee.com
Trial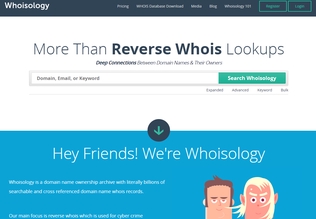 Whoisology
whoisology.com
Trial
Comments