4Screens: Elevate Your Digital Design with Free PSD Templates
Introducing 4Screens, the ultimate haven for digital professionals seeking top-tier, free PSD templates. Whether you're a developer, designer, SEO virtuoso, or an affiliate marketer, this platform caters precisely to your needs, presenting an expansive library of Photoshop elements, mockups, templates, and brochures.
Seamless Simplicity for Precise Navigation
The allure of 4Screens lies in its elegance. The platform boasts an intuitive, easy-to-navigate interface, facilitating effortless discovery. Its clean design enables you to swiftly locate what you require. The robust search feature stands as a gateway to the vast treasury of assets at your disposal.
Quality & Variety: A Free Offering
4Screens shines with its commitment to providing top-tier resources free of charge. Yes, you read it correctly—free. From Photoshop PSD templates to mockups, all offerings are accessible without hidden fees. The cherry on top? These resources are devoid of copyright restrictions and perfectly suited for both personal and commercial utilization.
A Universe of Design Elements
In the realm of digital design, diversity reigns supreme. 4Screens wholeheartedly embraces this philosophy by providing an extensive array of design elements. Whether you're in search of a captivating brochure design for your next marketing endeavor or a mockup to showcase your latest app creation, rest assured, 4Screens has your back.
A Marriage of Quantity and Quality
While quantity is abundant, 4Screens takes quality to heart. Each template and mockup is meticulously chosen to meet the exacting standards of modern digital professionals. This dedication to quality ensures you won't have to wade through subpar resources, streamlining your creative journey.
A Launchpad for All, Including Novices
The offerings of 4Screens are a treasure trove for both seasoned veterans and novices venturing into the realm of digital design. Even if you're a neophyte, these PSD templates and mockups can be easily tailored to your vision, serving as a stellar foundation for your projects.
Cultivating a Community of Creativity
Beyond resources, 4Screens fosters a vibrant community of digital professionals. By providing free assets, 4Screens cultivates an environment for sharing, collaborating, and mutual growth. This spirit of camaraderie sets 4Screens apart, nurturing an ecosystem of creators.
4Screens: A Must-Have Tool for All Digital Professionals
In essence, 4Screens stands as a potent tool for every digital professional. By extending top-notch, free PSD templates and mockups, it functions as a lifesaver, granting you time to focus on your strengths—crafting exceptional digital experiences. Embrace 4Screens and witness your creative endeavors flourish. It's time to elevate your designs with a touch of 4Screens magic.
Other Tools Like
4Screens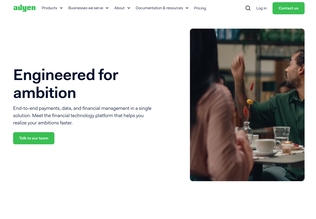 Adyen
adyen.com
Paid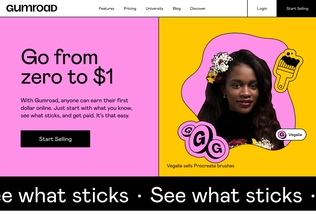 Gumroad
gumroad.com
Paid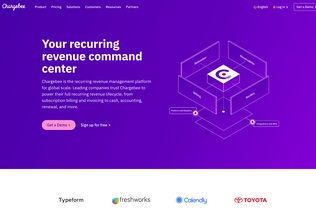 Chargebee
chargebee.com
Trial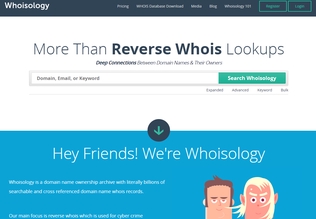 Whoisology
whoisology.com
Trial
Comments