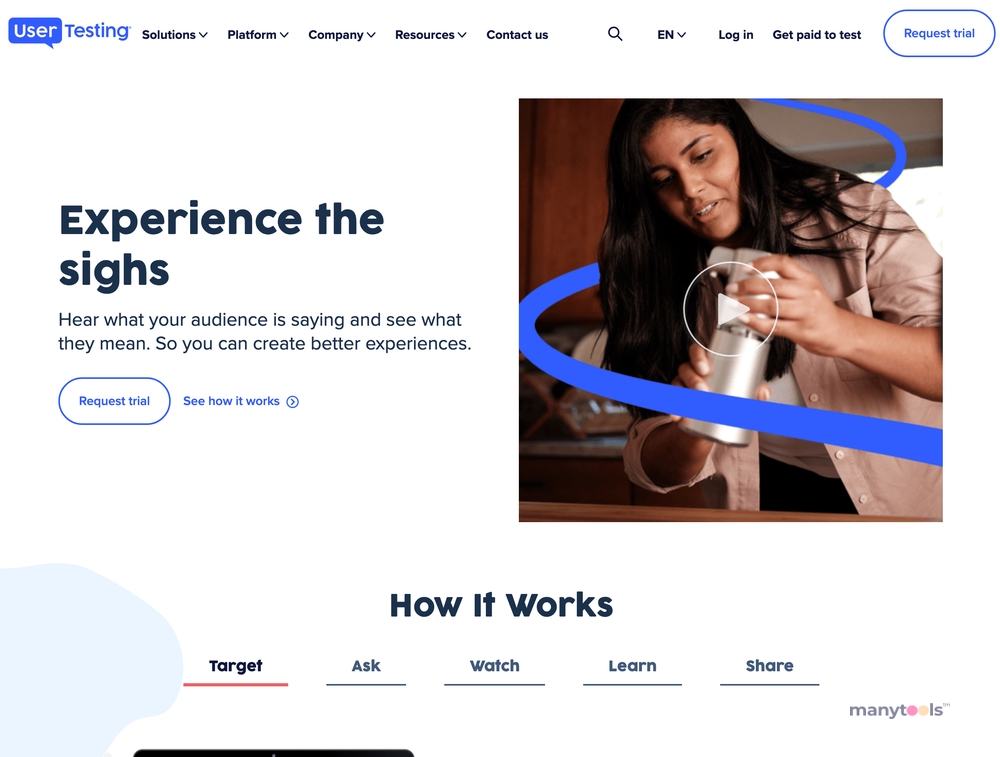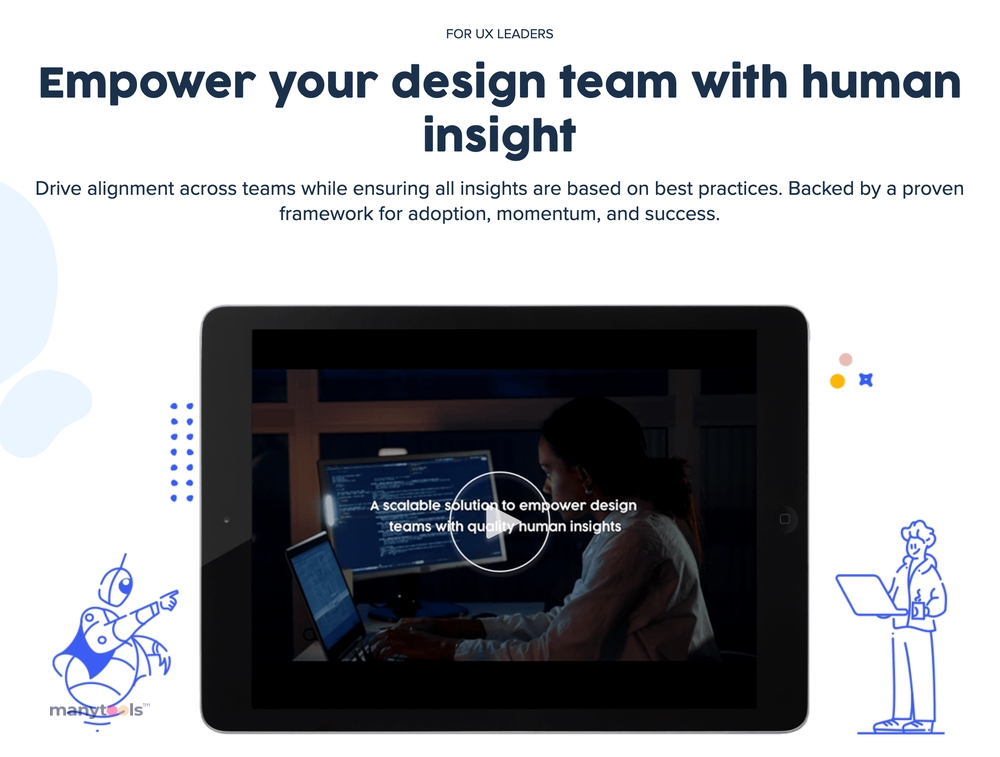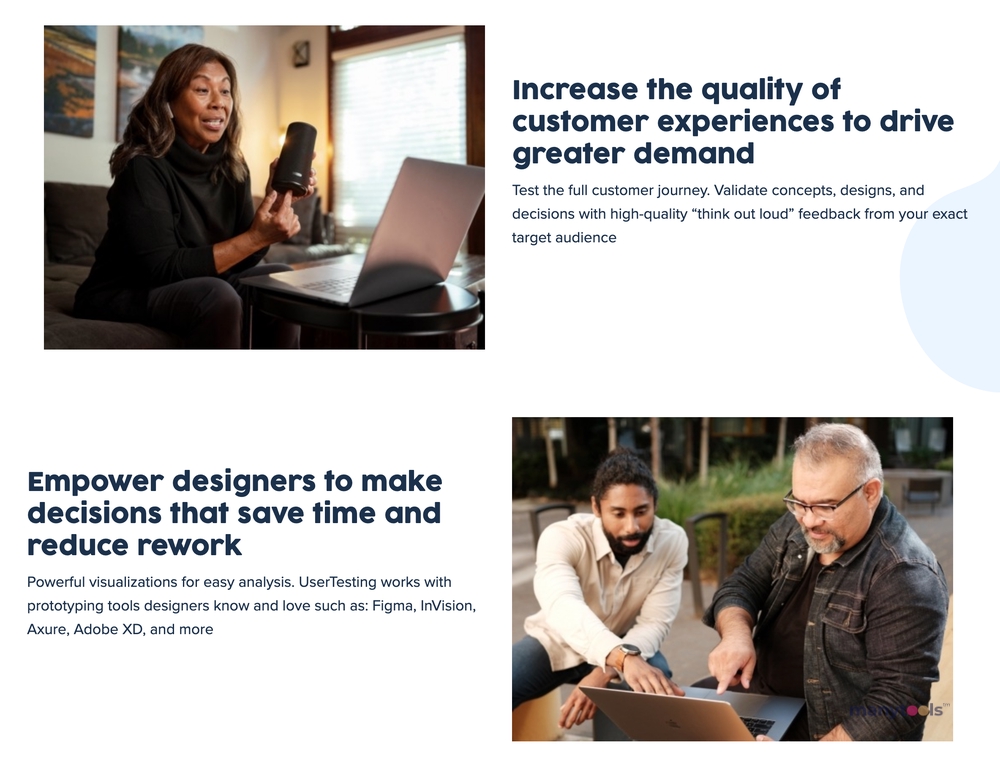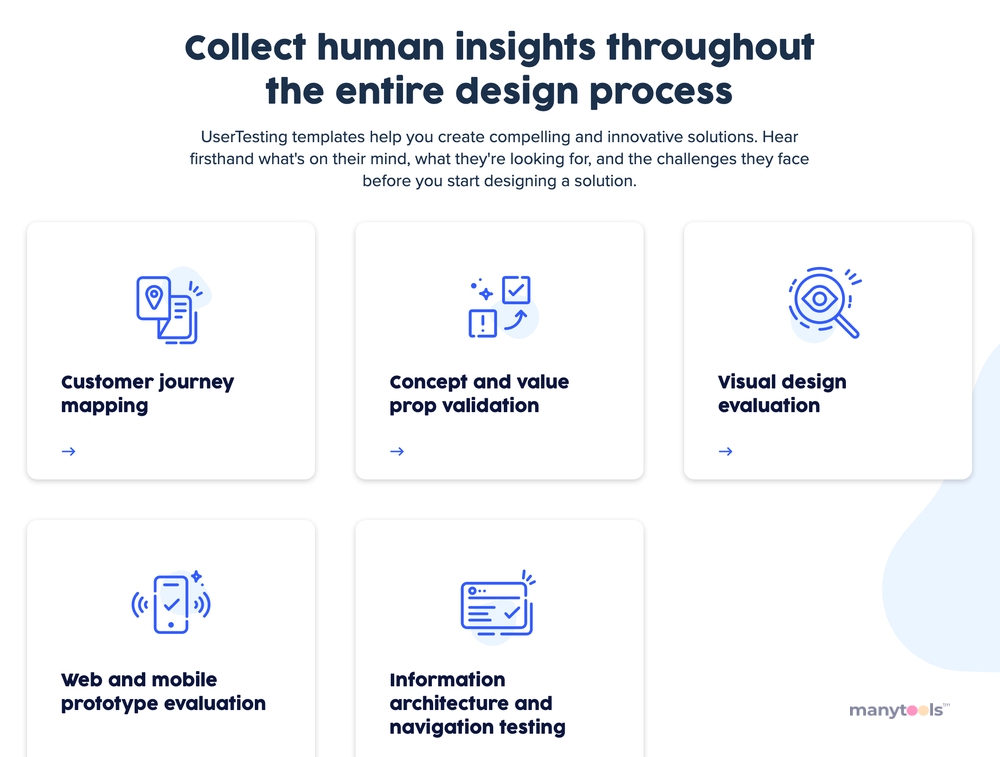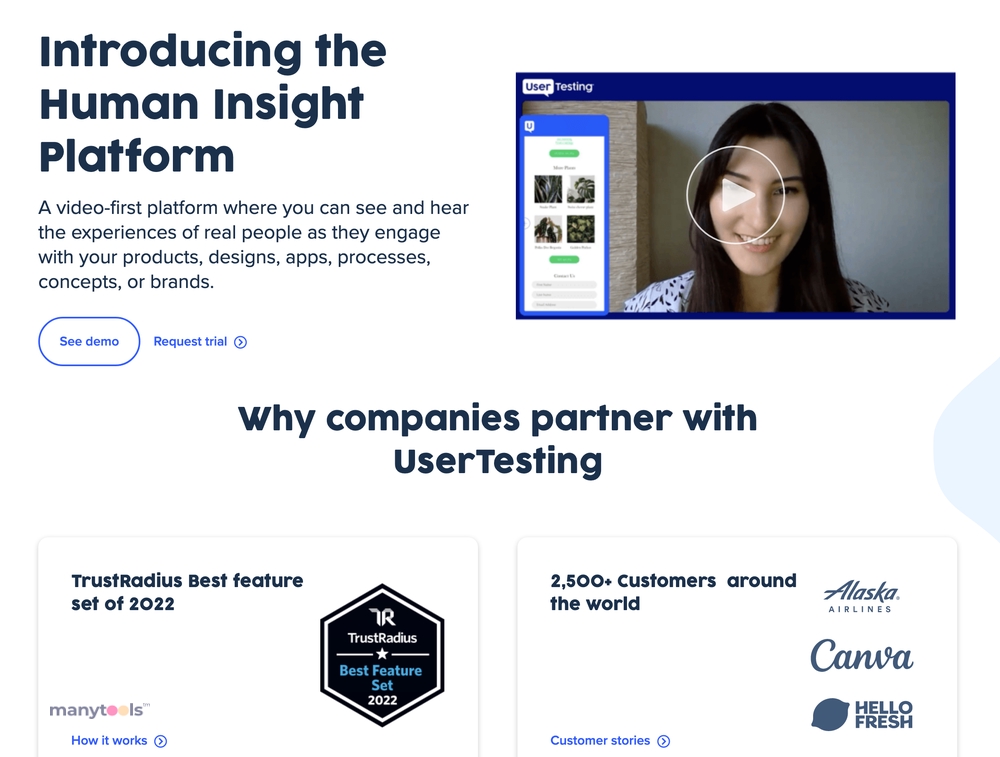 UserTesting Review: Can You Really Make Money With UserTesting.Com?
Usertesting.com is an effective tool for conducting user experience testing on websites and apps. Companies can benefit from its services by receiving genuine user feedback and responses, which can help improve their product offerings. The platform provides both individual and enterprise solutions. For testers seeking to earn extra income, Usertesting.com is a valuable platform. However, fluent English-speaking skills and some technical background are required to perform the tests. While the website operates in a clear and transparent manner, the number of tests available for each tester is uncertain. Test qualification depends on various factors such as demographics, industry, work experience, income, age, device ownership, web applications used, shopping patterns, and more.
UserTesting Review – How Much Money Can You Really Make?
UserTesting may not lead to substantial wealth as a side hustle, but it's an excellent opportunity to earn extra income if you enjoy verbalizing your thought process and assisting brands in enhancing their user experience. Stay active in searching for tests and be prepared to face rejection more frequently than acceptance. Persist in taking screener tests to increase your chances of being selected. Additionally, ensure you follow instructions carefully to maintain a good rating or avoid receiving any rating at all, as a low rating could hinder your access to future tests.
UserTesting Review – Legit Money-Making Side Hustle or SCAM?
As a freelance writer, my primary income source is writing. However, I occasionally enjoy taking breaks to engage in user testing. What I appreciate most about user testing is its casual nature and the chance to try new things I wouldn't have encountered otherwise. That being said, it can be disheartening when I don't qualify for tests or when no tests are available, as is the case with many who participate in user testing and online surveys. While higher payments would be appreciated, I understand the economic considerations behind these tasks, especially since I don't possess any unique skills that differentiate me from the vast number of other user testers. Consequently, I don't rely on usertesting as a consistent income source when planning my budget.
Other Tools Like
UserTesting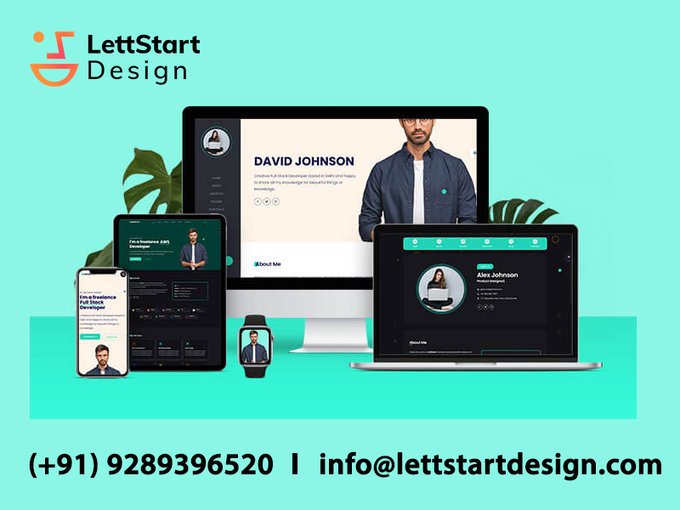 lettstartdesign
Free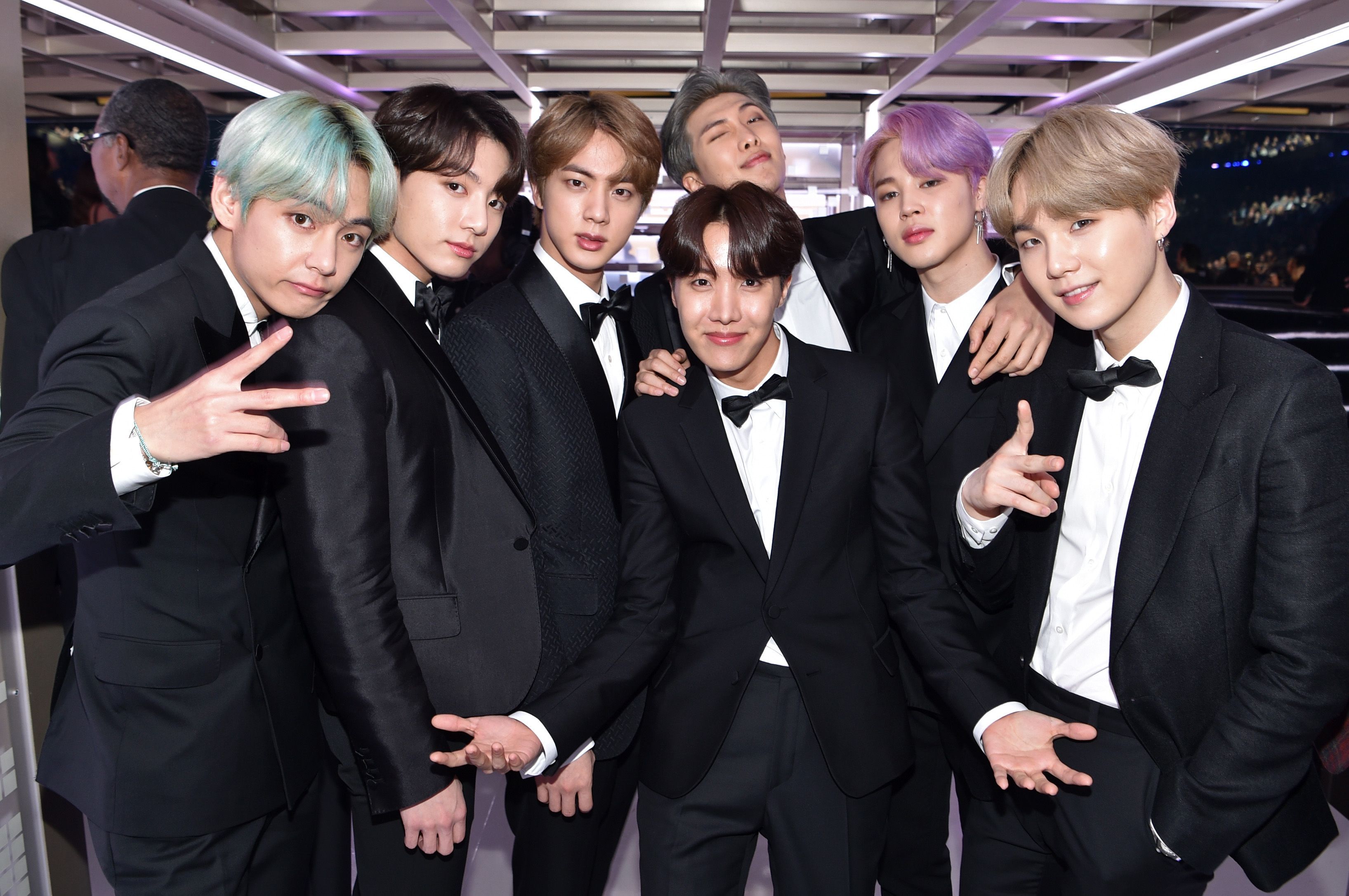 Test Alex Mekan
futuristica.com
Free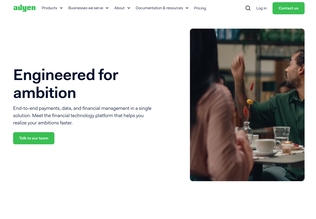 Adyen
adyen.com
Paid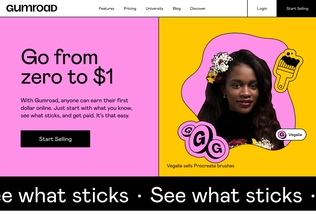 Gumroad
gumroad.com
Paid
Comments