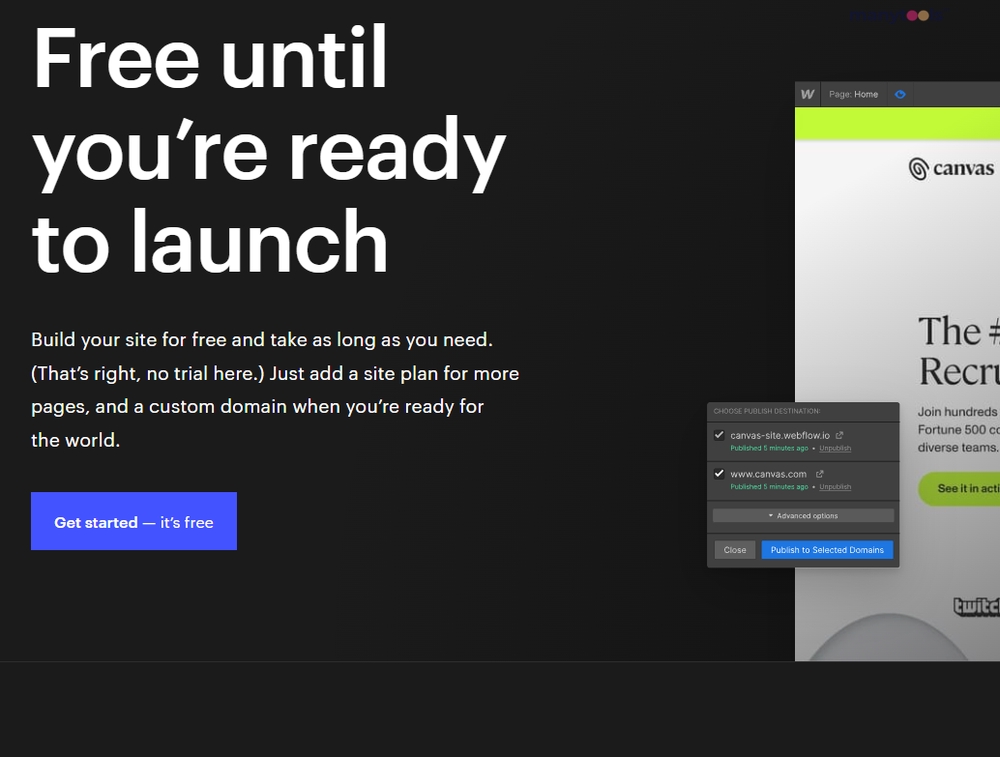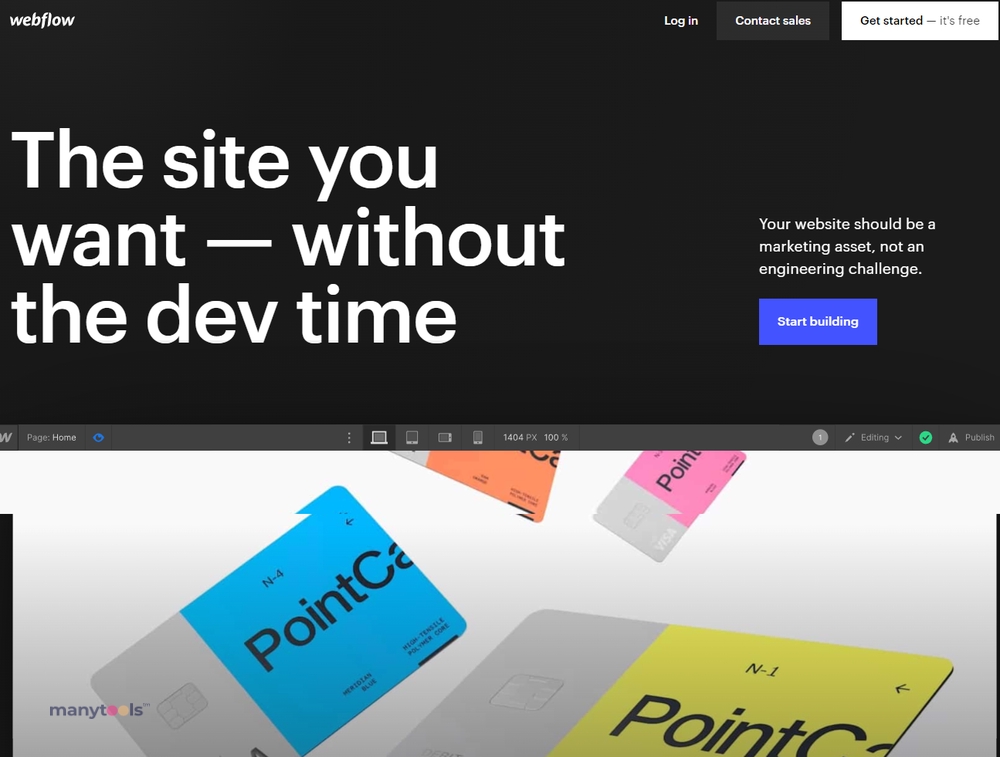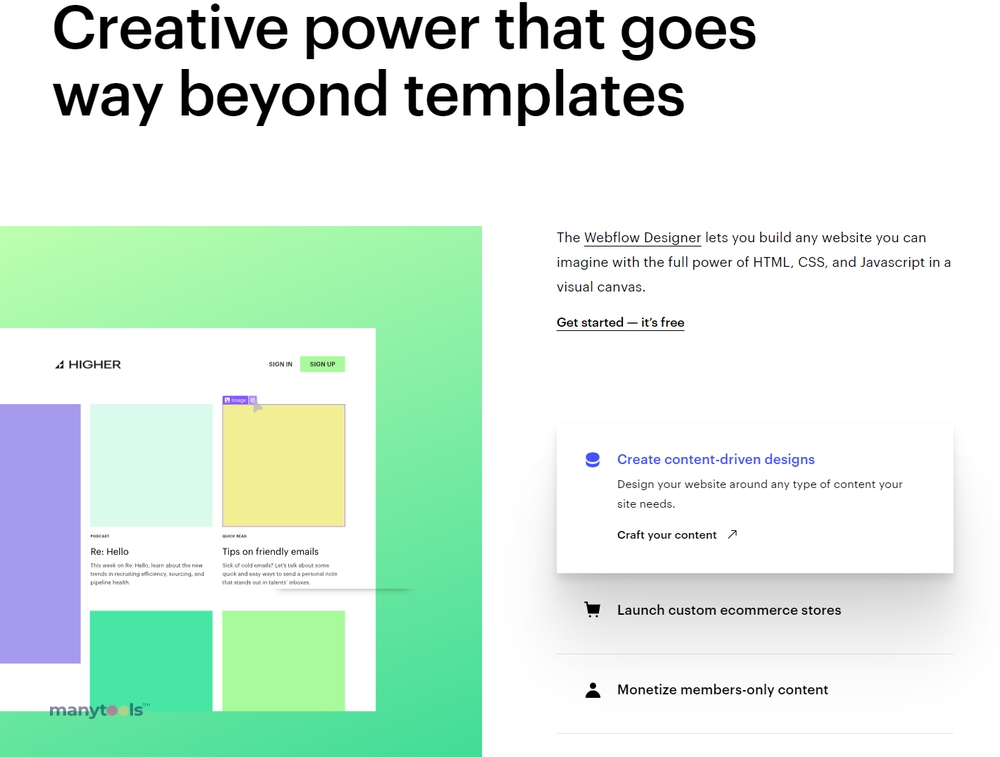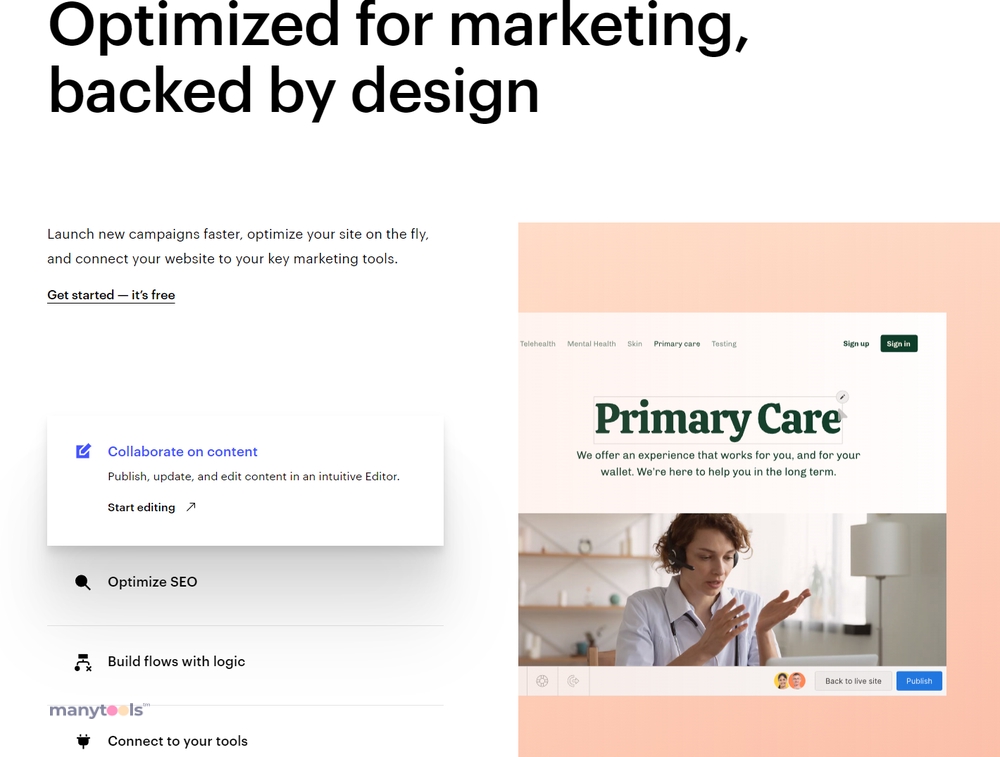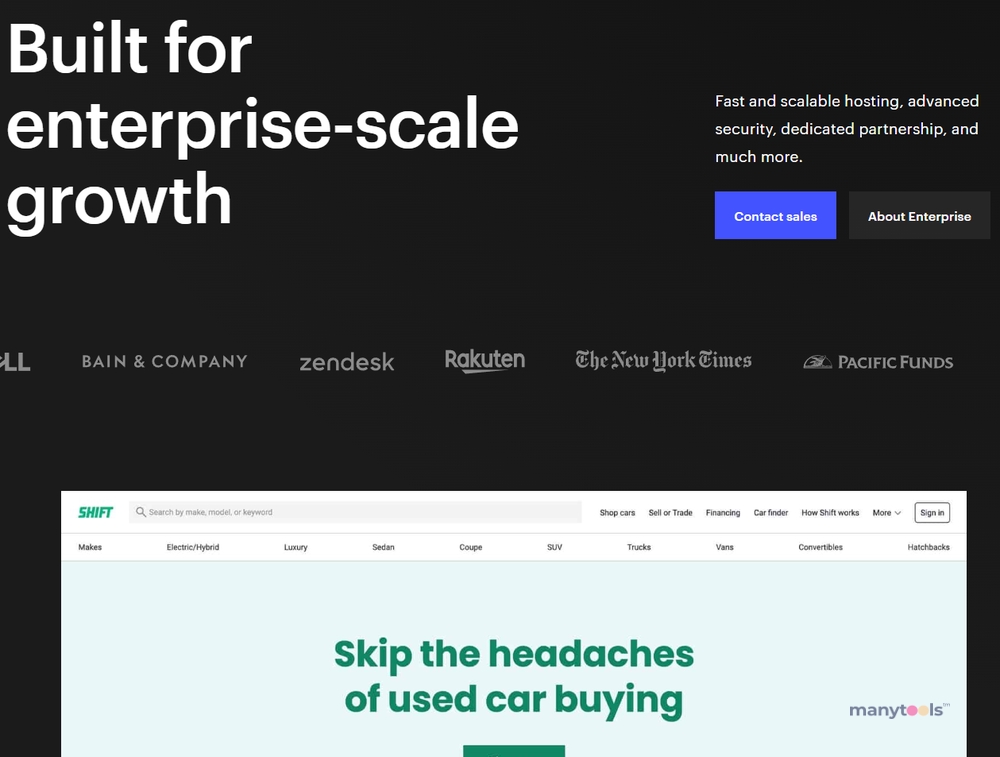 Webflow: Revolutionizing Website Creation
Webflow stands at the forefront of the no-code revolution, providing a dynamic platform for professionals to design and launch custom websites. With its intuitive and visually appealing canvas, it's making the complex task of web development a breeze, even for those with no coding experience.
Visual Canvas: The Future of Web Development
What sets Webflow apart is its completely visual canvas. It allows you to craft professional, custom websites by dragging and dropping elements and viewing changes in real-time. This eliminates the need to switch back and forth between design and code, providing a smoother, more efficient workflow.
Expert Help for Faster Launch
Another outstanding feature of Webflow is its built-in expert support. It's like having a team of professional web developers at your side, ready to assist whenever you encounter a roadblock. This ensures that your web projects never stall, helping you to launch your website even faster.
Try Webflow for Free
Webflow offers a free trial, a perfect opportunity to explore its robust features without any financial commitment. This generous offer allows you to appreciate firsthand how Webflow can simplify your web development process and enhance your digital projects.
Seamless for SEO
Webflow is also a boon for SEO professionals. It seamlessly integrates SEO-friendly features, making it easier to optimize your website for search engines. This could potentially drive more organic traffic to your site, boosting your online visibility and business performance.
Tailored for Digital Professionals
Webflow is a comprehensive tool that caters to various digital professionals. Whether you're a developer, designer, SEO guru, webmaster, affiliate marketer, growth hacker, data analyst, or content creator, Webflow could potentially be a game-changer in your digital journey.
Webflow: A Tool Worth Considering
In a world where digital presence is vital, having a tool like Webflow can make a significant difference. With its user-friendly interface, expert support, and SEO-friendly features, it's more than just a no-code website builder. It's a robust platform that can streamline your web development process and propel your digital projects towards success.
So, if you're in search of a potent tool to create professional, custom websites without grappling with complex codes, Webflow is worth considering. It's not just a tool; it's a revolution in website creation.
Webflow Review (2023): Pricing, Plans And Features
For design enthusiasts and individuals seeking total command over every aspect of their website, Webflow is a fantastic option. With Webflow, you can craft a website precisely to your liking, without having to settle for any aspect like colors, fonts, buttons, or positioning. However, if your goal is to rapidly construct a website for your portfolio or business, Webflow may not be the ideal choice due to its highly intricate editor.
Webflow Review – Your New Favorite Website Building Tool
21 Mar 2023
For the perfect user, Webflow is a potent platform for crafting stunning, professional-grade websites. Boasting an impressive template collection, solid business functionalities, and a competent eCommerce suite, Webflow does require a certain level of design prowess and time investment to grasp its potential fully. This review of Webflow involved dedicating a few hours solely to comprehend its foundational concepts, reinforcing that it's not merely a casual tool for launching basic sites and discarding afterward.
Webflow Review (2023) — All the Key Pros and Cons
26 Mar 2023
Webflow is a feature-rich website builder that enables individuals and small businesses to develop unique websites with extensive functionality. While the platform may have a more challenging learning curve compared to some competitors, beginners can become proficient quickly, owing to Webflow's outstanding educational resources and support materials. The platform particularly excels in offering creative visuals and engaging design elements.
Other Tools Like
WebFlow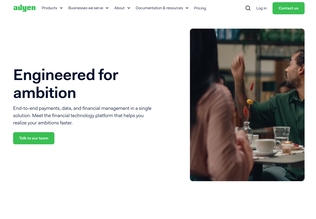 Adyen
adyen.com
Paid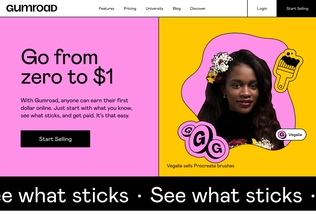 Gumroad
gumroad.com
Paid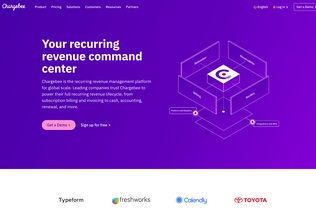 Chargebee
chargebee.com
Trial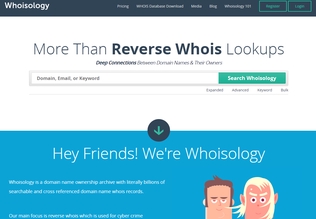 Whoisology
whoisology.com
Trial
Comments