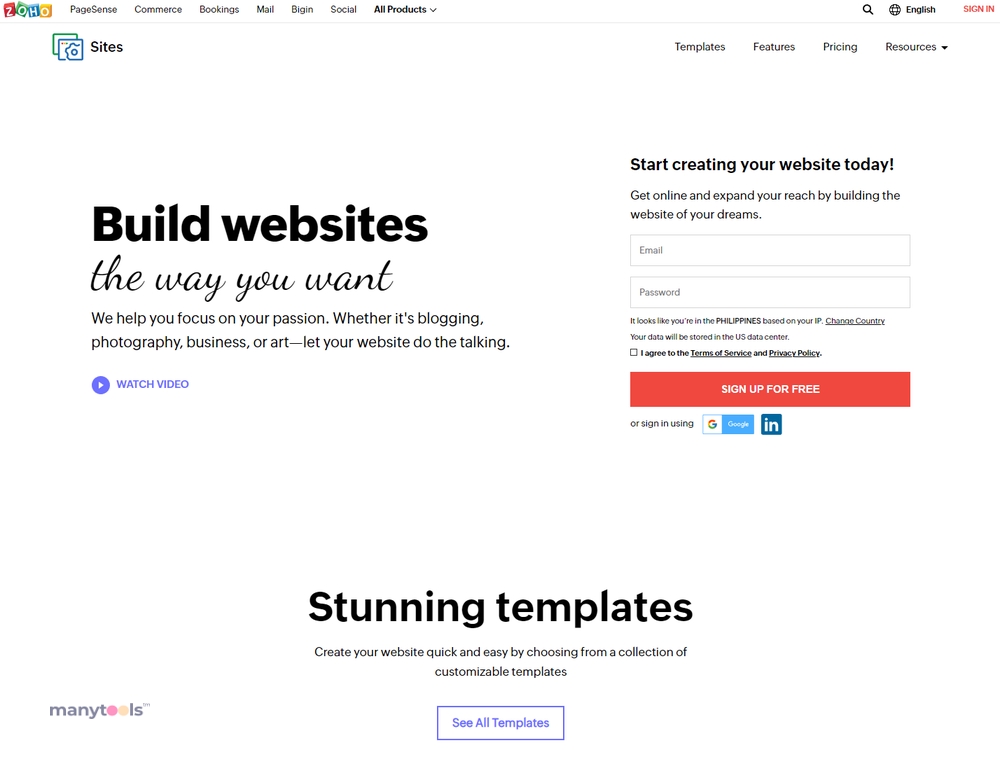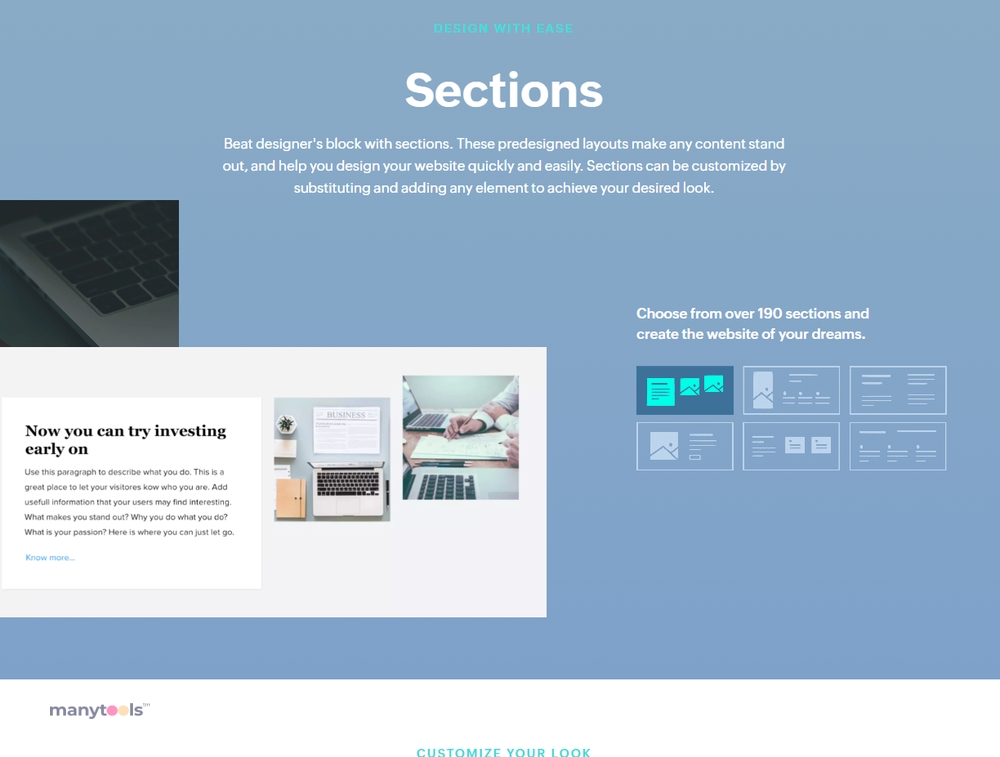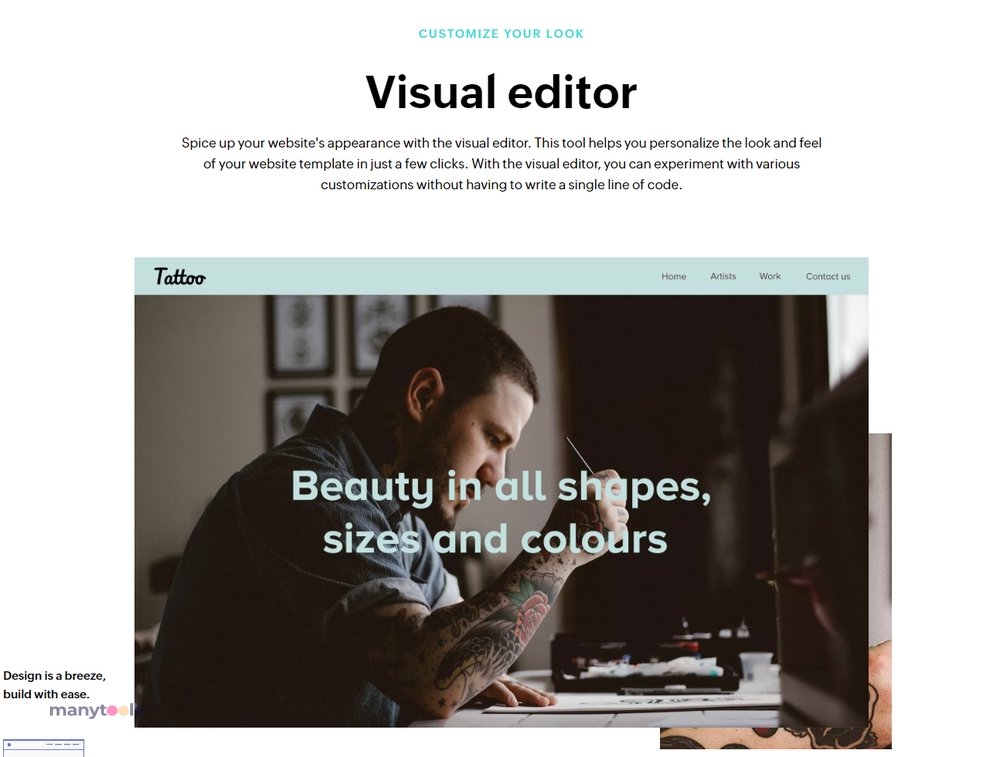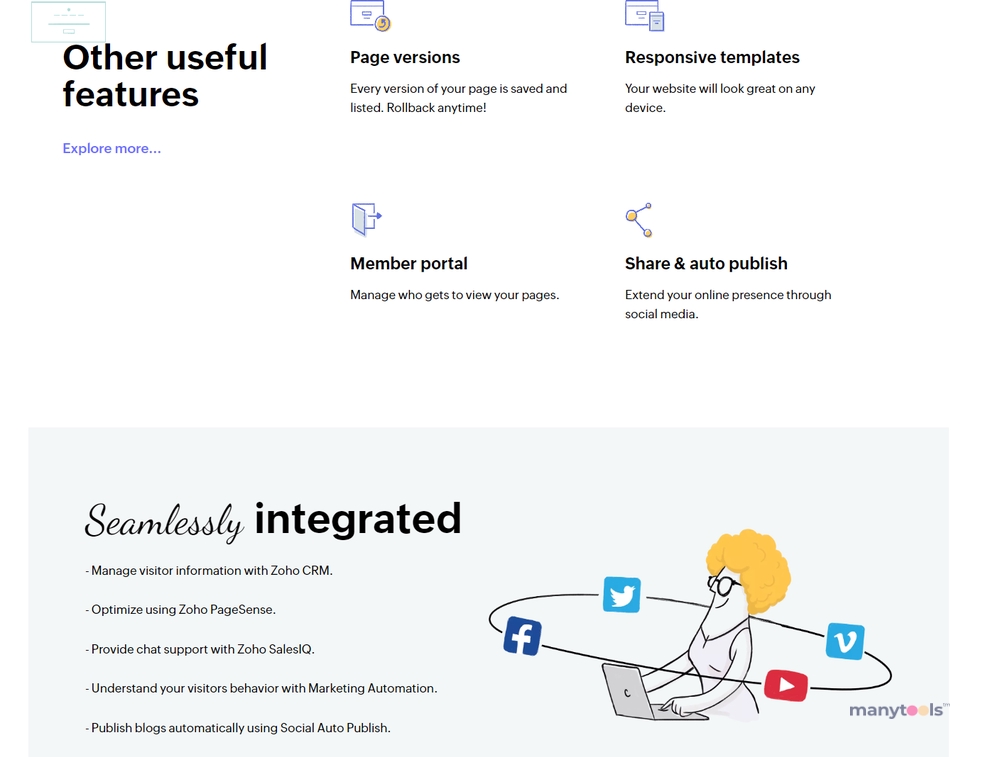 ZohoSites: A Simple Web Creation Tool
If you're in the market for an easy-to-use website builder, ZohoSites might be the perfect fit. This tool is all about simplicity, allowing anyone to create and customize a professional website to suit their needs.
A Drag-and-Drop Solution
ZohoSites is a powerful tool that takes the complexity out of web design. Its drag-and-drop interface is designed to be user-friendly, making it a breeze to build your website from scratch. You don't need to be a coding expert or have extensive web design experience to create a site that stands out.
A Host of Features
Beyond its simplicity, ZohoSites offers a host of features to make your website truly your own. With over 150 pre-built layouts to choose from, you're sure to find a design that aligns with your brand. Whether you're an entrepreneur, a small business owner, or a creative professional, ZohoSites has a layout that will speak to your target audience.
Secure Hosting
In today's digital world, security is paramount. ZohoSites understands this and provides secure hosting for your website. This gives you peace of mind, knowing your site and all its content are protected from potential threats.
Free Trial
One of the standout features of ZohoSites is its 15-day free trial. This allows you to test out the tool and see if it's the right fit for you before you commit. You can explore the different layouts, play around with the drag-and-drop interface, and start building your website without spending a penny.
Tailor-Made for Your Needs
ZohoSites is a versatile tool that can be tailored to meet your specific needs. Whether you're looking to create a blog, an online store, a portfolio, or a corporate website, this tool has you covered. It's a one-stop shop for all your web design needs.
The Bottom Line
ZohoSites is a powerful, user-friendly tool that makes web design a breeze. With its drag-and-drop interface, secure hosting, and a wide range of layouts, it's a versatile solution for anyone looking to create a professional website. Plus, with its 15-day free trial, it's worth checking out to see if it's the right fit for you.
In short, if you're in the market for a simple, effective web design tool, you can't go wrong with ZohoSites. Give it a try and see the difference it can make for your online presence.
Zoho Sites Website Builder Review
27 Apr 2022
Zoho Sites offers a user-friendly and straightforward approach for rapidly developing a business website. While it may not provide as many additional features as some alternative site builders, its seamless integration with other Zoho software makes it an outstanding choice for those already using Zoho products. Moreover, it is more affordable compared to some major competitors. As a cost-efficient solution for first-time website creation, Zoho Sites presents a comprehensive knowledge base filled with informative articles and frequently asked questions, covering an extensive array of features.
Zoho Sites Review
09 Mar 2023
Zoho Sites is a versatile website builder that offers responsive templates, robust blogging tools, and various features to enhance your site, such as form builders. With only two packages available, Zoho Sites has limited storage and form options. The platform includes a user-friendly drag-and-drop website builder, making it easy for anyone to create their website. Additionally, Zoho Sites offers extensive tutorials to guide you through the website creation process.
Other Tools Like
ZohoSites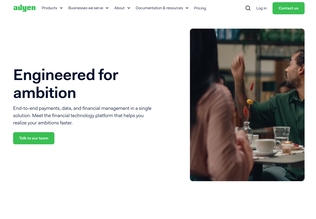 Adyen
adyen.com
Paid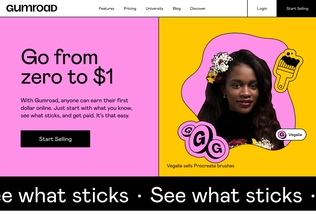 Gumroad
gumroad.com
Paid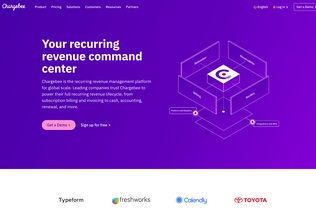 Chargebee
chargebee.com
Trial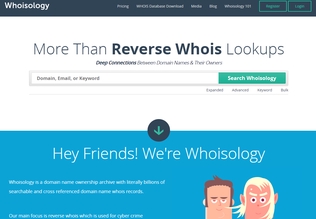 Whoisology
whoisology.com
Trial
Comments