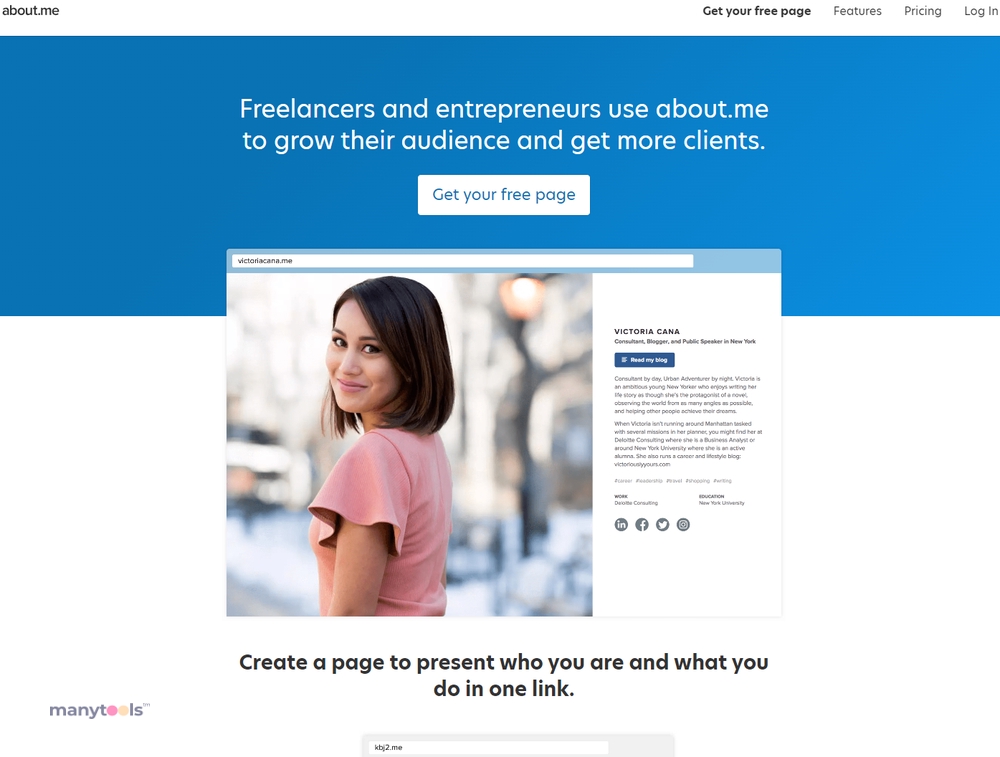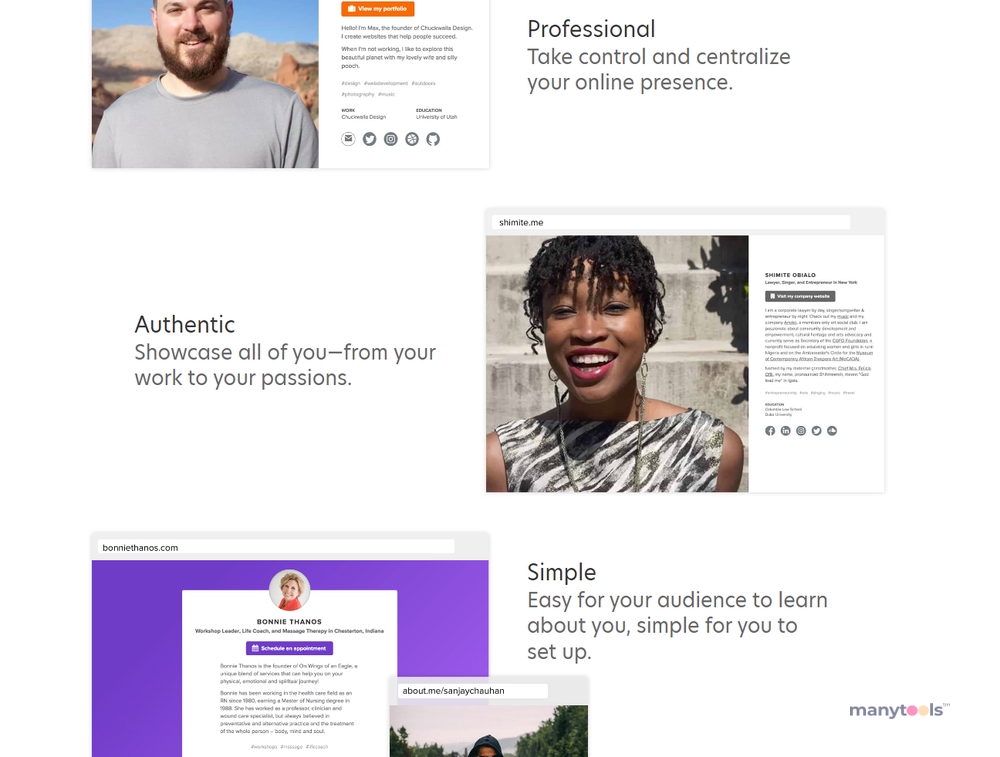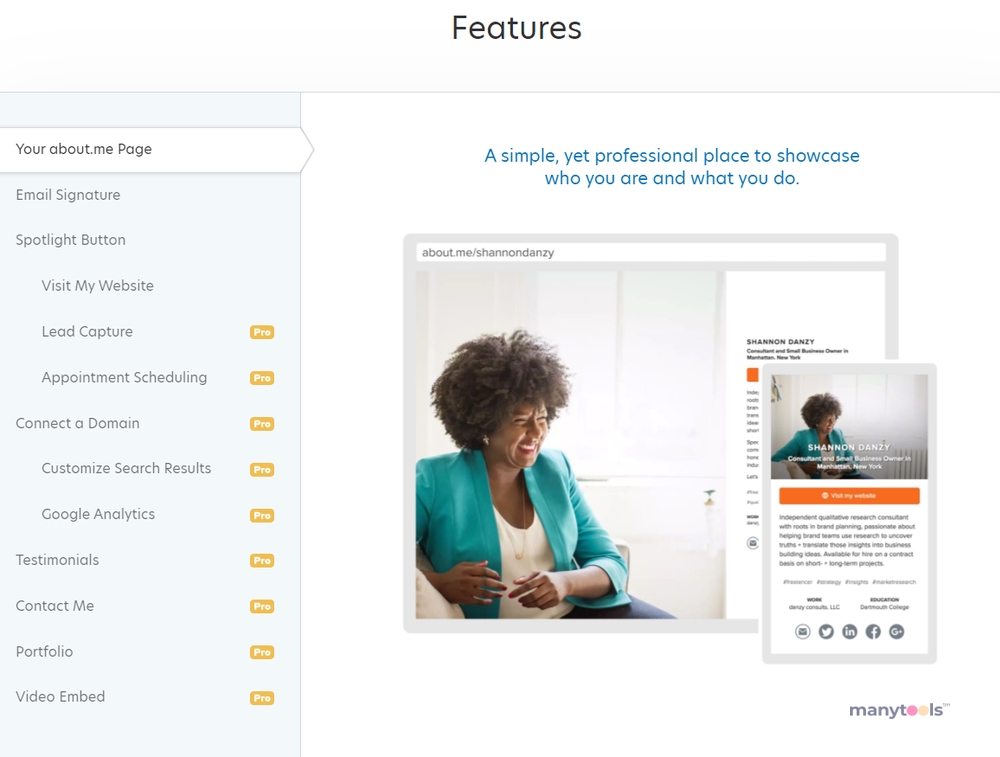 A Self-Marketing Essential
The digital world has simplified self-promotion to an incredible extent. Among the top tools that facilitate this is the brilliant platform, About.me. This unique tool has made creating a personalized online presence not just possible, but incredibly simple and quick.
Streamlined Personal Branding
About.me is a platform that empowers freelancers and entrepreneurs to build their personal homepage. It's a space to showcase who you are and what you offer in a professional, visually appealing one-page website. An About.me page can be created in mere minutes, eliminating the barriers of time-consuming web design and development.
A Powerful First Impression
First impressions are crucial in the digital world, and About.me ensures you make a lasting one. Its user-friendly interface allows you to design a homepage that truly captures your personal brand. This is not just a homepage, it's a statement about who you are, your skills, your services, and your unique selling proposition.
A Magnet for Opportunities
For freelancers and entrepreneurs, gaining visibility and attracting the right audience can be challenging. That's where About.me shines. It's more than a personal webpage; it's a platform that can help you grow your audience and attract more clients.
Easy to Use, Easy to Share
The ease of use is another standout feature of About.me. You don't need to be a webmaster or a coding genius to create a stunning homepage. Plus, once created, your About.me page becomes a shareable digital business card that you can use across platforms, further strengthening your digital presence.
Making Connections Matter
About.me isn't just about creating an online presence, it's also about making connections. Through this platform, you can link your social media accounts, blogs, or any other online platforms you use, creating a central hub for all your online connections.
The Bottom Line
In the fast-paced realm of digital marketing, personal branding can be your ticket to standing out from the crowd. About.me facilitates this process by providing a simple, efficient, and effective platform for creating a dynamic online presence. Whether you're a freelancer, an entrepreneur, or a professional looking to enhance your digital footprint, About.me is a tool worth exploring.
Other Tools Like
About.me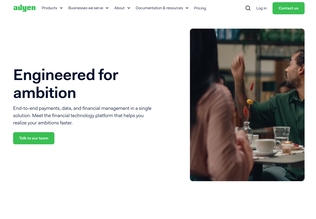 Adyen
adyen.com
Paid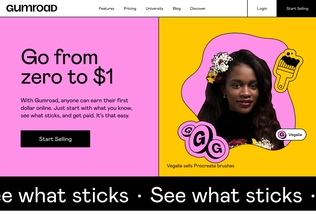 Gumroad
gumroad.com
Paid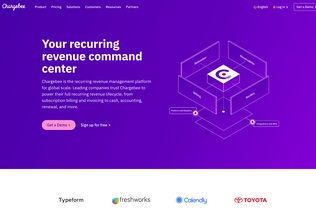 Chargebee
chargebee.com
Trial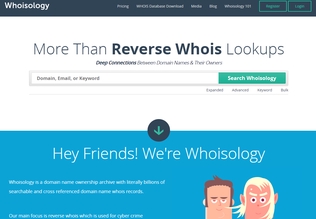 Whoisology
whoisology.com
Trial
Comments