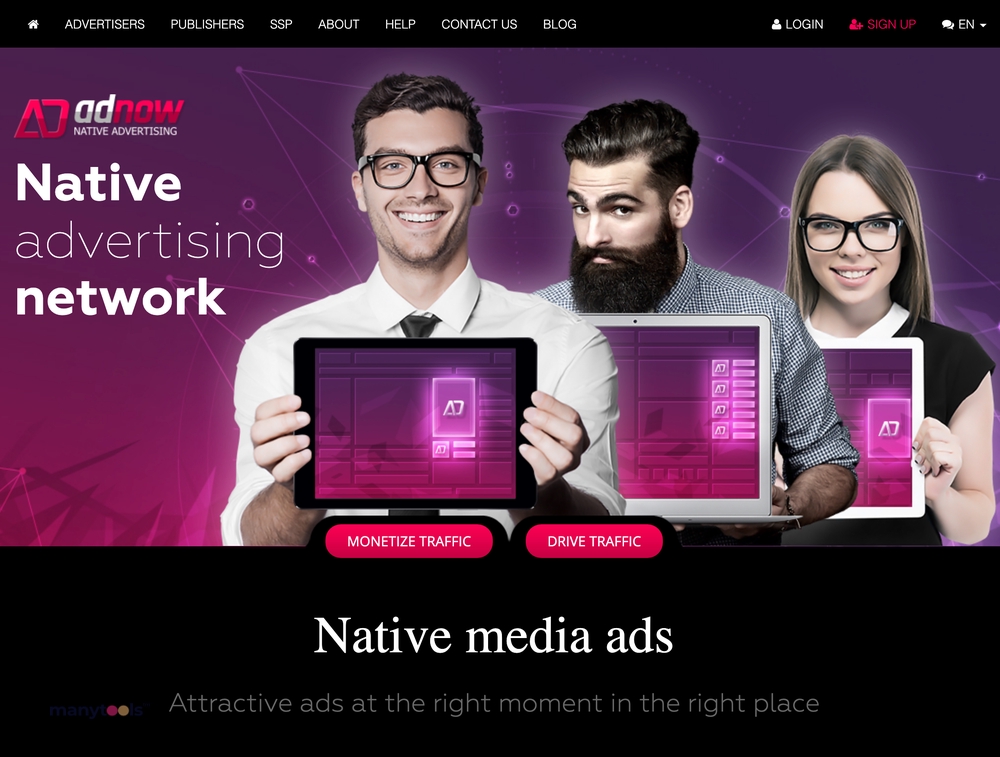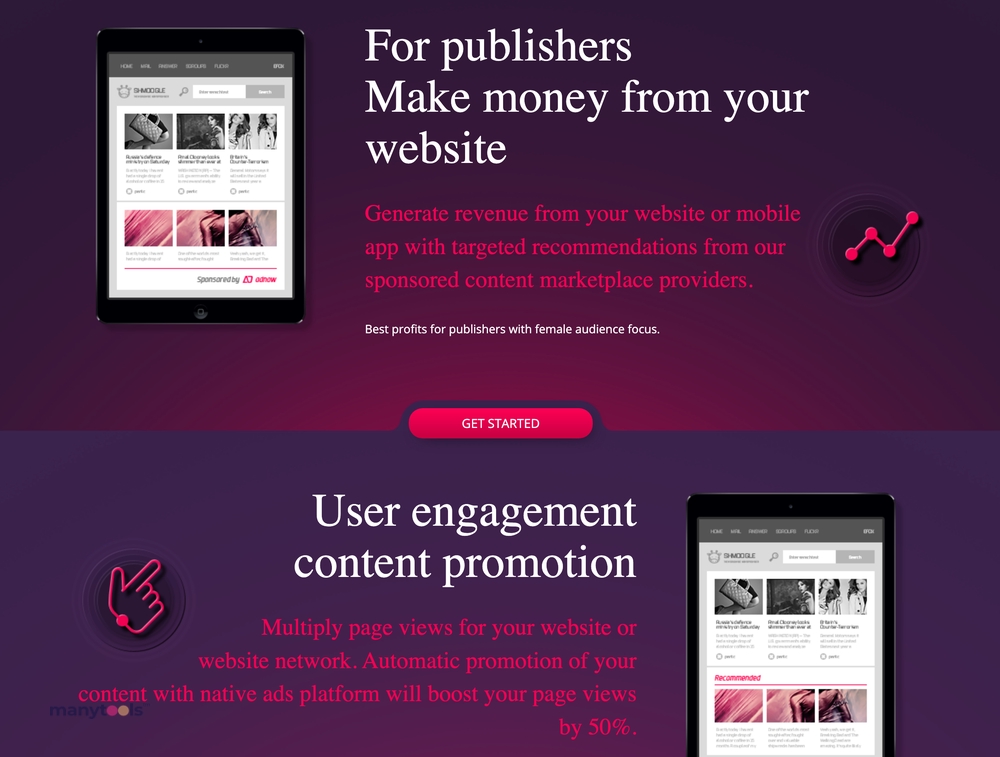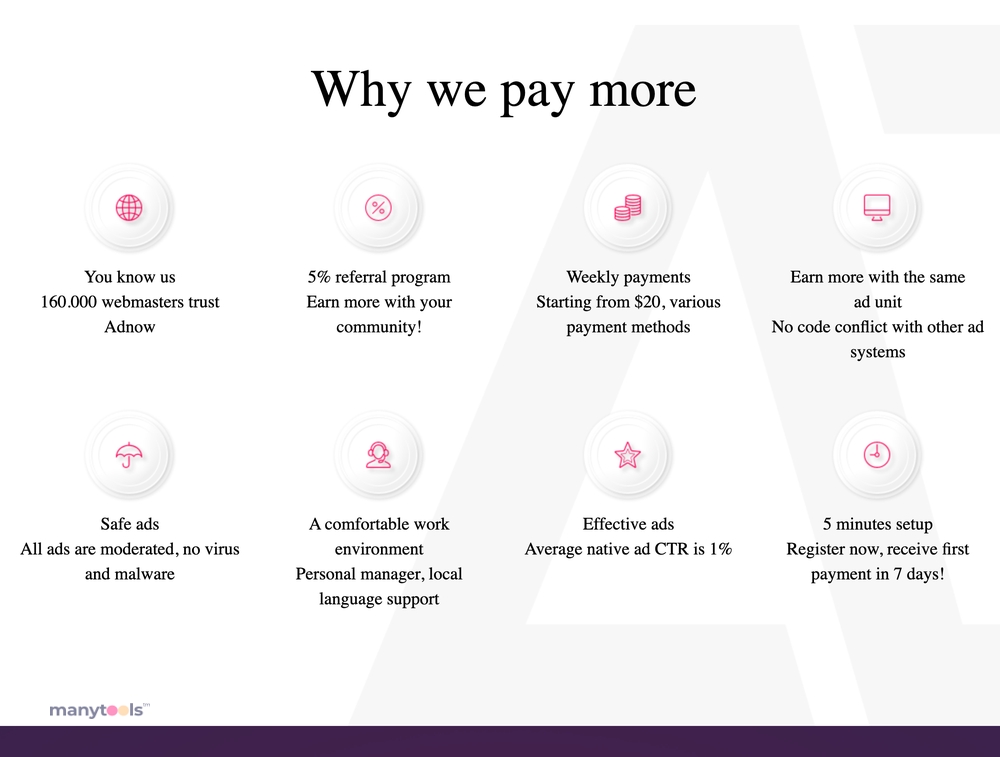 AdNow: Your Gateway to Success
Discover the world of native advertising with AdNow, the fastest-growing ad network in the digital realm. With a robust network of over 160,000 partners worldwide, AdNow is reshaping the landscape of native advertising. It's not just about the numbers, it's the dynamic format that truly sets AdNow apart in the crowd of ad networks.
The Power of Native Advertising
Native advertising is the future and AdNow is leading the charge. AdNow provides an impressive CTR of 1.15% - a testament to the effectiveness of its native format. This isn't just about blending into the background. It's about seamlessly integrating with the user's browsing experience, making the ads not only less intrusive but also more effective.
Quality Traffic for Better Engagement
With AdNow, it's all about quality over quantity. The traffic that comes through AdNow is pre-moderated, ensuring the highest quality possible. This isn't just about getting your ads seen, it's about getting them seen by the right people at the right time. With AdNow, your ads reach a more targeted audience, leading to better engagement and, ultimately, better conversions.
Flexibility with CPM/PPC
AdNow stands out by providing flexibility in cost models. Whether you choose CPM (Cost per Mile) or PPC (Pay per Click), AdNow has you covered. This allows you to choose the model that best fits your advertising strategy and budget.
Weekly Payments: Stay in Control
With AdNow, you are always in control of your finances. The network offers weekly payments, a feature that is highly appreciated by its partners. This ensures a steady cash flow, which is crucial in the fast-paced world of digital advertising.
AdNow: The Global Partner Network
AdNow's global network of partners is a testament to its growth and success. The network spans across continents, bringing together advertisers and publishers from all around the world. This kind of reach provides unique opportunities for both local and global advertising campaigns.
Dive into the World of AdNow
With its unique native advertising format, quality traffic, flexible cost models, and comprehensive partner network, AdNow is an excellent choice for both advertisers and publishers. Whether you're a small business just starting out or a seasoned corporation looking for new advertising avenues, AdNow can provide the tools and support you need to succeed. So why wait? Dive into the exciting world of native advertising with AdNow and watch your digital advertising dreams come true.
Other Tools Like
AdNow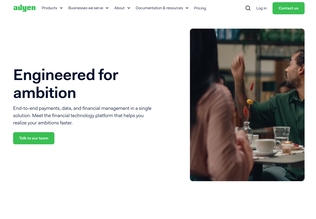 Adyen
adyen.com
Paid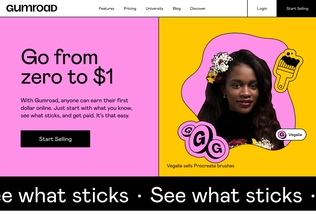 Gumroad
gumroad.com
Paid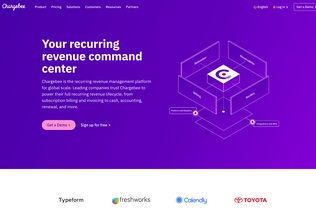 Chargebee
chargebee.com
Trial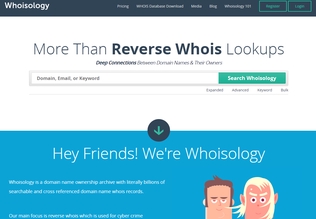 Whoisology
whoisology.com
Trial
Comments