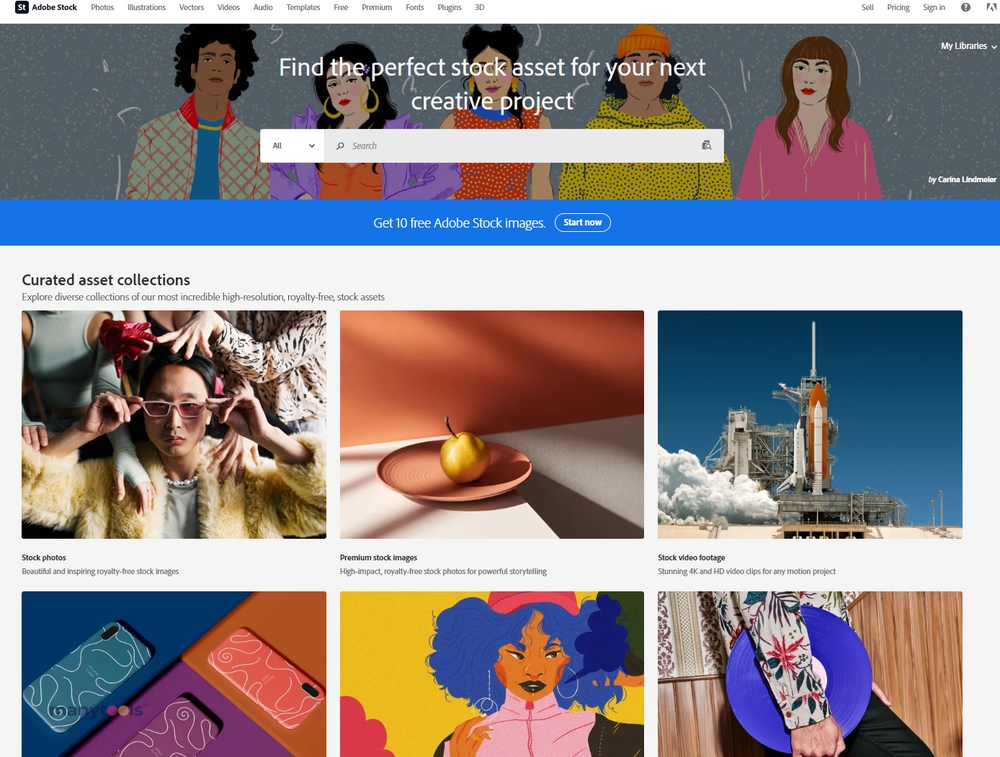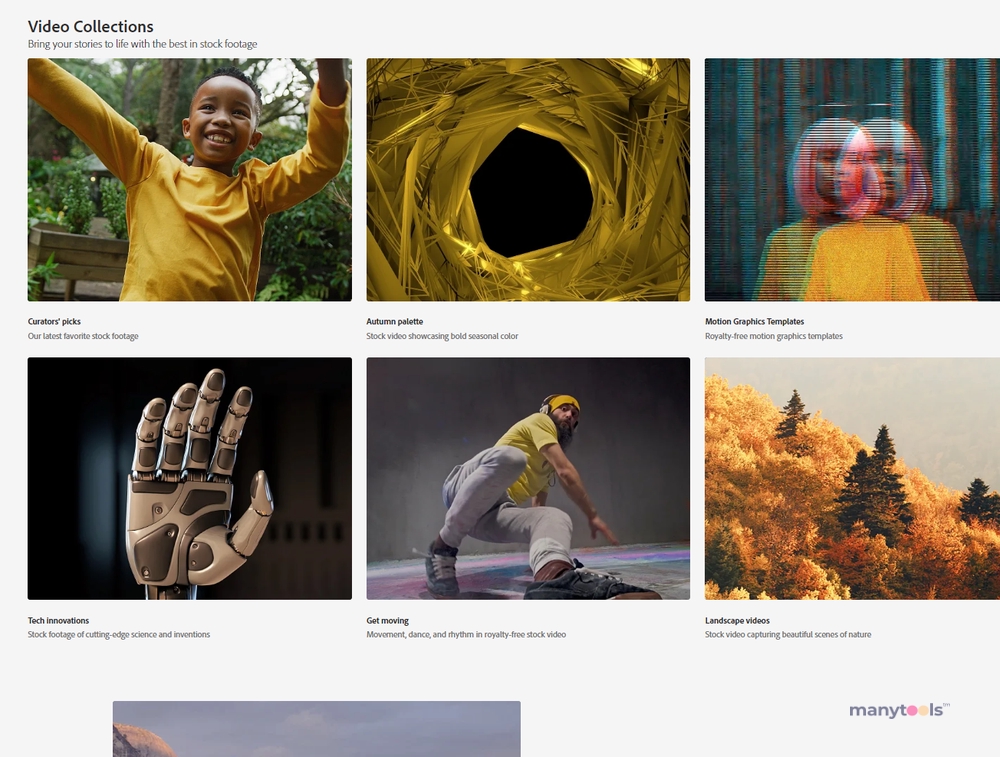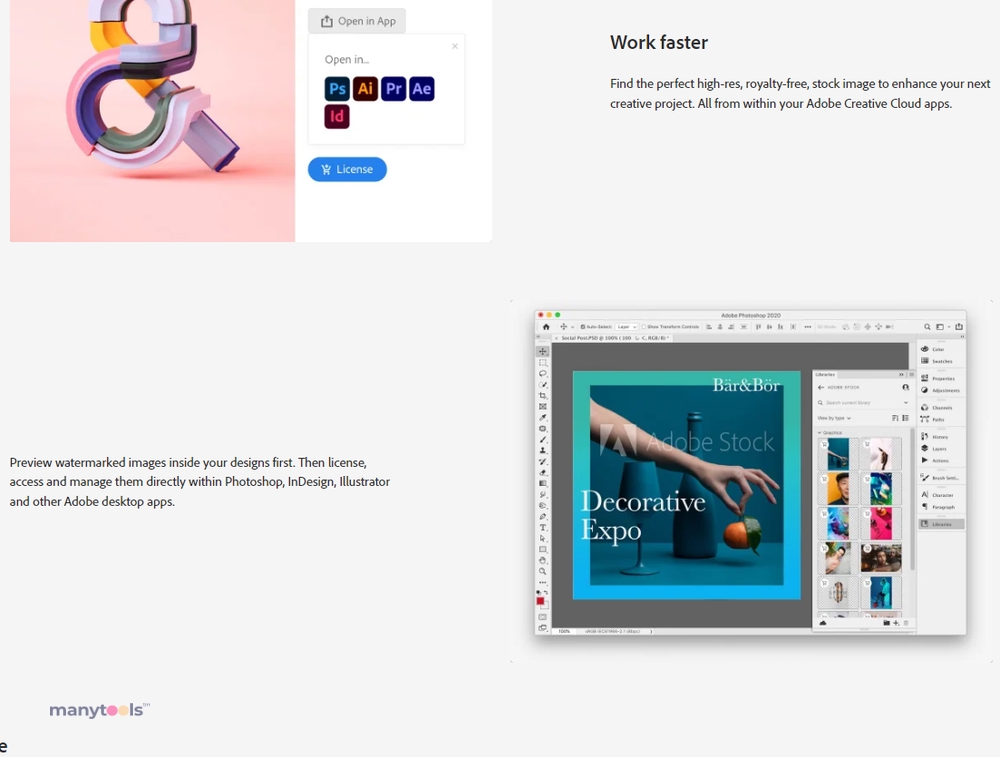 Adobe Stock: A Treasure Trove of Creativity
Welcome to Adobe Stock, a vast universe brimming with millions of high-quality, royalty-free stock images, illustrations, vectors, and videos. Adobe Stock is not just another stock photo website. It's a one-stop solution designed to cater to the dynamic needs of digital professionals - developers, designers, SEO gurus, webmasters, affiliate marketers, growth hackers, data analysts, and content creators.
A World of Premium Content
The sheer variety and volume of premium content is mind-boggling. From enchanting stock images to captivating videos, Adobe Stock stands as a testament to creativity and innovation. The best part? It's all royalty-free, saving you the hassle of copyright issues.
Adobe Stock: User-Friendly and Intuitive
Adobe Stock doesn't merely stop at providing excellent content. The platform prides itself on its user-friendly interface that's incredibly easy to navigate. Whether you're a seasoned pro or a novice, you'll find what you're looking for in no time. It's as simple as typing in your desired content and voila!
Seamless Integration with Adobe Creative Cloud
Perhaps one of the most impressive features of Adobe Stock is its seamless integration with Adobe Creative Cloud. This means you can access and use your chosen assets directly within your favorite Adobe applications - a true game-changer for designers and content creators!
The Power of 3D Assets and Templates
In addition to the vast array of images and videos, Adobe Stock also offers 3D assets and templates. These are invaluable resources for developers and designers seeking to elevate their projects to new levels of sophistication and complexity.
Risk-Free Trial
What if it's not what you're looking for? No problem. Adobe Stock offers a risk-free trial, allowing you to explore the platform and its resources without any commitments. It's an excellent opportunity to delve into the Adobe Stock universe and witness firsthand the wealth of creativity it houses.
Adobe Stock: Your Key to Unleashing Creativity
In a digital age where content is king, Adobe Stock offers a kingdom of possibilities. A place where creativity thrives and ideas come to life, it's the go-to platform for digital professionals across the globe. Whether you're an SEO guru, a developer, a designer, or a content creator, Adobe Stock is your key to unlocking a world of creativity.
So, are you ready to explore the creative universe that is Adobe Stock? A world of high-quality, royalty-free images, videos, 3D assets, and templates awaits you. Step into the realm of Adobe Stock and let your creativity soar!
Adobe Stock may be relatively new to the stock photography scene, but with the strong backing of Adobe and Fotolia, as well as a vast array of stunning photos, it has confidently made its presence known in the industry. I am personally thrilled with the increased accessibility of Adobe's art base, as I can now access their services through any Adobe software I possess. This means that whenever I require a top-notch, professional, and sharp image for my current or upcoming projects, Adobe Stock is just a few clicks away.
Adobe Stock Review – Features, Pricing, Pros & Cons
Adobe Stock has quickly established itself as a prominent platform for premium stock assets, earning a solid reputation in a relatively short time with the backing of both Adobe and Fotolia. Its seamless integration with Creative Cloud makes it incredibly user-friendly for designers. Featuring a sleek design, user-centric technology, and an extensive collection of high-quality assets at competitive prices, Adobe Stock is the ideal one-stop solution if you're searching for a stock photo website for your creative projects.
Adobe Stock Review: How to Make Money Selling Your Photos
Like any microstock platform, it might take some time before you see significant returns from Adobe Stock, and the earnings may not be substantial. Nonetheless, if you have commercial-quality images lying around without generating any income, you should consider becoming an Adobe Stock contributor. Not only is it free, but the user-friendly image uploading process requires less effort compared to some other stock photography websites, and the payment percentage is competitive.
Other Tools Like
Adobe Stock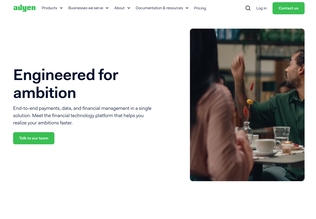 Adyen
adyen.com
Paid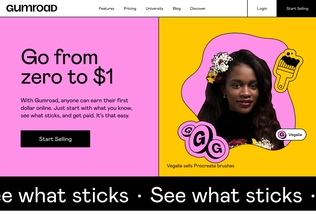 Gumroad
gumroad.com
Paid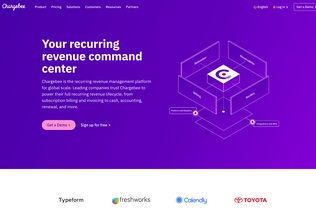 Chargebee
chargebee.com
Trial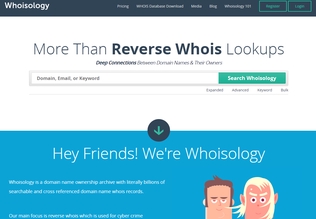 Whoisology
whoisology.com
Trial
Comments