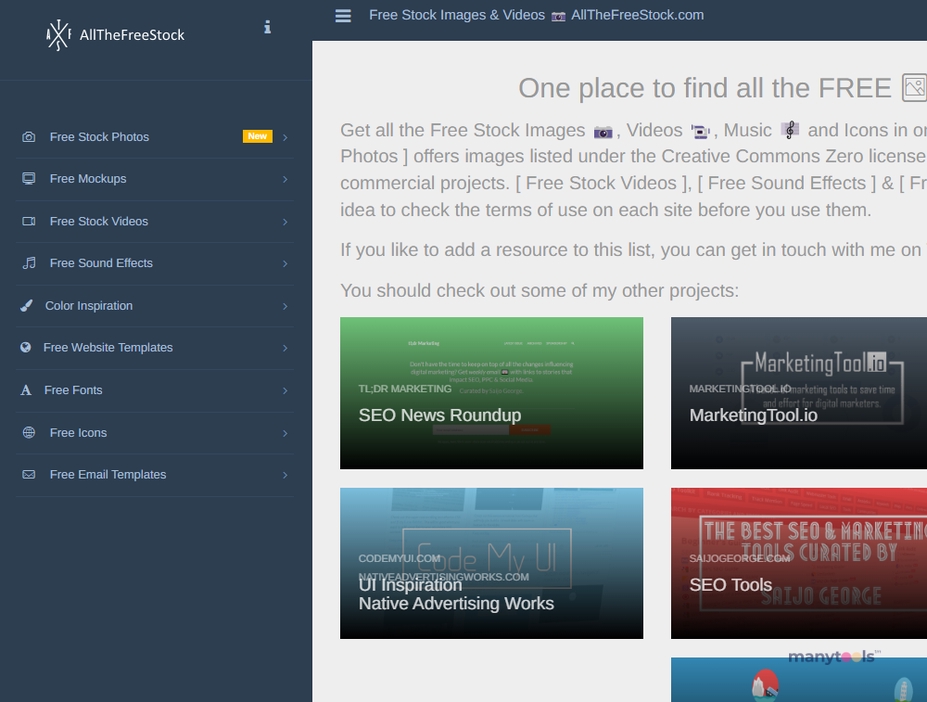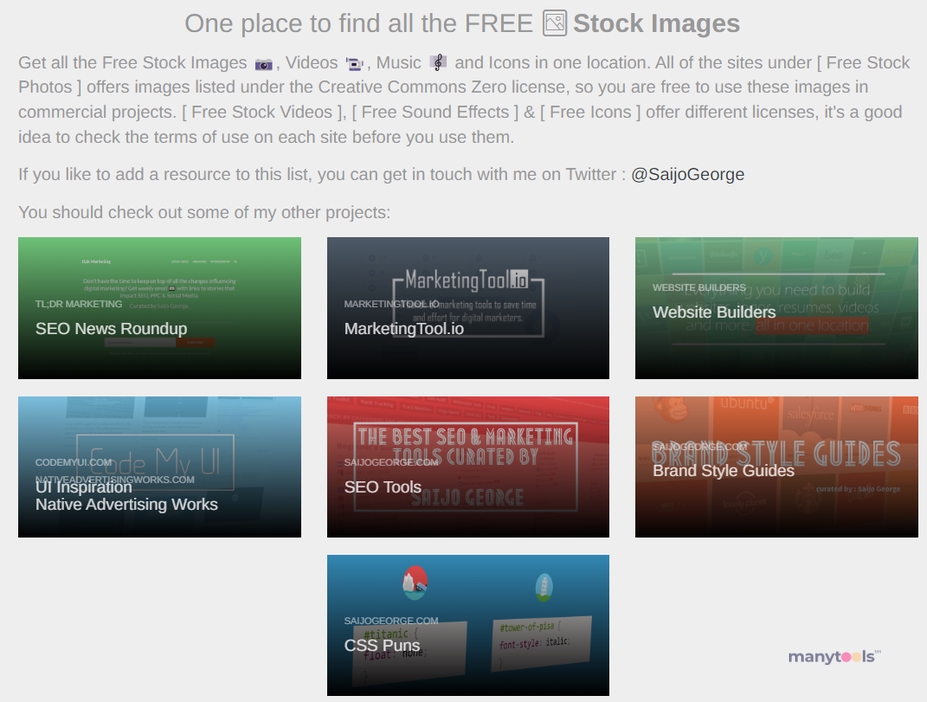 Meet AllTheFreeStock: a game-changer for digital creators. This tool is a treasure trove of free stock images, audios, and videos - all curated into one convenient place.
What Sets AllTheFreeStock Apart?
Unlike other stock image sites, AllTheFreeStock goes beyond the norm, offering not just images but also videos and audio. This three-in-one functionality makes it a one-stop shop for all your stock needs. Whether you're a web designer in need of eye-catching visuals, a developer looking for engaging audios, or a content creator on the hunt for dynamic videos, AllTheFreeStock has you covered.
A Curated Collection of Creatives
With AllTheFreeStock, you gain access to a meticulously curated library of media. There is a robust selection of high-quality images, foot-tapping audios, and attention-grabbing videos. The team behind AllTheFreeStock understands the need for variety and continually updates their library with fresh content.
Ease of Use: Accessibility and Convenience
AllTheFreeStock is designed with user-friendliness in mind. The site is simple to navigate, and finding what you need is a breeze. Just browse, select, and use. No complex procedures, no unnecessary steps. It's as easy as that.
Perfect for SEO Gurus and Affiliate Marketers
This tool is a boon for SEO professionals and affiliate marketers. High-quality images and videos can significantly enhance website aesthetics, improve user engagement, and potentially boost search rankings. With AllTheFreeStock, you can enhance your digital presence without breaking the bank.
A Goldmine for Designers and Developers
For designers and developers, AllTheFreeStock offers a vast resource of media files that can elevate your design game. Whether it's for website creation, blog posts, social media content, or any other digital project, this tool can provide the perfect visual or audio touch.
In the Words of Growth Hackers and Data Analysts
Growth hackers and data analysts understand the importance of visual content in capturing audience attention and improving metrics. AllTheFreeStock is a fantastic resource for these professionals, providing a wide range of media that can be used to enhance engagement, increase click-through rates, and optimize growth strategies.
AllTheFreeStock: Your Ultimate Media Resource
In a nutshell, AllTheFreeStock stands as an indispensable tool for digital professionals across various fields. With its vast, curated library of free images, videos, and audios, it's a resource that can truly elevate your digital projects. Try AllTheFreeStock today and experience the difference it can make.
Other Tools Like
AlltheFreeStock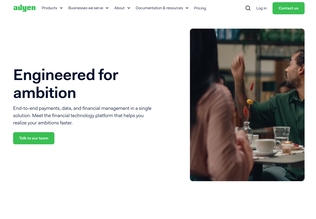 Adyen
adyen.com
Paid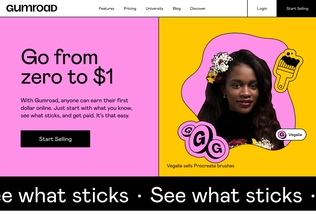 Gumroad
gumroad.com
Paid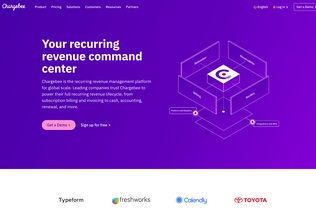 Chargebee
chargebee.com
Trial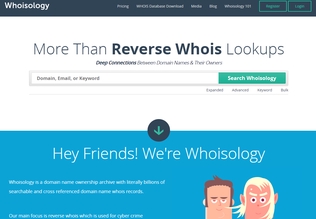 Whoisology
whoisology.com
Trial
Comments