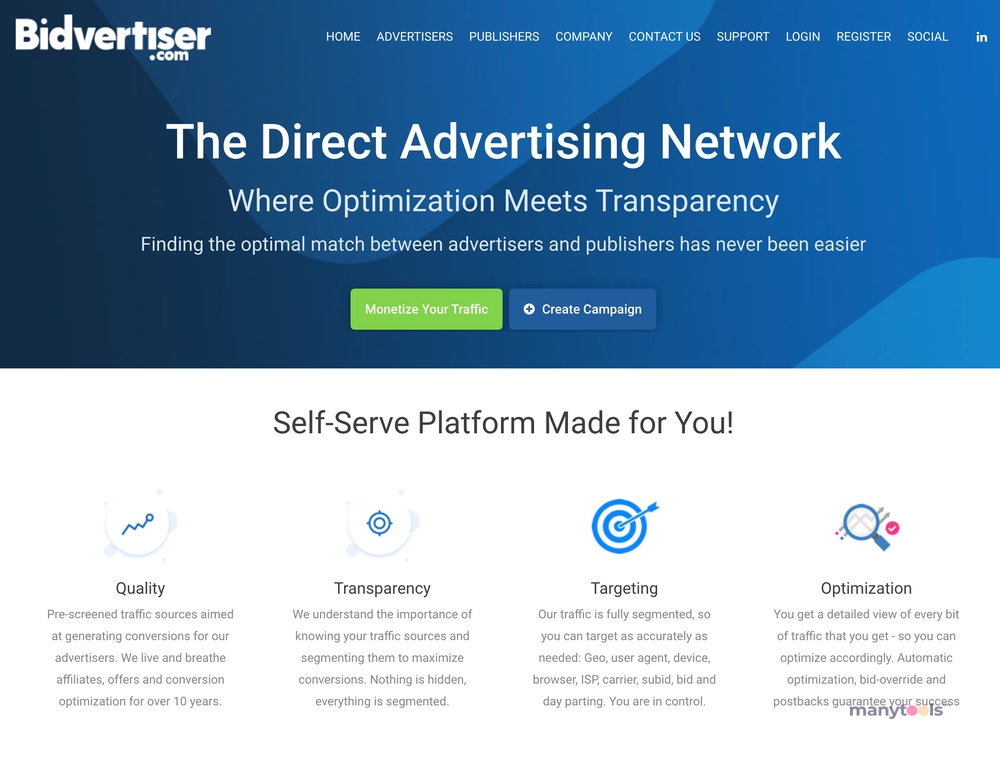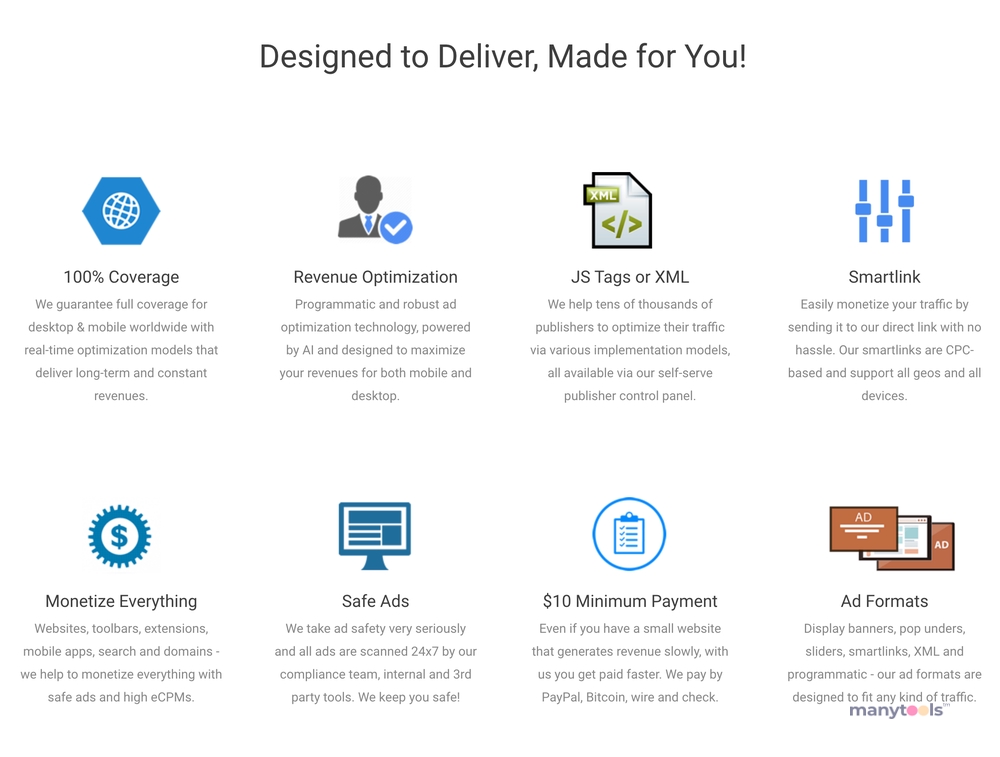 Welcome to Bidvertiser! A platform that stands out in the crowded world of online advertising networks. Let's delve into what makes it unique and how it can potentially revolutionize your online advertising strategy.
A Unique Approach to Advertising
Bidvertiser's unique selling point is its direct advertising approach. Unlike other platforms, Bidvertiser connects you directly with thousands of quality publishers. This allows you to have full control over who displays your ads, helping you reach your target audience more effectively.
A Platform for Advertisers and Publishers Alike
Bidvertiser is not only for advertisers but also for publishers who want to monetize their websites. With Bidvertiser, publishers can generate revenue by displaying ads that are most relevant to their audience. Plus, with real-time bidding, publishers can maximize their earnings by selling to the highest bidder.
Features that Make Bidvertiser Stand Out
Bidvertiser offers a plethora of features to enhance your advertising experience. It boasts a user-friendly interface, making it easy even for beginners to navigate through. With its advanced targeting options, you can reach your audience based on their location, device, browser, and more.
Elevate Your Advertising with Bidvertiser
Bidvertiser takes advertising to new heights with its innovative approach. Its Pay-Per-Click advertising model ensures you only pay when someone clicks on your ads. This means you get more value for your money, making Bidvertiser a cost-effective solution for businesses of all sizes.
Monitor Performance with Ease
With Bidvertiser's comprehensive reporting and analytics, you can easily monitor your ad performance. This platform provides detailed insights into your audience, ad performance, and more – allowing you to make data-driven decisions and optimize your strategy.
Bidvertiser: A Reliable Partner for Your Online Advertising Needs
In a nutshell, Bidvertiser is a reliable partner for your online advertising needs. Its direct advertising approach, combined with advanced targeting options and comprehensive reporting, makes it a powerful tool for brands looking to improve their online presence. Give Bidvertiser a try and see the difference it can make to your advertising campaign.
Other Tools Like
BidVertiser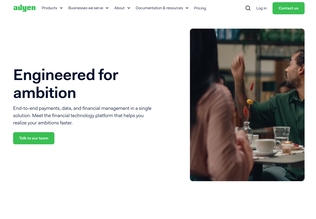 Adyen
adyen.com
Paid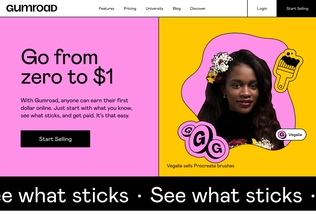 Gumroad
gumroad.com
Paid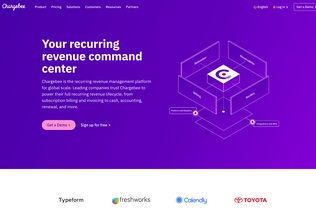 Chargebee
chargebee.com
Trial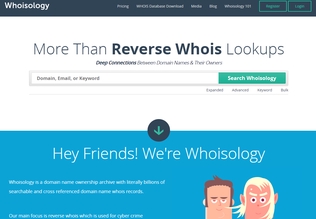 Whoisology
whoisology.com
Trial
Comments