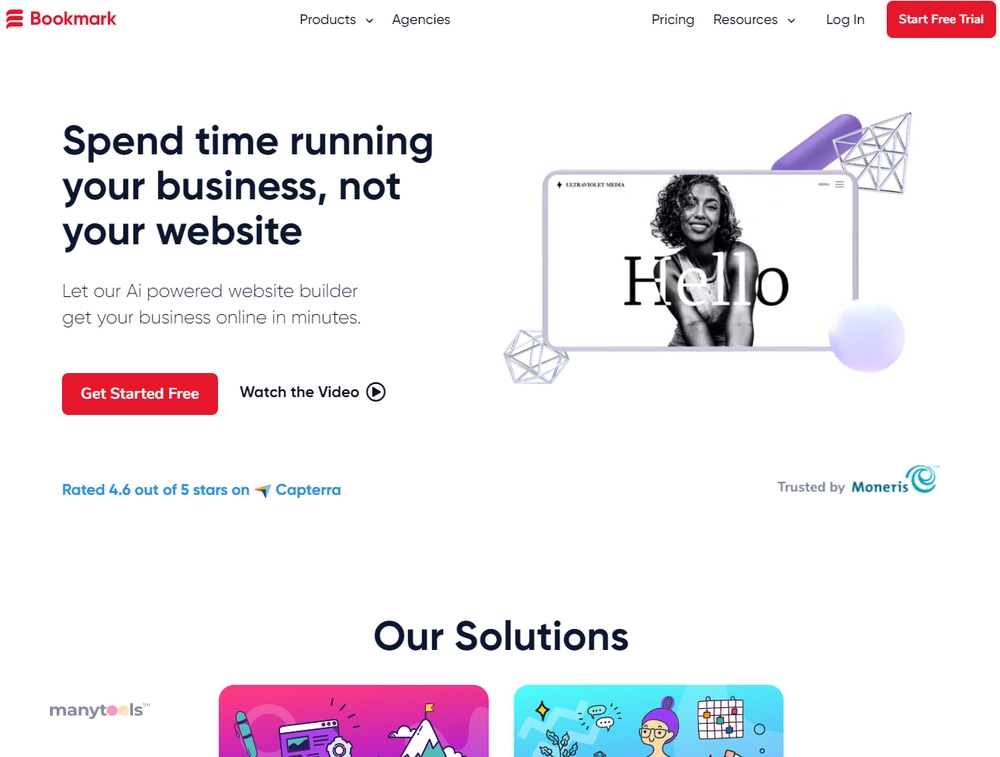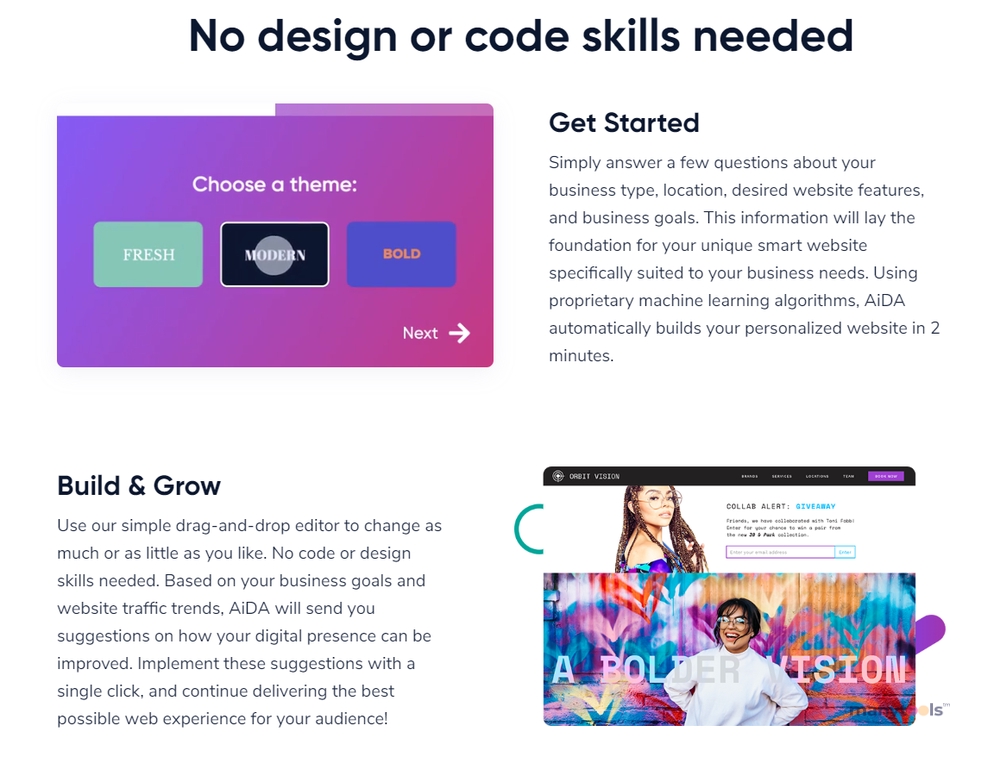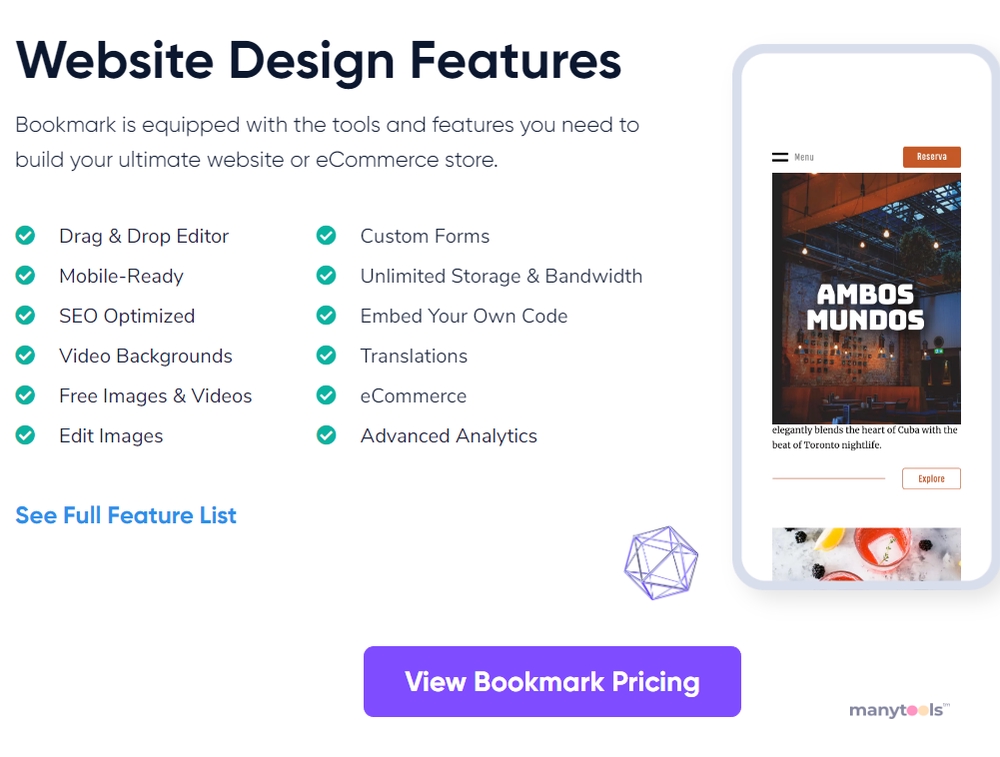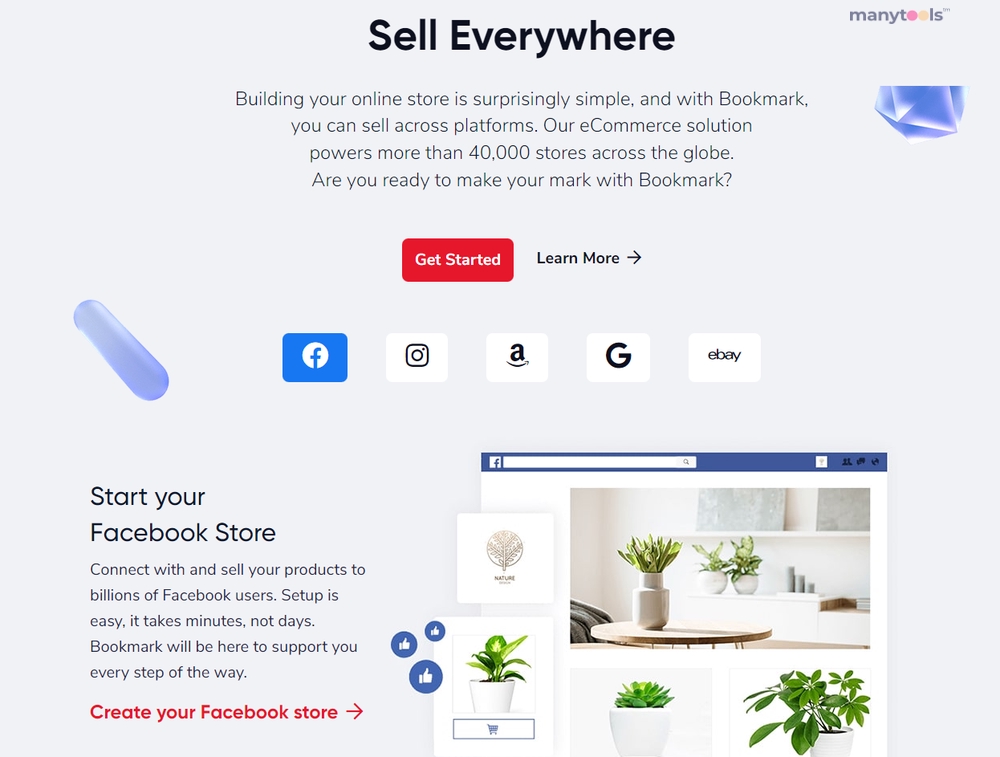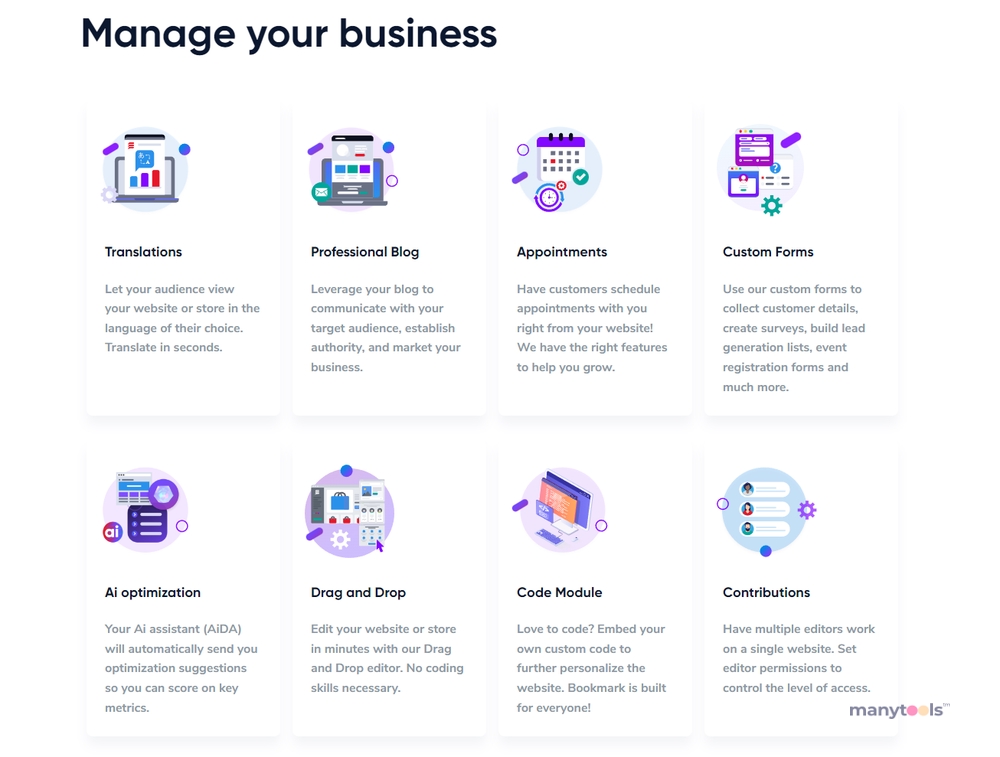 Imagine running your business without the hassle of maintaining your website. Sounds like a dream, right? Bookmark Website Builder turns that dream into reality. This no-code website builder, powered by artificial intelligence, takes the technicalities of website creation off your plate, letting you focus on what truly matters - growing your business.
A Solution for the Non-Tech Savvy
Bookmark Website Builder is designed to make website creation easy, even for the non-tech savvy. Its AI technology does all the heavy lifting for you, eliminating the need for complex coding. With Bookmark, you can create a website that's not just functional, but also aesthetically pleasing and user-friendly.
Personalized Website Design
With Bookmark, you're not stuck with generic website templates. You have the freedom to personalize your website design to match your brand's aesthetics. Whether you need a minimalist design or a vibrant and dynamic layout, Bookmark's AI-powered platform can help you achieve your desired look.
Future-Proof Your Business
In a rapidly evolving digital landscape, it's crucial to have a website that can adapt. Bookmark guarantees a future-proof website, allowing you to stay ahead of the curve. It ensures your website remains relevant and functional regardless of technological advancements and changes in digital trends.
Time-Saving Features
Bookmark understands that time is of the essence when running a business. Its platform is designed to make website creation fast and efficient. No more spending hours on end trying to figure out the intricacies of web design and development. With Bookmark, you can have your website up and running in no time.
Cost-Effective Solution
Bookmark offers a free trial, giving you the opportunity to explore its features without any financial commitment. And if you decide to continue, its pricing plans are reasonable and competitive. With Bookmark, you're getting a cost-effective solution that doesn't compromise on quality.
Responsive Customer Support
A great tool is nothing without great support. Bookmark prides itself on its responsive customer support. Whether you encounter a technical issue or need help with website customization, Bookmark's support team is always ready to assist.
Take Control of Your Online Presence
In the digital age, your online presence can make or break your business. With Bookmark Website Builder, you're not just creating a website. You're taking control of your online presence, setting the stage for your business's success. Give Bookmark a try and see how it can transform your digital journey.
Bookmark Website Builder Review 2023: An Honest Take
11 Apr 2023
Bookmark Website Builder provides a seamless platform for constructing and overseeing websites. With an array of tools and functionalities, it simplifies the process of developing and sustaining a polished website for both individuals and businesses, regardless of their coding or design background. The Bookmark Website Builder boasts a drag-and-drop interface, adaptable templates, and numerous integrations and extensions, enabling users to craft a completely functional and distinct website in just a few moments.
Other Tools Like
Bookmark Website Builder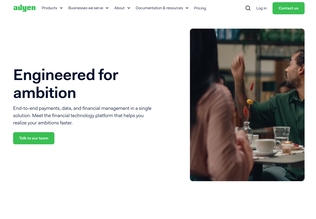 Adyen
adyen.com
Paid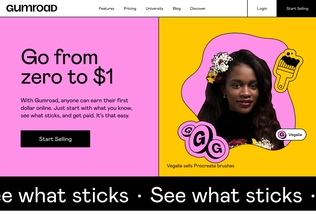 Gumroad
gumroad.com
Paid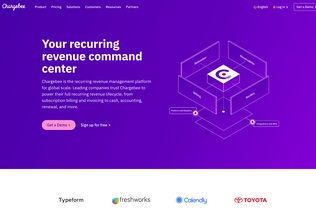 Chargebee
chargebee.com
Trial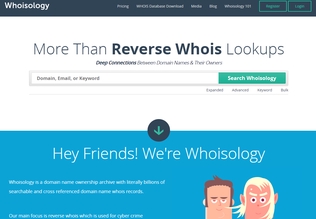 Whoisology
whoisology.com
Trial
Comments