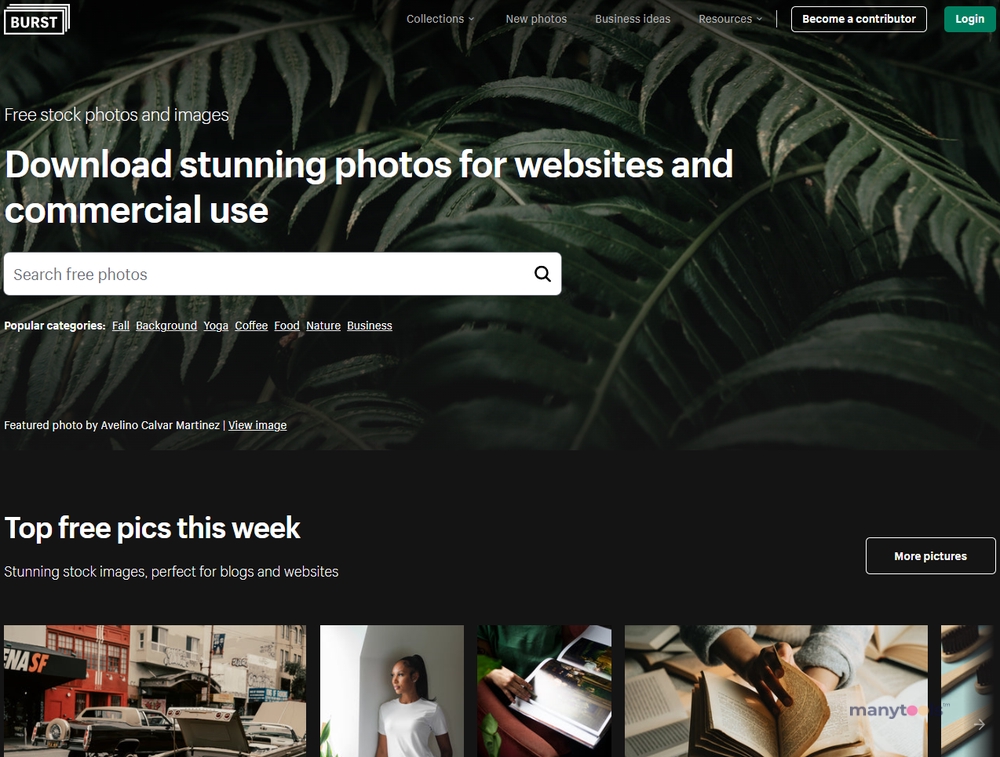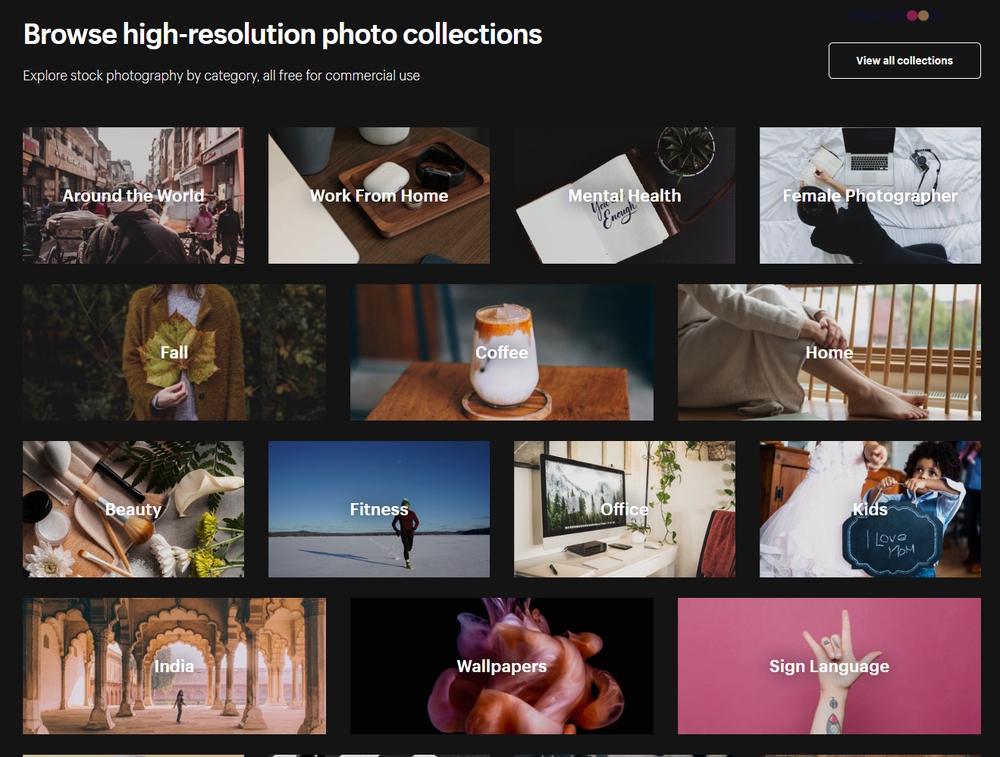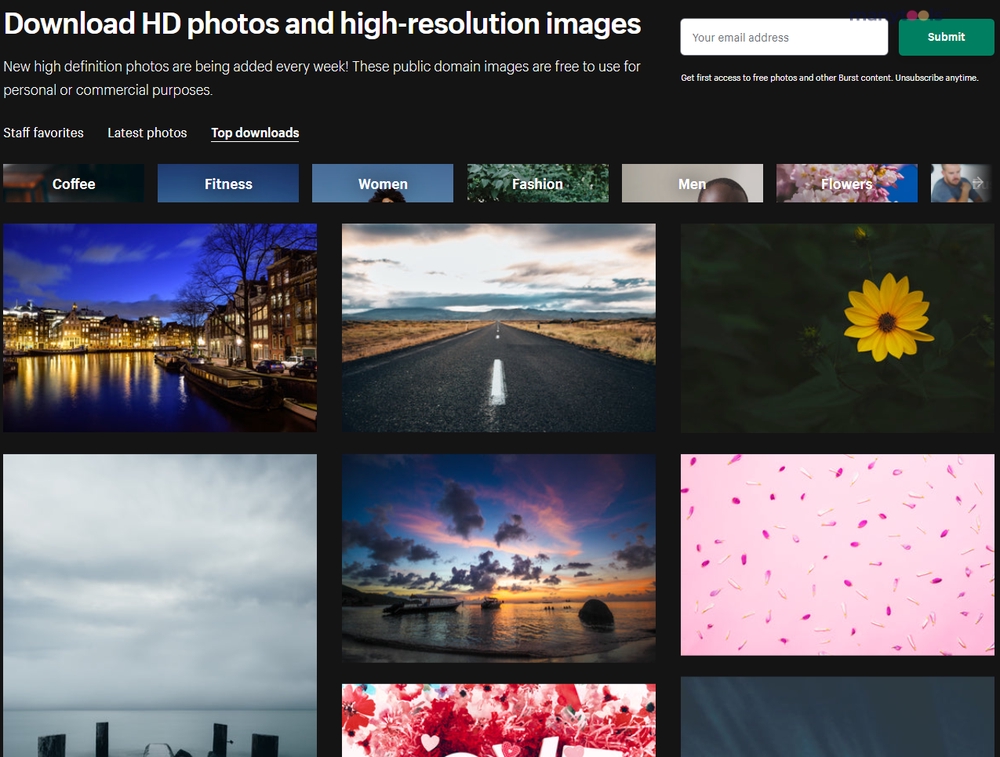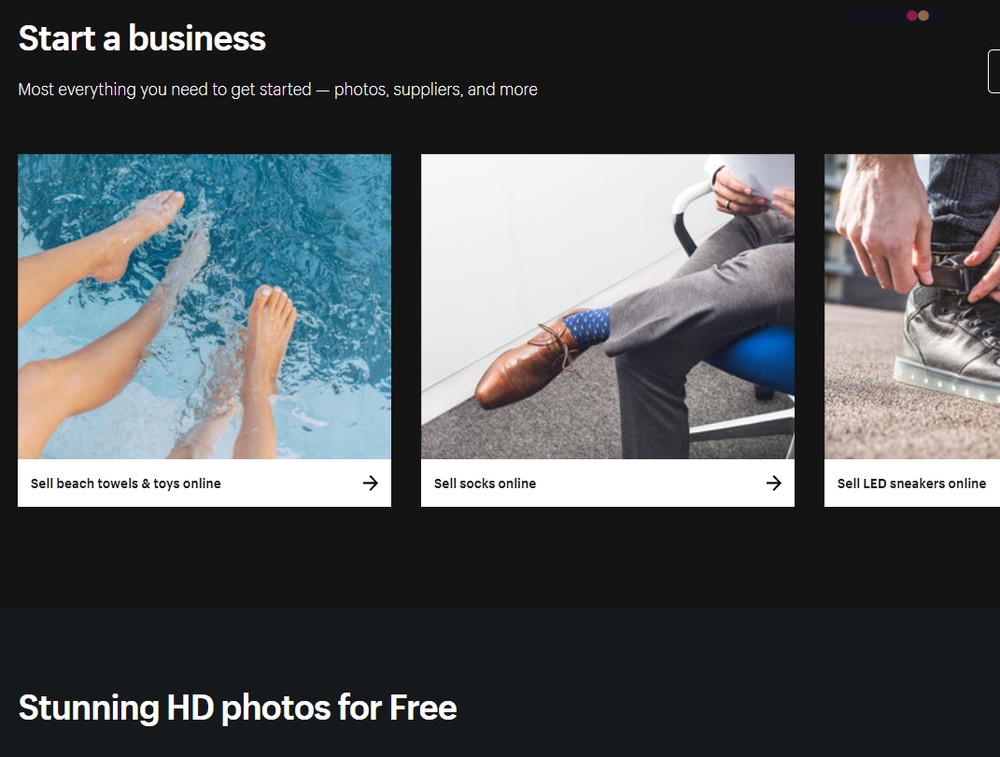 Burst: A Visual Treasure Trove for Digital Professionals
Brighten your digital canvas with Burst, an extensive collection of over 20,000 free stock photos and images. Catering to webmasters, developers, designers, marketers and content creators, Burst provides a convenient, one-stop-shop for all your visual content needs.
A Bounty of Beautiful, Free Images
Burst's vast library ensures you'll find the perfect image for every project. From sweeping landscapes to detailed close-ups, Burst's catalogue covers a wide spectrum of themes and styles. The high-resolution images are copyright-free, ready for both personal and commercial use without any attribution required. This feature alone catapults Burst to the top of any digital professional's bookmarked sites.
Easy Navigation for Effortless Image Hunting
Finding the perfect image amongst thousands can seem like a daunting task, but not with Burst. The platform's user-friendly interface and efficient organization make the image hunt a breeze. Categorized neatly into intuitive sections, you can easily navigate through the trove of visuals, saving you valuable time and energy.
A Boost for Designers and Developers
For designers and developers, Burst is a goldmine. The high-quality images can be used to enhance website aesthetics, create compelling visual content, and build engaging user interfaces. Every image you need, from backgrounds to placeholders, is just a few clicks away.
Empowering Marketers and Content Creators
Marketers and content creators rejoice! With Burst, you can elevate your marketing campaigns and content with visually striking images. Whether you need an impactful image for a blog post, a captivating visual for social media, or a stunning banner for an email campaign, Burst has got you covered.
Optimized for SEO Gurus
Burst isn't just about pretty pictures. For SEO gurus, each image comes with a descriptive filename, making it easier for search engines to understand the image context. This means you can optimize your visual content for SEO, helping to boost your website's visibility.
A Fantastic Resource for All Digital Professionals
In the digital world, visuals are paramount. They can make or break your project, and with Burst, you'll never have to worry about finding the right image again. Burst is more than just a stock photo website; it's an essential resource for all digital professionals.
The Final Snapshot
Burst offers a vast library of high-quality, free stock photos and images. Its user-friendly interface, SEO-friendly features, and extensive range make it an invaluable tool for any digital professional. Whether you're a designer, developer, marketer, or content creator, Burst is your key to unlocking a world of stunning visuals.
Burst By Shopify review: Everything you need to know
08 Jan 2022
Each solution offers advantages and disadvantages. Burst by Shopify delivers a variety of free and non-copyrighted images for commercial purposes. This allows you to access more attractive visuals to enhance your websites, blogs, or online businesses. On the downside, if you're not a Shopify member, you'll need to pay for the service. Additionally, when compared to other options, Burst by Shopify has a more limited selection and fewer categories.
Other Tools Like
Burst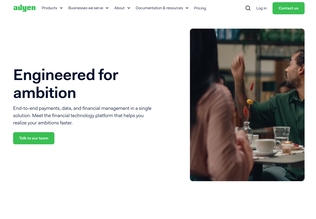 Adyen
adyen.com
Paid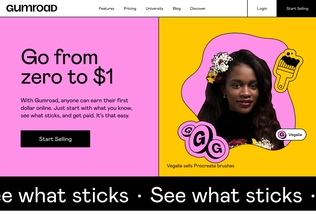 Gumroad
gumroad.com
Paid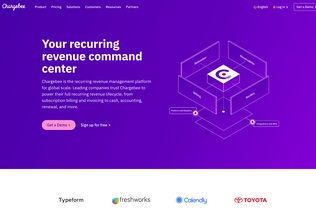 Chargebee
chargebee.com
Trial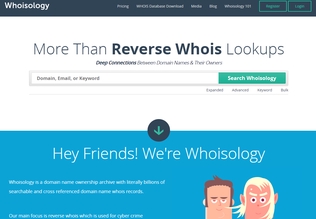 Whoisology
whoisology.com
Trial
Comments