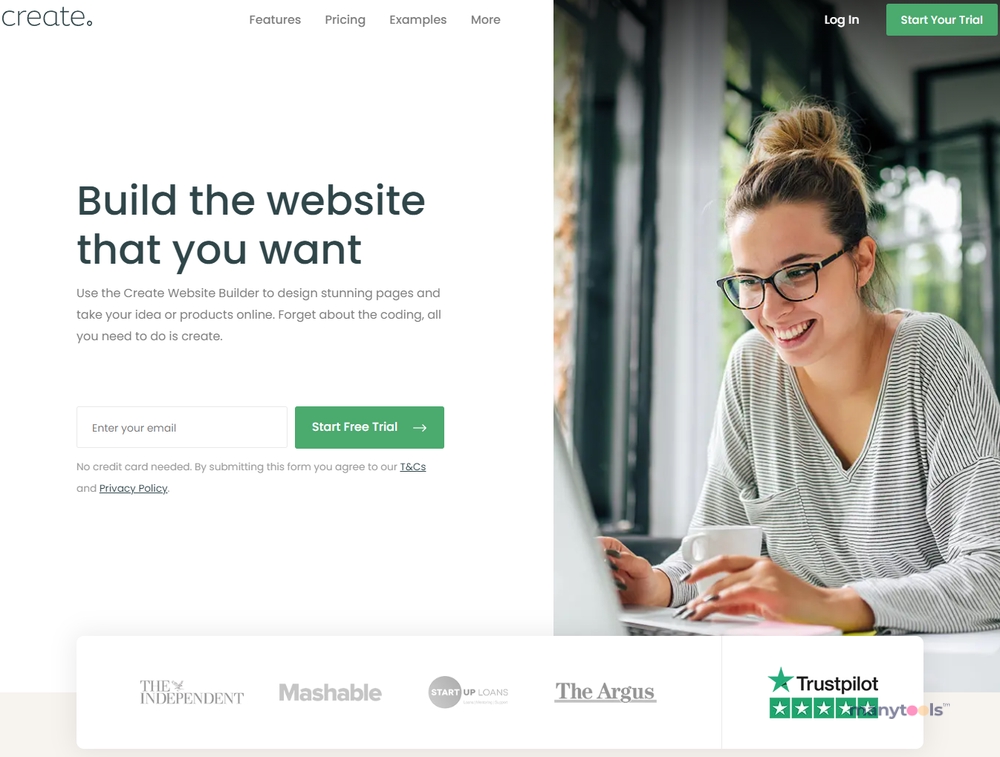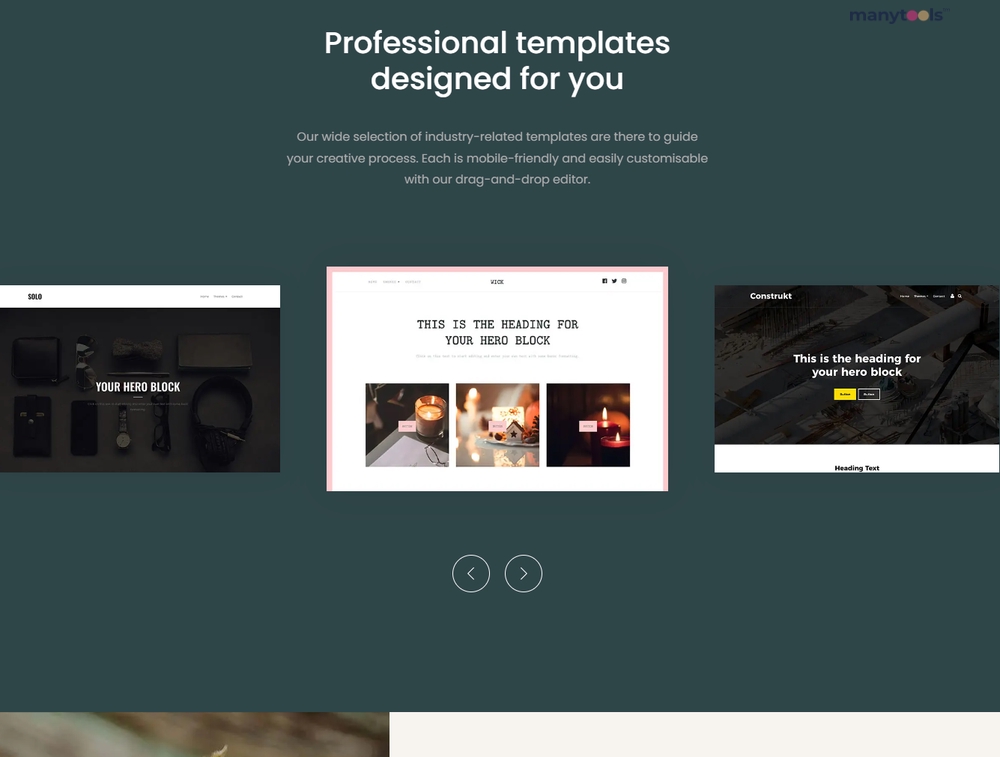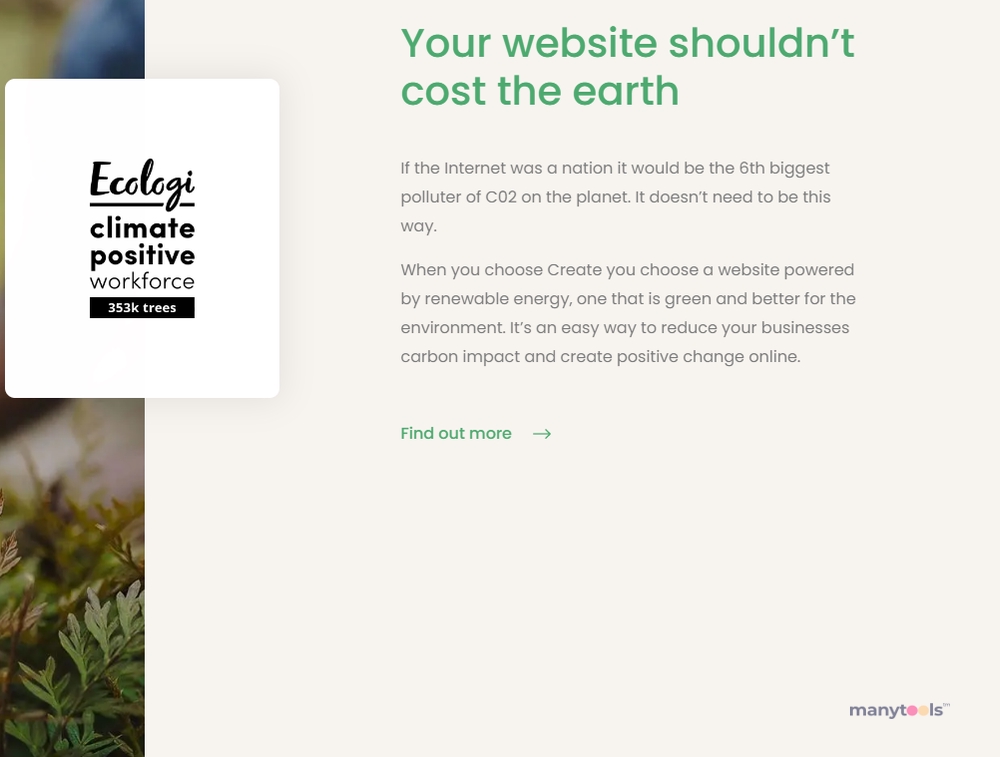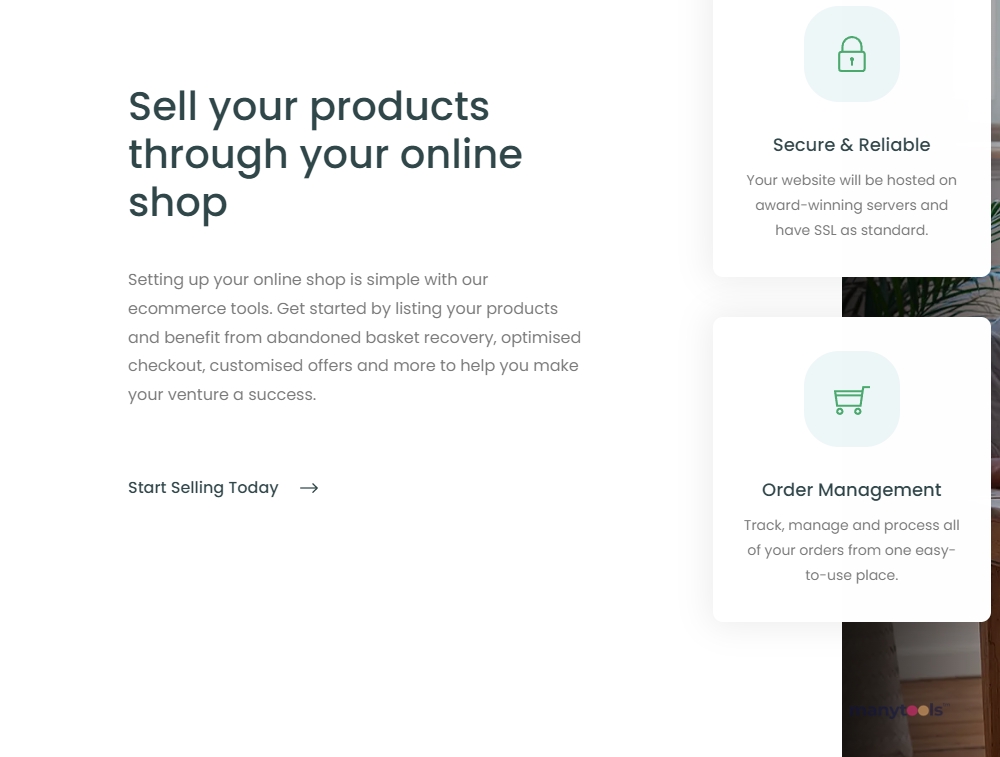 Create.net: Your Path to Website Creation
Imagine having a tool that empowers you to craft your own website, without the need for extensive technical expertise. That's precisely what Create.net offers. It's a platform that is not only user-friendly but also robust enough to meet the varied needs of digital professionals.
Tailor-Made for the UK Market
Create.net is proudly UK's sustainable website builder that caters specifically to the unique needs of the local market. It's a platform that understands the intricacies of doing business in the UK and seamlessly integrates that understanding into its core functions.
Drag and Drop Design Tools
One of the key features of Create.net is its drag-and-drop design tools. This feature allows even the most novice user to design a professional and aesthetically pleasing website. Gone are the days of struggling with complex coding. With Create.net, you're in the driver's seat of your website's design.
Professional Templates to Choose From
Create.net offers a selection of professional templates to get you started. These templates serve as a springboard for your creativity, allowing you to add your unique touch while ensuring a polished look.
Blogging and E-commerce Made Easy
Whether you're a blogger or an entrepreneur, Create.net has got you covered. The platform offers blogging tools that make content creation a breeze. If you're looking to set up an online shop, Create.net is ready to assist with that too. It's an all-in-one solution for your digital needs.
Free Trial to Get You Started
Create.net is confident in the value it offers and therefore, provides a 30-day free trial. This period allows you to test out the platform and see if it fits your needs before committing.
Building the Website You Want
At the heart of Create.net is its commitment to helping you build the website you want. It's a platform that champions your vision, providing the tools and support you need to bring it to life. It's not just about creating a website; it's about creating your dream website.
A Sustainable Choice
In addition to its powerful features, Create.net is also a sustainable choice. It's a platform that cares about the planet and incorporates sustainability into its operations. Choosing Create.net means choosing a provider that shares your values and contributes to a greener future. With Create.net, you're not just building a website; you're making a positive impact.
Other Tools Like
Create.net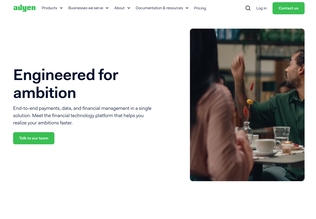 Adyen
adyen.com
Paid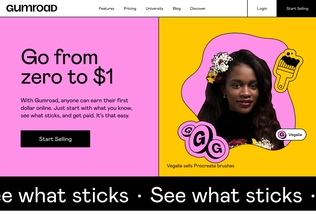 Gumroad
gumroad.com
Paid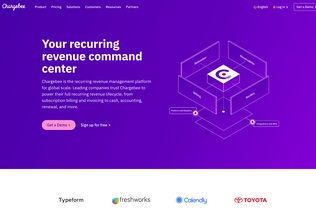 Chargebee
chargebee.com
Trial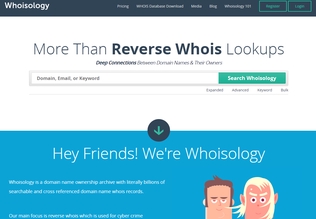 Whoisology
whoisology.com
Trial
Comments