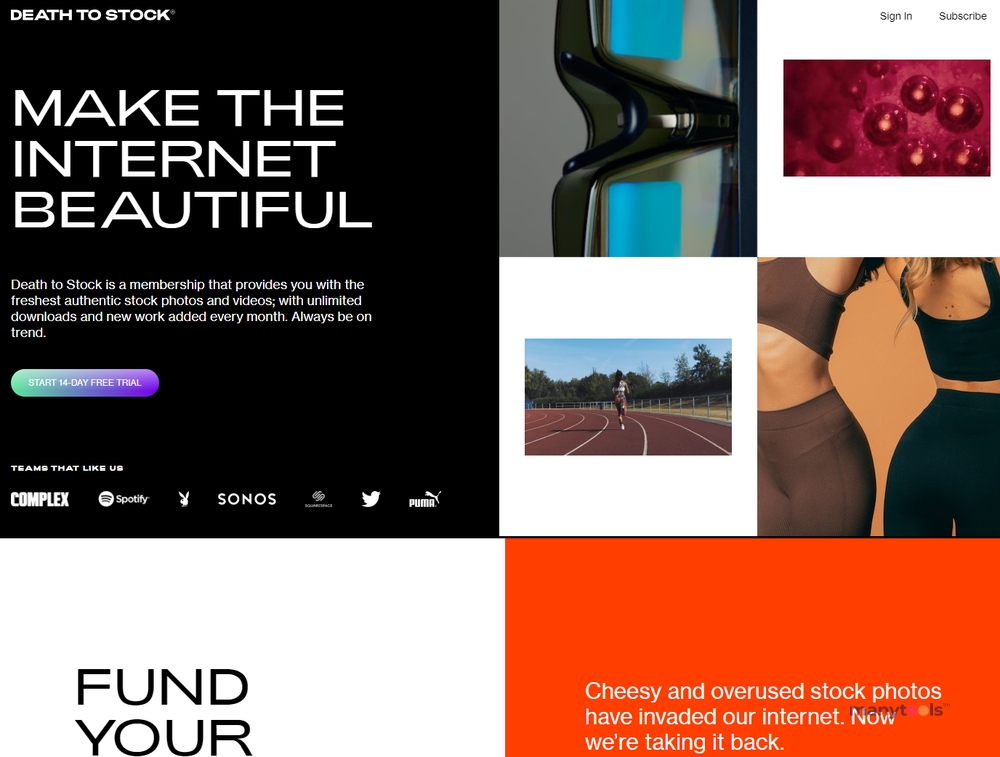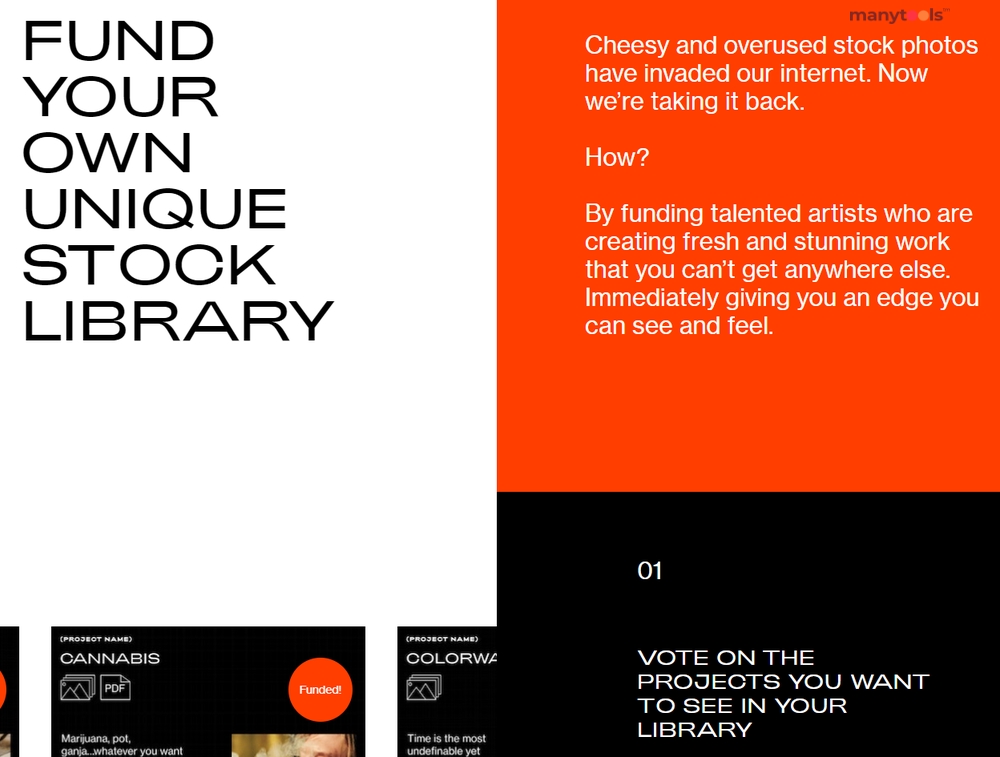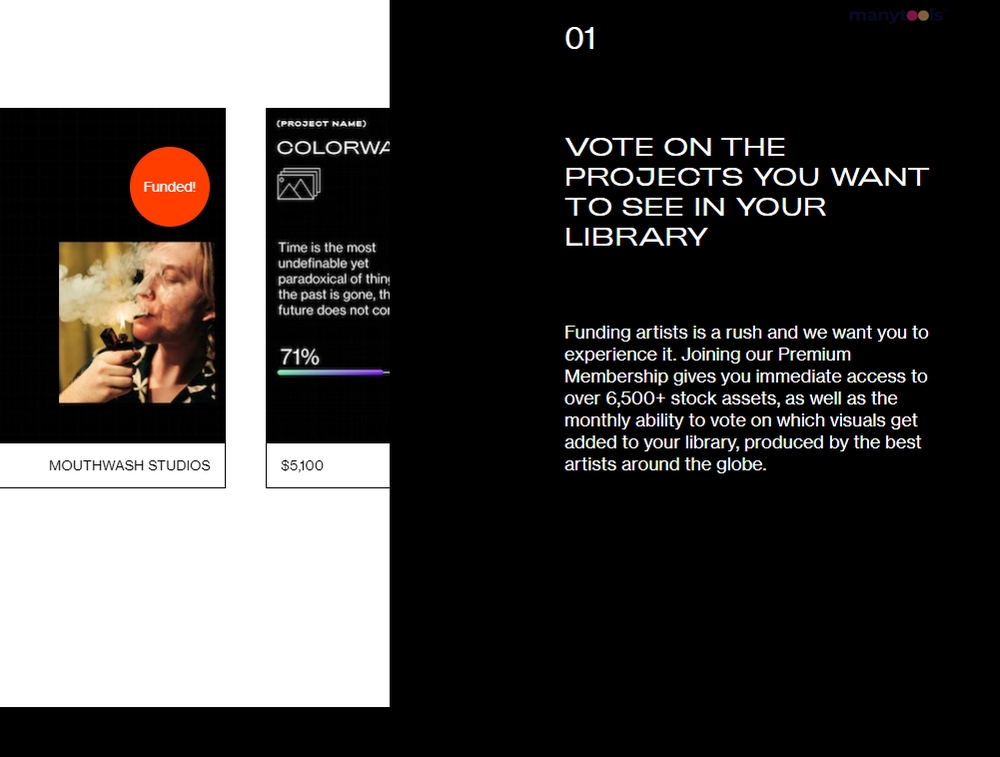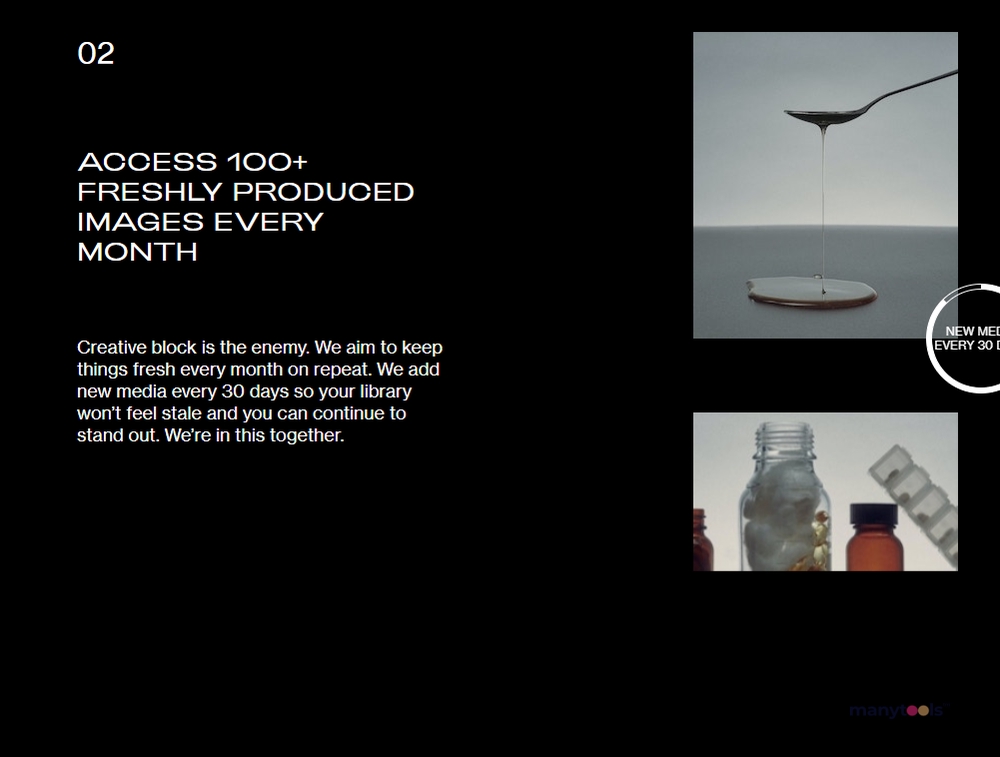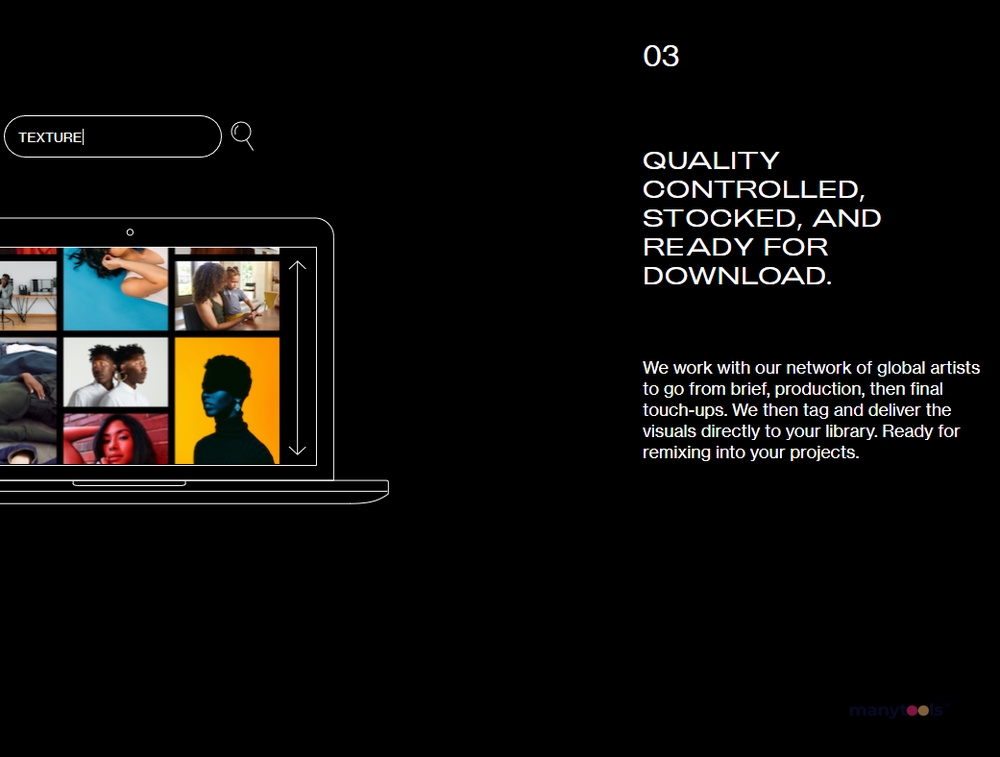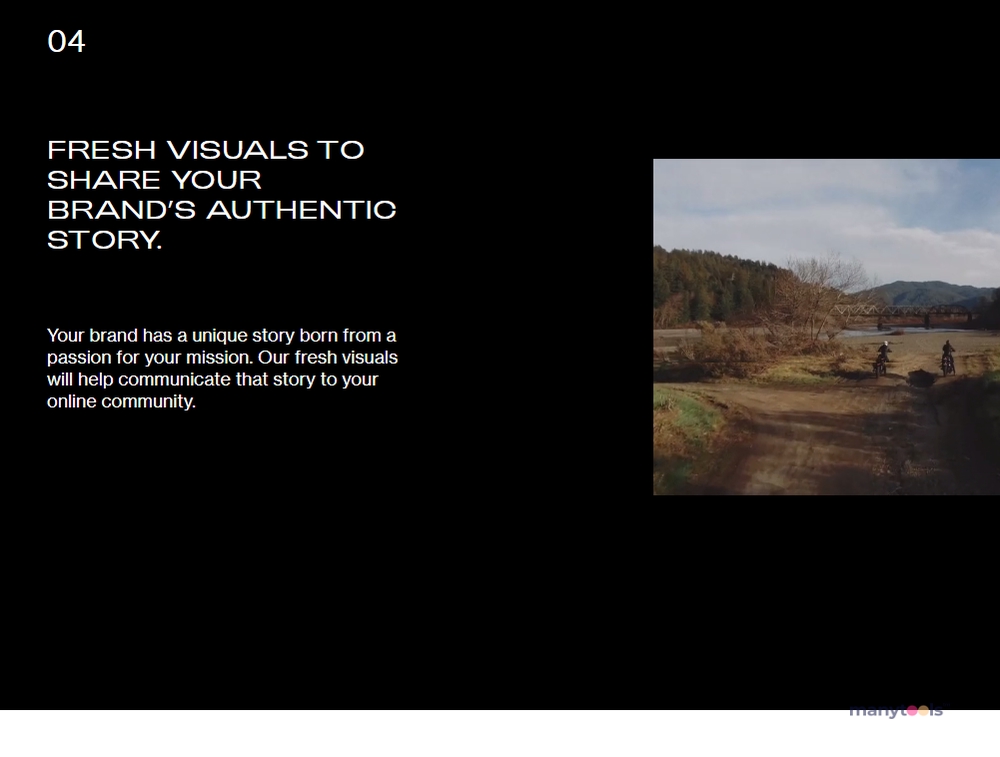 Meet "Death to the Stock Photo", an ingenious solution for creatives seeking authentic stock photos to make their projects shine. This tool is far from your average stock photo platform, and here's why.
Uniqueness in Every Shot
In the vast ocean of stock photography, finding unique, authentic photos can feel like hunting for a needle in a haystack. That's where "Death to the Stock Photo" comes in. It provides a collection of high-quality images that break the mold of conventional stock photos. Every shot is crafted with creativity, adding that touch of authenticity that many creatives crave.
Tailored for Non-Stock Creatives
"Death to the Stock Photo" targets a niche audience: non-stock creatives. It's designed for those who want to break away from the clichéd and overused images, offering a breath of fresh air with its unique selection. It's an excellent resource for those who wish to stand out from the crowd and make their projects more appealing.
Making the Internet Beautiful
"Death to the Stock Photo" isn't just about providing photos; it's about beautifying the internet. It encourages creatives to step away from the mundane and embrace the exceptional. It's an invitation to create engaging, visually pleasing content that can transform the digital landscape.
User-Friendly Platform
Navigating "Death to the Stock Photo" is a breeze. Its user-friendly interface ensures a seamless experience, allowing users to browse and download the photos they need with ease. It's not just a tool, but a partner for creatives, making their work easier and more efficient.
Surprise Element
One of the most exciting aspects of "Death to the Stock Photo" is the element of surprise. With its ever-growing collection, users can always expect to find something new and unique. It's like a treasure chest of visual content, waiting to be explored.
Positive Impact
"Death to the Stock Photo" is more than just a tool; it's a movement for change in the digital world. By promoting authenticity and uniqueness, it inspires creatives to take their work to new heights. It's a positive force, encouraging innovation and originality in digital content creation.
In a nutshell, "Death to the Stock Photo" is revolutionizing the way we perceive and use stock photos. It's a must-have tool for creatives who believe in the power of authentic visuals and wish to make their mark in the digital world. Dive in and experience the difference!
Other Tools Like
Death to the Stock Photo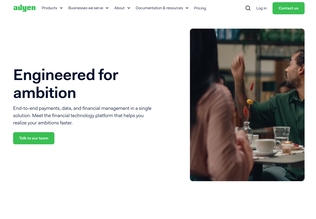 Adyen
adyen.com
Paid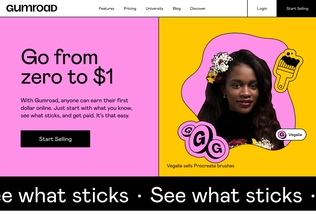 Gumroad
gumroad.com
Paid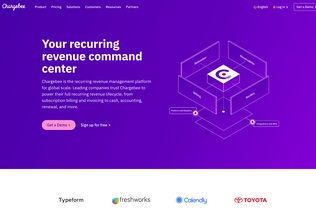 Chargebee
chargebee.com
Trial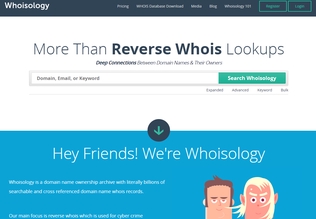 Whoisology
whoisology.com
Trial
Comments