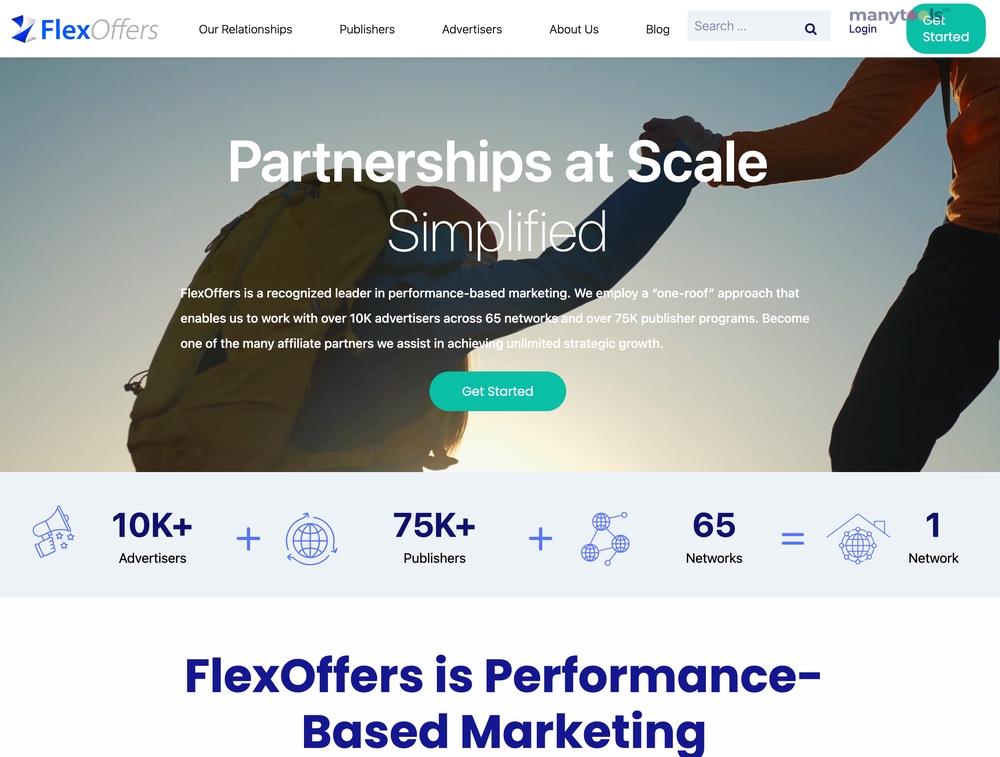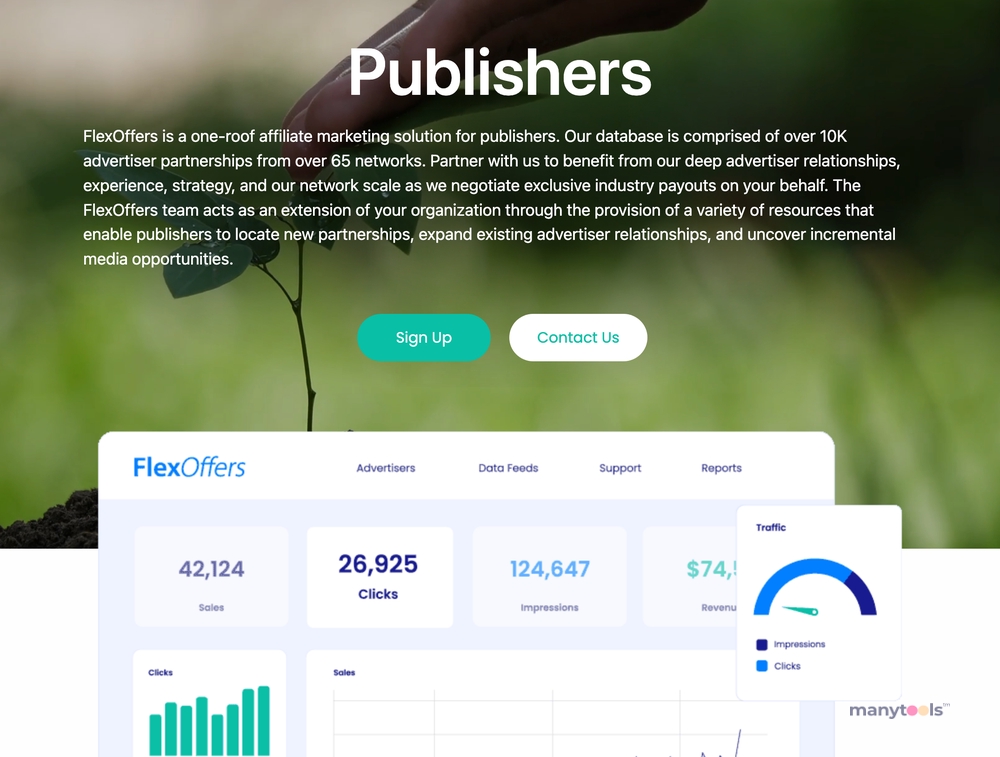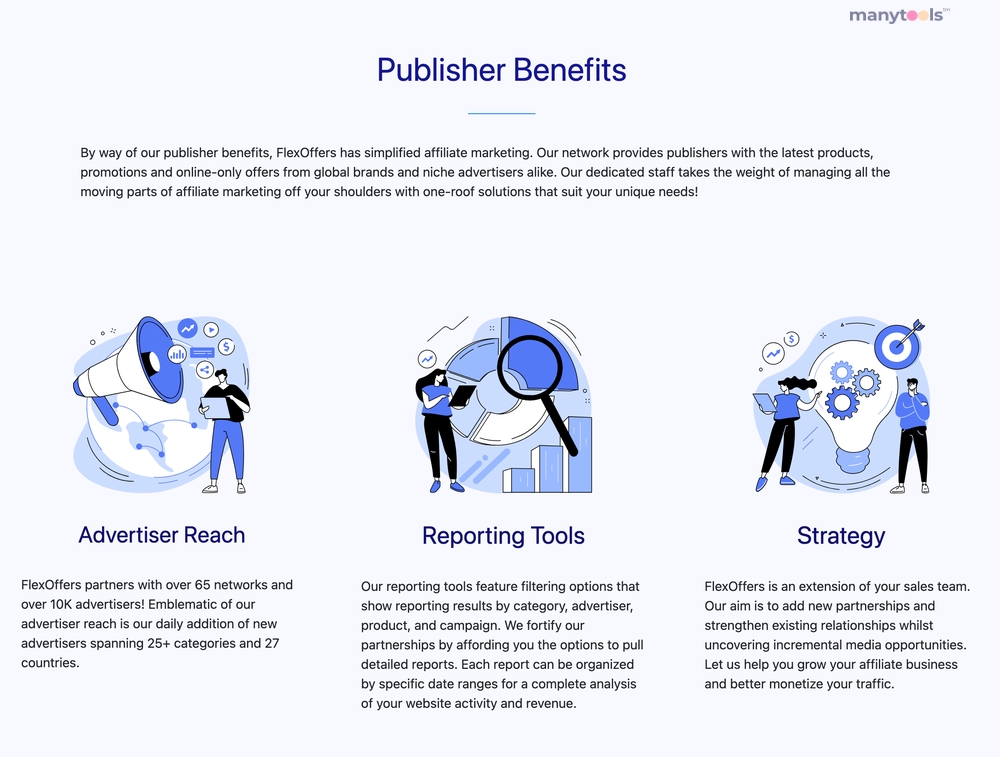 Introducing FlexOffers: Performance-Based Marketing Simplified
Welcome to FlexOffers, a powerhouse in performance-based marketing! They have taken a unique 'one-roof' approach, allowing them to collaborate with over 12,000 advertisers across 65 networks and more than 75,000 publisher programs. If you're an affiliate marketer looking for strategic growth, this is one tool you might want to consider.
FlexOffers: Bridging Advertisers and Publishers
FlexOffers facilitates connections between advertisers and publishers, crafting a symbiotic relationship that promotes growth on both ends. They hold partnerships at a grand scale, simplifying the process for their users. This is the platform that thrives on simplifying complex marketing processes.
A Recognized Leader in Performance-Based Marketing
FlexOffers is not just another name in the vast sea of digital marketing. Their unique approach and proactive strategies have helped them gain recognition as a leader in performance-based marketing. They are known for their ability to assist in achieving unlimited strategic growth, making them a reliable choice for affiliate marketers.
FlexOffers: A One-Roof Approach to Success
One of the key selling points of FlexOffers is their 'one-roof' approach. By housing a large number of advertisers and publishers under one roof, they can offer an extensive range of opportunities for their users. They work with a remarkable 12,000 advertisers across 65 networks, providing a wide array of options for their partners.
Partnerships at Scale Simplified
FlexOffers takes partnerships seriously. They understand the importance of partnerships in affiliate marketing, and their platform simplifies the process of creating and managing these partnerships. If you're looking for a streamlined way to manage your affiliate marketing partnerships, FlexOffers may be the tool for you.
Join the FlexOffers Affiliate Program
FlexOffers invites you to join their affiliate program, promising strategic growth for all their partners. With over 75,000 publisher programs, their platform offers a vast range of opportunities for affiliate marketers. If you're ready to take your affiliate marketing strategy to the next level, FlexOffers might just be the platform you need.
FlexOffers: Your Gateway to Strategic Growth
Strategic growth is a priority for all digital professionals, and FlexOffers promises to deliver just that. With their comprehensive list of advertisers and publishers and their simplified approach to partnerships, they offer a clear path to growth for all their users. Check out FlexOffers today and discover a new approach to performance-based marketing.
Other Tools Like
FlexOffers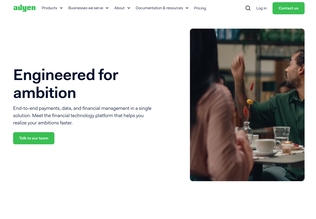 Adyen
adyen.com
Paid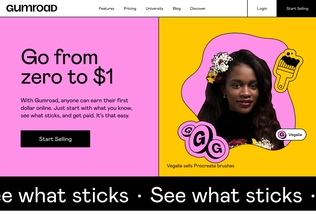 Gumroad
gumroad.com
Paid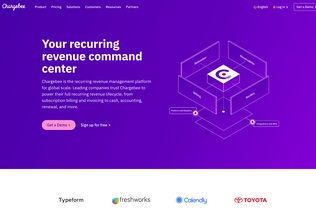 Chargebee
chargebee.com
Trial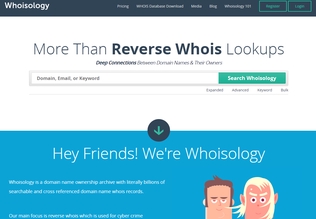 Whoisology
whoisology.com
Trial
Comments