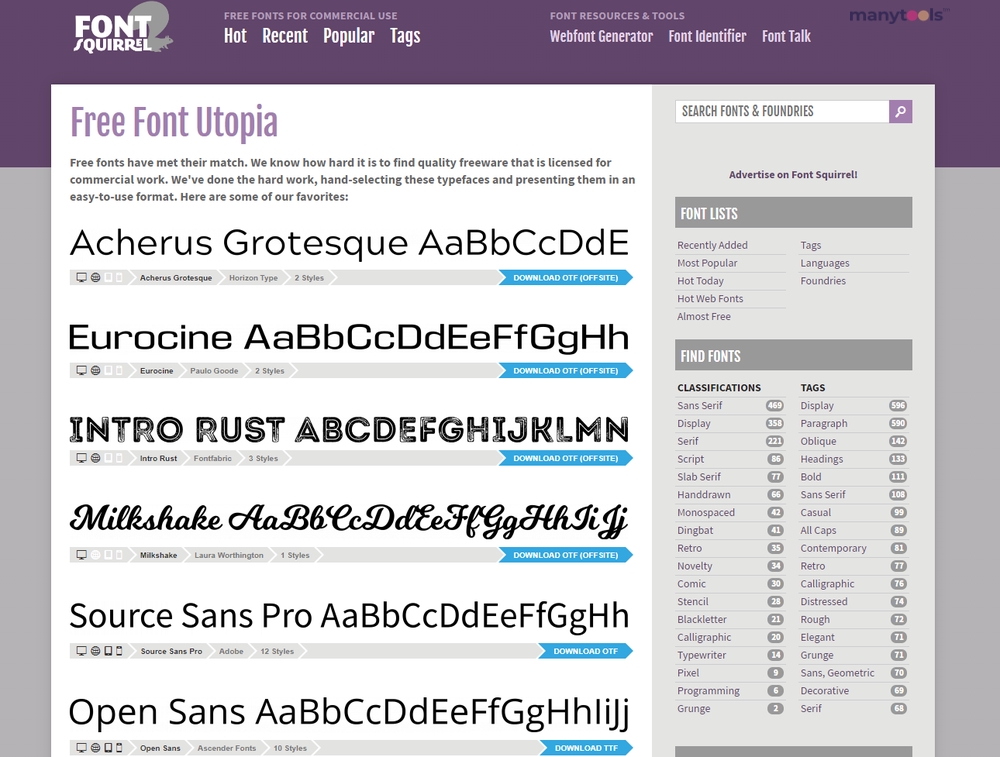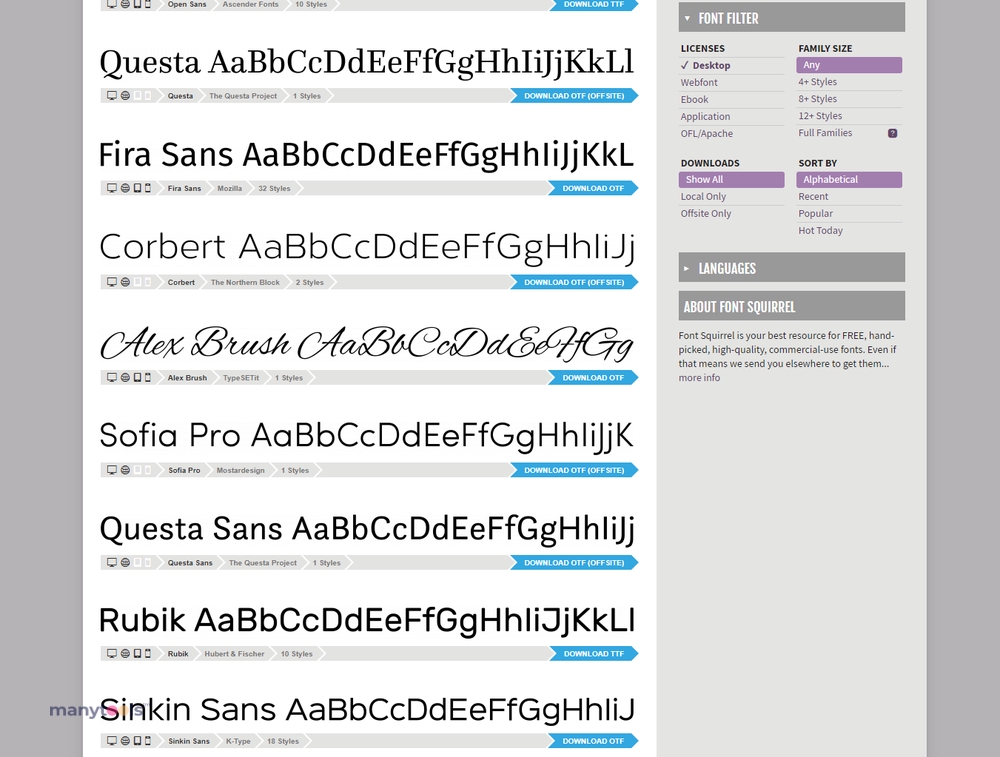 Every digital professional has at one point or another needed to find the perfect font for a project. Enter Font Squirrel, a veritable utopia of free, high-quality fonts. The vast collection of fonts available at Font Squirrel is a treasure trove for developers, designers, and content creators alike. Here's a deep dive into what this indispensable tool has to offer.
A Bounty of Free Fonts
The standout feature of Font Squirrel is undoubtedly its extensive library of free fonts. Whether you're looking for a quirky hand-drawn typeface for a whimsical design project or a polished serif for a professional document, chances are Font Squirrel has got you covered. The variety and quality of fonts here are enough to delight any font enthusiast.
Quality You Can Trust
Font Squirrel isn't just about quantity, it's about quality too. Each font is meticulously vetted to ensure it is not only free but also high quality. This means you can download fonts from the site with confidence, knowing you're getting a product that's been carefully selected for its design and usability.
Legally Free
One of the major worries when sourcing free fonts online is the legality of it all. Font Squirrel takes this worry off your hands. The fonts here are not just free, but legitimately so. No more fretting over copyright issues or spending time vetting the legality of fonts.
Easy to Use
Font Squirrel's website is user-friendly and easy to navigate. The fonts are neatly categorized, making it a breeze to find exactly what you're looking for. Whether you want to browse by category, or you're searching for something specific, you'll find the process straightforward and stress-free.
Download with Ease
Once you've found your perfect font, downloading it is a cinch. Just a few clicks and the font is yours, ready to be used in your next project. The simplicity and speed of the download process make Font Squirrel a go-to resource for many digital professionals.
More Than Just Fonts
Font Squirrel offers more than just a library of free fonts. It's also a resource center, offering tools and services like a font identifier and a web font generator. These additional features make Font Squirrel an even more invaluable tool in your digital toolkit.
In the vast landscape of digital resources, Font Squirrel stands out as a high-quality, user-friendly platform for sourcing free fonts. The ease of use, legal assurance, and additional tools make it a must-have resource for any digital professional. With Font Squirrel, finding the perfect font for your next project is just a few clicks away.
Other Tools Like
Font Squirrel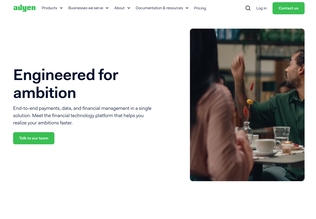 Adyen
adyen.com
Paid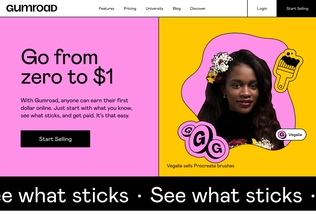 Gumroad
gumroad.com
Paid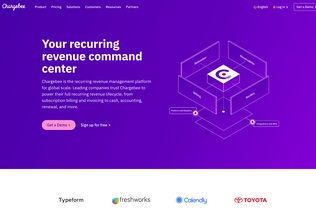 Chargebee
chargebee.com
Trial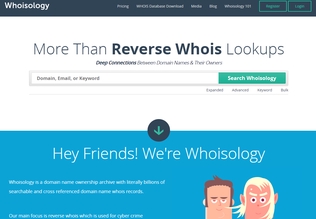 Whoisology
whoisology.com
Trial
Comments