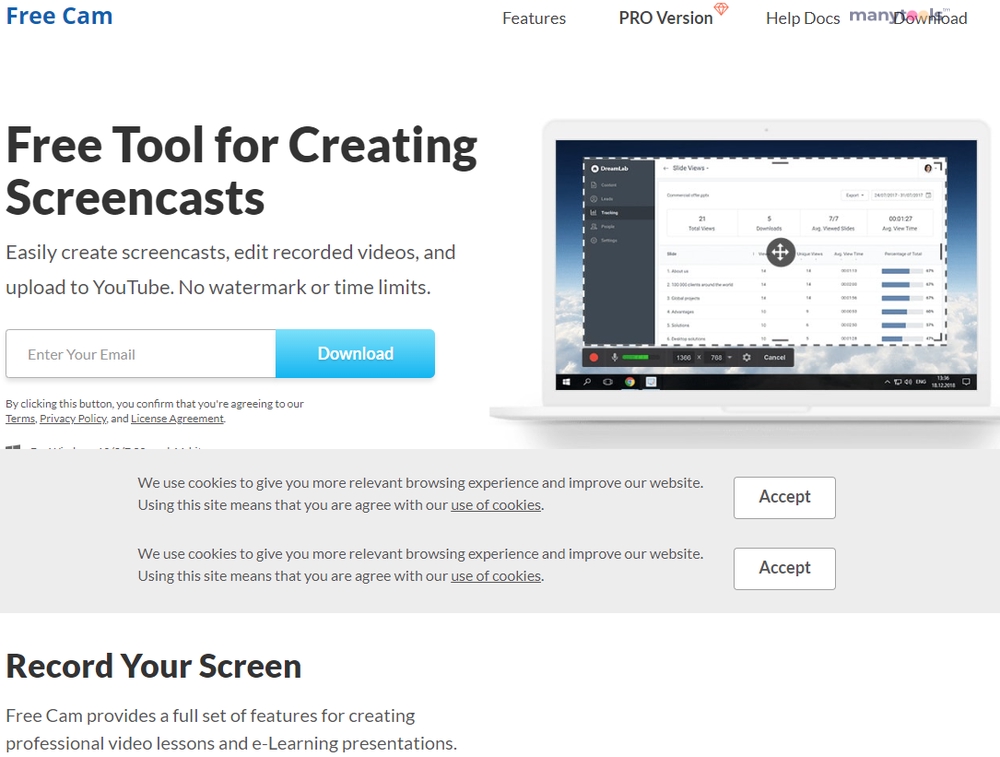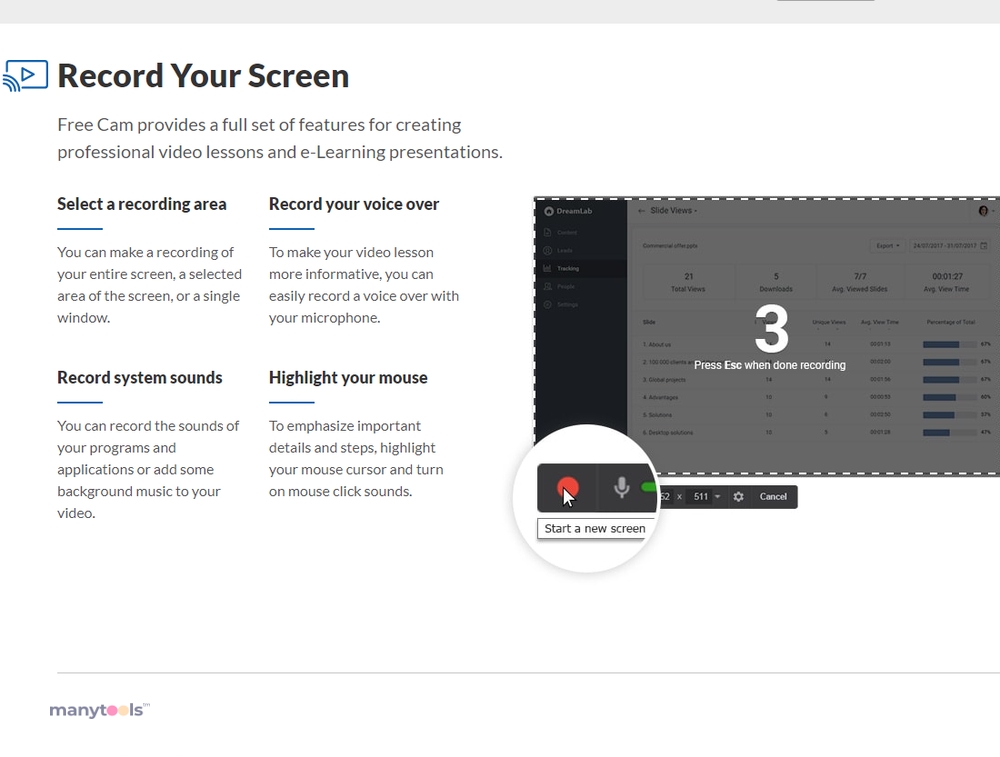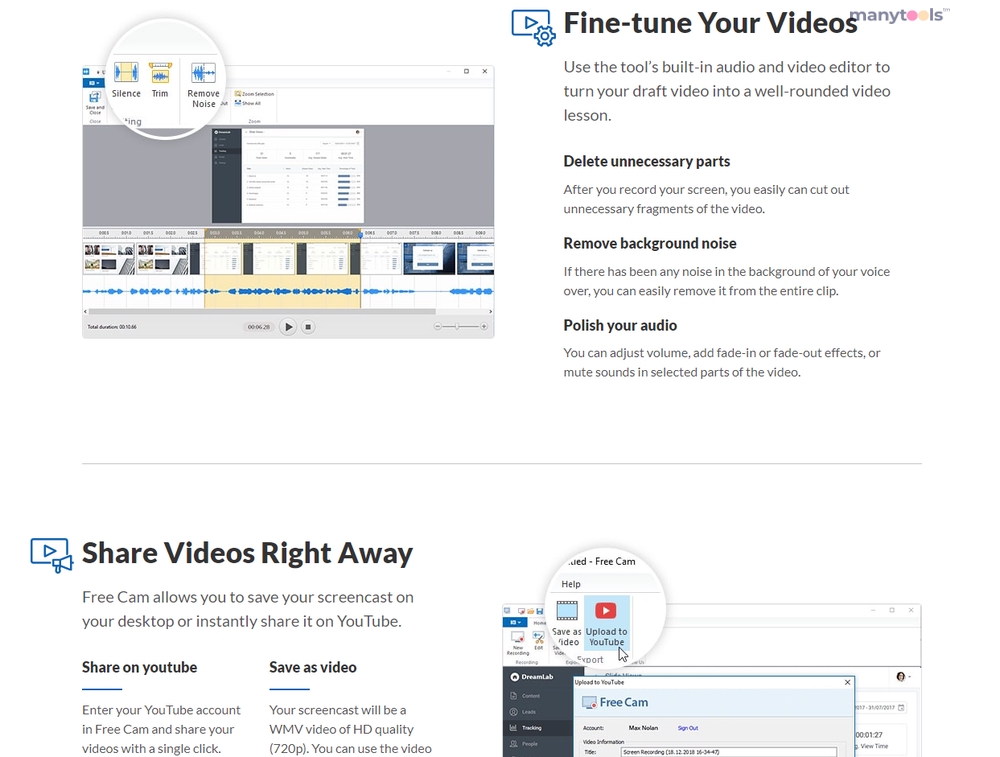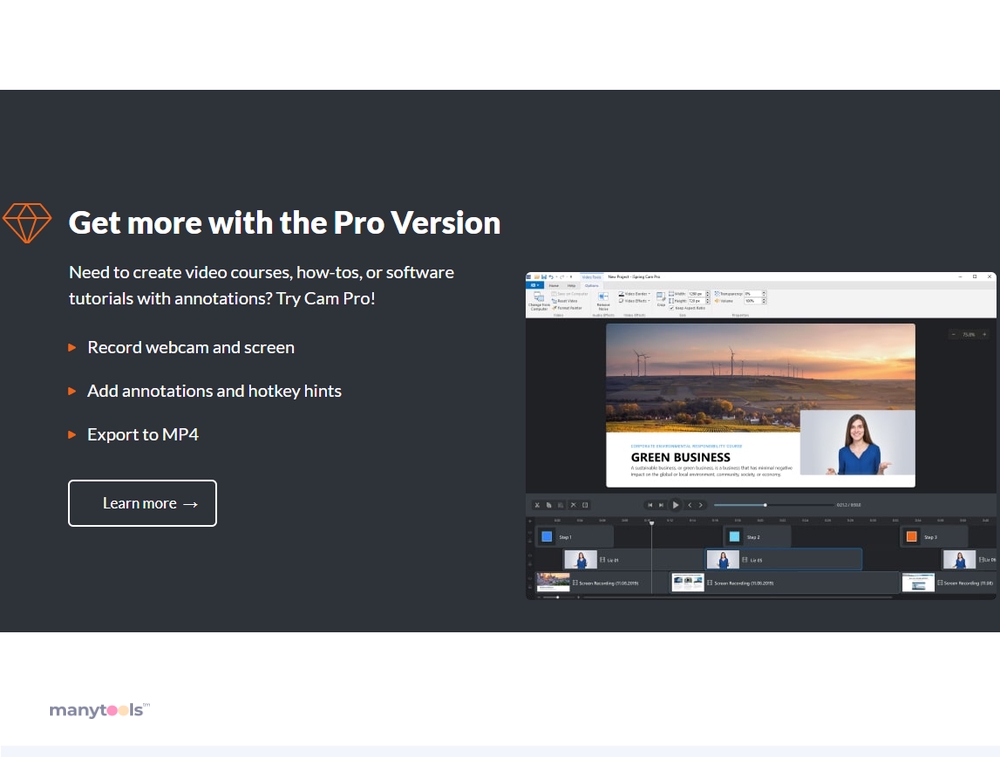 Discover the power of seamless screen recording with 'Free Cam', a tool that effortlessly combines screen recording and video editing functionalities. This resource is an absolute game-changer for digital professionals who often need to create and share high-quality screencasts.
Functionality
'Free Cam' is a user-friendly tool catering to both beginners and seasoned pros in the digital field. It offers a complete set of functions that allows you to create, edit, and share screencasts instantly. With 'Free Cam', you can capture every tiny detail on your screen with exceptional clarity.
Ease of Use
The interface of 'Free Cam' is designed to be simple and intuitive. Even if you've never used a screen recording tool before, you'll find this platform easy to navigate. The editing features are straightforward, making it easy to produce professional-looking screencasts.
Quality of Outputs
With 'Free Cam', you can be assured of high-quality outcomes. The software ensures that your screencasts are clear, sharp, and visually appealing. Whether you're creating a tutorial, a walkthrough, or a presentation, 'Free Cam' enables you to maintain top-notch quality throughout.
Sharing and Accessibility
What sets 'Free Cam' apart is its instant sharing feature. This tool understands the importance of time in the digital world and therefore, allows you to share your screencasts immediately after creation.
Price Point
Perhaps the most attractive feature of 'Free Cam' is its pricing - it is 100% free for life. This is a huge advantage for digital professionals who are looking for high-quality tools without having to break the bank.
In conclusion, 'Free Cam' is a robust and reliable screen recording and video editing tool. It's user-friendly, produces high-quality outputs, and allows instant sharing. Best of all, it is free for life. Whether you're a developer, designer, SEO expert, or content creator, 'Free Cam' is certainly a tool worth exploring."
Free Cam Screen Recorder Review and Best Alternative
We have all experienced video tutorials for the Free Cam software, and it's clear that some videos are recorded seamlessly. This is when screen recording software becomes useful. Free Cam is a screen recording software designed for desktops operating on Windows OS. It enables users to create high-quality screen recordings effortlessly and swiftly.
Free Cam Screen Recorder In-Depth Review [2023]
According to our evaluations, downloading and using the Free Cam recorder is secure, although it may not be the ideal option for all users.
In summary, iSpring Free Cam software enables you to capture desktop videos, adjust audio settings, and save your clips locally or share them on YouTube, all via a modern, user-friendly interface. The only drawback is the lack of webcam support, which would have enhanced the already professional recording capabilities. Nevertheless, as previously mentioned, it proves to be highly versatile, serving as both a screen recorder and a video editing toolkit, making it an excellent addition for any video content creator.
Other Tools Like
Free Cam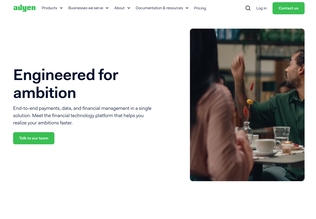 Adyen
adyen.com
Paid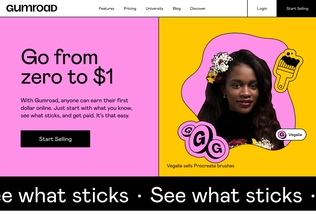 Gumroad
gumroad.com
Paid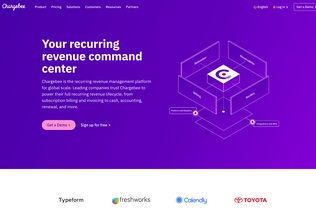 Chargebee
chargebee.com
Trial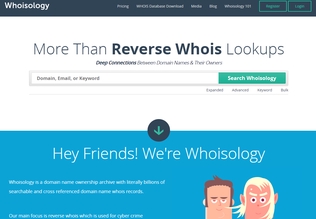 Whoisology
whoisology.com
Trial
Comments