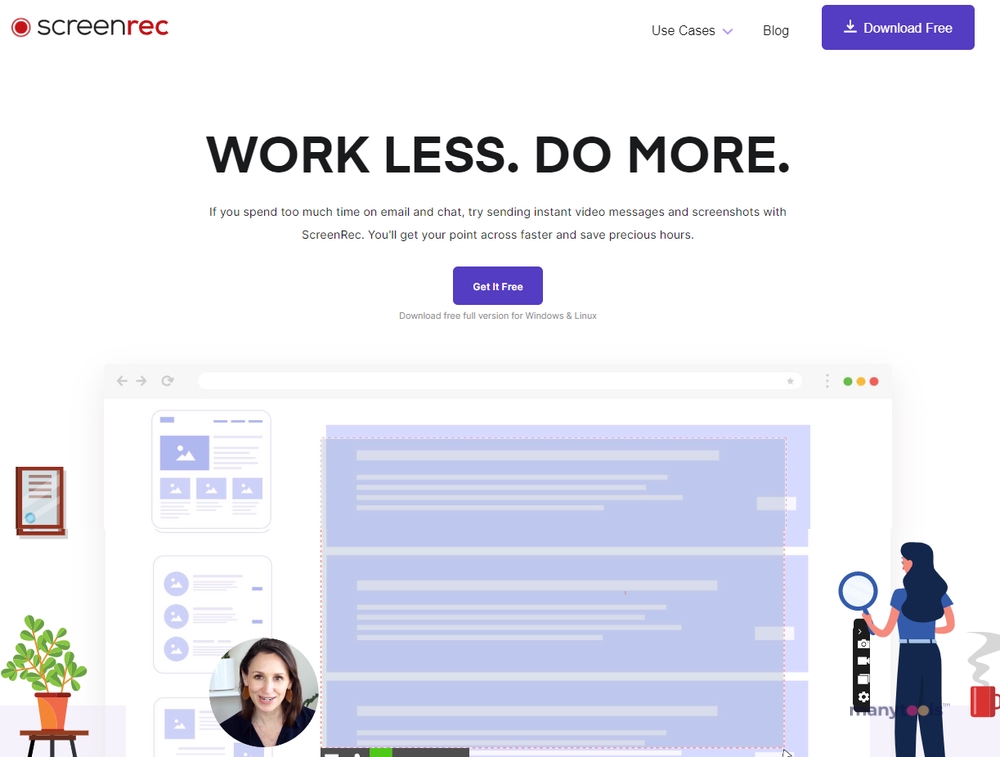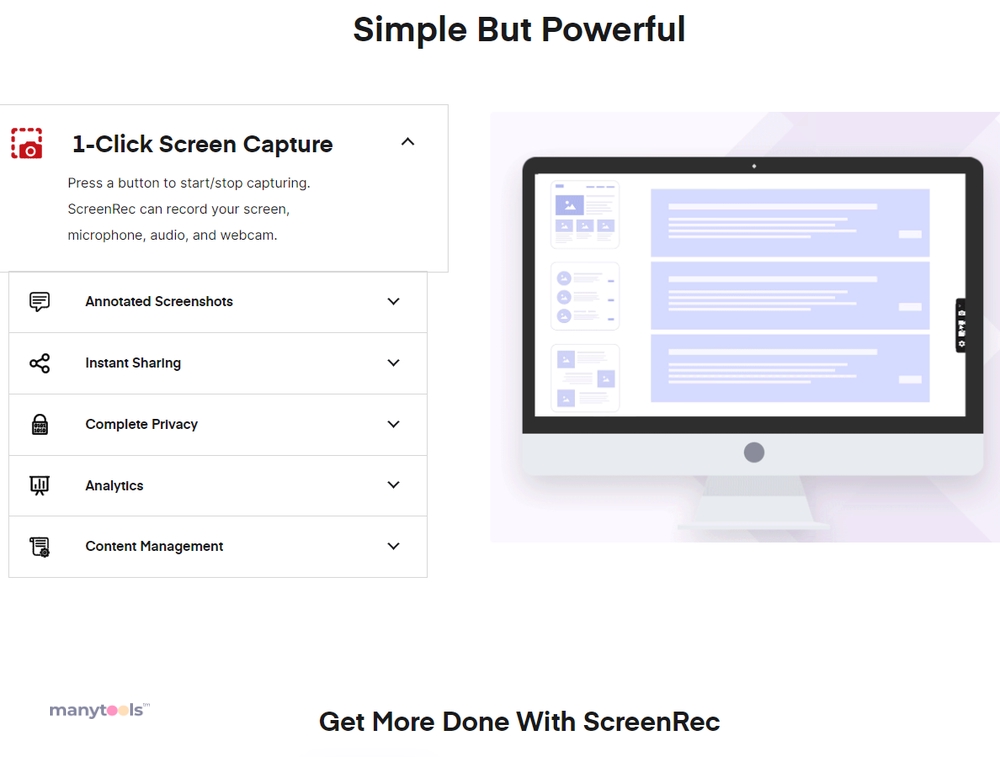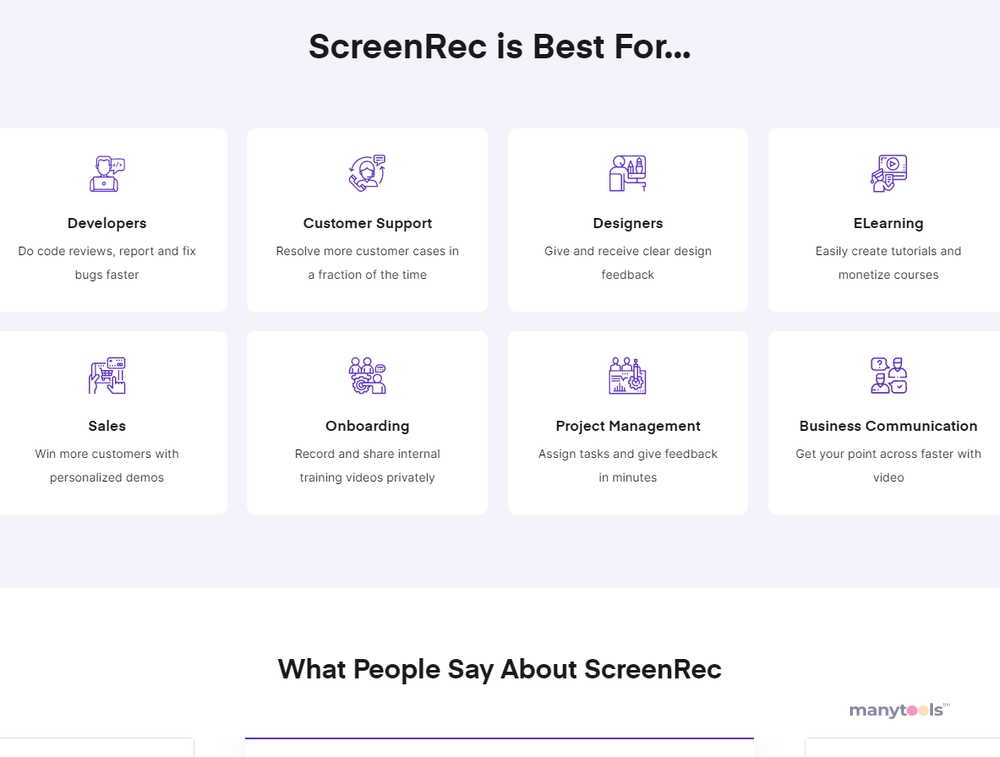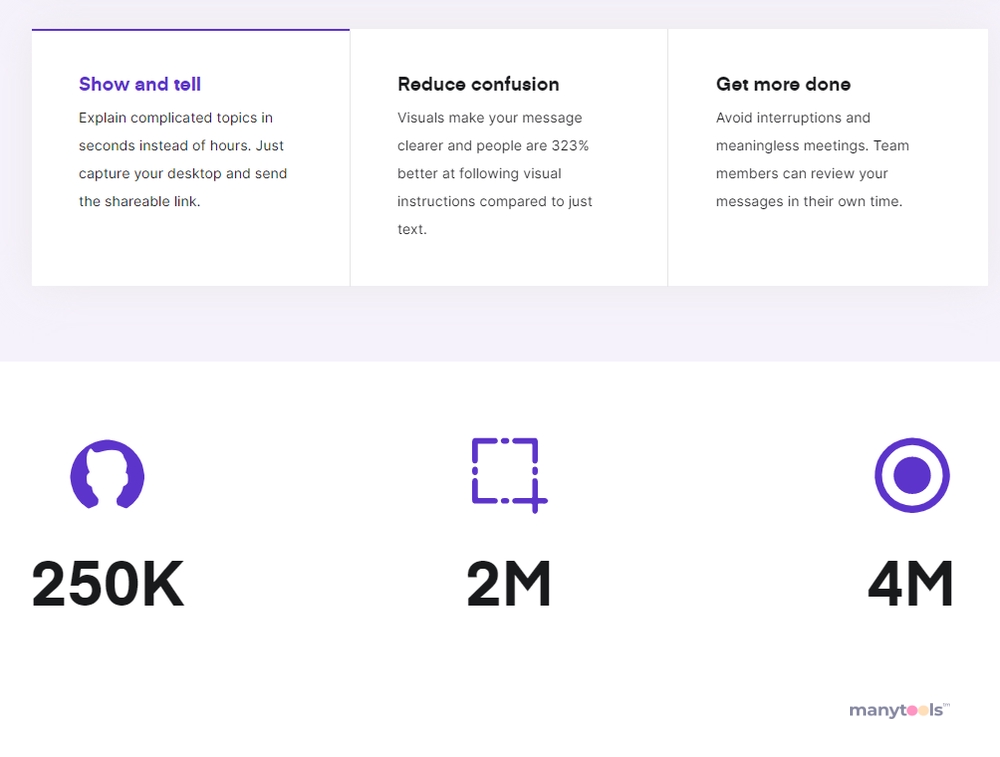 ScreenRec: A Game Changer for Digital Communication
Let's dive into the world of ScreenRec, a tool that has revolutionized communication in the digital space. ScreenRec is not just your average screen recording tool. It's a platform that significantly reduces the need for meetings, cuts down on emails, and improves the efficiency of communication across various locations and time zones.
Revolutionizing Task Assignments
ScreenRec is a trusted name in the field of task assignment. With more than 350,000 users relying on it, the tool effectively eliminates confusion and saves time. By providing clear video instructions, you can ensure your team knows exactly what they need to do, improving workflow and reducing the likelihood of errors.
Bug Reporting Made Easy
Bug reporting can often be a complex process, requiring detailed descriptions and explanations. ScreenRec simplifies this process by allowing users to visually demonstrate and articulate the problem. This not only aids in better understanding but also accelerates the problem-solving process.
Efficient Internal Training
ScreenRec is an excellent platform for internal training. The ability to create and share instructional videos helps in delivering clear and straightforward training sessions. This tool can help in making training more personalized and effective, reducing the need for repeated explanations and continuous back-and-forth communication.
Work Smarter, Not Harder
The motto "Work Less. Do More." perfectly encapsulates what ScreenRec stands for. It is designed to make your workday smoother and more productive. When you can communicate more effectively, you save time and resources, allowing you to focus on other important aspects of your work.
Instant Sharing for Faster Communication
One of ScreenRec's standout features is its instant sharing capability. Once you record a video or take a screenshot, the tool automatically generates a sharing link. This eliminates the need for downloading and uploading files, making the entire communication process fast and efficient.
Secure and Private
In addition to its communication and productivity features, ScreenRec also places a high emphasis on privacy. It allows you to keep your recordings private and gives you control over who can view your content. This feature is especially useful for sensitive information or private internal communication.
With its rich features and user-friendly interface, ScreenRec has made a significant mark in the digital communication world. Whether it's for task assignment, bug reporting, internal training, or just simple everyday communication, ScreenRec is a tool that promotes efficiency and effectiveness. It's all about working smarter, not harder, and ScreenRec is here to make that happen.
ScreenRec Review [Updated for 2023]
ScreenRec is a secure and user-friendly software to download. Although it is relatively straightforward and simple to operate, some users have encountered challenges with the annotation function. Additionally, ScreenRec provides only one option for selecting a screen capture area, whereas programs like Movavi Screen Recorder offer the choice of a custom region, a single application, or the entire screen.
ScreenRec Review – A Comprehensive Guide
ScreenRec is a fantastic choice for those seeking a screen recorder. It serves various purposes and caters to different users, including students and corporate executives, making it incredibly versatile. Furthermore, be sure not to miss Y2Mate, a platform that stands out among other video downloaders due to its exceptional features and capabilities.
Other Tools Like
ScreenRec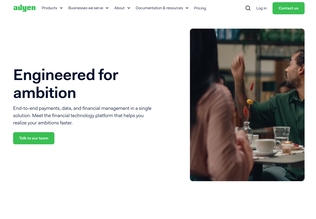 Adyen
adyen.com
Paid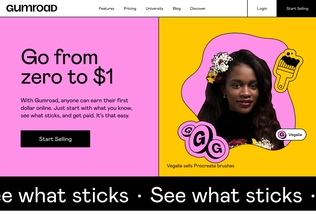 Gumroad
gumroad.com
Paid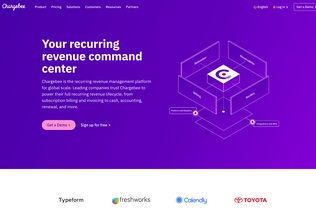 Chargebee
chargebee.com
Trial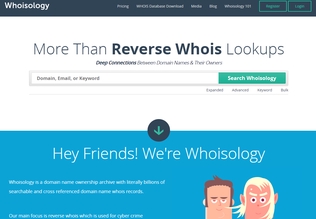 Whoisology
whoisology.com
Trial
Comments